Last Updated on May 3, 2021
Makeup artists are almost never placed in the public eye. Instead, we fall in love with their work, which we see in countless movies, television shows, and in-person events. 
But makeup artists do have some interesting stories to tell, and hearing more about their work from day to day is exactly why we reached out to the award-winning professional makeup artist Fairuze Reis de Lucena for an interview.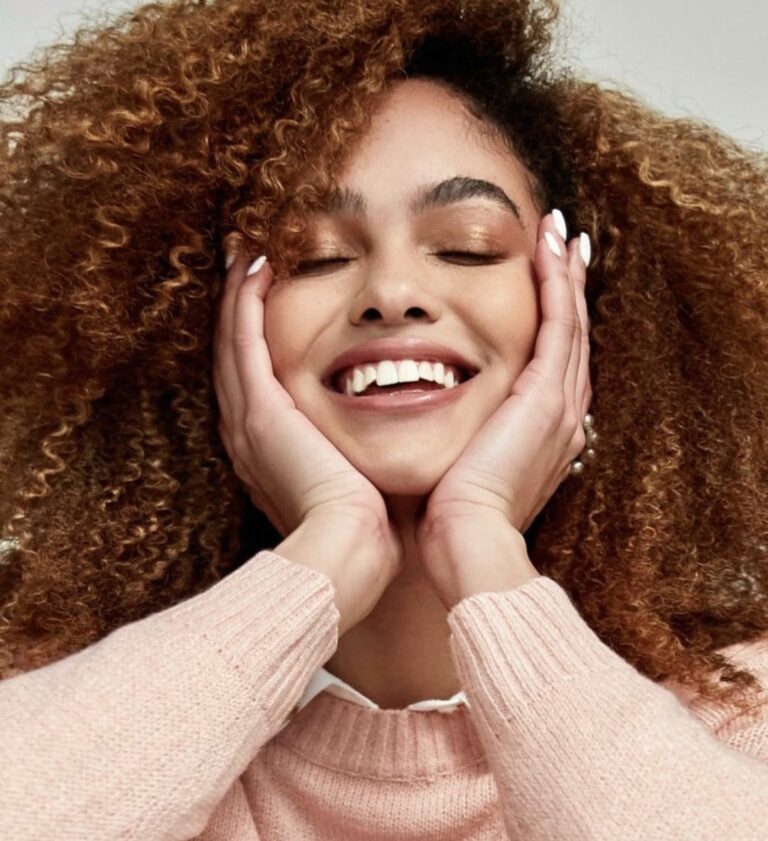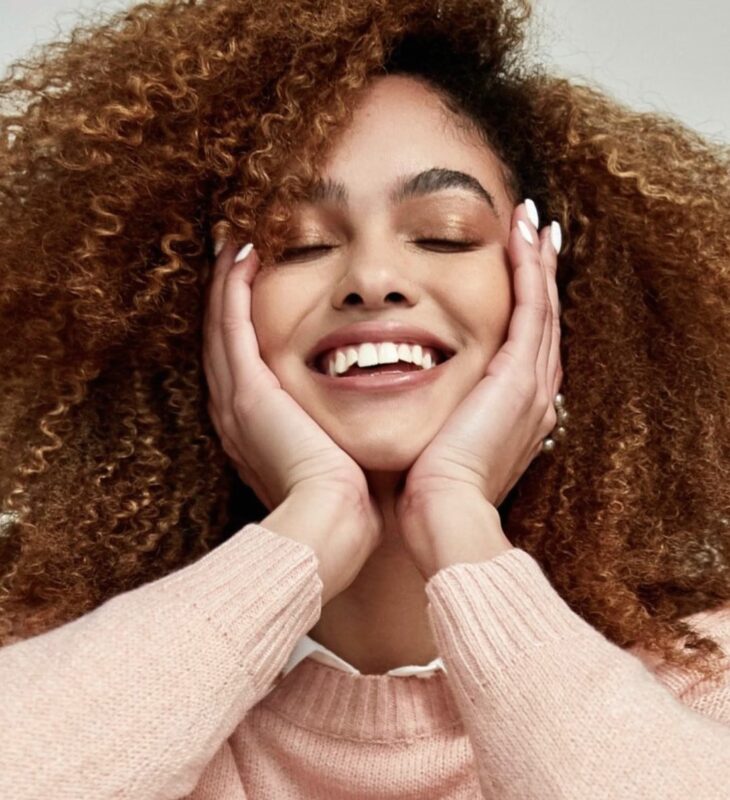 Reis de Lucena has worked as a makeup artist for more than 15 years, and in that time, she has won multiple awards for her work (including multiple awards at the International Beauty Industry awards) and has contributed to many different television shows and movies by helping to decide on and execute looks for many different characters. 
With such an impressive background as an expert makeup artist, Reis de Lucena had many interesting things to say about the nature of her work, the importance of working well with others, and the creative process as a whole. 
You'll find our full interview with this accomplished makeup artist below. 
InspirationFeed (IF): Do you think that makeup artists are usually recognized for the important role they play in film and television production? 
Fairuze Reis de Lucena (FRL): A makeup artist does everything from making Cameron Diaz look completely flawless to turning Arnold Schwarzenegger into a Terminator. It is an essential part of the entertainment industry as it helps breathe life into a character by making them more three-dimensional. 
The best makeup artists are those whose work you never really notice. As an audience member, assuming all other elements are met, it becomes that much easier for you to become invested in the characters on the screen when the makeup is done well. It is true artistry.
IF: Has your work given you the opportunity to start a rapport with performers when you're working on the same project? 
FRL: My work has given me the opportunity to meet many interesting people. One of the main skills of a makeup artist is being a good listener and communicator. And even when working, strengthening interpersonal relationships can reflect a perfect connection between performers and make-up artists in front of the camera.
IF: Do you ever feel concerned or worried when starting to work on a new production? 
FRL: Every new production is a challenge and every new production also fills your mind with ideas. Until you find the scope, the line of thought for each character, there might be some worrying. Physical and emotional characteristics of the character, body, and facial adaptation of the actor to the new identity, colors, effects are some of the details appreciated in the production. It is necessary to make each production unique, touching, and convincing.
IF: Do you have any desire to work in other aspects of production as well? 
FRL: I am absolutely accomplished as a makeup artist because I find the diverse possibilities of image creation magnificent. But I would say that developing skills as a hairstylist would be an interesting path. I know saying that means staying in the same area but joining expertise in makeup and hair would really be fantastic.
IF: How important is it for makeup artists to communicate well with other crew members?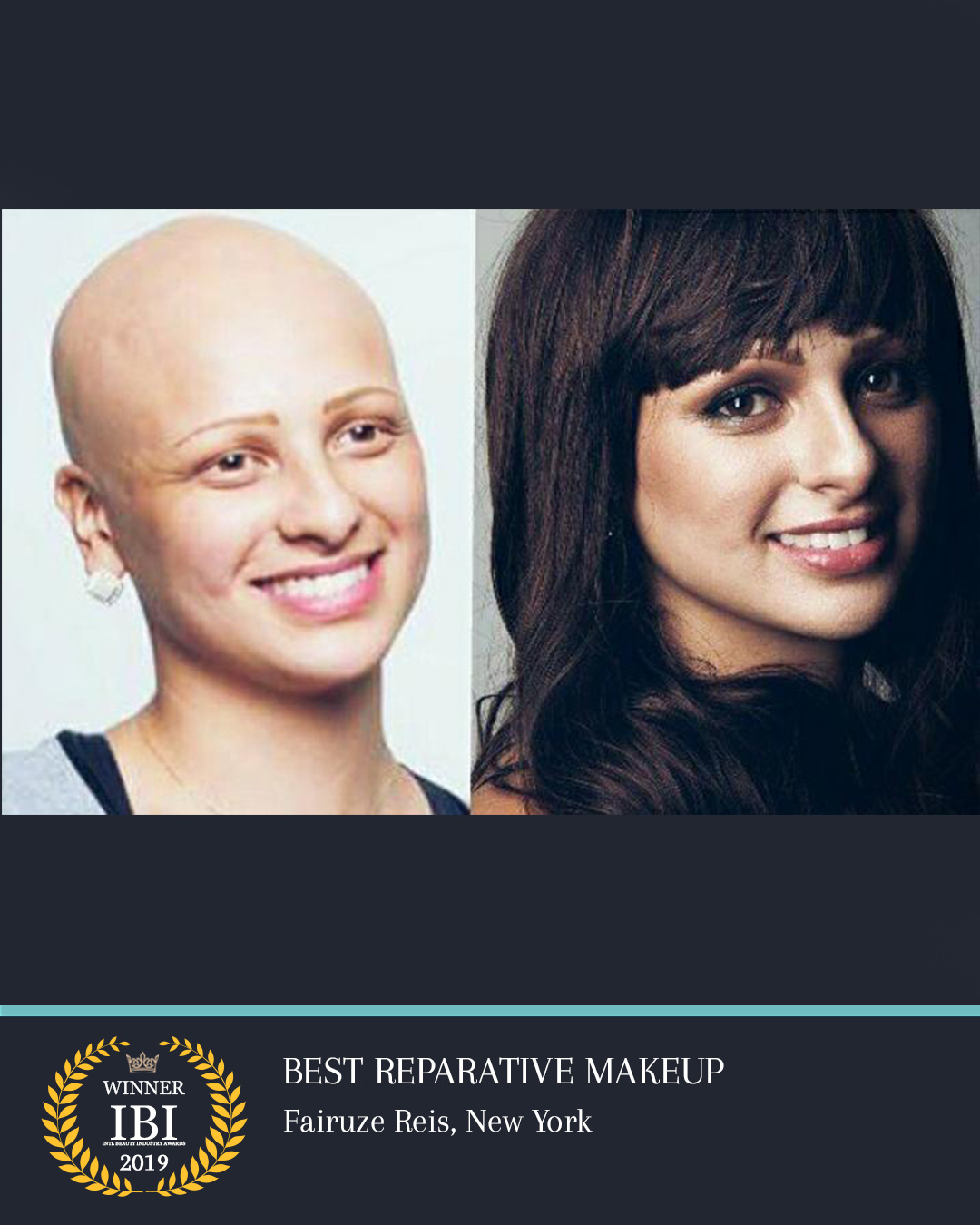 FRL: A good part of a movie makeup artist's day requires working closely with models, actors, photographers, and other clients or customers. It's important to be able to communicate well with different people to understand their goals clearly and provide necessary feedback.
IF: Are there ever creative disagreements about looks for different characters?  
FRL: Of course. Disagreements happen all the time in the construction of a character and that's great! This is the most enjoyable part of this work. Disagreements mean minds are working for the best image, people connecting insight and inspiration to convince the audience, and the best of all those are on your screen.
IF: Are you looking forward to increased entertainment industry production over the course of this year? Will you be working on more shows and films?
FRL: 2020 was a very difficult year, everything stopped. But all the people who work in the film and entertainment segment are positive about returning. I still have nothing set for 2021 because I decided to take care of my mind and health at the beginning of this year, but I can say that some incredible projects will be put into execution.