Last Updated on March 8, 2022
If you're reading this article, you are obviously curious about online forex trading. People always strive to master certain skills, and when it comes to trading, everyone is always looking for the best strategies, trading conditions, platforms and to trade with the best prices in the online forex trading platform.
The online forex trading market in 2019 was full of uncertainties due to several geopolitical issues and unrest that led to the weakening of the dollar, Yuan, and the Euro. However, we anticipate that 2020 will be a different year for online forex trading. Additionally, for beginners, this might be the perfect time to get started.
Before we dive right into reasons why 2020 will be a good year for online forex trading, you should invest in learning effective trading strategies and arm yourself with as much information about online forex trading.
To learn online forex trading, you should visit informative sites, which contain great insight into things you need to know to make a consistent profit. This resource will teach you the strategies, market impacts, forecast and historical information that will help you significantly in 2020.
The Forex Market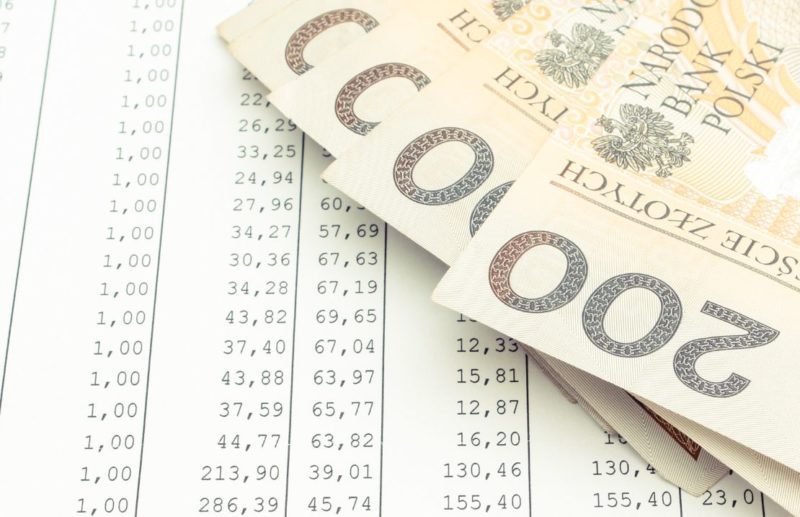 Forex, also known as Forex Exchange Market is among the largest liquid markets. The retail part of this market followed the development of the internet. As such, retail clients could trade forex online using trading platforms.
Online Forex trading has been going on for decades and has been accepted by institutional clients. At present, trillions of US dollars are traded daily on the FX market, with retail clients contributing 5% of the total volume, about $250 billion.
The FX market involves large multinational trade companies, hedge funds, financial institutions, and other companies. This explains why the FX market is significantly large. As traders buy currencies, a reasonable flow of funds is created in the process, thus facilitating the exchange of currencies around the world.
Now let's take a look at three reasons why this year will be great for online forex trading.
Generally, economic conditions in recent quarters have been positive for online forex trading, with significant growth being experienced in key economies. This growth has supported positive corporate earnings, which has seen trading across the globe.
Nonetheless, in spite of the broader positive economic outlook, several geopolitical risks have continued to create increased volatility risks in global forex markets. Some of these geopolitical risks include the trade war between the US and China and U.S withdrawal from Iran nuclear agreement.
Brexit
Brexit is almost done, and people now have a clear direction on what the divorce will bring about, as well as the time frame for when it will be delivered. Currently, the value of the pound is expected to increase steadily as Britain's economy stabilizes.
USA and China
Recently, the United States and China have disagreed over several trade negotiations. These disagreements have negatively affected both countryies' currencies. Additionally, the Yuan was further affected by the Hong Kong protests.
Nonetheless, both nations are expected to come up with effective resolutions as early as February, which will provide both economies the boost to jumpstart the year. For instance, the Federal Reserve recently cut interest rates and added liquidity, thus ensuring the robustness of the dollar during these tough times. Once the trade agreements are finalized, the currencies for both countries are expected to grow.
Cryptocurrencies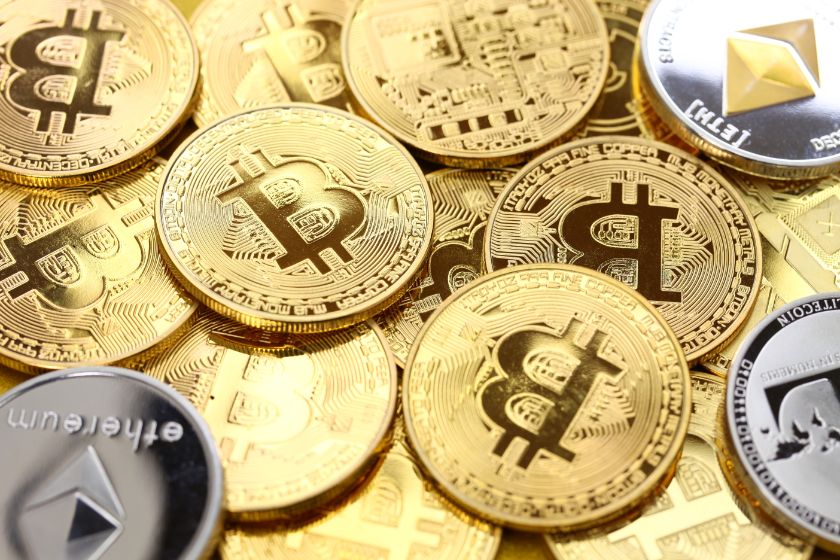 Many analysts have sought to ignore crypto, but the market has shown signs of recovery lately. Following the release of more cryptocurrencies, as well as an increasing belief in the potential success of these virtual assets, the cryptocurrency market is expected to surge shortly and complete the year with real strength. This prospect for growth gives forex traders a great opportunity to make a significant profit.
Conclusion
In summary, This year is anticipated to be a good year for online forex trading. The main reasons are because of the changing geopolitical climate, as countries such as the US and China introduce new solutions to their trade war, and the UK finalizes on Brexit. Additionally, the cryptocurrency market is expected to surge this year. Furthermore, this might be a good opportunity for beginners to invest in online Forex trading and take advantage of favorable conditions.