You've got this. Whatever struggle you're going through right now, remember that you're always stronger than you think. Build up your strength, dig deep within you.
People find strength in different ways. One way to do so is to be reminded of how you can go through the worst possible experience in your life but still emerge triumphant after it.
Best Strength Quotes
Here are 40 moving quotes about strength to give you the inspiration to gather your strength to kick your problems out of the window.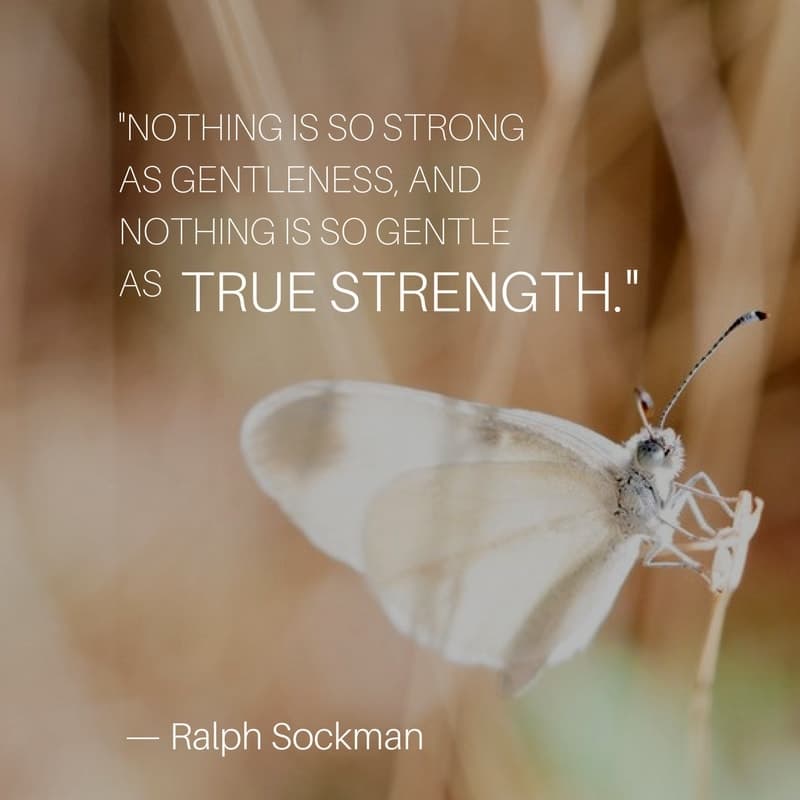 "Nothing is so strong as gentleness, and nothing is so gentle as true strength." – Ralph Sockman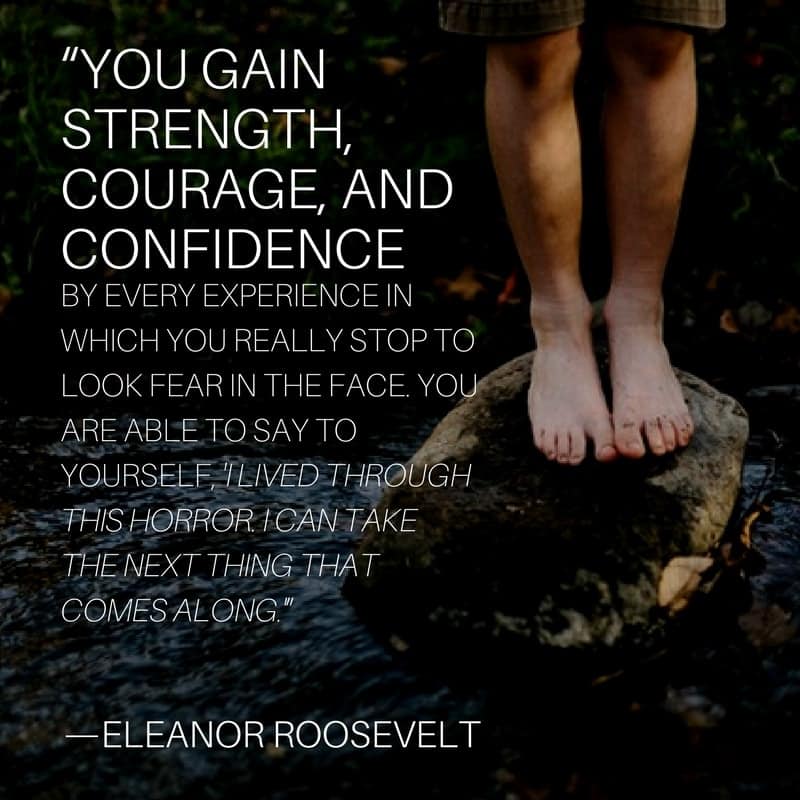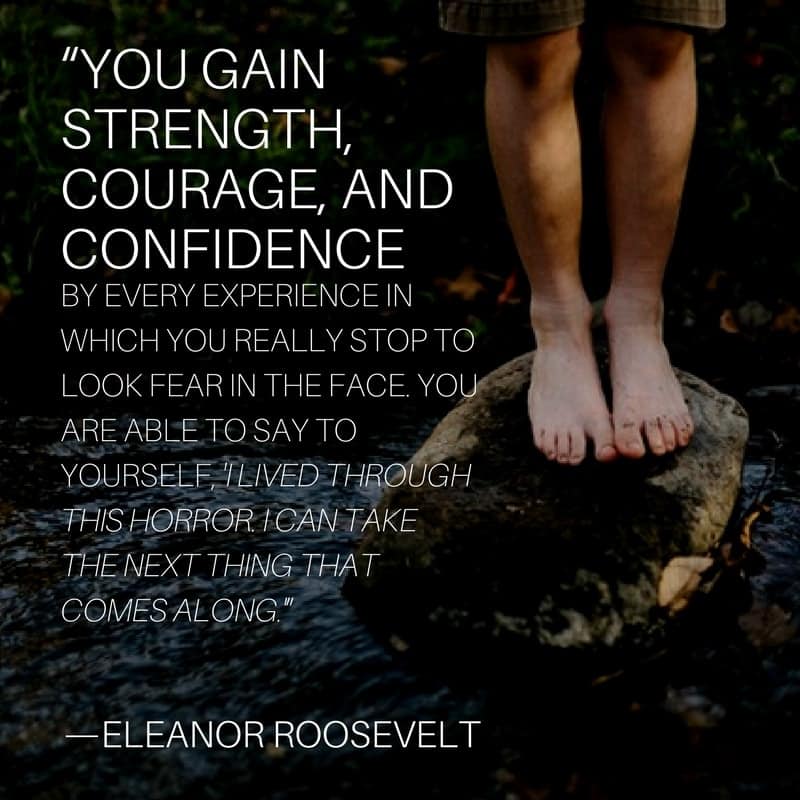 "You gain strength, courage, and confidence by every experience in which you really stop to look fear in the face. You are able to say to yourself, 'I lived through this horror. I can take the next thing that comes along.'" – Eleanor Roosevelt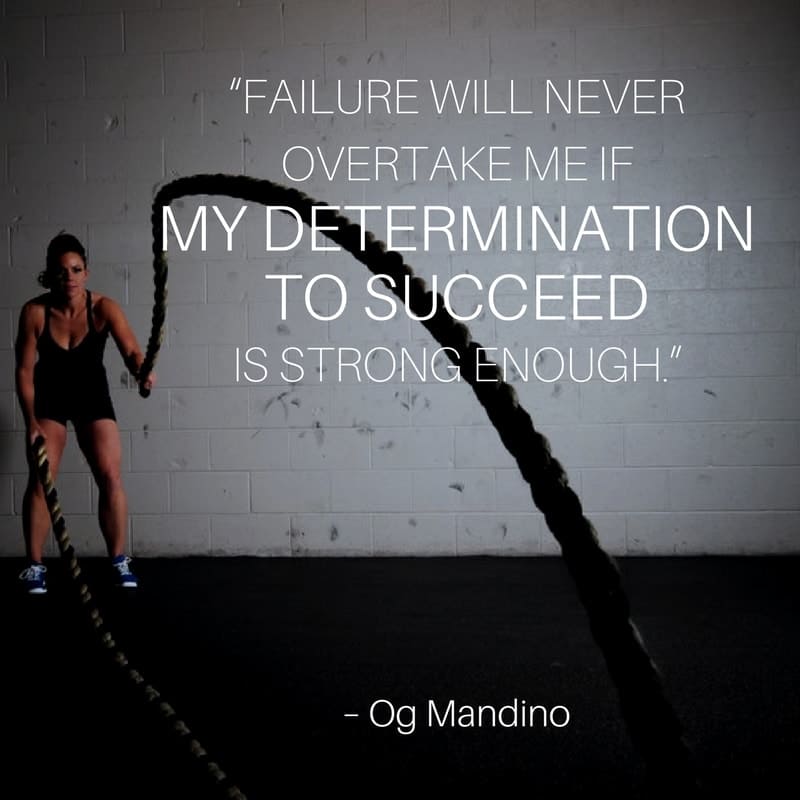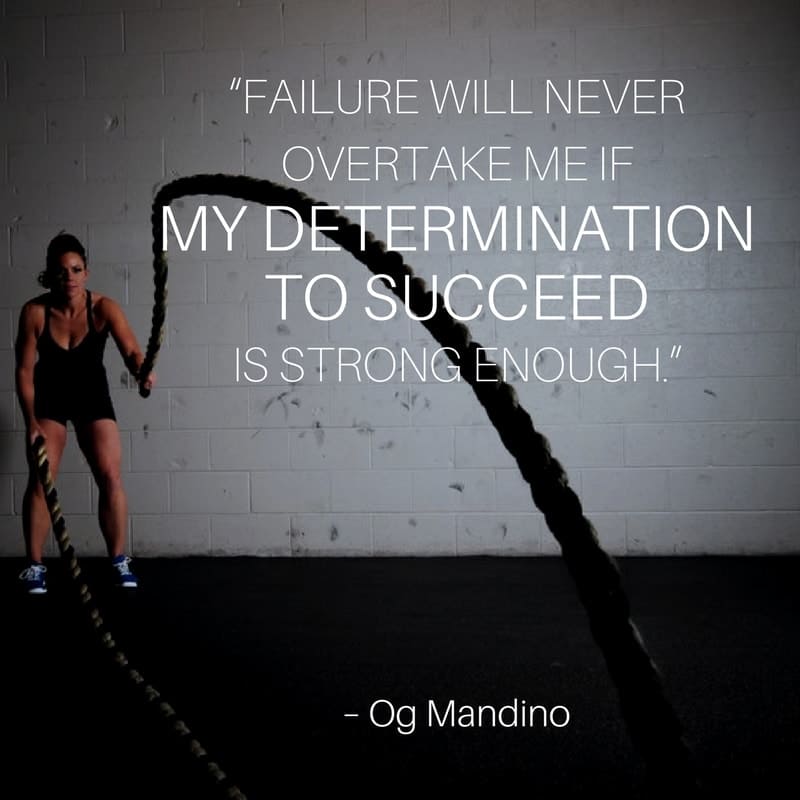 "Failure will never overtake me if my determination to succeed is strong enough." – Og Mandino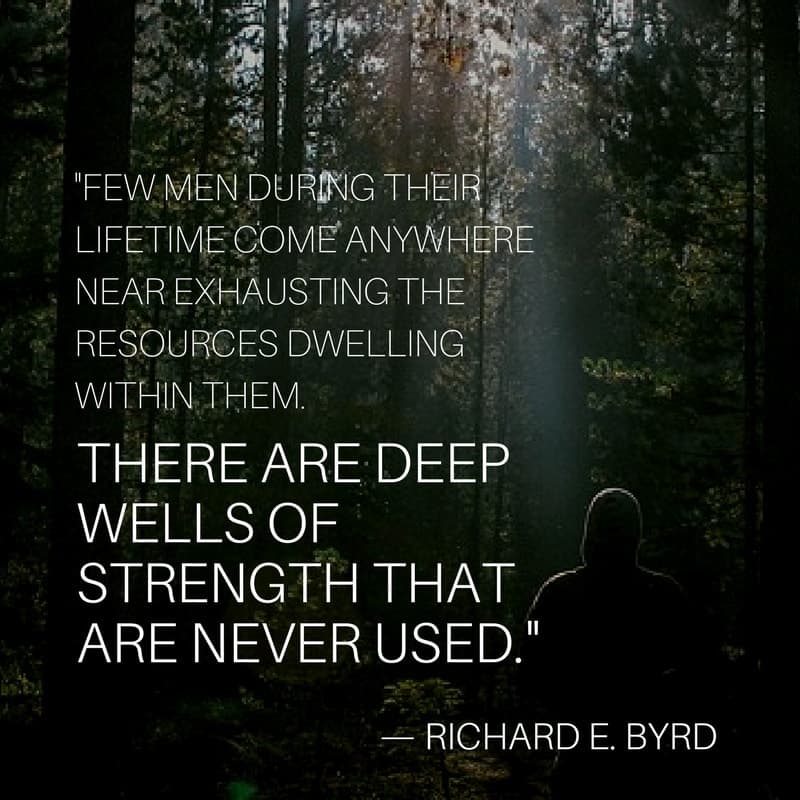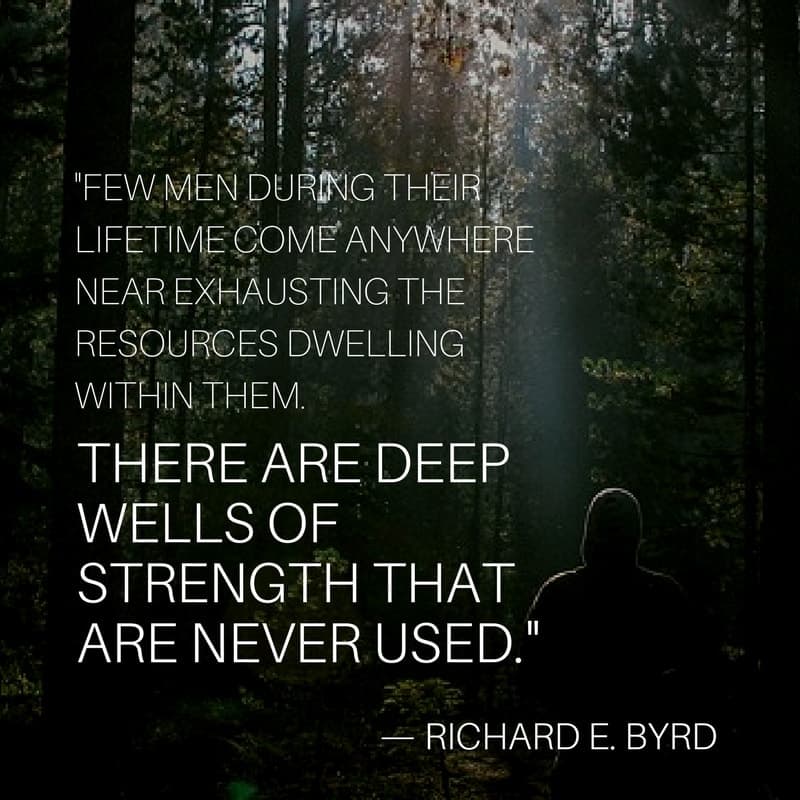 "Few men during their lifetime come anywhere near exhausting the resources dwelling within them. There are deep wells of strength that are never used." – Richard E. Byrd
"With the new day comes new strength and new thoughts." – Eleanor Roosevelt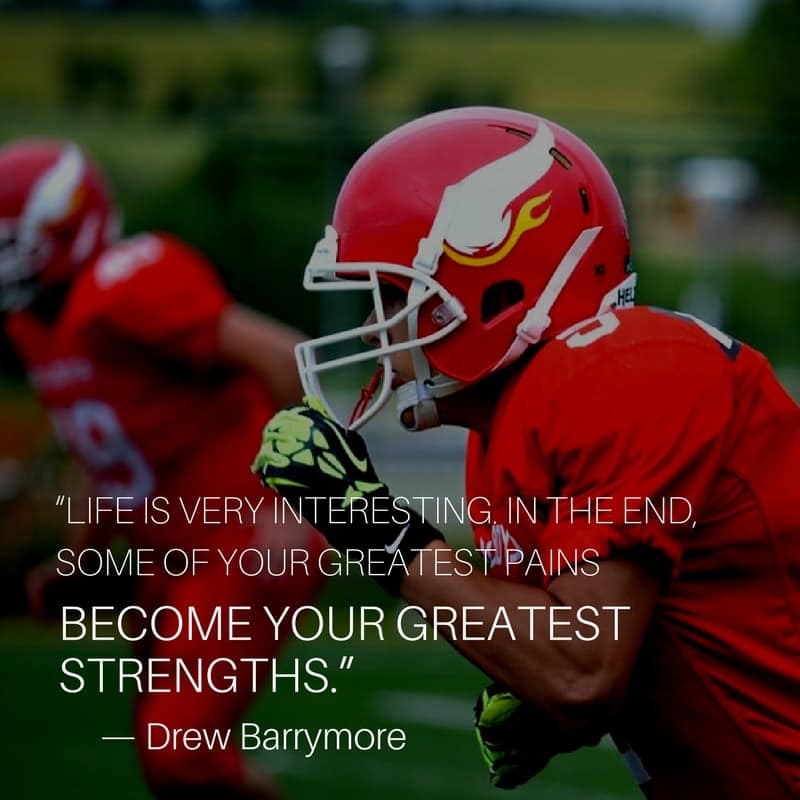 "Life is very interesting. In the end, some of your greatest pains become your greatest strengths." – Drew Barrymore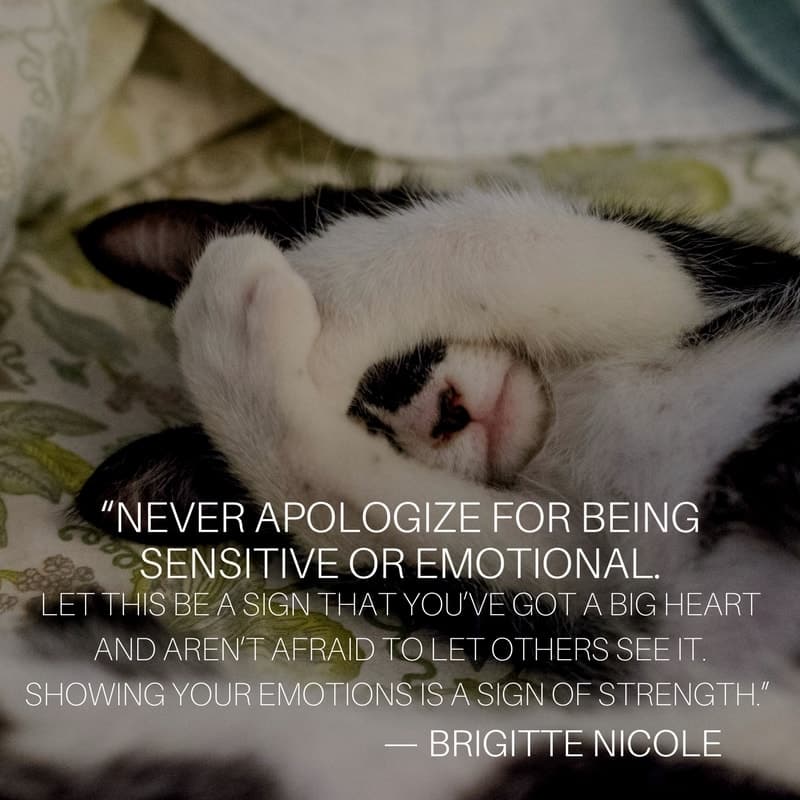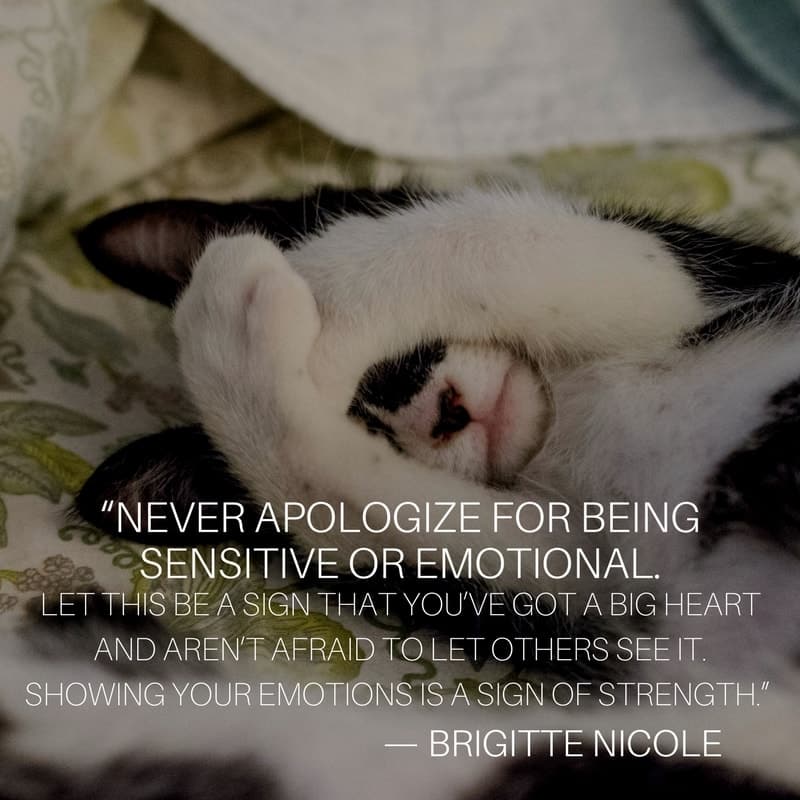 "Never apologize for being sensitive or emotional. Let this be a sign that you've got a big heart and aren't afraid to let others see it. Showing your emotions is a sign of strength." – Brigitte Nicole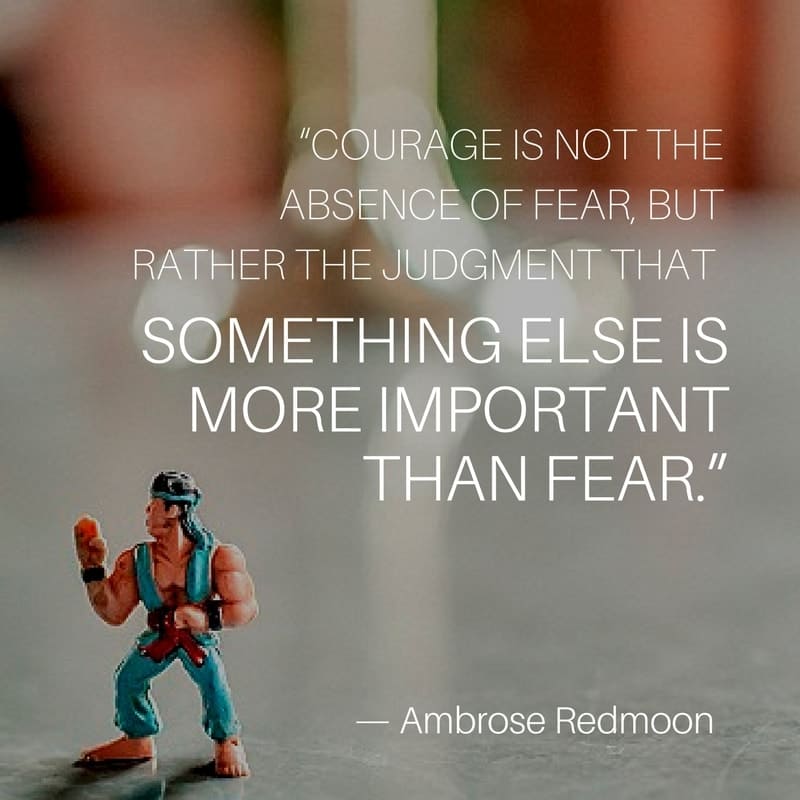 "Courage is not the absence of fear, but rather the judgment that something else is more important than fear." – Ambrose Redmoon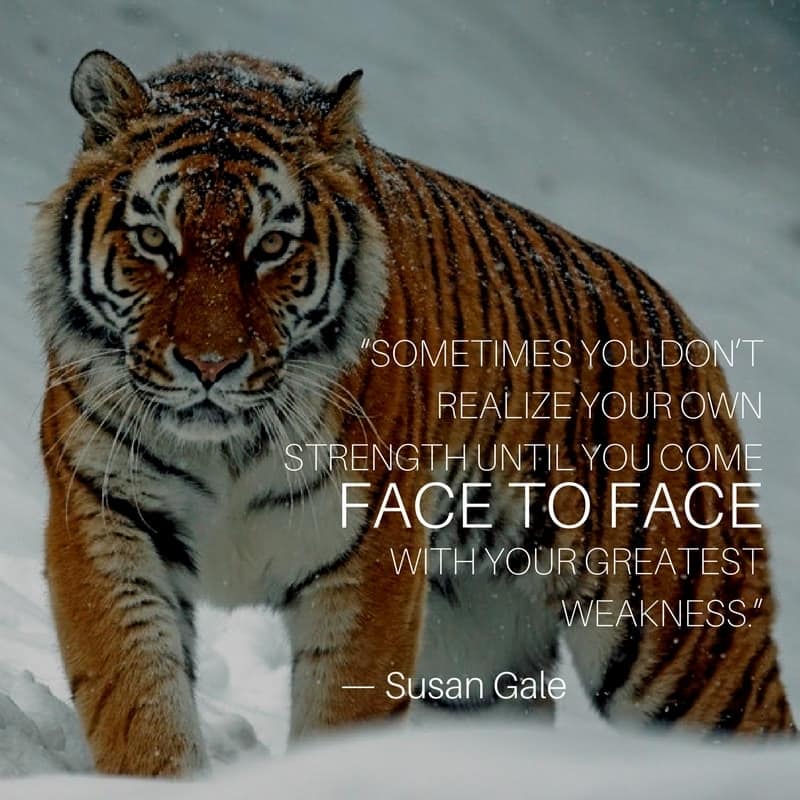 "Sometimes you don't realize your own strength until you come face to face with your greatest weakness." – Susan Gale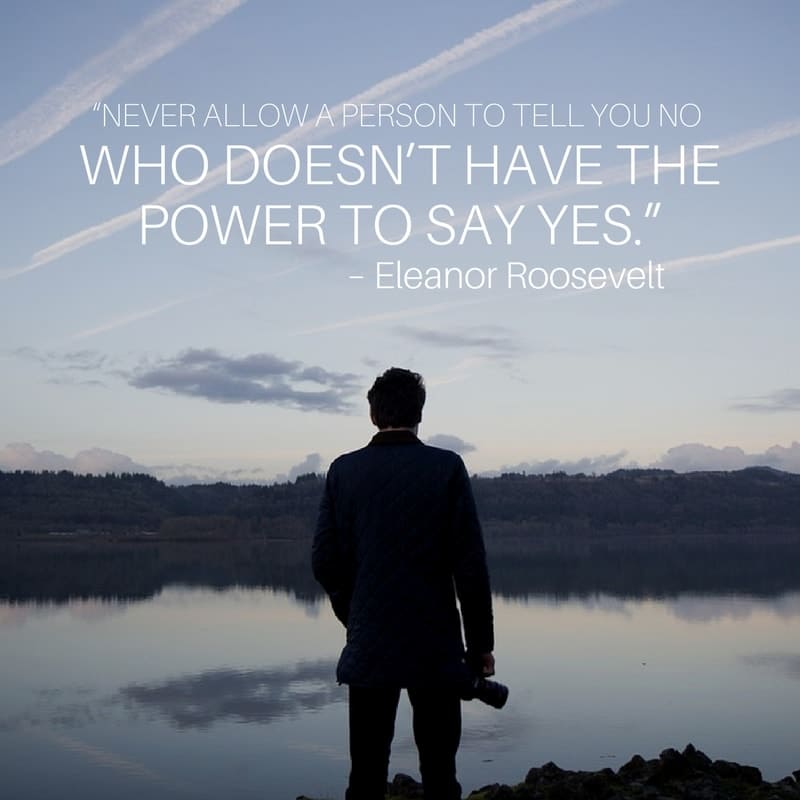 "Never allow a person to tell you no who doesn't have the power to say yes." – Eleanor Roosevelt
"You have power over your mind – not outside events. Realize this, and you will find strength." – Marcus Aurelius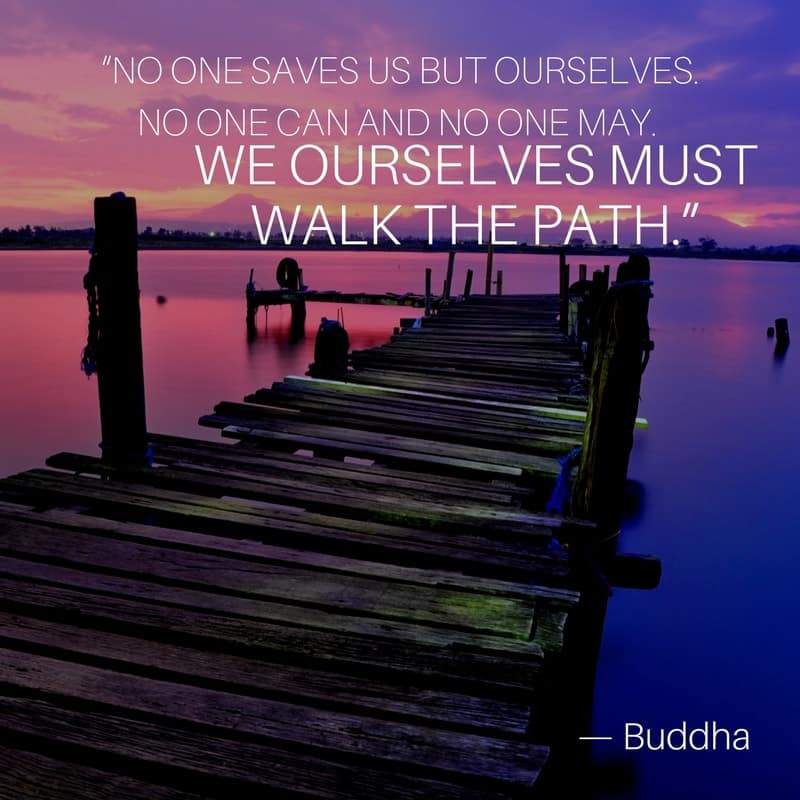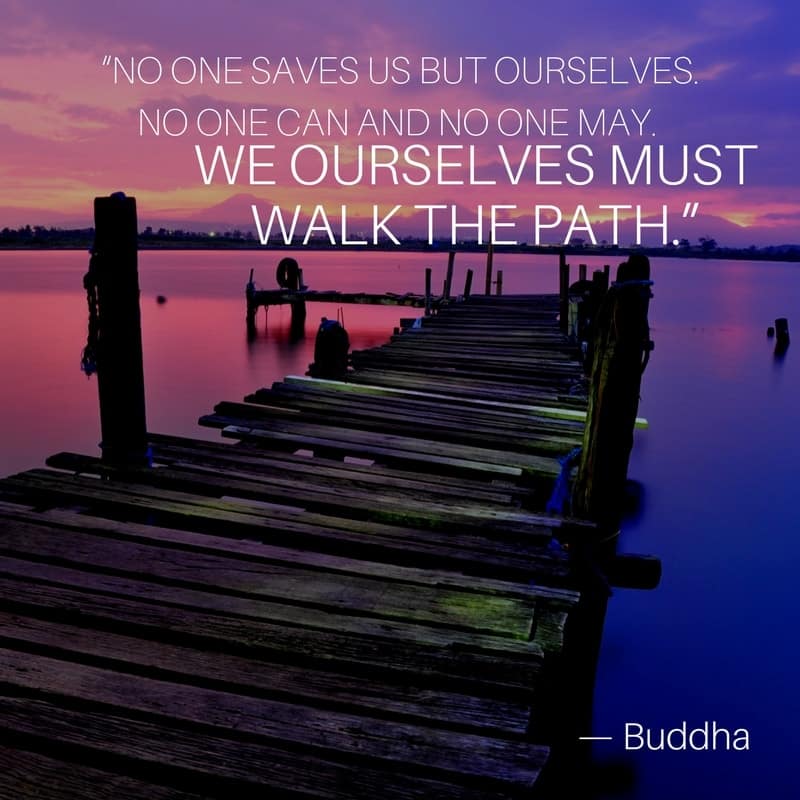 "No one saves us but ourselves. No one can and no one may. We ourselves must walk the path." – Buddha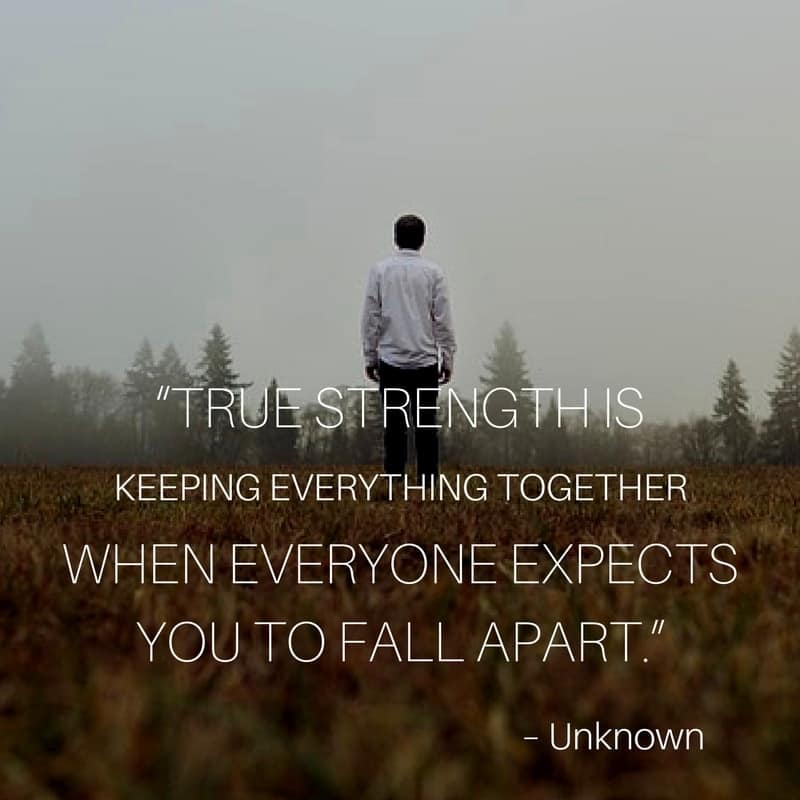 "True strength is keeping everything together when everyone expects you to fall apart." – Unknown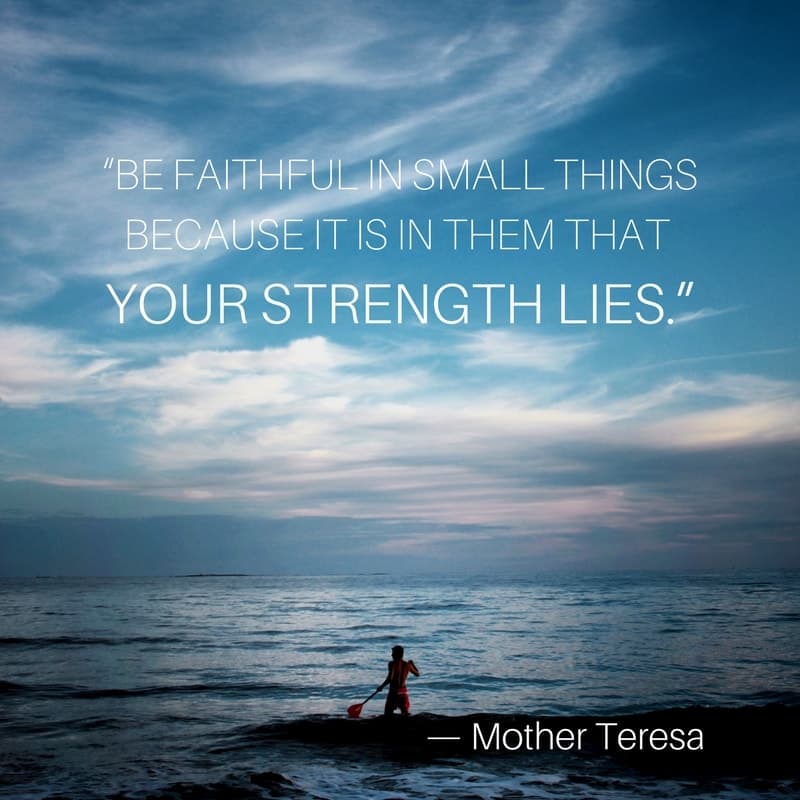 "Be faithful in small things because it is in them that your strength lies." – Mother Teresa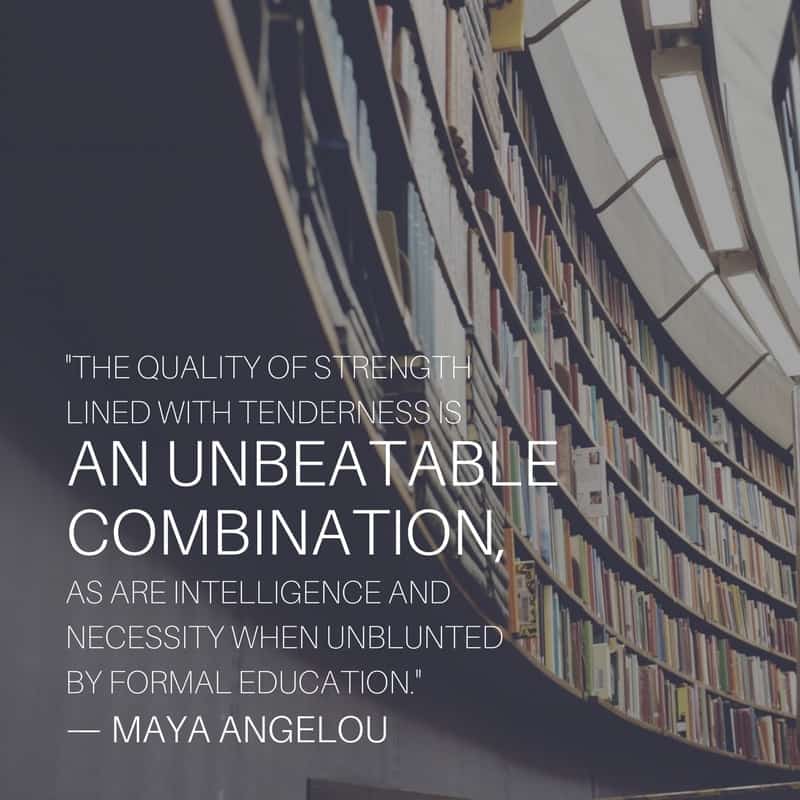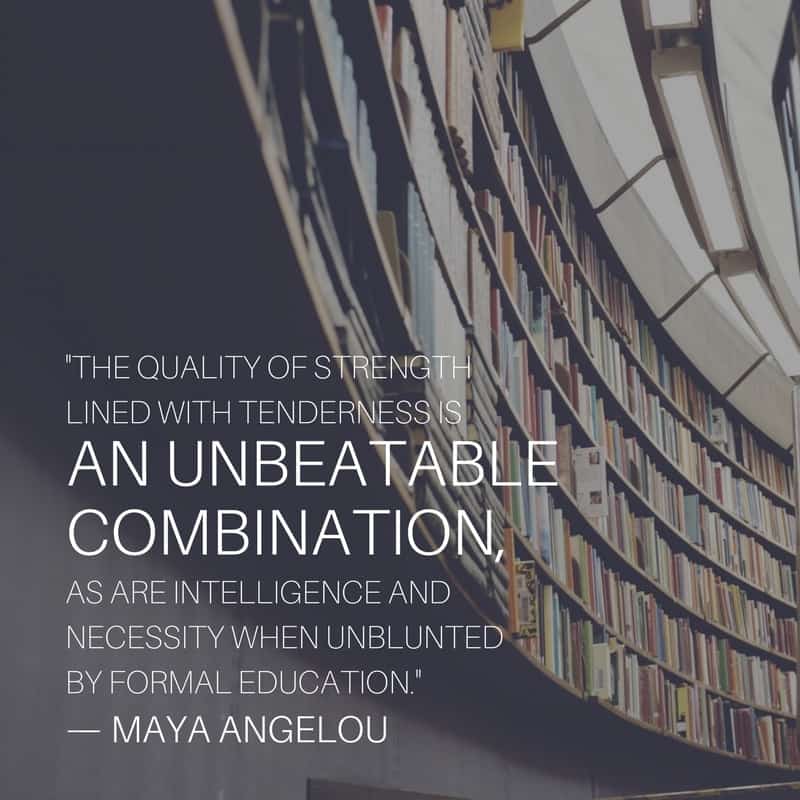 "The quality of strength lined with tenderness is an unbeatable combination, as are intelligence and necessity when unblunted by formal education." – Maya Angelou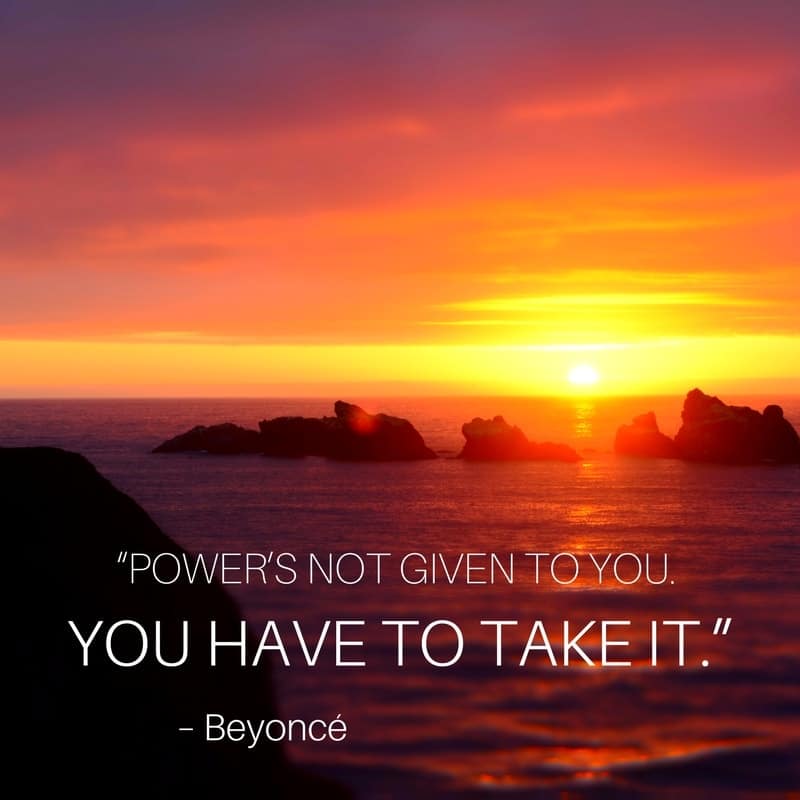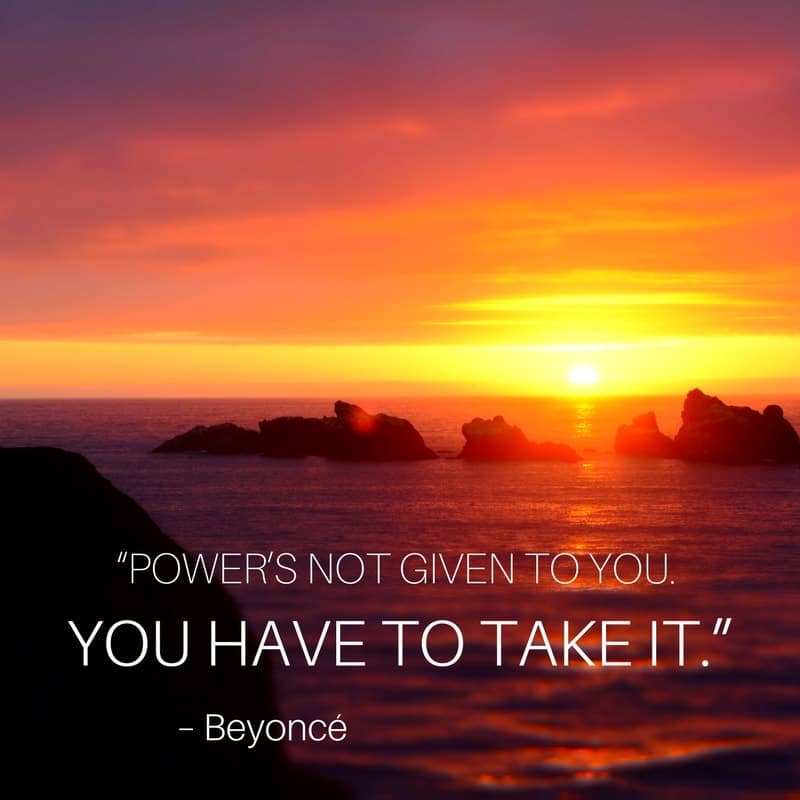 "Power's not given to you. You have to take it." – Beyoncé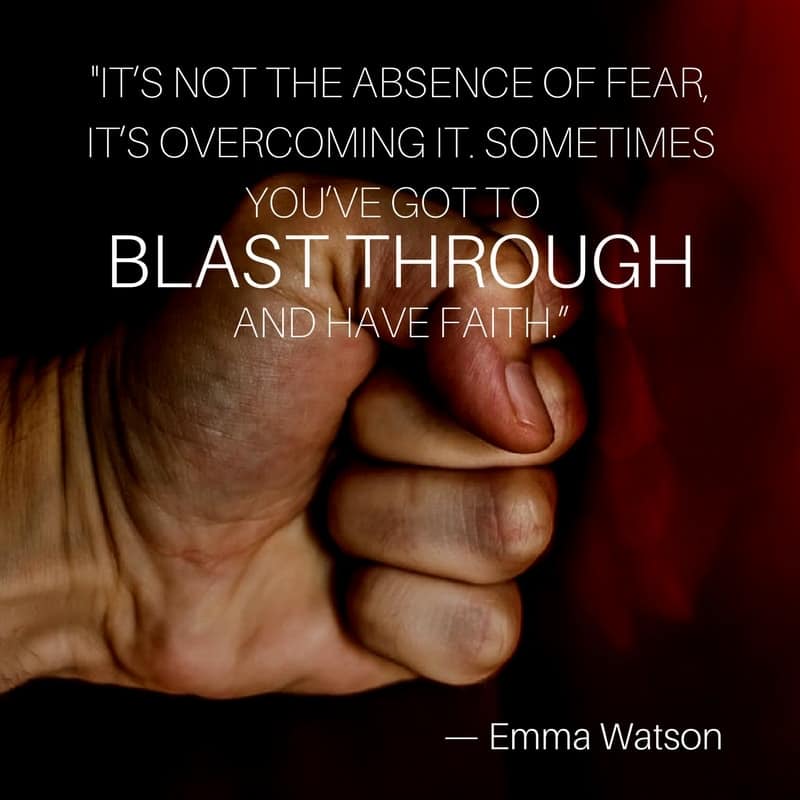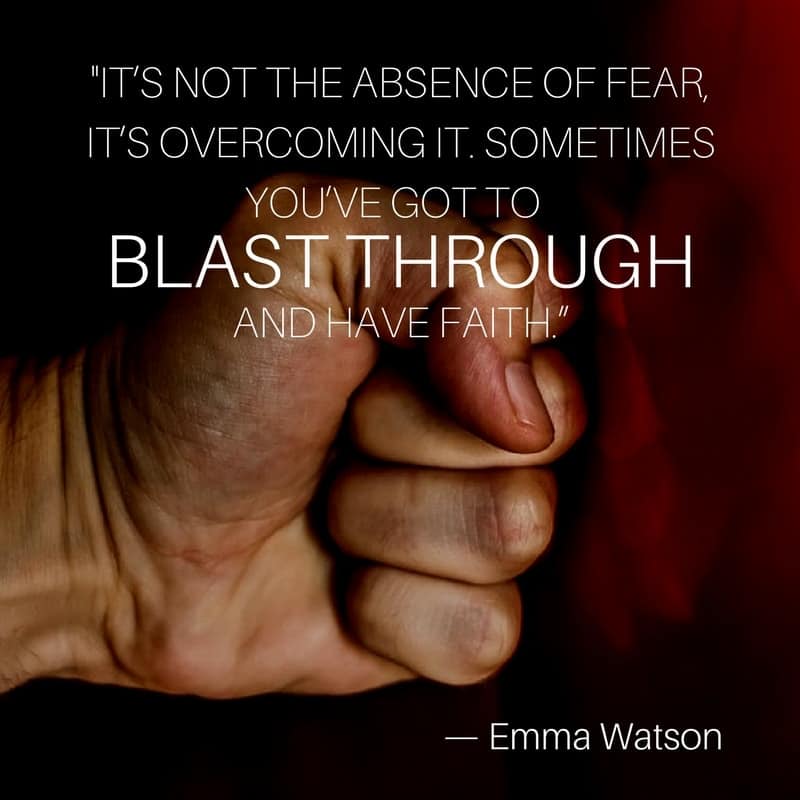 "It's not the absence of fear, it's overcoming it. Sometimes you've got to blast through and have faith." – Emma Watson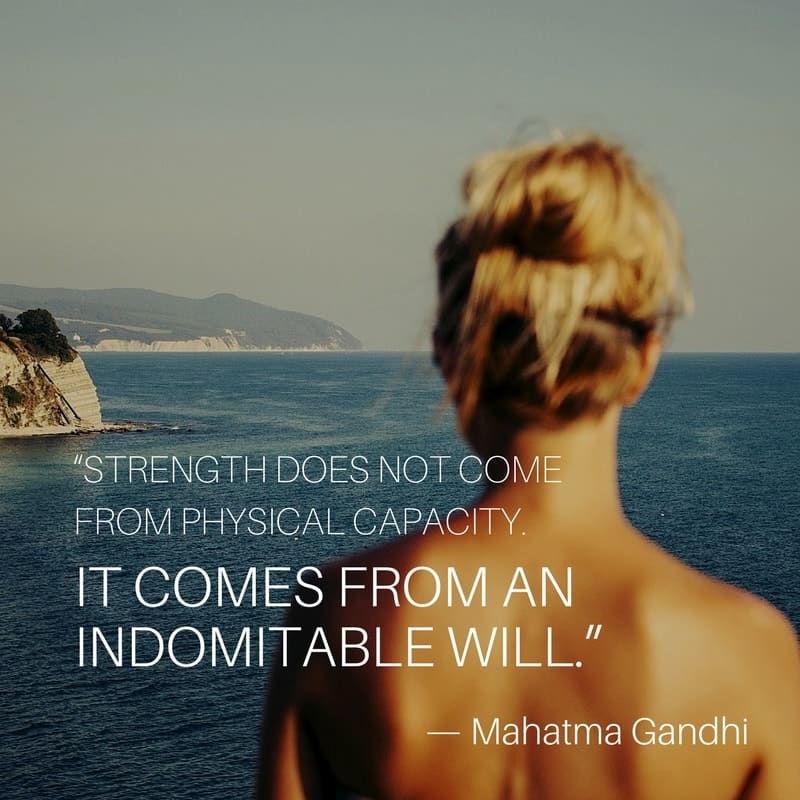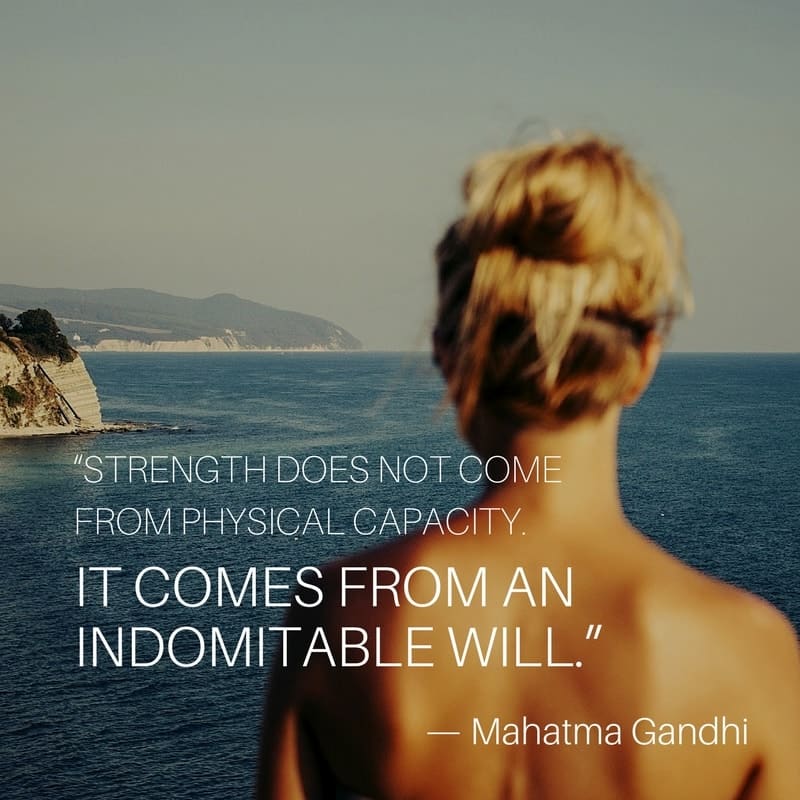 "Strength does not come from physical capacity. It comes from an indomitable will." – Mahatma Gandhi
"All the strength and force of man comes from his faith in things unseen. He who believes is strong; he who doubts is weak. Strong convictions precede great actions." – James Freeman Clarke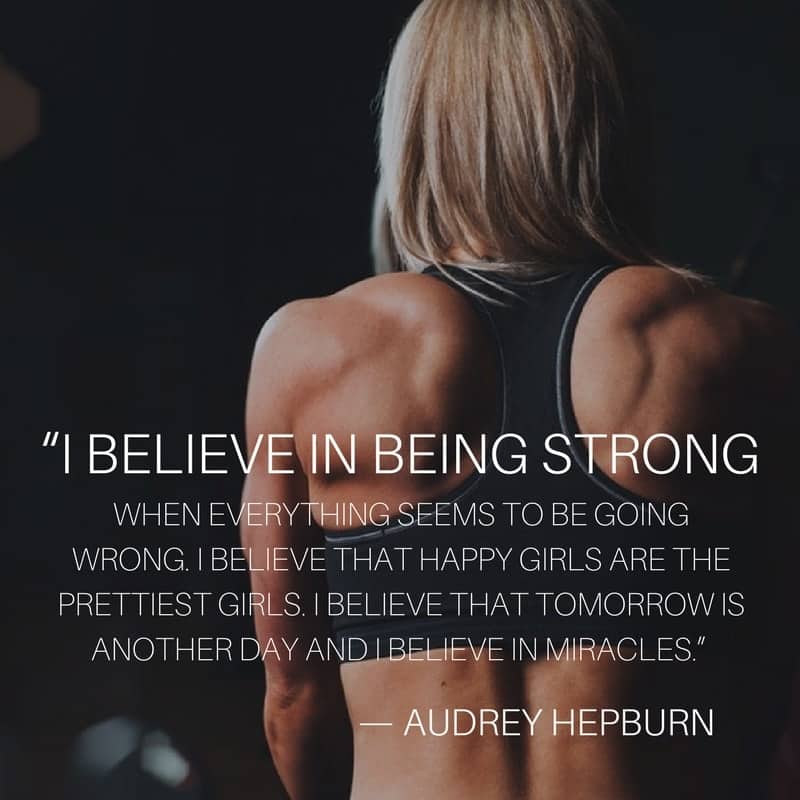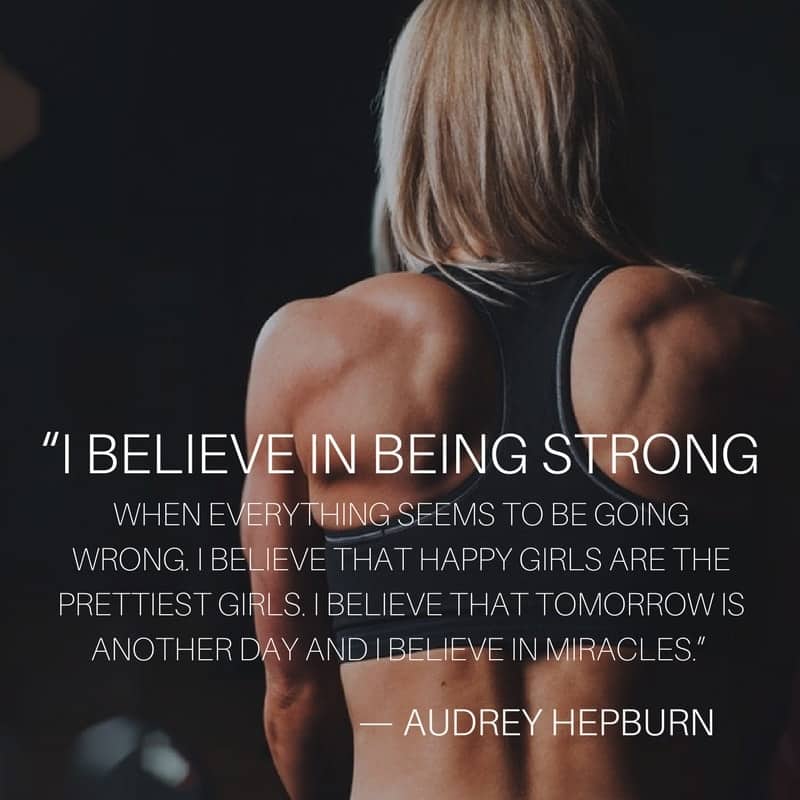 "I believe in being strong when everything seems to be going wrong. I believe that happy girls are the prettiest girls. I believe that tomorrow is another day and I believe in miracles." – Audrey Hepburn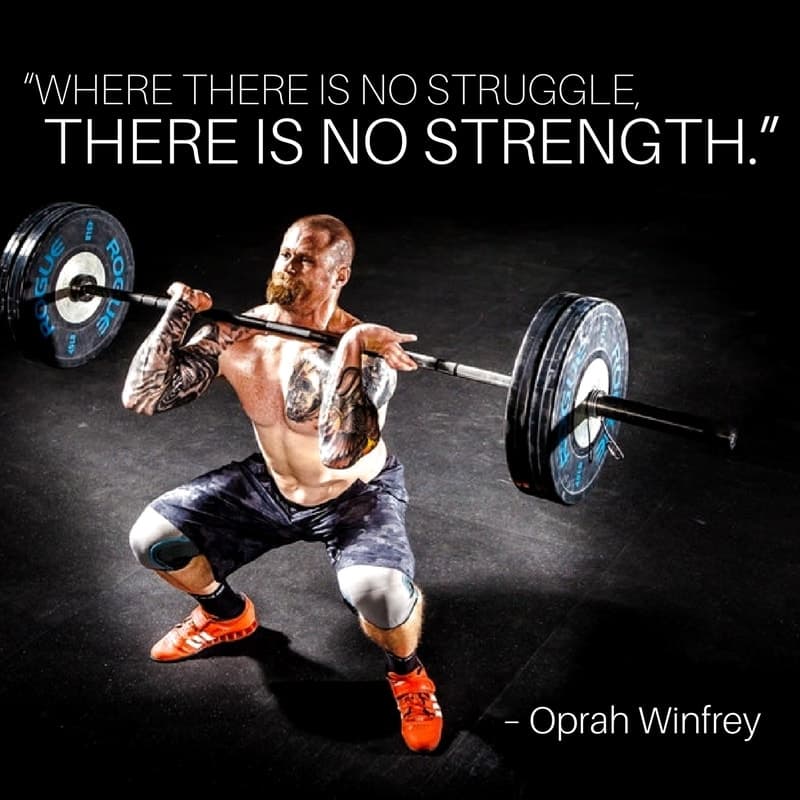 "Where there is no struggle, there is no strength." – Oprah Winfrey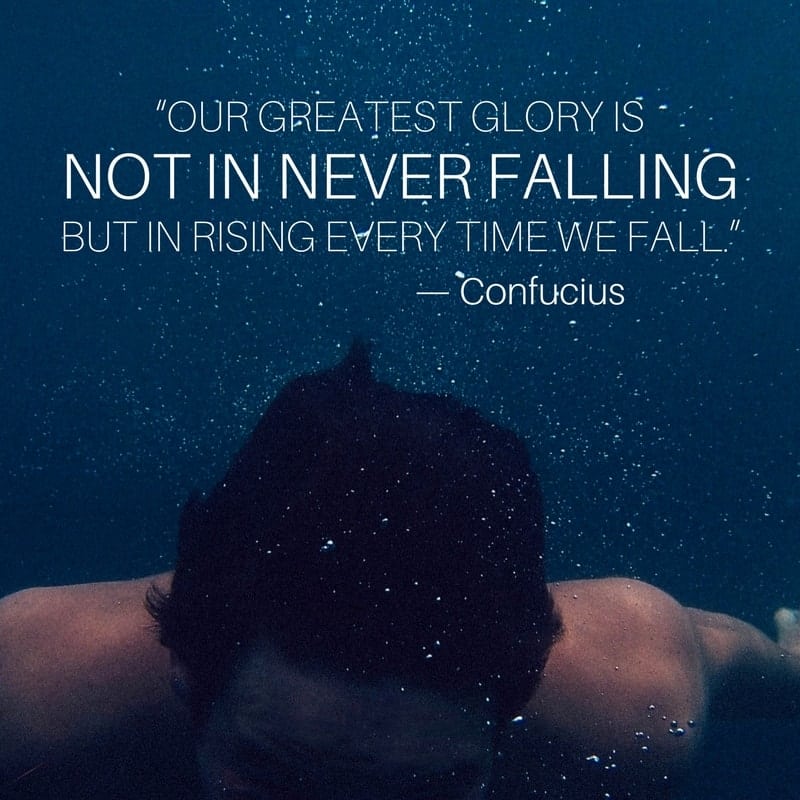 "Our greatest glory is not in never falling but in rising every time we fall." – Confucius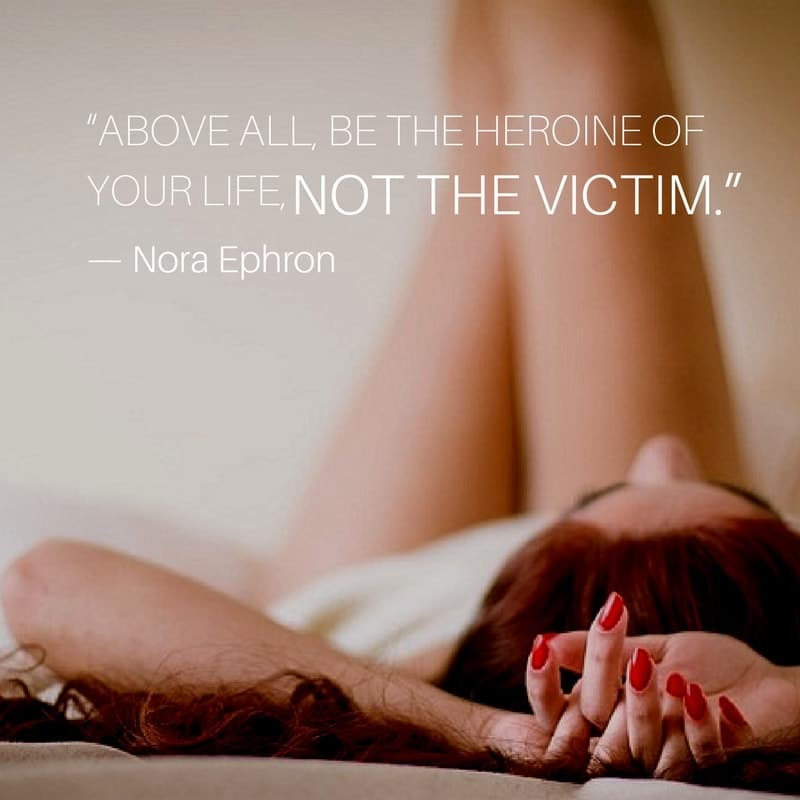 "Above all, be the heroine of your life, not the victim." – Nora Ephron
"Courage is like a muscle. We strengthen it by use." – Ruth Gordon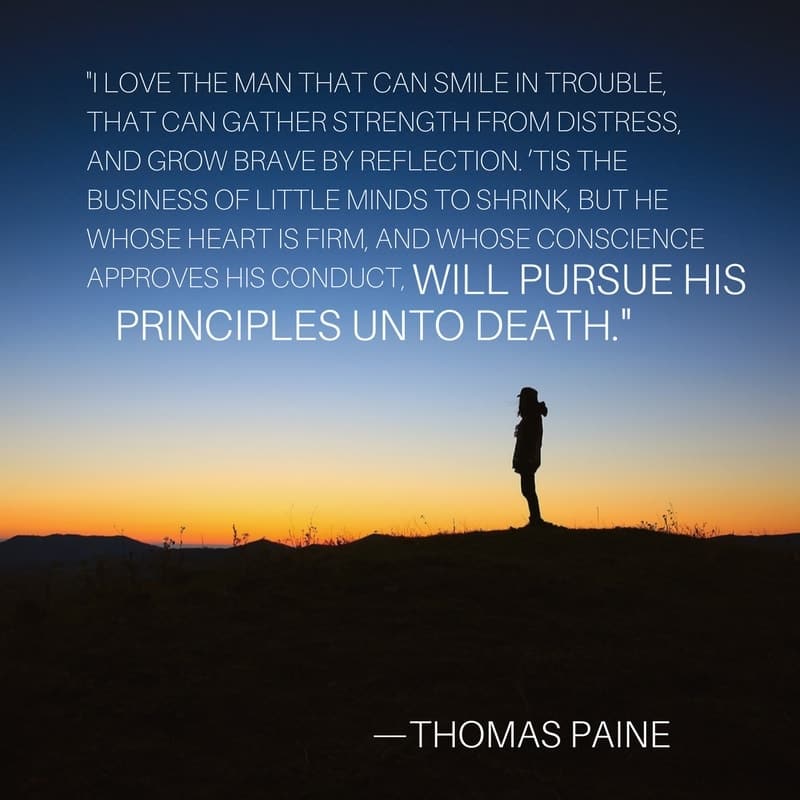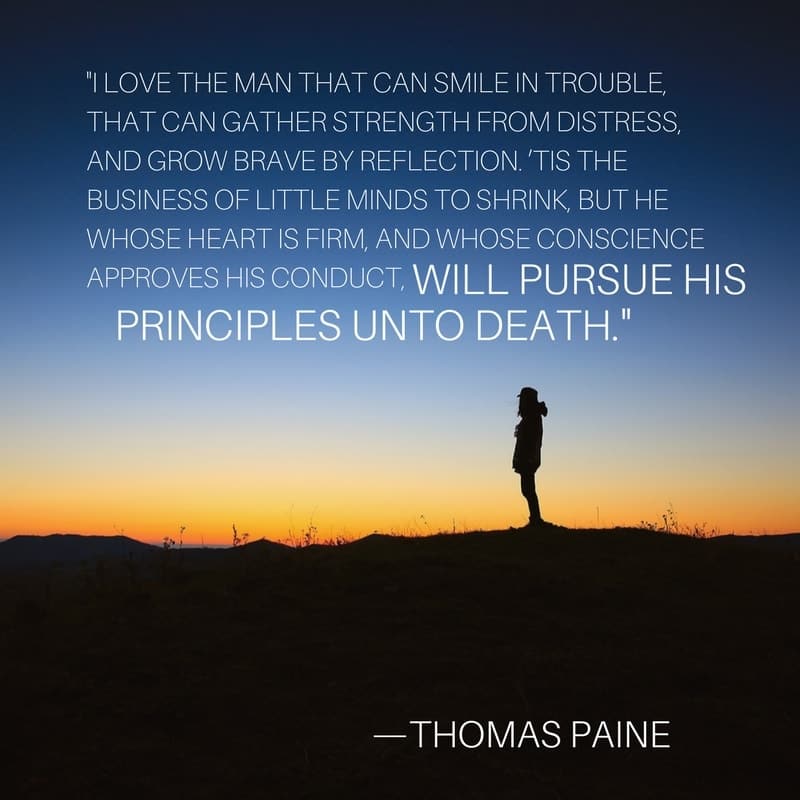 "I love the man that can smile in trouble, that can gather strength from distress, and grow brave by reflection. 'Tis the business of little minds to shrink; but he whose heart is firm, and whose conscience approves his conduct, will pursue his principles unto death." – Thomas Paine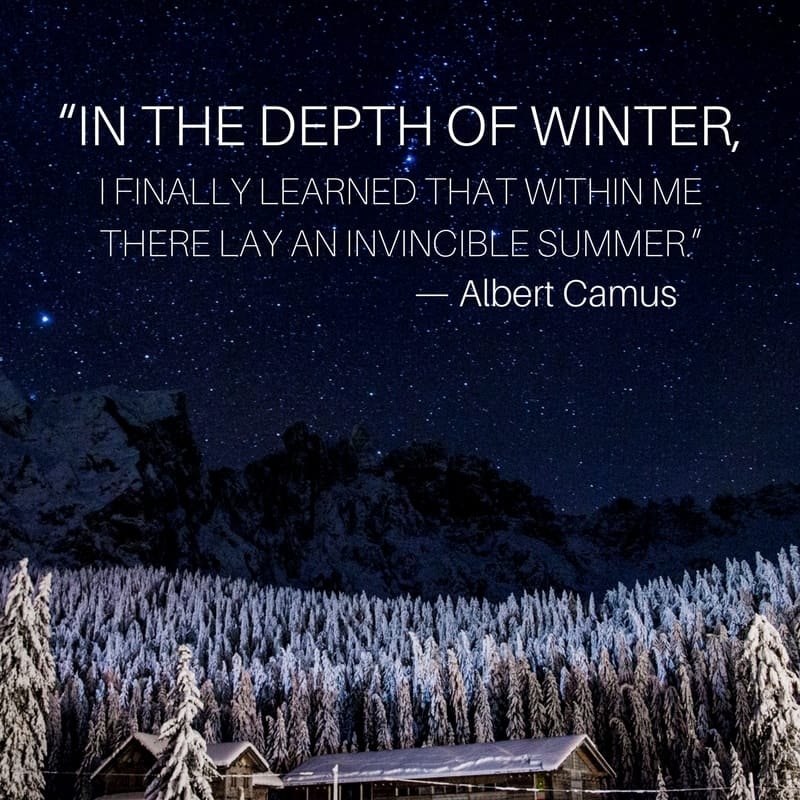 "In the depth of winter, I finally learned that within me there lay an invincible summer." – Albert Camus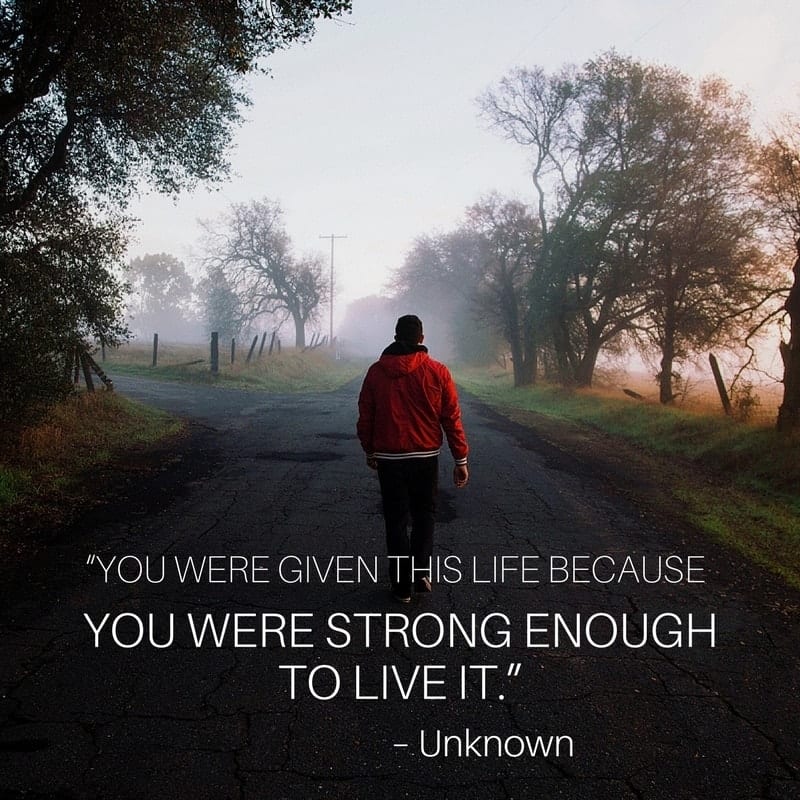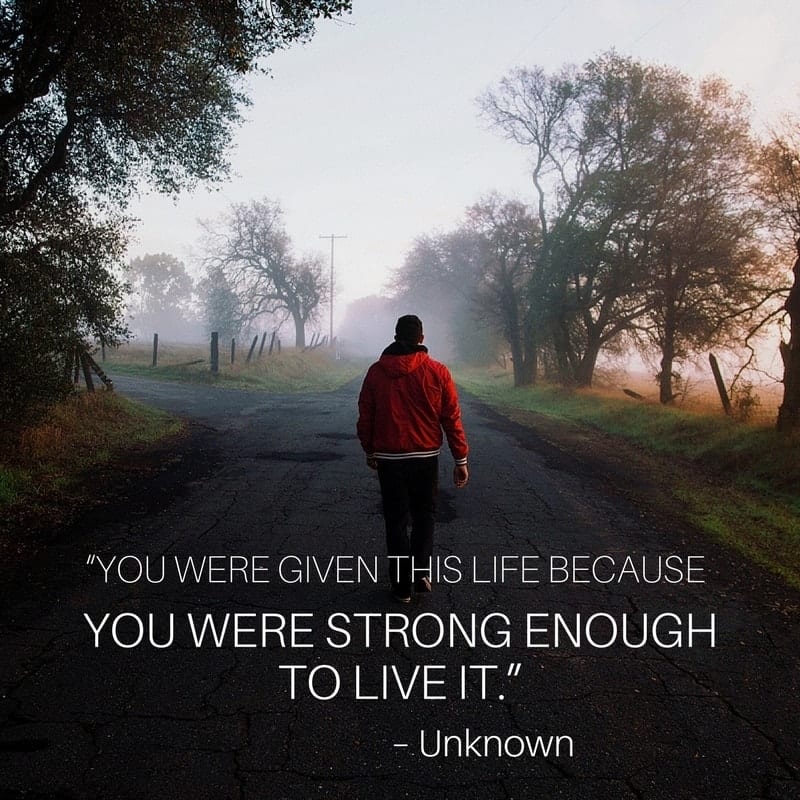 "You were given this life because you were strong enough to live it." – Unknown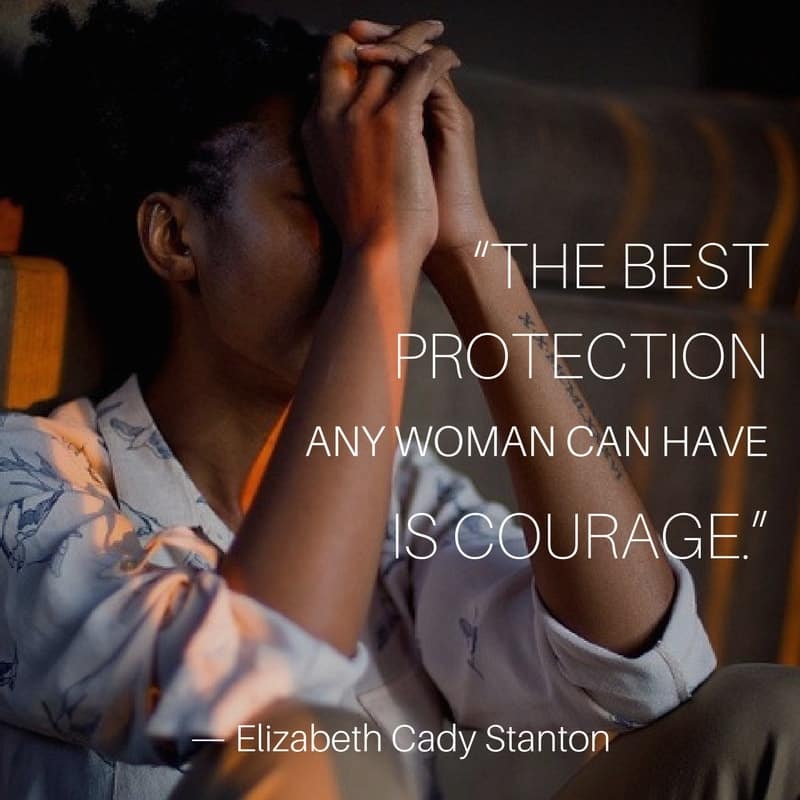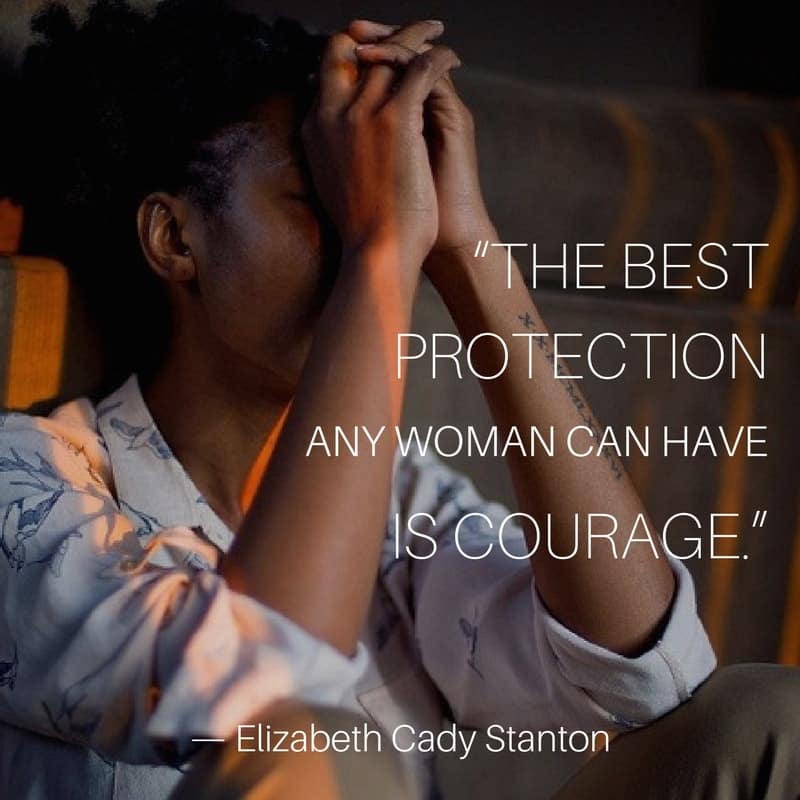 "The best protection any woman can have is courage." – Elizabeth Cady Stanton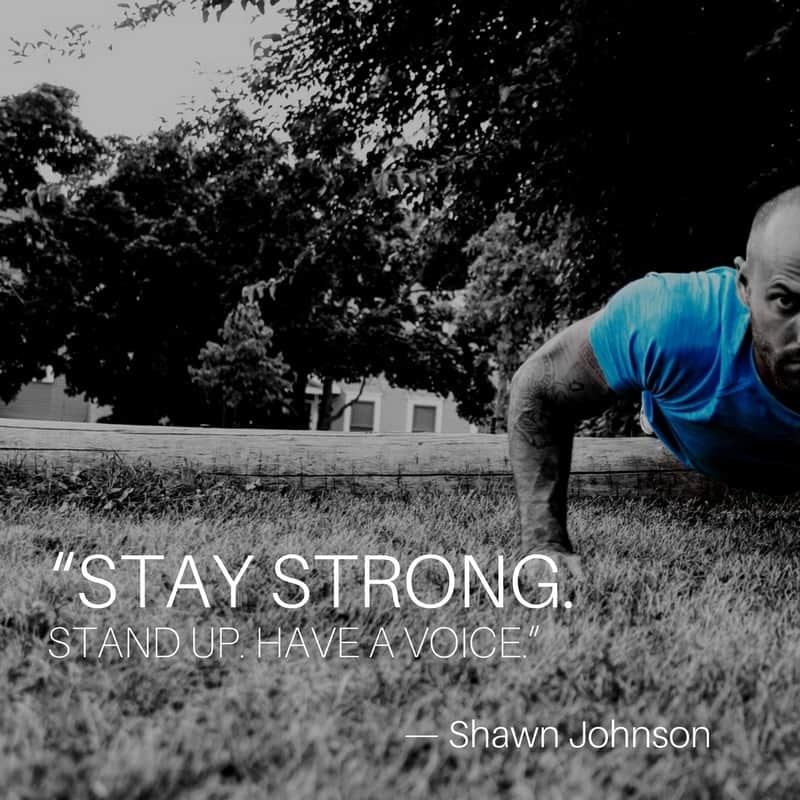 "Stay strong. Stand up. Have a voice." – Shawn Johnson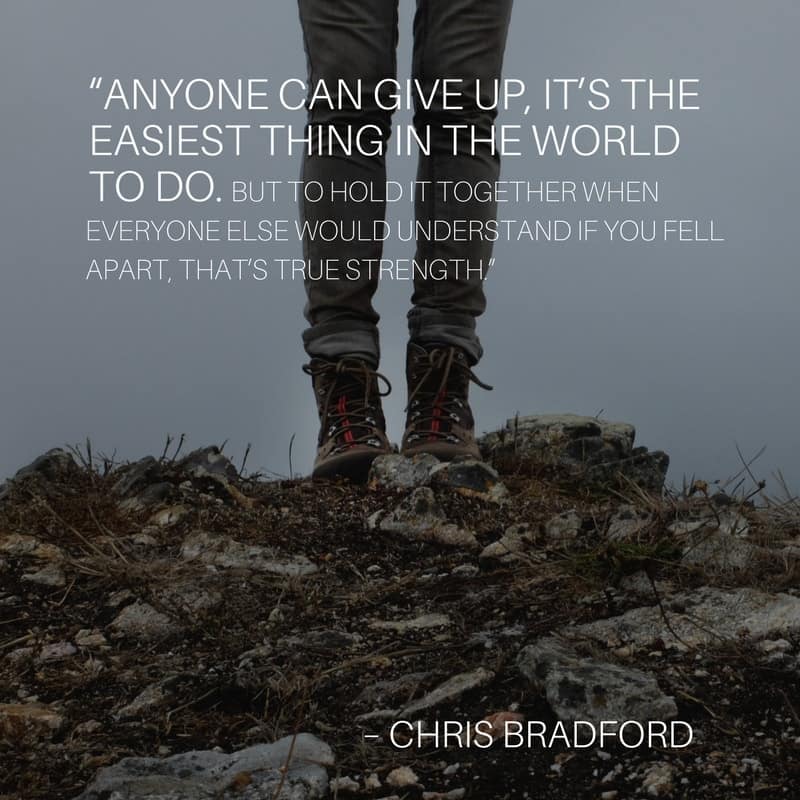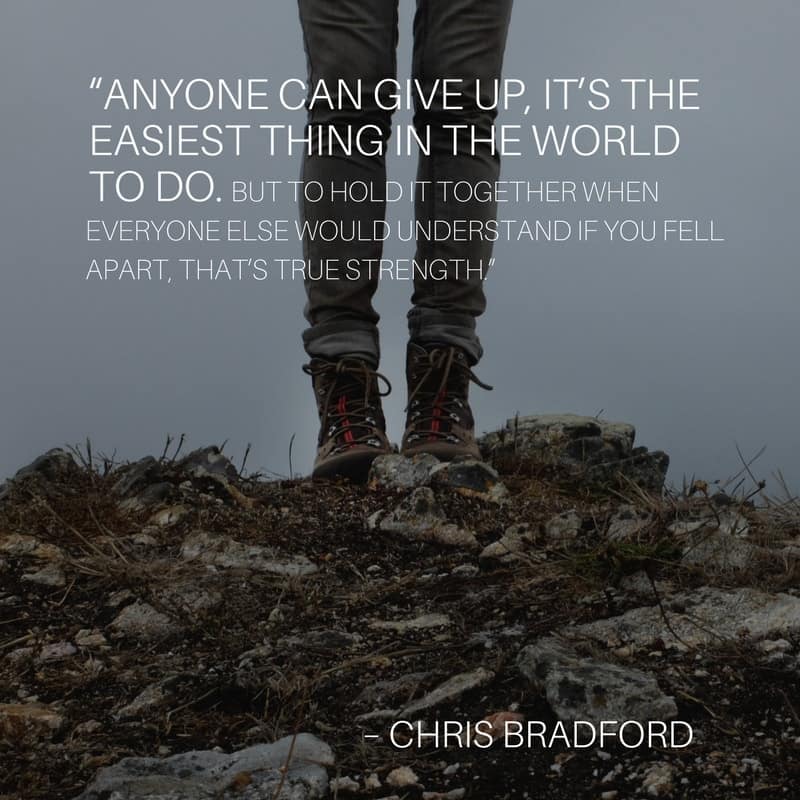 "Anyone can give up, it's the easiest thing in the world to do. But to hold it together when everyone else would understand if you fell apart, that's true strength." – Chris Bradford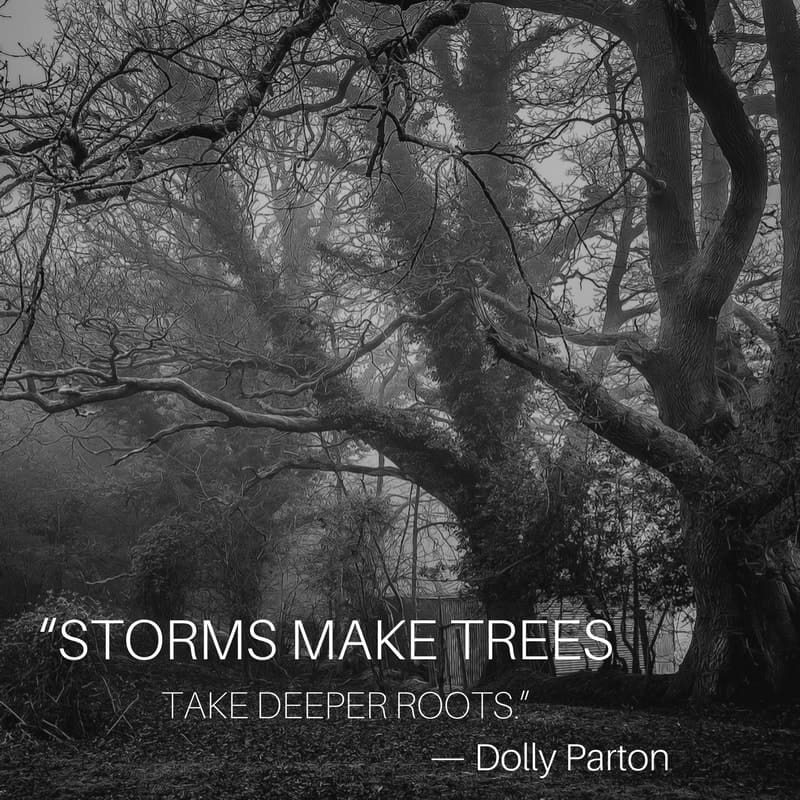 "Storms make trees take deeper roots." – Dolly Parton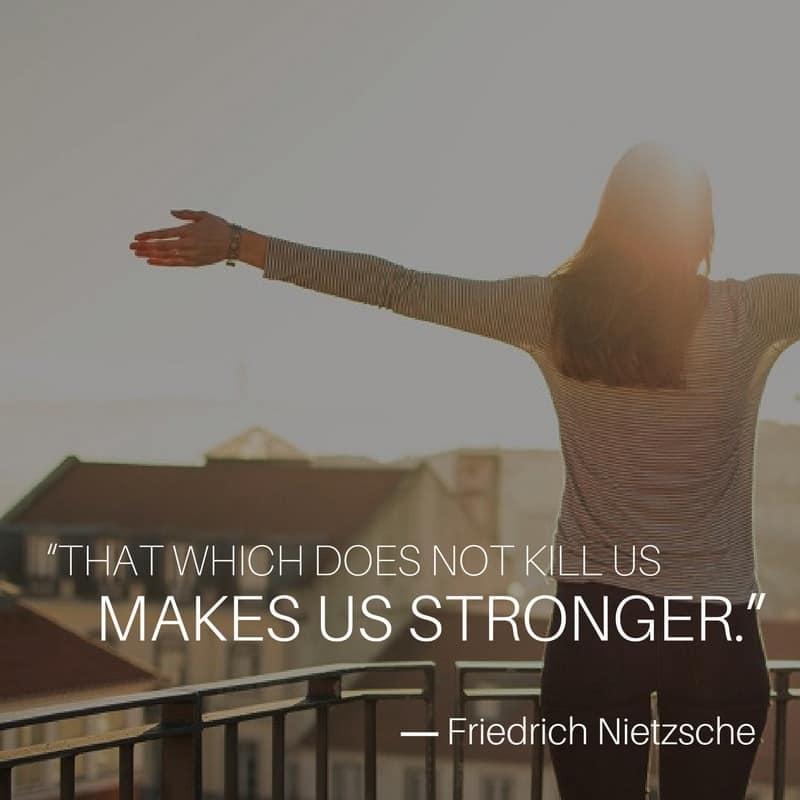 "That which does not kill us makes us stronger." – Friedrich Nietzsche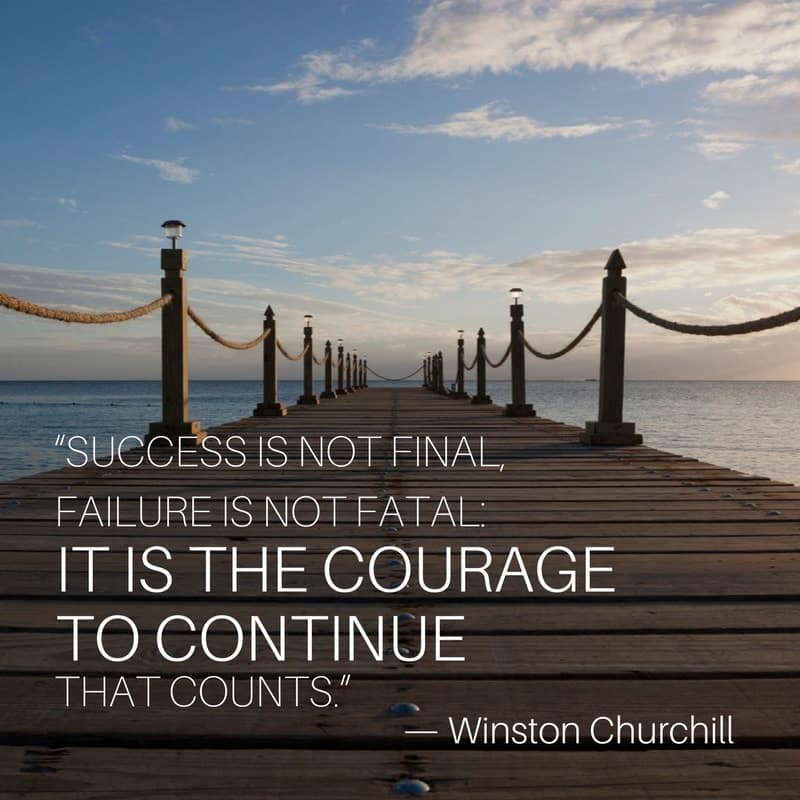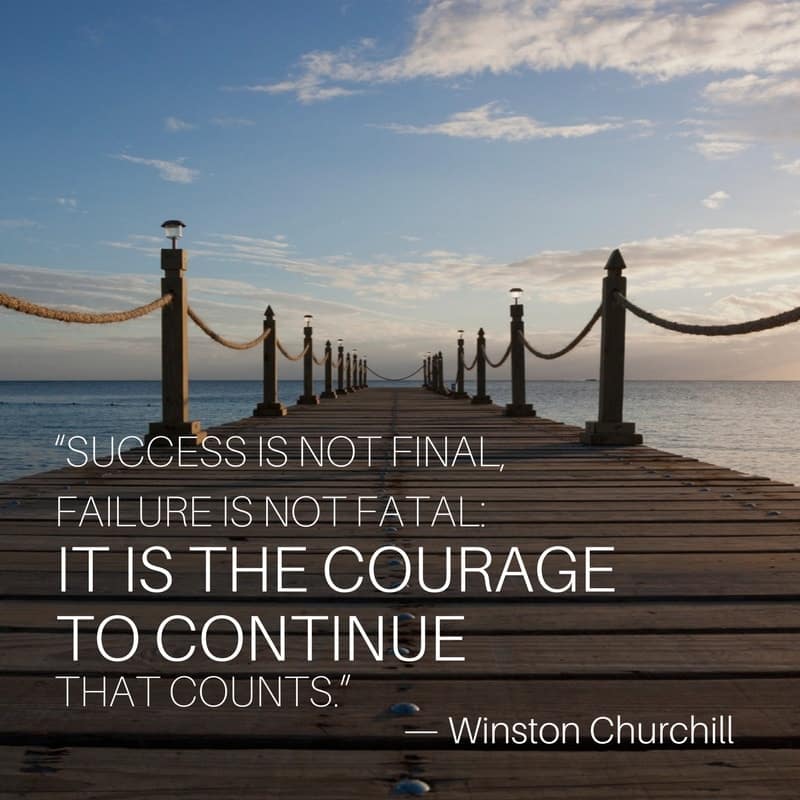 "Success is not final, failure is not fatal: it is the courage to continue that counts." – Winston Churchill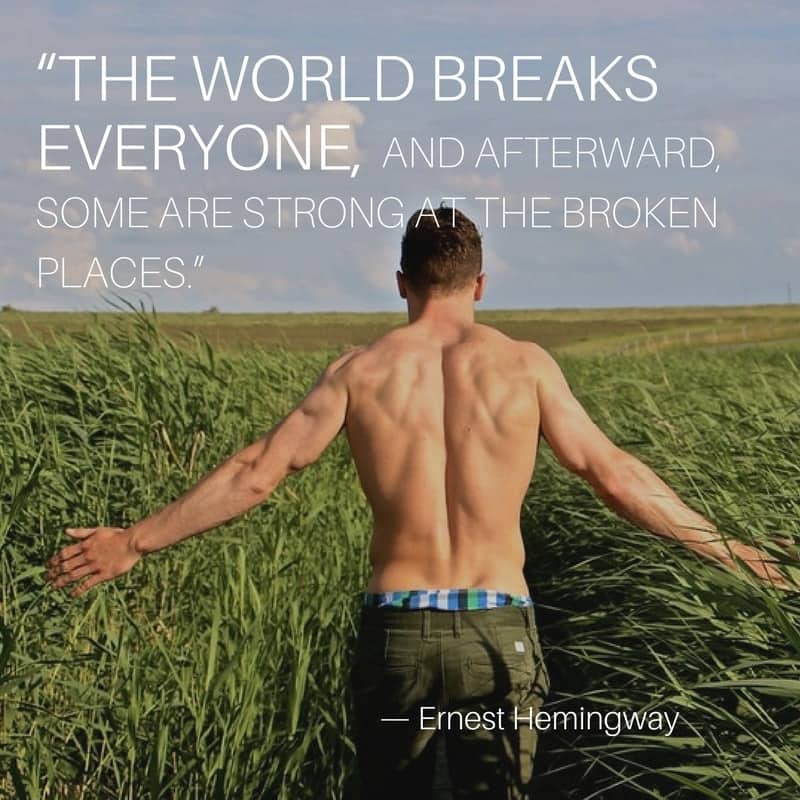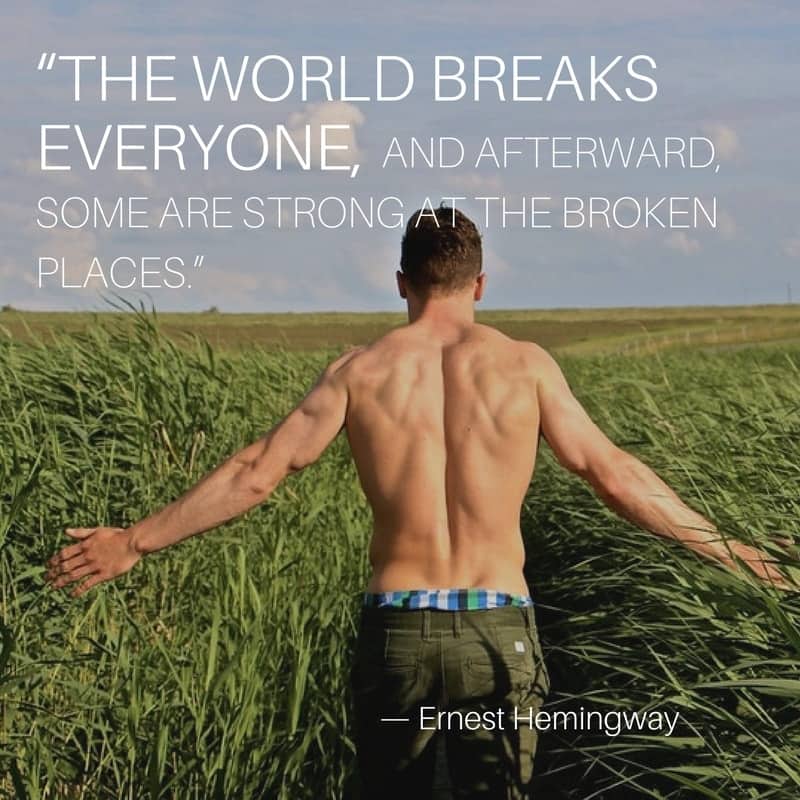 "The world breaks everyone, and afterward, some are strong at the broken places." – Ernest Hemingway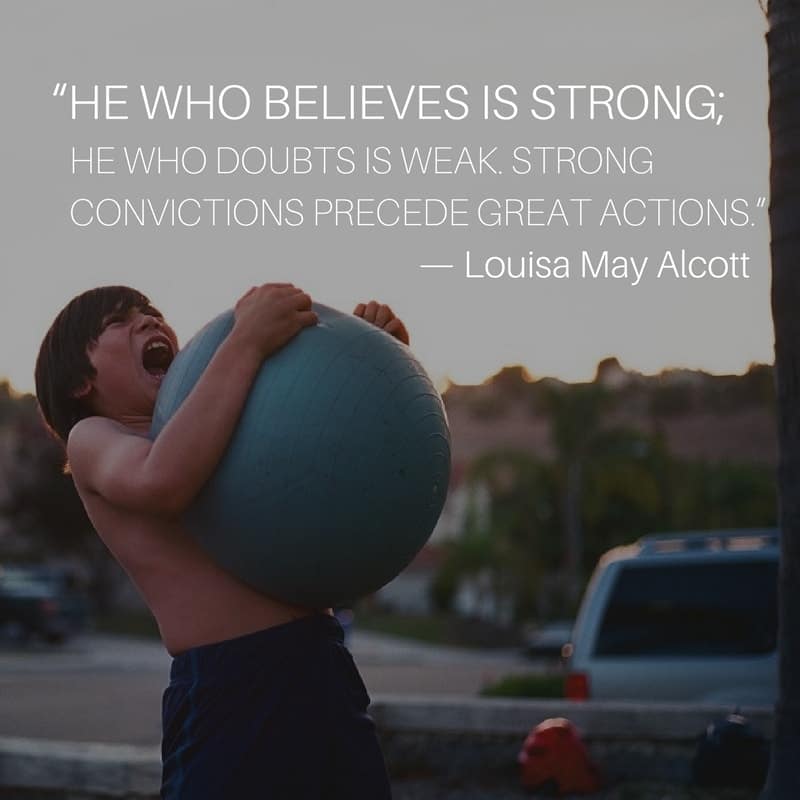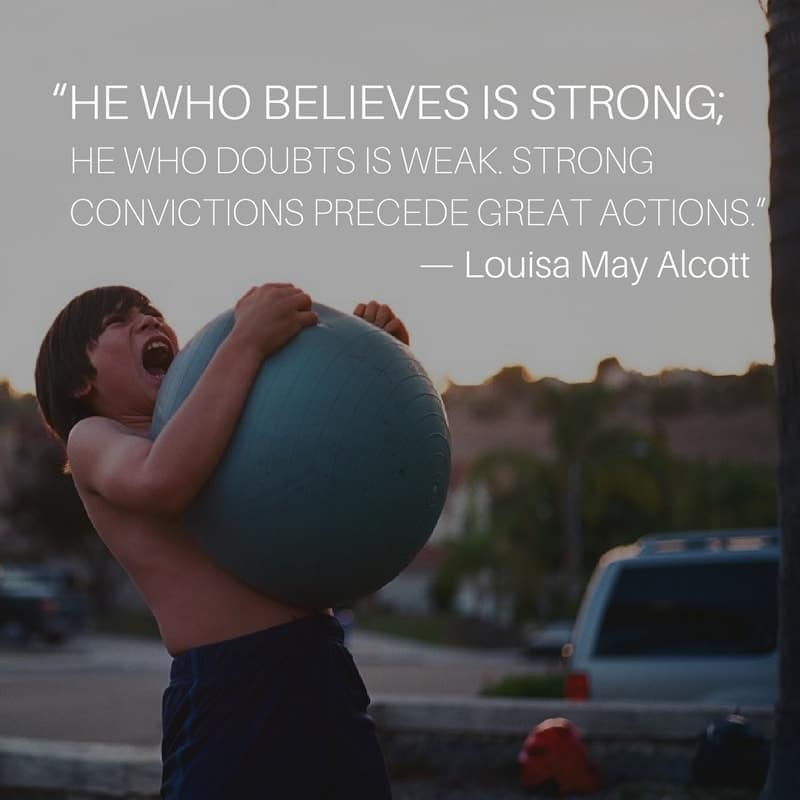 "He who believes is strong; he who doubts is weak. Strong convictions precede great actions." – Louisa May Alcott
"Make up your mind that no matter what comes your way, no matter how difficult, no matter how unfair, you will do more than simply survive. You will thrive in spite of it." – Joel Osteen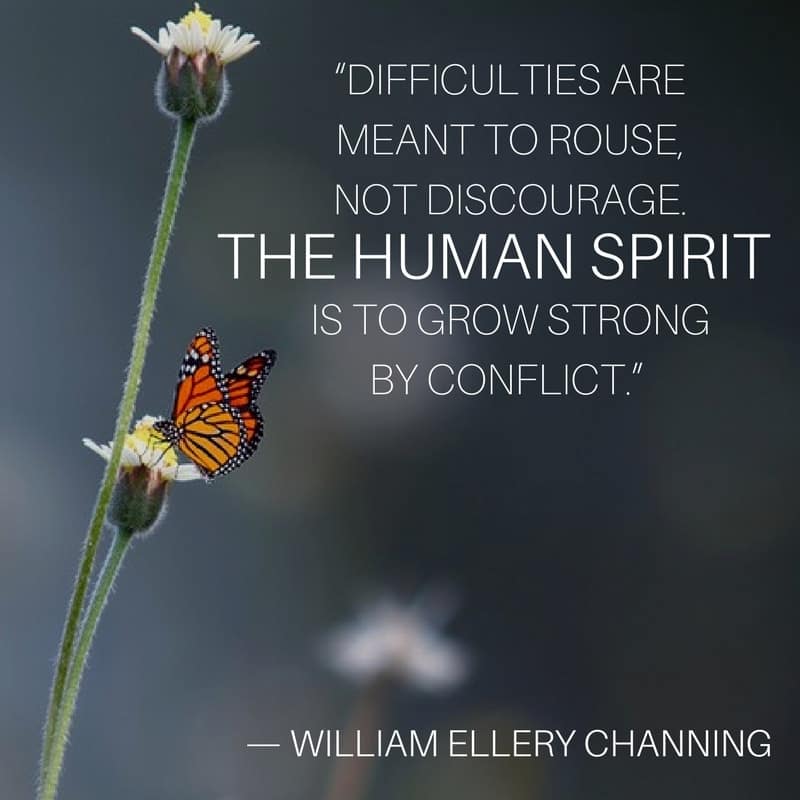 "Difficulties are meant to rouse, not discourage. The human spirit is to grow strong by conflict." – William Ellery Channing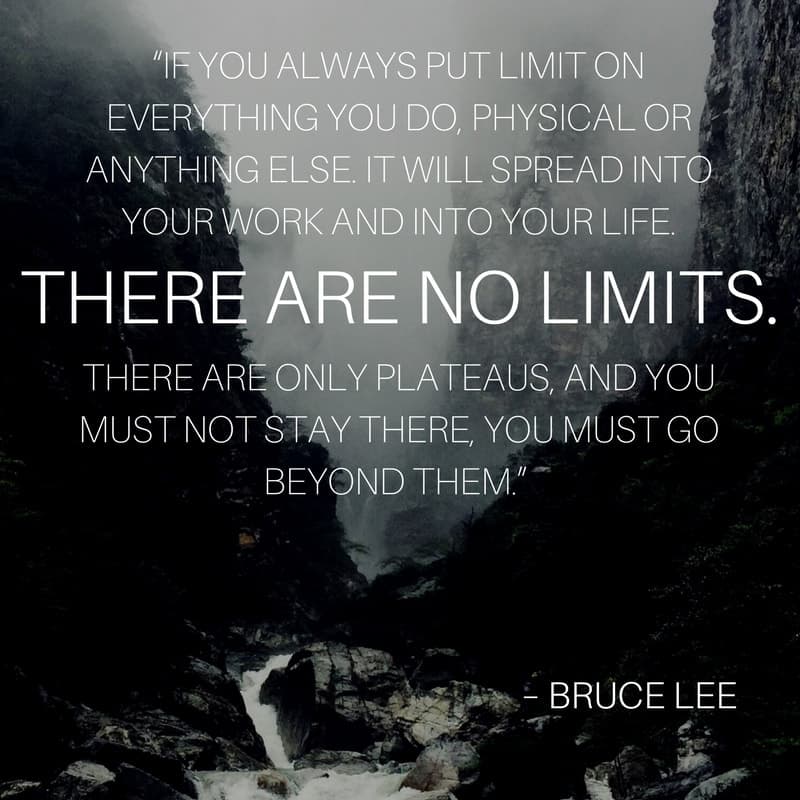 "If you always put limit on everything you do, physical or anything else. It will spread into your work and into your life. There are no limits. There are only plateaus, and you must not stay there, you must go beyond them." – Bruce Lee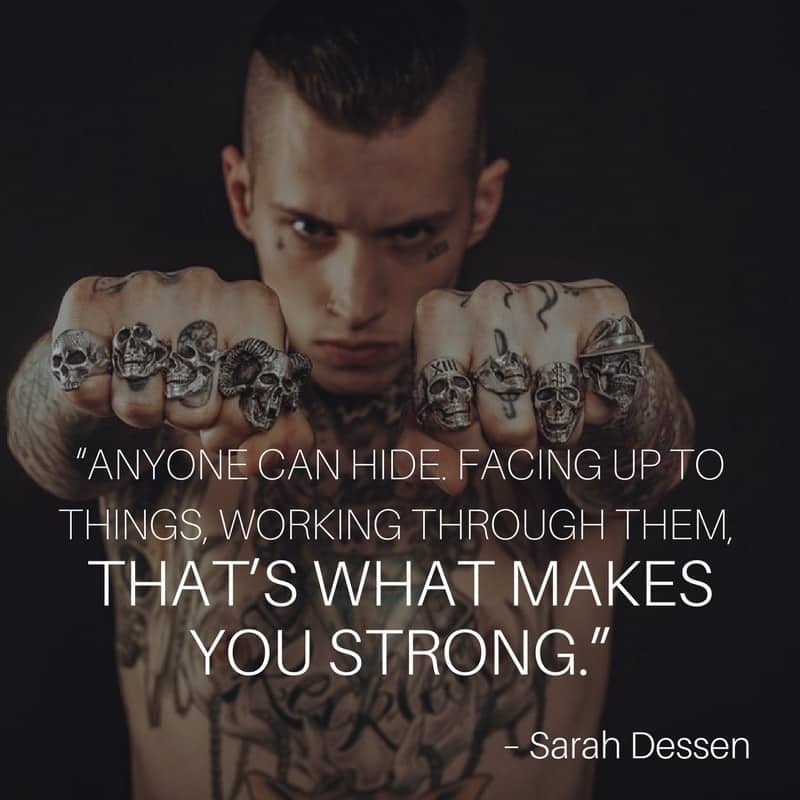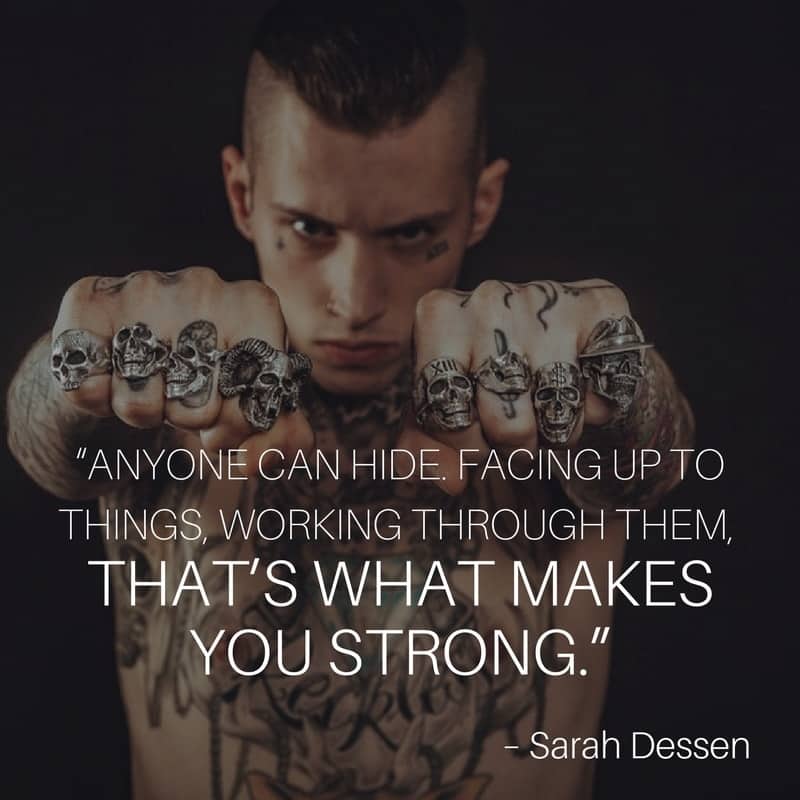 "Anyone can hide. Facing up to things, working through them, that's what makes you strong." – Sarah Dessen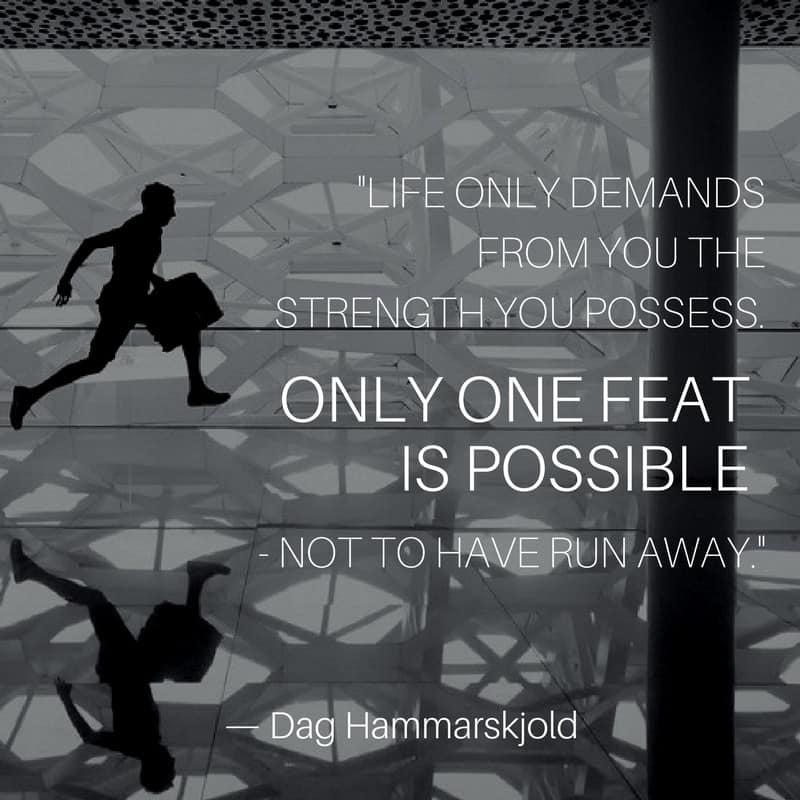 "Life only demands from you the strength you possess. Only one feat is possible – not to run away." – Dag Hammarskjold
"Being deeply loved by someone gives you strength, while loving someone deeply gives you courage." – Lao Tzu
"We are only as strong as we are united, as weak as we are divided." – J.K. Rowling
"It is good to love many things, for therein lies the true strength, and whosoever loves much performs much, and can accomplish much, and what is done in love is well done." – Vincent Van Gogh
"Better to be strong than pretty and useless." – Lilith Saintcrow
"Tears shed for another person are not a sign of weakness. They are a sign of a pure heart." – José N. Harris
"Be strong. Live honorably and with dignity. When you don't think you can, hold on." – James Frey
"Life doesn't get easier or more forgiving, we get stronger and more resilient." – Steve Maraboli
"Keep your fears to yourself, but share your courage with others." – Robert Louis Stevenson
"You feel your strength in the experience of pain." – Jim Morrison
"It's not always necessary to be strong, but to feel strong." – Jon Krakauer
"It is easier to build strong children than to repair broken men." – Frederick Douglass
"Some people believe holding on and hanging in there are signs of great strength. However, there are times when it takes much more strength to know when to let go and then do it." – Ann Landers
"A brave man acknowledges the strength of others." – Veronica Roth
"Focus on your strengths, not your weaknesses. Focus on your character, not your reputation. Focus on your blessings, not your misfortunes." – Roy T. Bennett
"It is time for parents to teach young people early on that in diversity there is beauty and there is strength." – Maya Angelou
"The weak can never forgive. Forgiveness is the attribute of the strong." – Mahatma Gandhi
"Spending time with God is the key to our strength and success in all areas of life. Be sure that you never try to work God into your schedule, but always work your schedule around Him." – Joyce Meyer
"And one has to understand that braveness is not the absence of fear but rather the strength to keep on going forward despite the fear." – Paulo Coelho
"You can't really be strong until you can see a funny side to things." – Ken Kesey 
"God, grant me strength to accept those things I cannot change." – Dan Brown
"A quiet conscience makes one strong!" – Anne Frank
"Courage is the most important of all the virtues because without courage, you can't practice any other virtue consistently." – Maya Angelou
"Nobody can hurt me without my permission." – Mahatma Gandhi
Which of these quotes about strength is your favorite?
Tell us in the comment section below. Don't forget to Like and Share us on social media to get updates on more inspirational quotes.