Last Updated on March 2, 2020
Imagine more than 7 billion people, thousands of companies at the stock market, and almost countless private businesses in the world today. And the numbers are growing huge each year. One country alone can have thousands if not millions of small and large enterprises.
Have you ever wondered how governing bodies know which ones own what?
Transparency and risk assessment is becoming increasingly important today. Especially after the market crash of 2008, people all across the globe are concerned about the integrity and efficiency involved in financial transactions (particularly those that happen abroad).
Want to know who you're dealing with in business? See how an LEI can help.
What Is LEI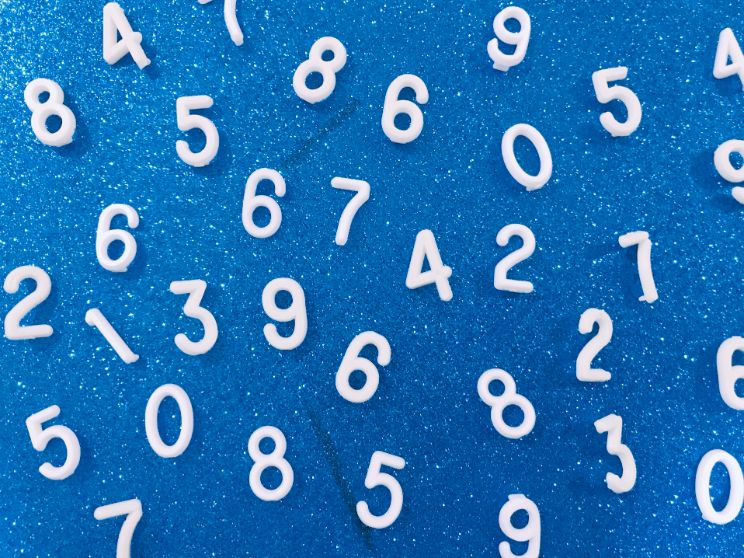 An LEI or Legal Entity Identifier is made up of 20 digits based on the ISO 17442 standard created by the International Organization for Standardization (ISO). In essence, it makes it easier and faster to find out who owns what in the world of finance and business.
This is different than a business registration number, which will vary from country to country. The LEI system, on the other hand, is an international standard intended for quicker and smarter cross-border transactions.
The LEI registration was introduced in 2013 for all legal persons who trade derivative financial instruments. From January 1, 2018, all legal entities that execute such transactions on certain other financial instruments must also request the LEI code (e.g. when brokers sell investments).
Thanks to its unique alphanumeric code, LEI can also be used for the identification of all legal persons, particularly those who participate in financial transactions (e.g. you need to submit an LEI to a brokerage firm if you want to open a new account dealing with SASS).
Why Is LEI Important
Remember the financial crisis back in 2008? The investment banking company of Lehman Brothers had hundreds of subsidiaries – each with unknown market participants. Had the LEI system been developed then, it would've been easier to identify not only each subsidiary but also those who invested in them.
Thanks to the global identification of all contracting parties with the help of LEI, systemic risks can be recognized in time. Without a transparent and readily available system, the market is more prone to abuse, fraud, and crises. Just think about how many people have identical names.
Companies also experience this issue. However, in the realm of finances, duplicate names are anything but harmless.
With the development of LEI comes the formation of GLEIF, or the Global Legal Entity Identifier Foundation. They make the Global LEI Index (which is a repository past and current LEI records) available to everyone as an open online resource. Go here if you want to register your company for an LEI, or check if a business you're interested in has one already.
How Does LEI Work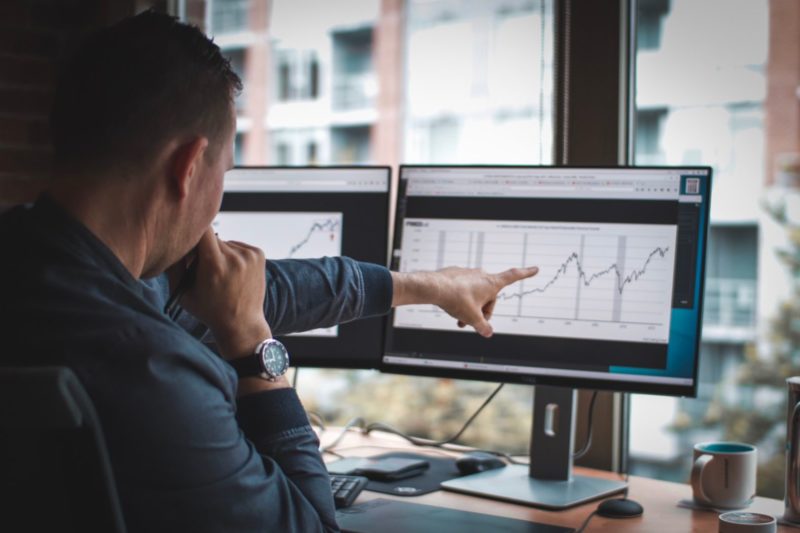 As a business grows, it only becomes more complex. More products and/or services are added, and often, subsidiaries (i.e. child companies) are also created and/or bought. Conglomerates, for example, are multi-industry businesses that have multiple child identities, usually running in various industries. Imagine having to keep up with which is which!
An LEI makes everything simpler. Once a business signs up for one, it is given a unique 20-digit code based on a standard set by the ISO. This LEI then connects to vital reference information, like the name of the business or who owns it.
Before being added to the online repository, it will be validated against other sources to ensure accuracy. This information is then made available for everyone to use.
Back then, companies spent countless amounts of time, money, and effort, to acquire and confirm such data. Now, anyone can simply look up that information and have peace of mind, knowing they are dealing with legitimate business entities.
How To Apply for an LEI for Your Business
Does your company have a legal personality? Or maybe you want to invest or sell an existing investment product? In this case, you must apply for an LEI.
From 2018, you will no longer be able to trade or invest without one. At least, not in the case of financial instruments such as Trusts, Pension Funds, Stocks, and Companies.
So how can you apply for an LEI? Believe it or not, it's as simple as pie: just go to any LEI-issuing body, provide the required information, and pay the fees.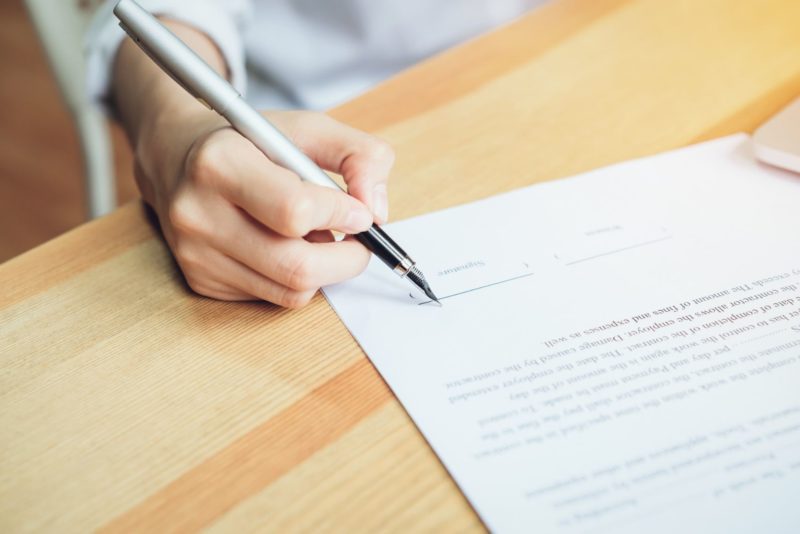 Currently, you can do this by contacting a Local Operational Unit (UOL) or a Registration Office. Note that how the LEI is adopted will be different, depending on where you live or want to do business in. The fees for the application also differ depending on the UOL. So be sure to do your homework before jumping in.
Note, however, that the UOLs in some countries only serve businesses in their locality. They are therefore NOT an option for overseas companies. The costs vary between $79 and $89 for first registration, with an additional contribution of $17 to $19 for GLEIF. Each renewal costs between $49 and $59.
Would you like to continue your financial or business activities without any problem in 2020? Then register your LEI code as soon as possible!