People who have busy schedules can take the assistance of a dog walking service app like WAG. Wag is a popular on-demand dog walking service app. Pet owners who are looking for trusted pet care services can download the app and opt for different types of dog walking services.
In this way, dog walkers will visit the requested location and cater to the demand for service requests.
On-demand dog walking apps will be a lucrative option for pet owners looking to start their businesses with the minimum investment. Thus, a one-time investment can bring the life-time profit.
According to IBIS World, the net worth of dog walking business is $907 million, and the business is expected to grow by three percent yearly.
Working of the App
The easy-to-use platform of the app will help pet owners connect to service providers. Pet owners can download the users' app and send requests to nearby dog walkers.
Dog walkers can access and respond to real-time requests through the service providers' app.
After opting for the services, pet owners can pay through multiple payment gateways.
Check out the following tips to build your own dog walking app like Wag.
Must-have Features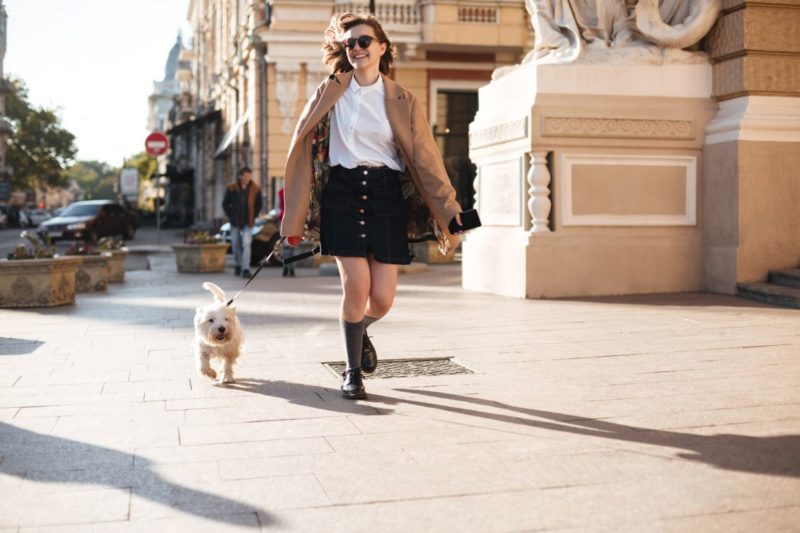 Wag app has the inbuilt GPS that can track the live location of service providers & pets. This feature is named as 'Puppy Tracker' in the app. Besides the live tracking assistance, upload images and live poop alerts options can be added in the app. In this way, you can create an advanced version of the existing app.
Features like advanced search help users to find nearby service providers. Thus, services will get delivered in the minimum time.
On-demand apps are known to provide a quick solution and comfort to users in every way. Pet owners give importance to the security of their pets at utmost priority, therefore, a security feature will enhance the overall outlook of the app.
Through a secure app, users can trust and pay through an integrated payment platform.
Business owners can also get reports related to bookings, requests, and commissions through the business owners' app. Using advanced analytics, they can set commission rates.
Pet owners and dog walkers can download the apps and create their profiles. Service providers will have to add information about them. Thus, owners can check their profiles and gain insight into them.
An app like Wag has been designed to provide accurate information related to dog walkers. Pet owners can write and add reviews that will help others to know detailed information related to dog walkers.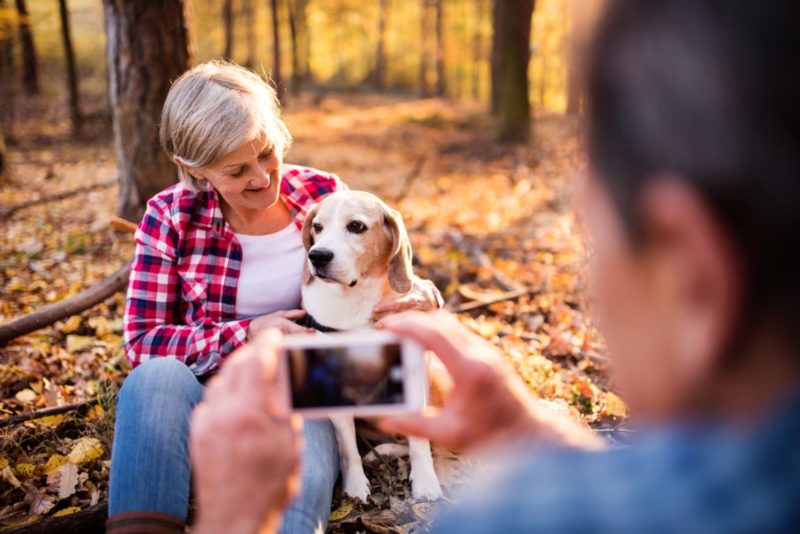 Through push notifications, pet owners will get notified about information related to their dogs. They can request for images that can be sent easily through the app. Adding such features will create trust among users.
The above features are essentials to create the next Uber for dog walking service app. Here are some suggestions that tech-savvy has to consider while building the app from users' standpoint.
Mobile App Requirements
Intuitive Interface: In simple words, we can correlate an intuitive interface with the users' mental model. Therefore, the app should be designed accordingly. Expert and experienced professionals can help in building such structures.
Easy To Use: The easy-to-use features and menu are requisites for a user-friendly app. Thus, users can understand the format and use the app.
In-app Messaging Platform: Users can easily get in contact with service providers and get instant details.
Responsive Web Panel: A responsive panel renders the adjustment of web pages on multiple devices, window sizes, and screens.