Last Updated on March 8, 2022
So, your favorite couple just had a baby. You coo over the adorable pictures, gush over how much love you'll shower the little one with, and get ready to meet them for the first time. Welcoming a newborn into the world is one of the most precious and rewarding experiences. Celebrating their arrival with an adorable gift is one way to share in the happy new parents' excitement.
As amazing as this time is, you'll probably find yourself scratching your head in confusion over what to gift them. You're not alone. As you make arrangements to meet the little one, we'll simplify the process of welcoming them into the world in style for you. 
If you're feeling stuck over what to get for the happy new parents and their adorable baby, this gift guide may help you. Take a look at the top picks: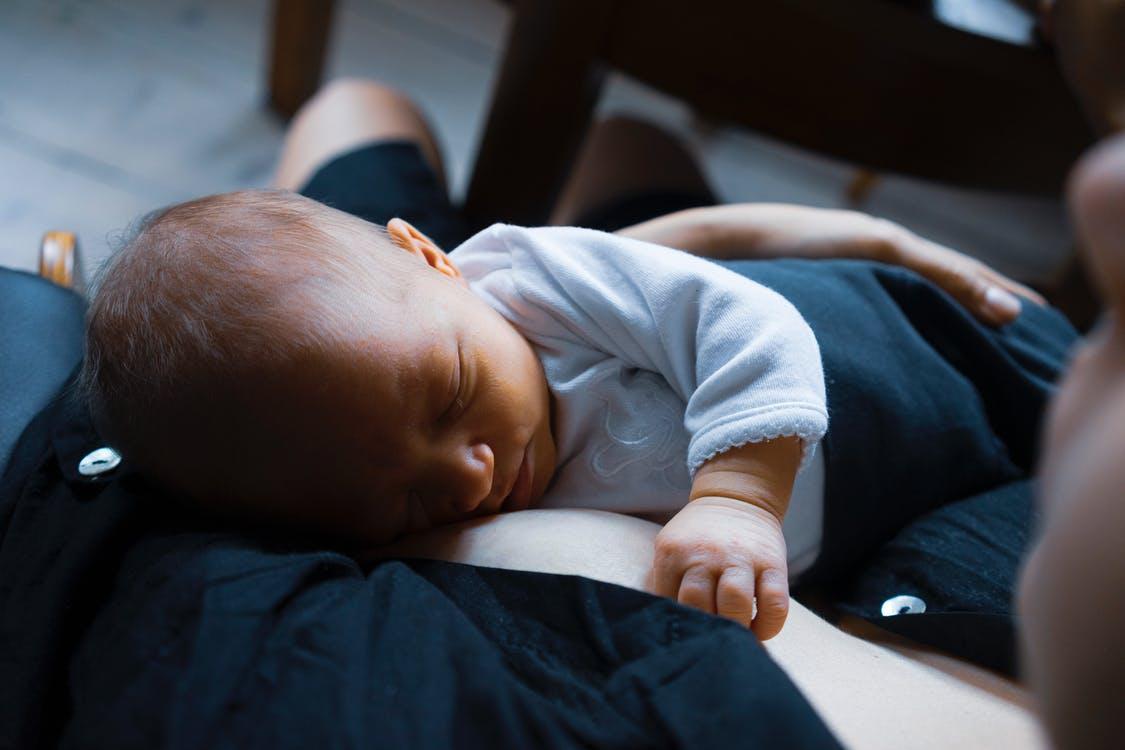 The baby's first real milestone is making a debut in the world outside the confines of the hospital. Owing to last-minute nerves and the rush to get to the hospital, parents may not pay much heed to the baby's first outfit. After all, the hospital bag is filled with all the essentials for the mom-to-be, including everything she'll need in her time there. 
The first trip home is a big moment for the baby—even though they may not know it. Most perfect newborn baby gifts are those that take the stress off the parents' shoulders. So, what better way to do this than assure them that you'll pick out the perfect outfit for their little bundle of joy? 
Keeping safety, comfort, and style in mind, a warm and comfortable outfit is what they need to make a stylish entrance into the world. Consider the environment, weather, snugness, and comfort of the outfit before you put a bow on it. Soft, cozy cotton and timeless color palates combine to make the perfect newborn coming home outfit. Here are some babywear styles you can consider:
A blousy bubble suit 

An easy-to-slip-on romper

A loosely-fitting gown
A Practical Diaper Bag
Sometimes, the best gifts are the most useful ones. With a new baby in their lives, parents will welcome practical gifts that help them go about their lives while making sure their baby's essentials are right by their side. No one wants to be stuck at the grocery store with a crying baby and a toilet-related emergency that requires a quick diaper change. A large tote bag with all the little one's necessities—toys, fresh clothes, and, of course, diapers—is something new parents will cherish. 
Diaper bags are the ideal gift for a baby's day out and about, with multiple pockets and spacious designs to accommodate all their needs. By organizing the essentials in a bag that's as functional as it is chic, the mom and baby can go about their day without a hitch.
Having a baby with you as you go about running errands or meeting friends can be stressful to manage, new parents will appreciate the diaper bag's balance between function and style. The pack-and-go, portable organization of diaper bags, make it a winning choice for both the little one and their doting parents!
Cuddly Plush Toys
Do you still remember your favorite childhood toy? A baby's first companion stays with them for a lifetime; that's what makes plush toys an ideal gift for newborns. 
In their formative years, babies explore the world around them through tactile learning; they gain first impressions of the exciting new world around them through touch. That's why you'll see so many little ones fidgeting with their toys and being fascinated by random objects.
Plush toys aren't just adorable, soft, and cuddly companions for the little one to take on their journey of the world, they're also imperative to the baby's development. From cuddly bears to soft bunnies, the soft fabric and there are so many options to choose for when it comes to plush toys.
The best thing about plush toy gifts is that they're completely safe—this means playtime with these lovable toys won't require strict parent supervision. What could be better than a gift that's approved by the parents and the baby?
A Snuggly Quilt
If there's one thing newborn babies love more than peek-a-boo, it's taking naps. What better gift to accompany these daytime naps than a light, soft quilt to snuggle with? Crafted with care and quality with soft fabric that's gentle on the baby's skin, a quilt is the perfect gift for a baby that they'll use for years to come.
Since the best newborn baby gifts are often the most personalized ones, quilts offer the opportunity for perfect customization. You can treat the parents and their adorable bundle of joy with an adorable quilt that's personalized with the baby's name.
This super-soft gift can also double as an unmissable feature for the baby's first photograph. A quilt adorned with the little one's name, in vibrant colors, is the perfect backdrop against which to debut the baby. Make the baby's milestone photoshoots even more special with this sweet token that'll be cherished for a lifetime. 
A Splashing Hooded Towel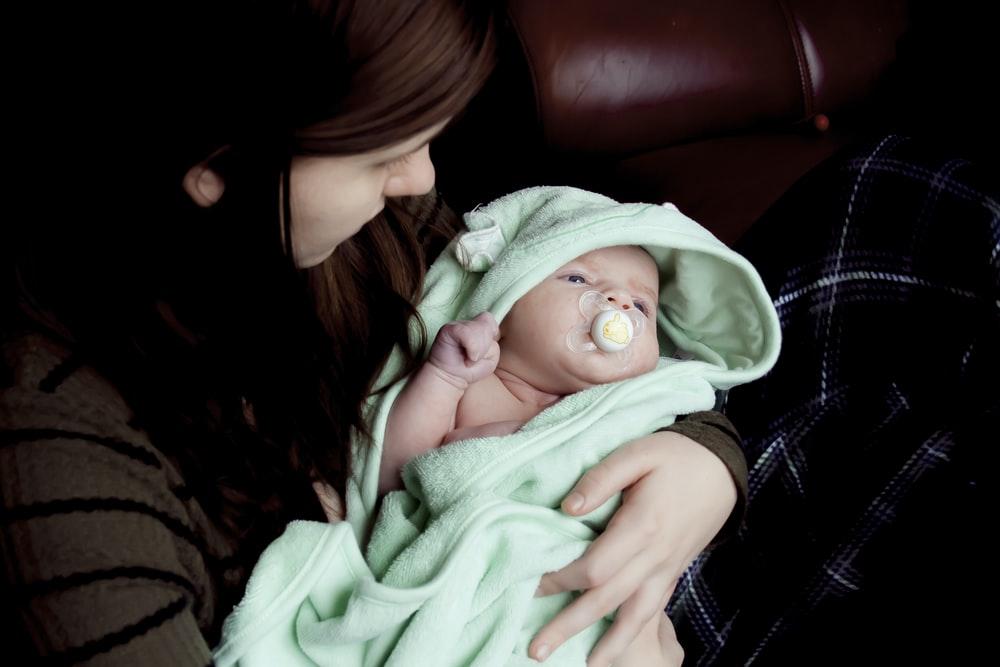 There's no time more fun than bath time for a baby. They love splashing around, playing with their rubber ducks, and popping some bubbles. After the little one's all squeaky clean and ready to head out of the bath tub, an adorable hooded towel should be ready to get them all dry and warm.
This is the perfect gift for little ones who enjoy bath time, giving them the chance to snuggle into a warm, ultra-soft towel. Not only will the babies love feeling nice and toasty, they'll also be comfortable and warm—something every parent wants for their little one.
While the baby is bound to love the plush towel as it is, you can make it more fun by choosing one adorned with their favorite animal. These wonderfully fluffy towels are complete with adorable ears on the hood and vibrant colors that are definitely going to make a splash!
Final Thoughts
It's no doubt that picking a gift for a little one isn't an easy feat. Don't let the tread of choosing the perfect kid hold you back from welcoming the adorable newborn into the world. Personalized gifts are the perfect choice, adding a touch of customization that you can't get in something you just pick off the shelf! 
Monogrammed gifts are all the rage these days, with the option to add the baby's name to just about any gift item you like. With various thread colors and font styles to choose from, there's no way you can go wrong here.