Are you one of those people who've gone through life struggling with effective time management? Well, you're not alone. Most of us experience challenges allocating ample time to important tasks.
And no matter how carefully we try to manage our time, there are always more projects to take care of than the amount of time available to complete them. Inefficient time management was the reason behind the birth of one of the most popular productivity hacks – the pomodoro technique.
Succinctly put, the pomodoro technique is an efficient time management philosophy that aims to enhance your focus and creativity, thereby reducing mental slump and increasing your overall productivity. The technique was created in the early 1990s by an Italian developer, author, and entrepreneur named Francesco Cirillo. While in university, Cirillo used a tomato-shaped timer to track his productivity, and that's where the technique got the name pomodoro, Italian for tomato.
How Does The Pomodoro Technique Work?
Using the pomodoro technique is plain and simple.
1. Whenever you're faced with one important project or a series of tasks to complete, the first thing to do is break down the task into short and timed intervals. These intervals are known as pomodoros, and should be spaced out with short breaks. Ideal pomodoros should run for 25 minutes. However, some people may choose longer intervals depending on their attention span and the urgency of the task at hand.
2. Set a timer for 25 minutes.
3. Work on the assignment at hand continuously for 25 minutes.
4. Take a break. According to Cirillo, a 5-minutes break is ideal for every 25-minutes interval.
5. After completing four pomodoros, you're allowed to take a much longer break, usually between 15 and 30 minutes, before embarking on the next round of intervals.
The goal is to optimize your productivity by training your brain to focus on shorter tasks. Theoretically, the pomodoro technique helps you to get stuff done as it allows you to concentrate on one assignment at a time. It's recommended for people who struggle to focus on their work, or victims of multitasking. After setting your timer to 25 minutes, you'll ignore all distractions and only attend to the assignment at hand.
Besides enhancing your focus and eliminating multitasking, the pomodoro technique also helps to;
Get high-leverage projects completed fast and effectively;
Get more things done than you would if you were multitasking;
Foster willpower and self-drive; and
Decrease work-related anxiety as assignments are completed one at a time.
What Do You Need To Get Started?
An egg-timer is the only tool that you require to get started with the pomodoro technique. Though some people may look at the manual egg-timer as old-fashioned, Cirillo recommends it on two grounds.
First, the act of physically winding the timer bolsters your resolve and determination to work. Also, the ticking sound allows you to remain committed to the assignment at hand. However, if you don't fancy the idea of the manual egg-timer, there are numerous apps you can use.
Examples include;
1. Pomodoro Tracker
2. Pomodoro Timer Lite
3. Marina Timer
4. Tomato Timer
5. Focus Keeper – Time Management
How to Get the Pomodoro Technique to Work for You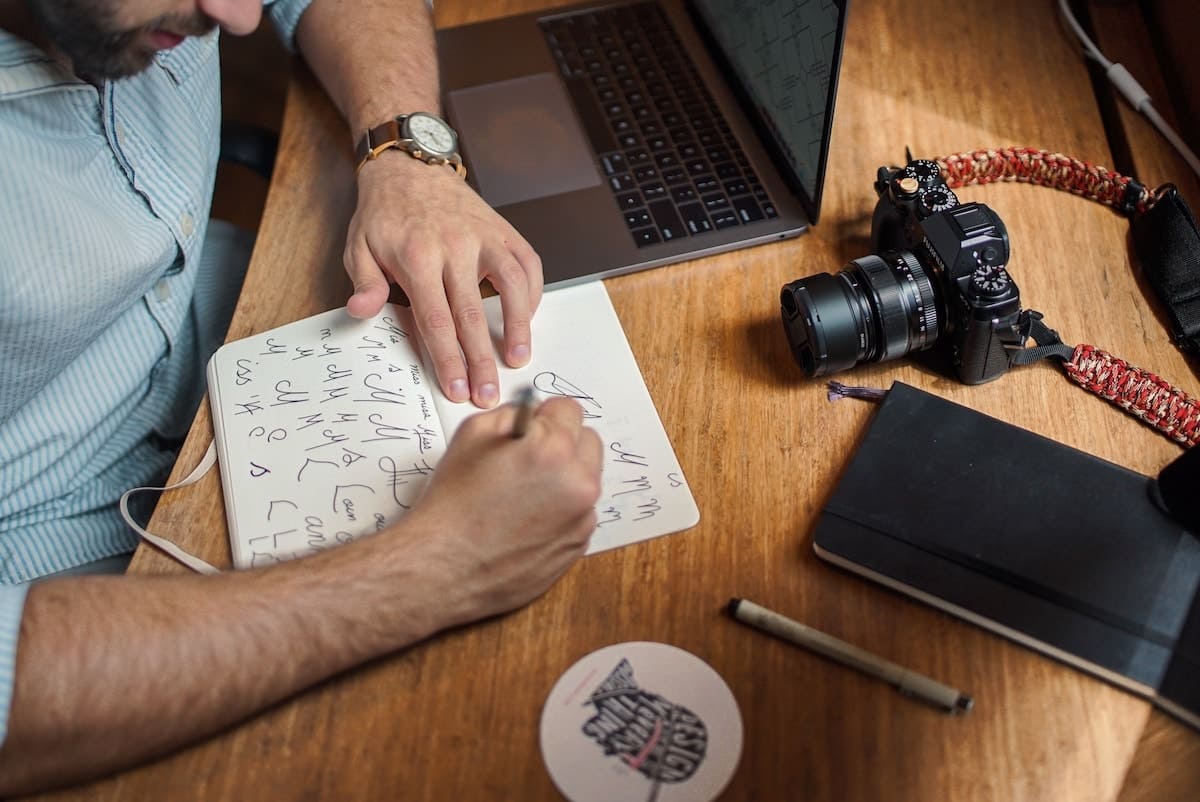 There are a few tips to implement if you wish to benefit from the pomodoro technique. The following are some of these strategies.
1. Work Continuously Through Each Pomodoro
As each pomodoro is an indivisible unit of work, it's important that you don't get distracted. However, distractions will always come from coworkers, your employer, or other emergencies. When a distraction occurs, you can choose to end the pomodoro there by saving all the work that you've done so far, and picking up with it later. Better yet, you could postpone the distraction and go on to complete your pomodoro.
If you decide to postpone the distraction, you can apply the "inform, negotiate, and call back" strategy, where you;
i. Inform the distracting party that you're in the middle of a crucial assignment;
ii. Negotiate a suitable time that you can get back to them;
iii. Schedule the follow-up immediately; and
iv. Call back when you're done with your pomodoro and can now attend to the issue.
2. Breaks Are Compulsory
It could happen that the 25-minutes time intervals seem to elapse before you can make any substantial progress with your assignments. As such, you may be tempted to forego the breaks. Well, the pomodoro technique discourages that.
As soon as the buzzer rings, you should stop working and take your much-deserved break. Though the five minutes may not seem like much, it's all your mind requires to relax and reenergize after 25 minutes of intense concentration.
How you spend your break is also crucial. Don't just sit back and wait for the five minutes to elapse so you can get back to work. Instead, wake up and do simple exercises, such as stretching your body. You might also use the break to grab a snack, prepare some coffee, or go to the restroom. Whatever you do, just ensure you move about as opposed to sitting still.
3. Length of Time Should Correspond With the Challenge of the Task
Some tasks are easier to accomplish than others, hence require fewer pomodoros. However, always remember to complete your assignments in multiples of 25-minute intervals. Avoid the temptation of working for longer blocks, or otherwise bending the rules of the pomodoro strategy for your own convenience.
On the same breath, group your tasks depending on their relationships. For instance, if you have assignments that you can complete in less than 25 minutes, bundle them up together instead of allocating 25 minutes to each work.
Similarly, if certain assignments must always be done at specific times of the day, tackle the assignments at their designated hours regardless of changes in your work routines. An example is checking emails or your social media handles, which naturally happens in the morning and evening.
Is The Pomodoro Technique Worth Trying?
Some people may find the idea of working in short time increments a bit strange and aversive. However, there are countless scientific findings suggesting that regular breaks between tasks improve productivity. Plus, the pomodoro technique addresses one serious impediment to efficient time management – multitasking.
Admittedly, you'll experience challenges while starting out with the pomodoro technique. But once you get a hang on it, the strategy will significantly help you to organize your professional life.