Last Updated on January 24, 2023
Many families do what they can to think about the ones they love. When it comes to gift-giving, in particular, they want to find the perfect gift that will express their love and gratitude for that person being there in their life. Aging family members can seem hard to shop for, since they may already have it all. Forget about the fruit baskets, bird clocks, and slippers and opt for something more special instead.
Stair Lifts and Other Home Safety Equipment
Older adults start to have troubles getting around the house safely. If they still live alone, it can be even more difficult to keep from falling and experiencing daily struggles with mobility. Home safety equipment is needed in these situations, but many people struggle to afford the upfront cost of installation. Things like stair lifts that take people up and down their steps, as well as other mobility devices, work great as gifts for our older loved ones.
A Family Tree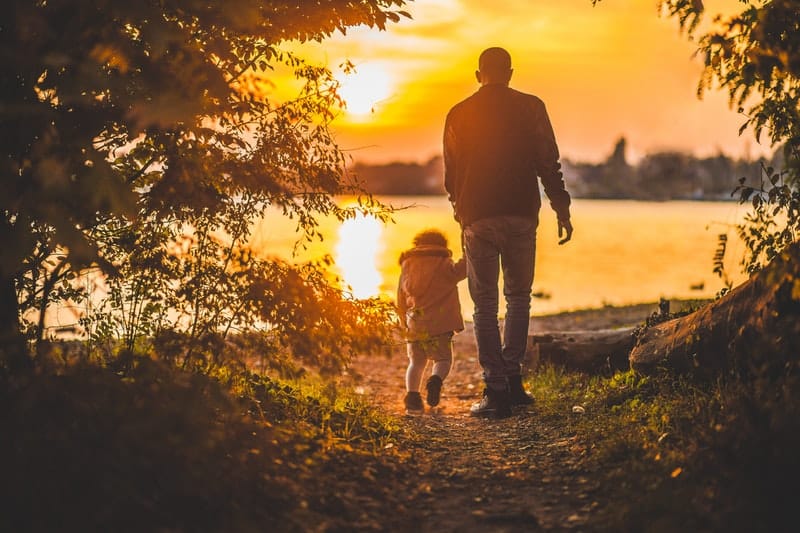 Family trees become important as people age. It's nice to be able to have a full memory board filled with pictures and names of relatives. It helps people struggling with memory loss to remember who their loved ones are, and perhaps even get in touch with relatives that they may have lost touch with over the years.
Another option is family tree portraits, where two members get their photos taken side by side to show the resemblances. It acts as visual DNA. Give your mother a mother/daughter photo or your father a father/son picture.
Heated Mattress Pad
As people age, their skin tends to appear thin. This leads to many older adults feeling cold a considerable amount of the time. A heated mattress pad is just one gift for seniors that shows you're truly thinking of their needs and comfort. It allows the bed to remain warm and comfortable for those who struggle with feeling cold often.
Induction Stove
Since safety is such a concern for seniors, something like an induction stove would work wonders as a gift. Older adults with declining physical abilities as well as mental abilities may not react as fast to a fire on a stove.
They have a higher chance of getting burned while cooking than other age groups. This type of stove only heats up the pot or pan being used. The rest of the surface area does not get hot, so if someone touches their hand to it unexpectedly, such as leaning forward to rest it there without thinking, that hand will not get burned.
A Home-Cooked Meal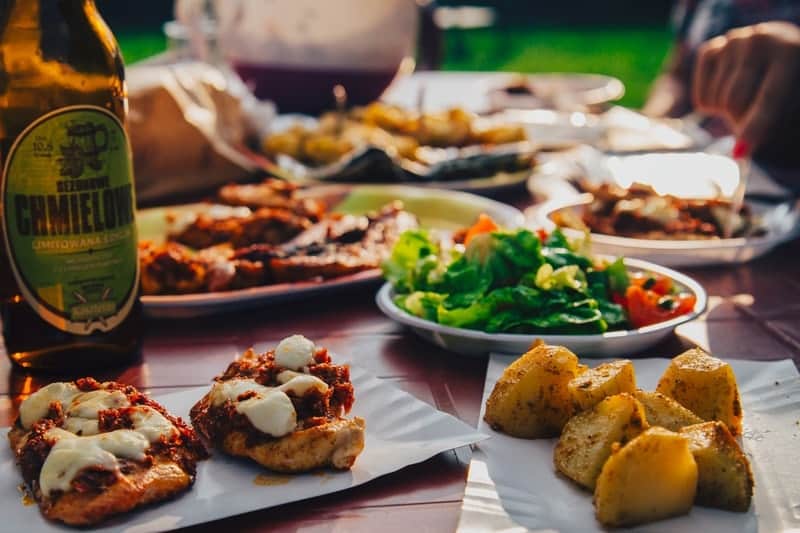 Rather than purchasing something, family members should create a home-cooked meal to bring over to their older relative. Chances are, they don't get to eat so well on a regular basis. Many seniors tend to live off canned foods and microwave meals that are easy to manage.
It's important to consider your family's health, even when they're older and living alone. Bringing them a healthy, home-cooked meal will be a nice surprise and a way to keep them healthy and well.
Food Delivery
Though bringing a home-cooked meal is best, as it will allow the gift-giver to spend time with their family member as well, it isn't always possible. It also won't happen often in many cases. In that case, food delivery makes a great gift instead. You can a healthy food delivery service who will deliver meals regularly to the person's home and provide them with what they need to create a delicious and nutritious dinner.
Giving gifts is about more than just the item. It's a simple way to show someone you truly care. Family members should consider more special gifts for their aging relatives to really show their love and appreciation.