Last Updated on March 8, 2022
For most people, a passion is something they do for fun during their free time. Turning your passion to profit allows you to do something that you love and make money at the same time. Whether you love the outdoors, babies, cooking, fashion, music or fitness, you can transform your passion into a thriving business.
A former photographer who struggled with weight problems for many years, Chris Becker says he must have tried every fitness gadget and fad diet out there. Then, he began experimenting with a ketogenic diet and ended up losing 100 pounds. Empowered by his own weight loss success, Chris decided to share his know-how with the world.
He eventually launched Ketology.co using the knowledge commerce platform, Kajabi. On the website, he offers a 100-day training course for weight loss which educates people on a new way of eating and thinking. Participants get access to downloads, lectures, videos and private community discussions. His passion for weight loss turned into a thriving business that is helping many people.
But his work didn't stop there. "I keep refining my course, trying to make it better and trying to make it more useful for the people that sign up," he recently told Kajabi in an interview, "because if they get killer results, they're going to tell their friends – their lives are going to change."
Here are steps for transforming your passion into profits:
1. Consider the viability of the business
A passion only becomes a business when it begins generating sales and revenue. Can your passion be transformed into something that people want?
What is unique about your product or service?
Why would someone buy from you and not another vendor?
Find out what other people are doing and how much they are charging for it. The more your brand stands out from the competition, the higher the likelihood of making a profit from your business.
You can either tweak your product or service to make it stand out, or apply marketing strategies that the competition is not using.
2. Create a business plan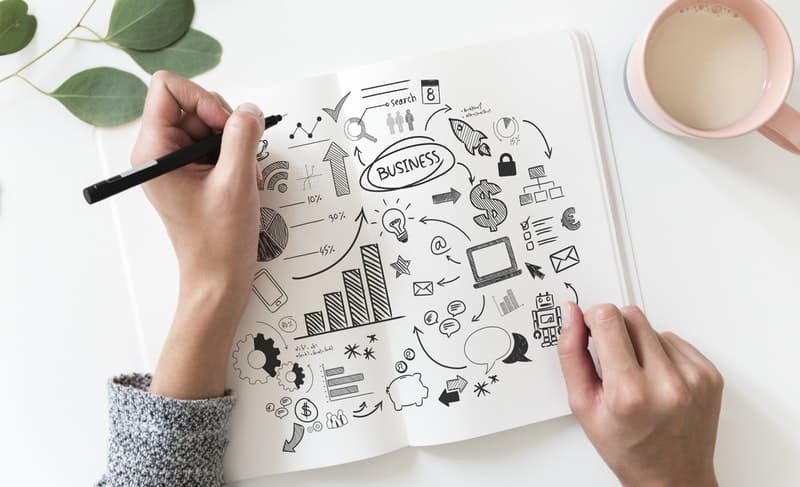 Once you've established that your passion has the potential of making money, you need to write a business plan.
This is basically a vision of where you want to go, and the steps it will take to get there. What are some of the anticipated startup costs? How will you raise the money? Who will you partner with? How will you market your product or service?
How do you intend to scale the business over time? These are some of the questions your business plan should answer. You could consider hiring the services of a business consultant to come up with a solid business plan.
3. Raise funds
When getting started, you might need capital for equipment, inventory, consultancy or marketing. The good news is that there are numerous strategies you could use to raise capital for your startup. If you have partners, you could put together your savings and start the business. With a good business plan, you can easily get a loan from a bank or an angel investor.
Alternatively, you could leverage crowdfunding platforms such as Indiegogo, Kickstarter and GoFundMe to get the resources you require.
It would be a good idea to start small, and then reinvest your returns once the business becomes profitable. NOMAD is a good example of a company that has successfully raised funds on crowdfunding platforms.
4. Learn the skills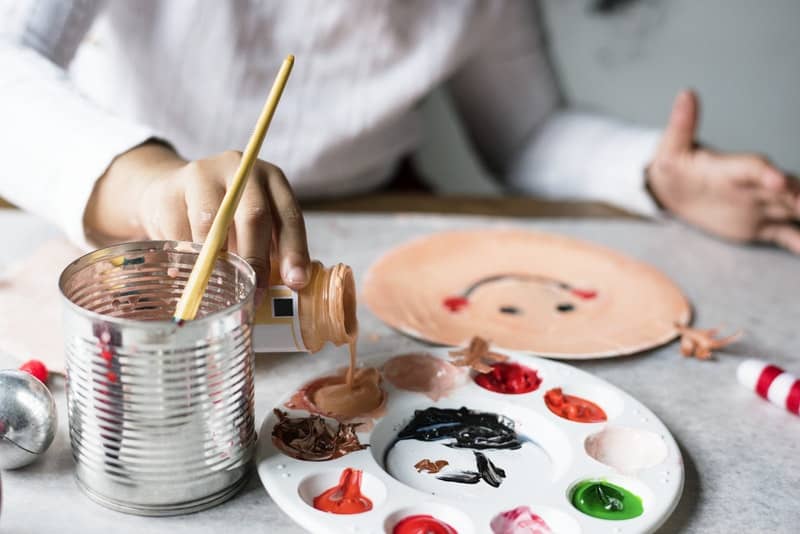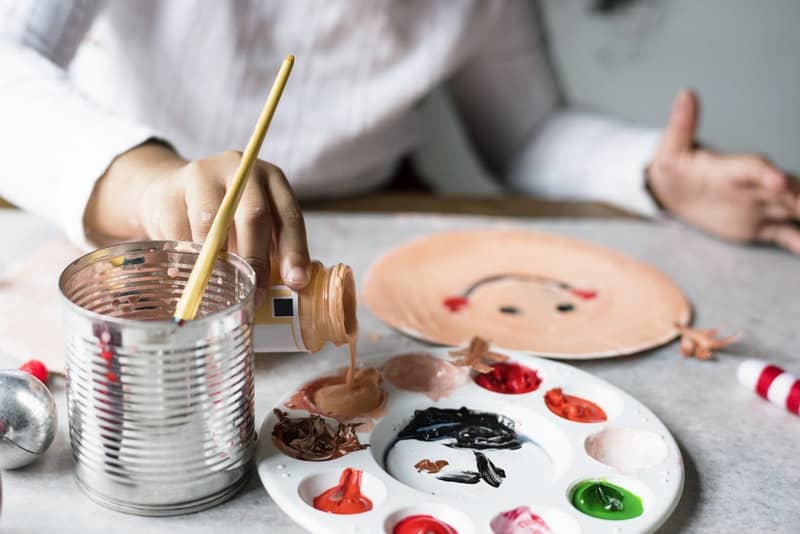 When it comes to making profits, passion is not enough. You will need to learn the skills necessary for running a successful business.
This could be learning how to create the actual product or service, to soft skills such as networking, marketing and invoicing. Even if you plan to hire people, it is important to get things done yourself at the onset so that you can manage and direct them effectively.
Acquiring skills might require attending workshops, taking classes at your local college or signing up for an online course.
5. Promote the business
Once everything is set up, be sure to tell everyone that you are in business. It would be advisable to start a website where people can visit and learn more about your products and services. Be sure to promote your website on as many social media sites as possible.
You can also get the word out by joining relevant Facebook and LinkedIn groups and networking with like-minded people. It would also be a good idea to attend trade shows to showcase your products, and learn strategies from seasoned entrepreneurs.
Betty Cross, the co-owner of Little Boxes, organizes an annual event for retail shops in Portland which features cross-promotional discounts and raffles. This event has attracted thousands of shoppers and generated numerous sales.
Conclusion
Anyone can start a business. However, sustaining it requires loads of motivation and enthusiasm. If you are not ready to handle the ups and downs or running a business, don't even begin.
However, if you are truly passionate about what you are doing, chances are high that you will keep going despite the challenges encountered along the way. Surround yourself with like-minded people that will support and encourage you.