Last Updated on February 5, 2020
The UK in recent years has established itself as one of the world's leading tech hubs. London, in particular, has been welcoming billion-dollar tech companies who are keen not only on profiting from business operations in the region but to tap into the pool of tech talents in the city, as well. Apart from native tech pros in the city, a steady stream of tech experts from other parts of the UK and the rest of the world has consistently been flowing into London, in the hopes of landing a well-paying job.
This seems to be a good career move as job openings for various IT and tech positions are on the rise, according to IT Jobs Watch.
Since the IT sector continues to evolve and grow, the demand for tech professionals will increase along with the growth of the industry. While London and the rest of the UK have a vast pool of IT talents, statistics show that there is still a need for more skilled tech workers. This may prove to be a boon for tech professionals as they now have the luxury of exploring employment options that suits their preferences the best.
If you are an IT professional, take a gander at the following top 7 tech jobs that you'll definitely want to check out for this year.
Amazon Web Services (AWS)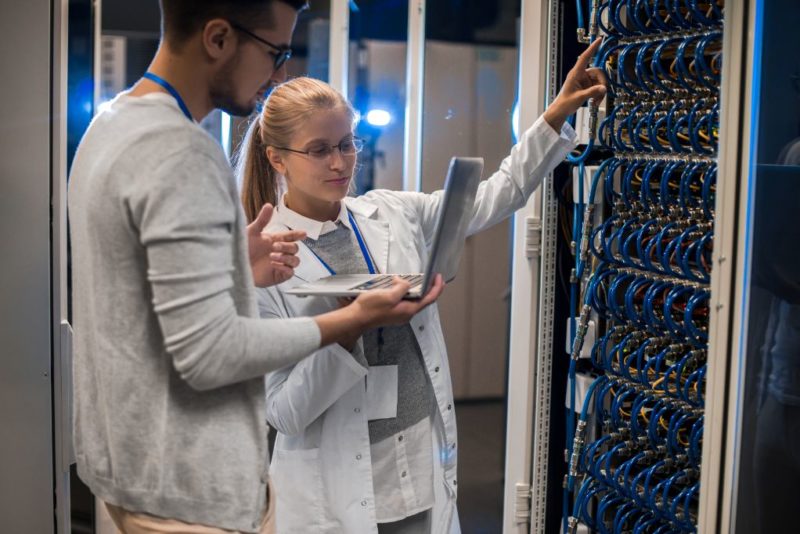 Retail giant Amazon.com has also thrown its hat into the cloud-computing industry and has been steadily gaining ground on its competition. As profitable as supplying cloud-computing platforms to individuals and organizations may be, the enterprise still requires skilled techs to ensure optimum performance and customer satisfaction.
Predicting AWS jobs as being one of the highest-paying tech jobs for 2020 is, therefore, a no-brainer. An AWS expert can expect to receive as much as £82,000 in salary. An AWS infrastructure architect, on the other hand, can receive approximately £75,000.
Java Programmers
Programmers should not be lumped into one category because the expertise for the different programming languages is unique. Data from IT Jobs Watch show that the demand for Java programmers remains steady. While there may be little indication for an upsurge in demand for techs in this field in 2020, job vacancies carried over from the previous year remain high. Java programmers have a median salary of £75,000.
Python Programmers
Since 2003, the Python programming language has consistently remained in the top 10 most preferred computing languages across a wide range of industries, not just tech. Its popularity rose significantly in the past few years ranking next only to Java and C. Experts predict that the need for Python experts will increase in 2020.
Job hunters can expect a salary offer of around £60,000, but they are in a position to ask for more.
Big Data Analysts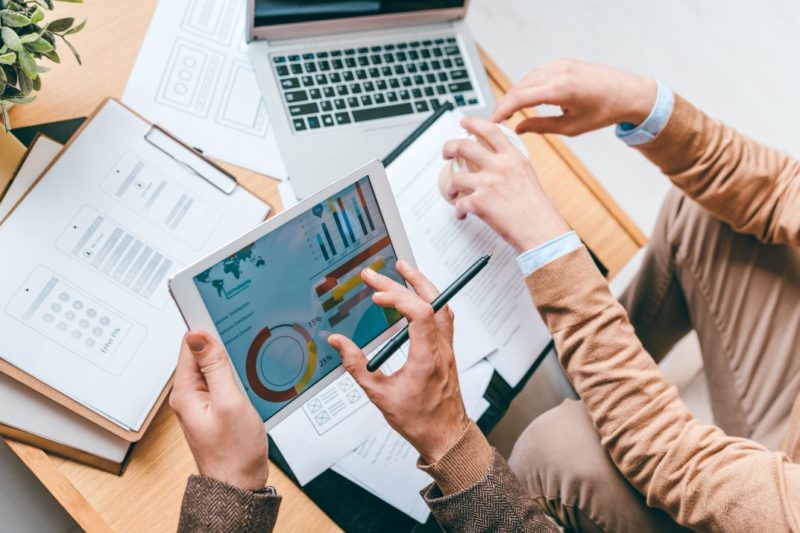 Billion-dollar tech companies, as well as major online retailers, deal with massive amounts of data on a 24-hour basis, 7 days a week. While there are many tools for monitoring big data, like log analyzers, a degree of human analysis is also required. Managing and keeping such data in order is paramount and vital to their trade.
The need to manage such data requires skilled and trained personnel who are well-versed in technologies such as Apache Spark and Hadoop analytics. Big data analysts and infrastructure experts can earn as much as £85,000 for managers, £82,500 for big data architects and £78,500 for regular data architects.
DevOps
DevOps encompasses a particular set of skilled tech professionals who oversee the software development life cycle or SLDC from the planning, designing, building and deployment stages. DevOps work alongside software developers to ensure the reliability of apps before they are deployed to clients and become live. DevOps professionals have a median salary of £82,500 for DevOps architects and £67,500 for DevOps engineers.
Software Development
Developers, according to IT Jobs Watch, have a median salary of £50,000, which may not seem up to par compared to other entries on this list. However, this can be a bit misleading as software engineering managers can rake in as much as £80,000. What makes this field one of the best tech jobs to look out for in 2020 is that the demand for skilled developers remains consistently high year after year.
IT Security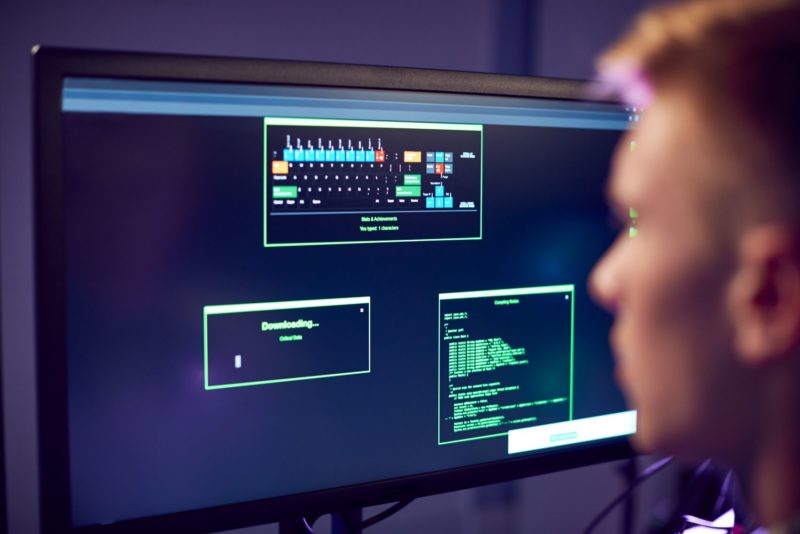 With billions of pounds constantly flowing online, you can expect the baddies to be always on the prowl, looking for ways to get their hands on it in any way they can. This is one compelling reason why tech companies and online retailers invest a considerable amount of money to beef up their IT, web and network security. A tech security expert can earn a whopping £100,000 in salary.
However, the job descriptions and functions for tech security jobs can get a bit confusing. It will, therefore, be best to be clear with employers about what they expect from you before taking on the job.