On the 1st of August 2018, the world reached 'Earth Overshoot Day' – the point at which we were using more natural resources than the planet can regenerate. Currently, we are using 1.7 Earth's worth of resources every year.
If this trend of unsustainable consumption and ecological degradation continues, there will be dire consequences both for the human population and the planet – and we are already seeing the effects.
While working hard to consume fewer of these resources and curb the emissions we produce is critical, our technology can also be used to help monitor and restore the environment, crucial to bolstering the planet's resilience.
Here we explore a few examples of tech in action to protect the environment.
Technologies that Help the Environment
Drones become an 'eye in the sky' for conservationists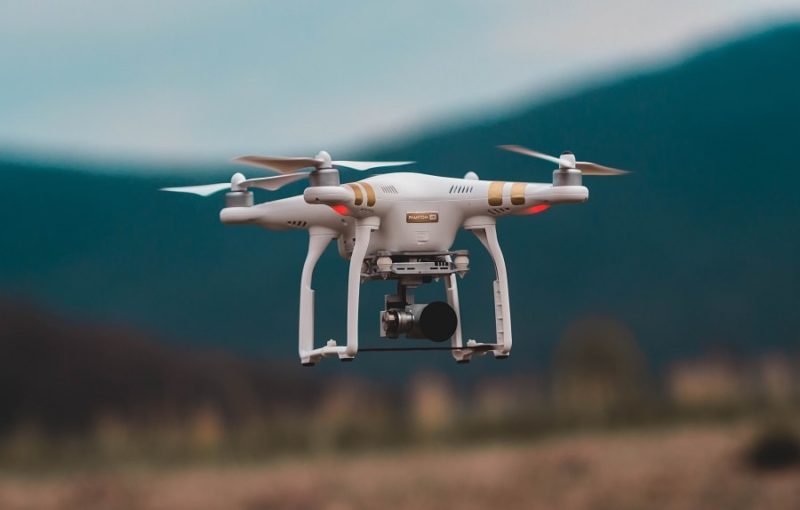 Capable of reaching areas as inaccessible as lava flows in Hawaii, the rainforest of the Congo or the desert of Chad, drones are an invaluable resource for environmental monitoring. Unhampered by cloud cover and capable of taking high-resolution images for several hours at a time, they can assist in a surprising number of ways:
Tracking animals without human interference;
Cutting carbon emissions by taking over small local deliveries in place of large vehicles;
Assessing the risk and impact of natural disasters;
Inspecting solar panels and wind turbines;
Crop monitoring for more sustainable agriculture;
Erosion control with geocells…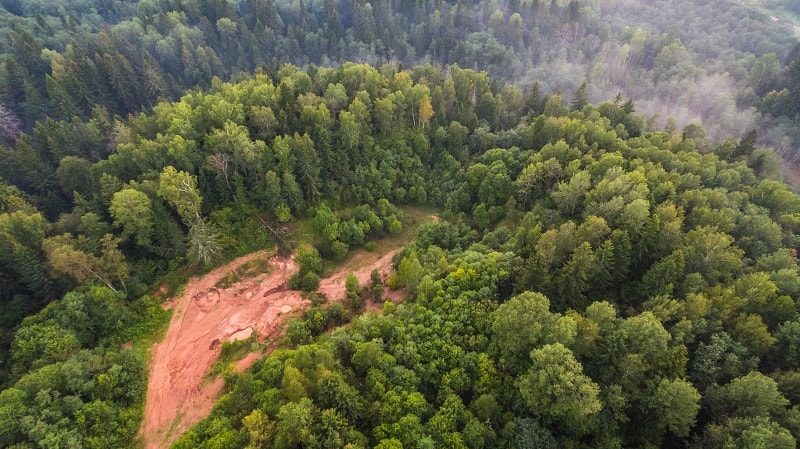 Where steep slopes occur naturally or have been created due to earthworks and construction, landslides, rock falls and erosion of topsoil all become potential problems. While installing a concrete or gabion retention wall is the most commonly applied practice, it's not necessarily the greenest (or attractive) approach.
Enter geocells, a honeycomb lattice of ultrasonically welded cells which are delivered to the construction site flat, and then filled in with granular material like soil, gravel, or even recycled asphalt pavement.
This technology for retaining wall stabilization has several other benefits – both for the contractor and the environment. Because they are quick and simple to install and can be filled in with locally available materials, they are cost-effective for developers; and because their outer surface can be planted with natural vegetation, and they allow surface water to drain into the ground naturally, they're a more aesthetically pleasing and environmentally friendly solution too.
…and by robots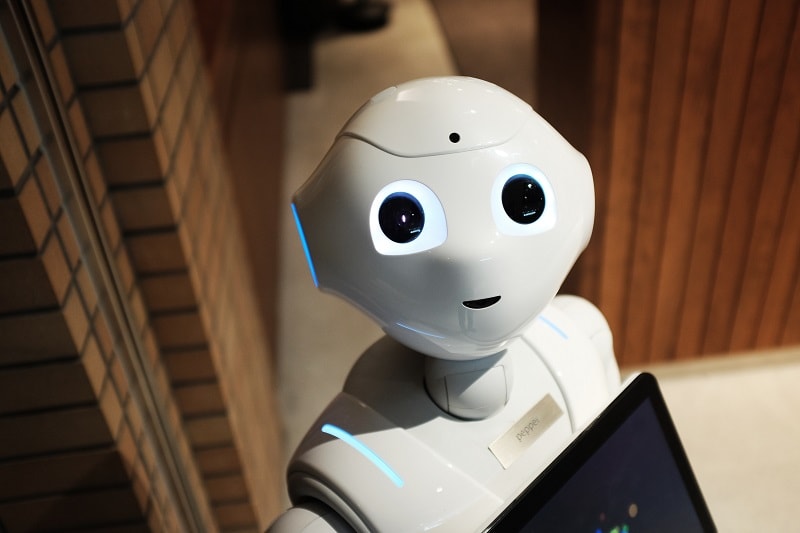 It is estimated that land degradation costs the planet some $10 trillion annually. Conventional sheet pile driving processes are extremely energy intensive, with only a fraction of the weight of typical heavy machinery used for applying downward force.
One surprising solution may come from a team of roboticists at Harvard's Wyss Institute for Biologically Inspired Engineering – an autonomous robot which leverages its own weight to drive sheet piles into the ground.
Named Romu, or to give it its full "biological" denomination Terramanusferromurus – the researchers hope that swarms of these robots could be deployed to stabilize soil, adapting to changing conditions under a wide range of situations.
Using Tech and Science to Provide Meat Alternatives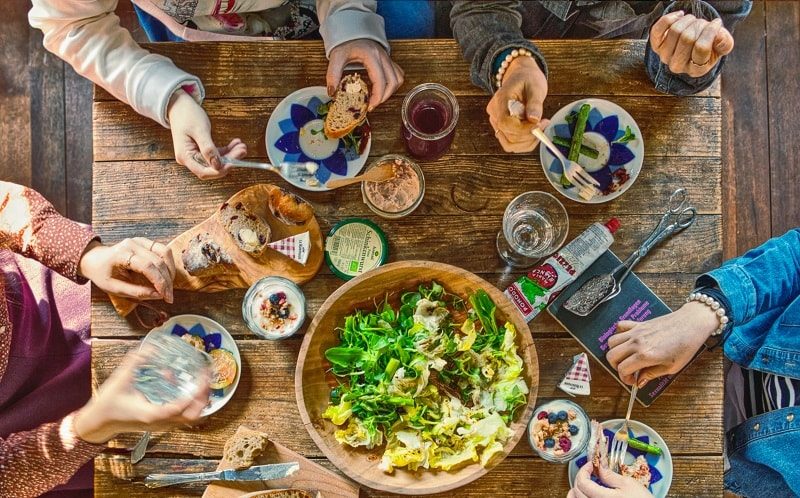 Although many individuals are rightly concerned about climate change and want to do their part to address the problem, many feel powerless as to how to go about it. Several studies have found, however, that reducing your consumption of meat and animal products, or eliminating them from your diet entirely, is the single biggest way an individual can reduce their impact on the planet.
This is because the production of livestock and their feed takes up 83 percent of farmland and produces 60 percent of agricultural greenhouse gas emissions, while contributing just 18 percent of calories. In contrast, even the least sustainable vegetable and grain production has far less impact than the very 'lowest impact' meat and dairy products.
But for those not quite ready to embrace a vegan lifestyle and ditch the steaks and burgers for good, technology may have a solution. Plant-based meats, such as those used to create Burger King's immensely popular Impossible Burger – which even the most skeptical had to admit was virtually indistinguishable from the real thing – may be the future of food.
Using technology to satisfy consumer's cravings for familiar foods – such as the genetically modified yeast which is used to create the Impossible Burger's central ingredient, soy leghemoglobin – could have a truly dramatic influence.
Using Blockchain Technology to Revolutionize Commodity Markets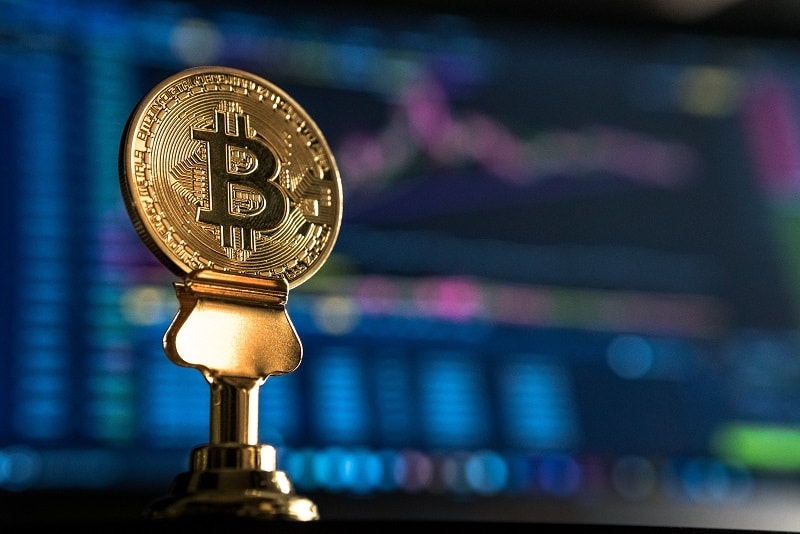 While we may associate blockchain technology with business applications and cryptocurrencies, this tamper-proof digital record of information has huge potential for food certification and traceability. The WWF's innovative 'From Bait to Plate' initiative is an excellent example.
WWF-New Zealand CEO Livia Esterhazy explains:
"Through blockchain technology, soon a simple scan of tuna packaging using a smartphone app will tell the story of a tuna fish – where and when the fish was caught, by which vessel and fishing method. Consumers will have certainty that they're buying legally-caught, sustainable tuna with no slave labor or oppressive conditions involved."
It is hoped similar initiatives could be implemented for other commodities, allowing consumers to make better informed buying decisions and vote for more sustainable practices with their wallets.