Too many seconds to load a site can mean frustration for users and lower conversion rates for businesses. People are becoming less and less patient with pages that take a long time to load.
A recent study shared here on the blog shows that users lose patience with videos after 2 seconds of waiting. The same applies to web pages.
Even more so if we take into account the fact that more and more people are accessing the web through their mobile devices: often the low-quality 3G or Edge connection makes the user experience frustrating or even catastrophic.
You must have been through this already. Enter a site and come across a page that loads extremely slowly, heavy images, non-web optimized elements, and layout not optimized for the device you are viewing.
Not to mention the sites that put a "Loading" right at the entrance, thinking that it is enough for users to stand there twenty seconds (to be optimistic) waiting for the page to load.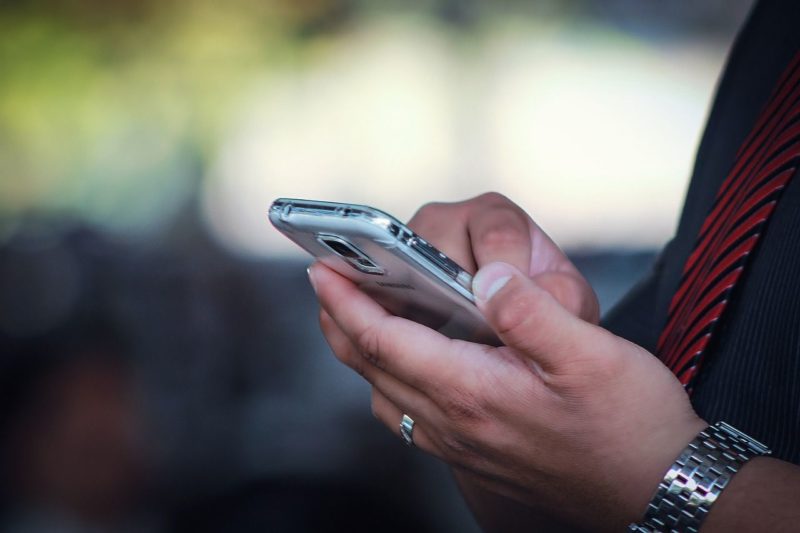 With the growth of competing companies offering similar services (all accessible just a few clicks away), it is very common for people to give up and move on to another site they know and know works best.
Even unknowingly, time is a decisive factor in people's perception of a particular service. For mobile devices, you still need to take a closer look at the context in which the site is accessed.
Five seconds in front of your computer is not the end of the world. But five seconds in the bank line when your turn is coming can be incredibly frustrating.
But just talking about it doesn't eliminate the problem.
Obviously, this is a battle that is not fought alone.
First, you need to make sure that other team members (designers and programmers) are aware that this relationship between performance and UX exists so that they already create the product with that in mind.
In other cases, you need to convince the project manager to set aside a few days of the already tight schedule so that the team can focus on solving these performance issues and optimizing the weight and performance of the site.
And in other cases, you need to convince the customer to invest a few more cruises for this optimization to happen.
Because the "user experience" is quite subjective, one might argue that performance doesn't have that much impact. I've heard customers say, "If the content is good, people expect to load smoothly."
One way to get around this kind of ingenious argumentation is to show numerical and more tangible evidence of how this rejection of users by heavy sites directly impacts sales. When it weighs in the pocket, the customer usually thinks better about it.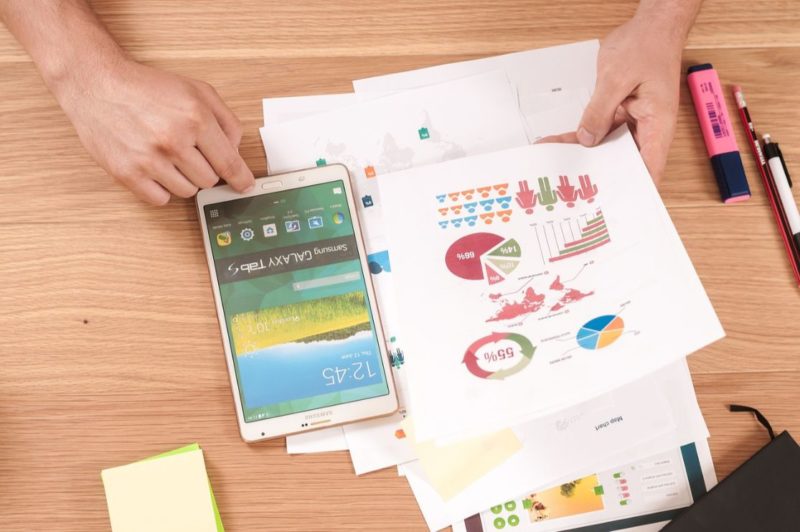 So here are some recent case studies on good and bad performance practices and how they directly affected user engagement with the site or return on investment (ROI) for companies:
Users expect pages to load in two seconds. After the third, up to 40% of users leave the site.
Amazon noted that every 100 milliseconds of waiting represents a 1% decline in sales.
Google has lost 20% in profitability and user traffic because of a half-second increase in the load time of its result pages.
Akamai shows in a recent survey how 75% of online shoppers who experience some form of freezing, broken link or page that takes too long to stop buying from that site.
And how do you optimize a site to improve the user experience? The answer to this question is huge. Varied.
Each has a different point of view. There are front-end development niches that focus only on this subject – and it would be too pretentious to try to explain everything in a single post.
If you are a site owner who doesn't have enough time to manage everything, you can find firms offering website design services. Most of them are experienced, knowing how to clean a site without having to contribute to slow loading time.