Last Updated on January 24, 2023
The name of the game is eCommerce. This has been true for a while, but the COVID crisis has forced the issue. According to Forbes, eCommerce sales had been rising steadily, but in April of 2020, North American online sales increased 147% year over year. At least a third of shoppers said they were buying groceries online during the pandemic, and these habits have staying power.
Now that people spend a good percentage of their waking hours online, it makes sense that new businesses can get their start on the internet rather than in physical stores. Although there is still a place for brick and mortar shops, entrepreneurs are increasingly considering other options, such as opening a dropshipping store that allows them to focus on marketing and building a customer base without dealing with product development or inventory.
With dropshipping, supply chain and shipping are taken out of the equation. This allows business owners to sell items at a low cost with high profits and healthy margins. Opening an online store can cost a small fee or nothing, and with a marketing budget and strategies that will build a brand and attract leads, a merchant is set for making a healthy profit from dropshipping.
There are several things to focus on when considering a dropshipping business.
Find the Right Product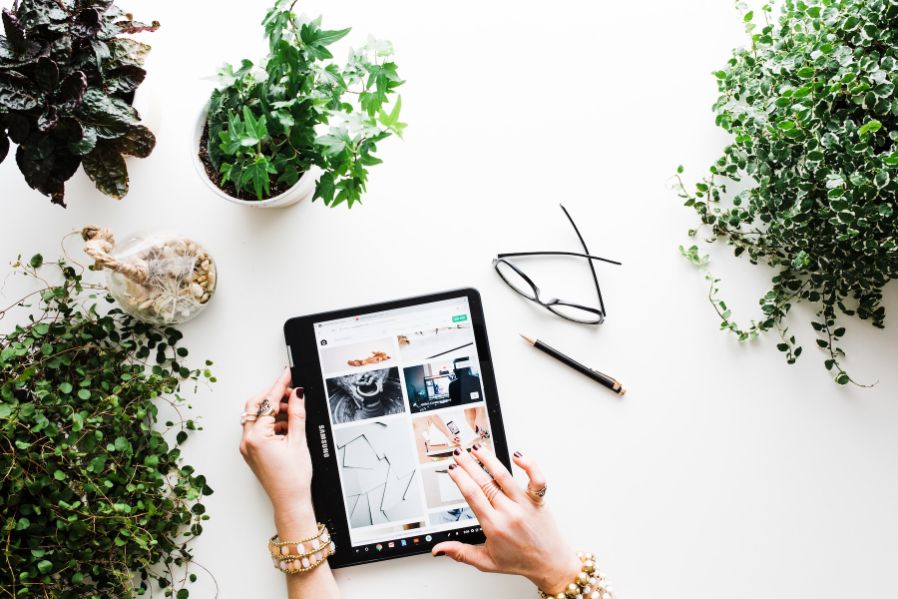 When taking the first steps towards drop shipping, many potential merchants select a product that interests them. Although it is useful to have some knowledge or involvement with items to market them, it is essential to consider what products will generate the most profits.
Research what is trending and what sells well. At the same time, avoid entering already crowded marketing in which slashing prices will be necessary to make sales. It is useful to consider a niche and to sell premium products. This makes economic sense since it often requires as much marketing effort to sell a $15 product as it does to sell a $150 item, assuming that the customer believes that the $150 item will provide sufficient value to justify the price.
Find the Right Suppliers
Since the business supply-side is out of the merchant's hands in a drop shipping business, find a high-quality supplier with a dependable track record. Take your time and don't rush this step because it is like finding the ideal business partner.
In many cases, suppliers will be located overseas. Therefore, communication is crucial. If there is a language barrier, consider hiring a native speaker to consult with the supplier. Miscommunication can result in costly errors that can harm the brand reputation, so ensuring each side understands and is understood an important step.
Asking the right questions is crucial. Find out if there is a minimum order they require, their shipping policy and schedule and if they are able to scale production if orders start coming in at a faster pace.
Create a Positive Online Store Experience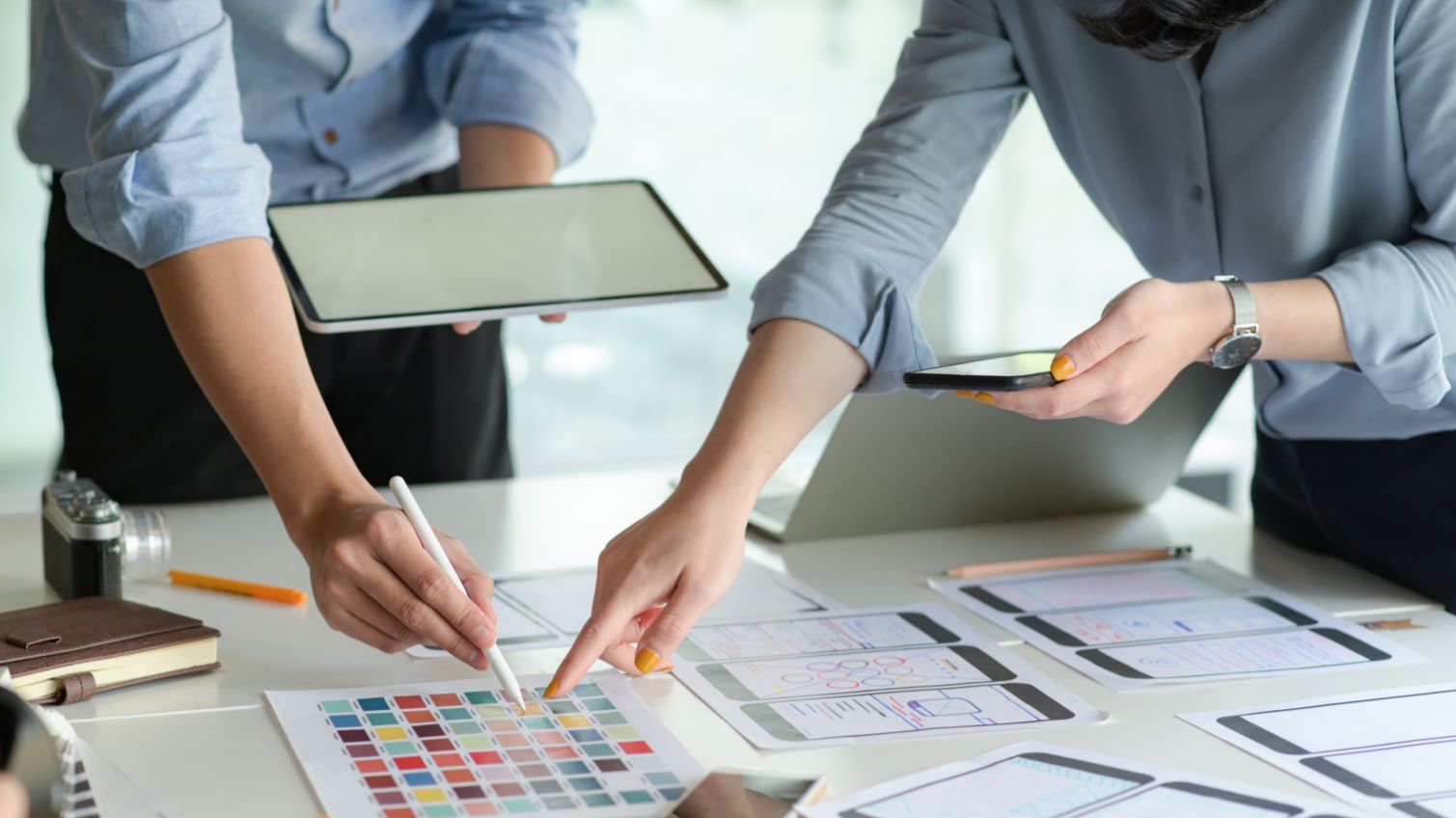 Think about a favorite offline store. Just walking in and browsing is a pleasure. The staff is attentive and pleasant, the store looks beautiful, and there is a nagging feeling that, even if this visit is just for looking around, you will someday buy something here and will be hooked on the brand.
For a dropshipping business, the website is the equivalent of a department store. Since there is little to no overhead for an online store, use that extra money to create the ideal site. Hire designers to provide aesthetic appeal and ensure that it is user-friendly. Checkout should be smooth; problems with checkout is a significant reason shopping carts are abandoned.
Getting started with building an appealing and efficient eCommerce site doesn't necessarily require advanced technical skills. Wix and Shopify provide extensive tools and pointers that allow anyone to design a solid eCommerce site or page. The great thing about websites is that they can always be upgraded and improved, so starting simple and moving on to fancy is an option.
Have an Awesome Support Team
Although it may seem that a drop shipper can go it alone, having an excellent support team is essential for success. Partnerships, such as suppliers, are the lifeblood of a dropshipping business. It is also important to find the best people to assist with communications with the shipper, customer service, and marketing.
Creating a team is crucial, especially at the beginning, when an entire department may consist of just one person or a couple of employees. Knowing that certain tasks, such as handling suppliers and dealing with customer complaints, are taken care of by a capable team member is half the battle to thriving in the market.
Use UGC Solutions to Encourage Customers to Write More Reviews
Reviews are essential for any business, online, or off. According to Statista, 36% of consumers between the ages of 25 and 34 used reviews for brand and product research, and 52% of respondents in the same age group said they regularly write online reviews.
Encouraging satisfied customers to provide positive feedback about your brand is an effective marketing strategy. When a customer compliments your company, persuade them to express these feelings in a review, and offer a discount code or an incentive.
UGC or User-Generated Content refers to social media posts, reviews, comments, or other texts people create online to express their attitudes or describe experiences. UGC provides clear clues into customer preferences can be influential in encouraging others to buy or avoid products.
Apps can send notifications when a customer reviews a product or mentions it in a social media post. Using this information, locating the customer and providing them with an opportunity to communicate and write a review can increase the number of positive reviews and tip undecided consumers in your favor.
Focus on Building A Brand with Drop Shipping
One of the most appealing aspects of opening a drop shipping business is the freedom to focus on and build a unique brand. Since the merchant brings customers to the site and sells items shipped directly by the supplier, there is no time spent dealing with inventory and shipping.
This allows the merchant to focus on building a customer base and developing a brand. Focusing on the customer will make it easier to market products towards their stated needs and wants rather than trying to persuade consumers to purchase certain things to clear excess inventory. Creating a compelling website, recruiting an enthusiastic team, and finding dependable shippers are essential steps towards dropshipping success.