Last Updated on March 3, 2023
We spend almost a third of our lifetime sleeping in the bed. This is why it is important to do some homework before purchasing a new bed. Before getting a new bed, there are several points to be taken into account.
If you purchase your new bed in haste, you run the risk of getting something that may not be fit your needs as well as lifestyle. The best approach would be to create a checklist of some points and taking all of them into consideration while choosing the bed.
Mentioned below are some simple tips that will help you find the right bed that will satisfy all your needs.
Just like in the case of any other furniture, the selection of a bed has a lot to do with the size of the bedroom. Take an approximate measurement of the bedroom so that you have a clear idea about the bed size that you need. If your room is too small, a large bed will leave no space for other furniture or moving around. The rule of thumb is to opt for the possible largest bed, depending on the size of the room.
For most people, the budget is a serious consideration before purchasing any furniture. Therefore, before you start looking for a bed, it is important that you allocate a budget for the purchase. Beds are available these days in a wide range of styles, designs, as well as budgets. Therefore, it is important that you choose something that not only fits your taste but is also within your budgetary limits.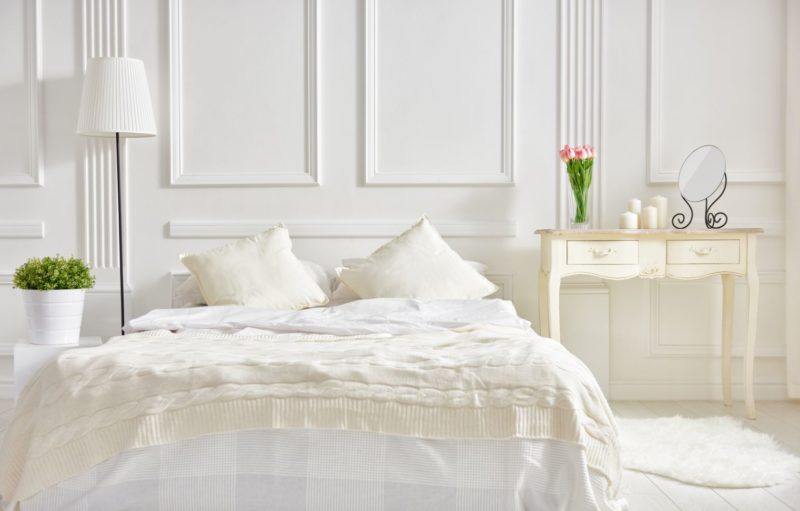 Beds are the focal points of any bedroom. Therefore, if your bedroom has a classical design, then you should try to get a classic bed. On the other hand, a sleek and minimalistic design will probably be a better fit for bedrooms with contemporary designs. If required, you may seek assistance from your interior designer.
Before purchasing a bed, you should also consider who will use the bedroom. If the bedroom belongs to your kids, you should search for beds that are right for their size. These days, there are beds designed specifically for the little ones. If it is a master's bedroom generally used by two people, a king or queen bed would be the right choice. If you plan to sleep alone in this bedroom, a queen bed or a twin-size bed should be good.
The next point is to look into the functions of the bed. In addition to sleeping, people also look for a bed that can be used as a storage space underneath the bed to keep their belongings and save space.  Modern-day beds also come as a foldable sofa connected into it. Beds can be archived for multi-functionality in many different ways.
Now, it is time for you to decide on the material of the bed. You have the freedom to choose from bamboo, stainless steel, brass, wood, or crane. Please ensure that your selected material matches with the theme of your interior design.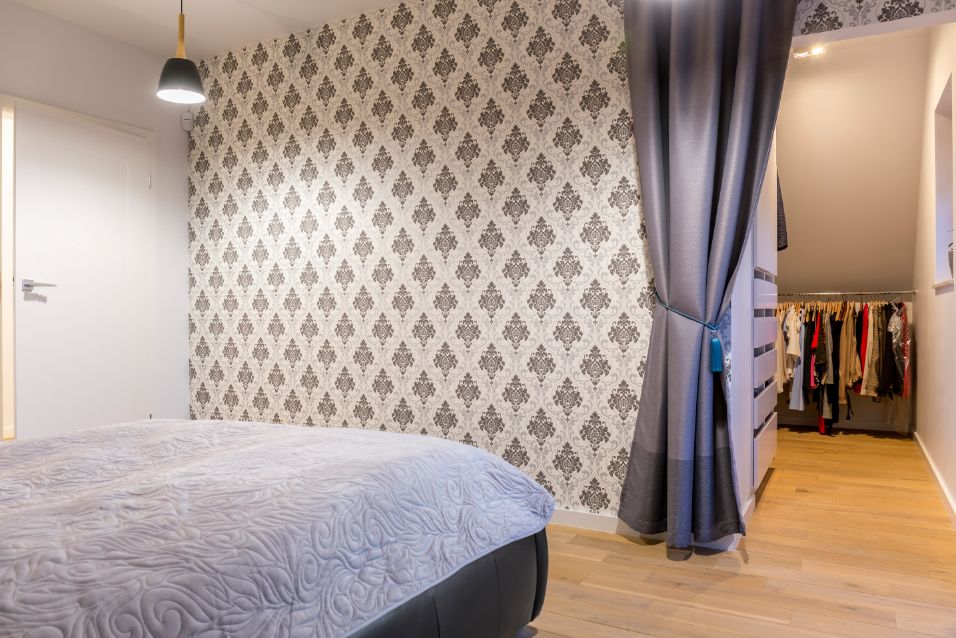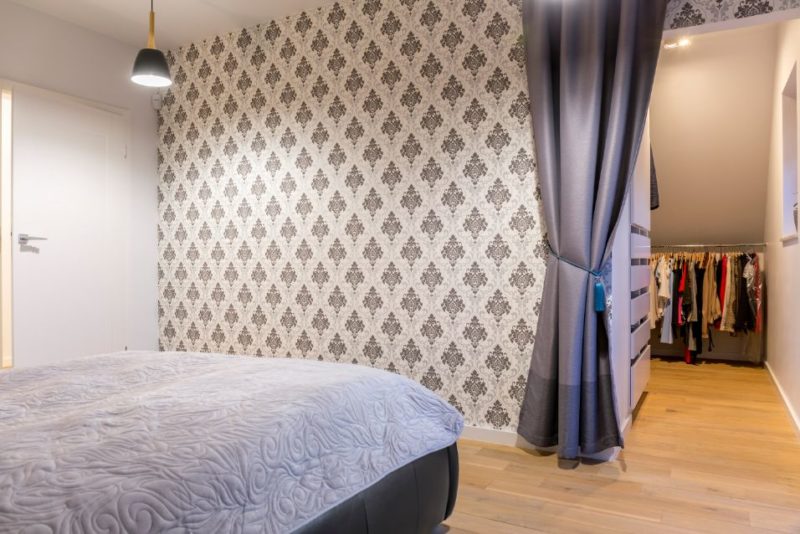 Next, consider the height of your new bed. Some beds are too low while some others are quite high. With low beds, the problem is that it can be extremely difficult to clean the floor below the bed. On the other hand, high beds can be difficult to use, particularly for people with short height. Therefore, choose the height based on your specific needs and preferences.
Finally, please don't forget to take the bed type into account. Many different types of beds are available these days, each serving a specific purpose. Based on your needs, you may opt for a canopy bed, cabin bed, feather bed, divan bed, air bed, loft bed, hammock bed, murphy bed, sofa bed, trundle bed, sleeping bag, number bed, sleigh bed, etc.