Last Updated on February 16, 2018
Gone are the days when you had to visit a particular site to give orders to your team members or the ones working there for a particular task.
These days, you will find that every task, regardless of the nature and category can also be instructed over your hand held device, mobile to be specific.
In this article, let us find out how the work order management process can be streamlined with the help of certain software applications that will not only make the tasks easier but also help you in saving your hard earned money.
A prelude
To start with, an important aspect that you must keep in mind is that since work order management is related closely to maintenance and technicians undertaking the job, it is important that your technician is available round the clock for taking instructions and also reporting the progress of the work whenever you demand to know the same.
So, if you are ordering over a mobile device, the platform on which work order is being carried out ought to be mobile too.
Studies have proved that more than 75% of the maintenance professionals agree that with the help of CMMS software or Computerized Maintenance Management System, efficiency of the process can be enhanced greatly.
More details about the same have been summarized in the paragraphs that follow.
Effect of using mobile CMMS on efficiency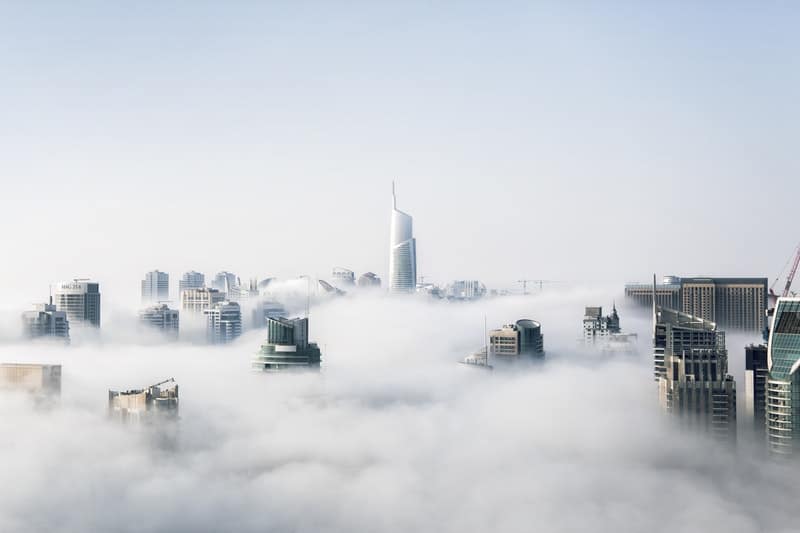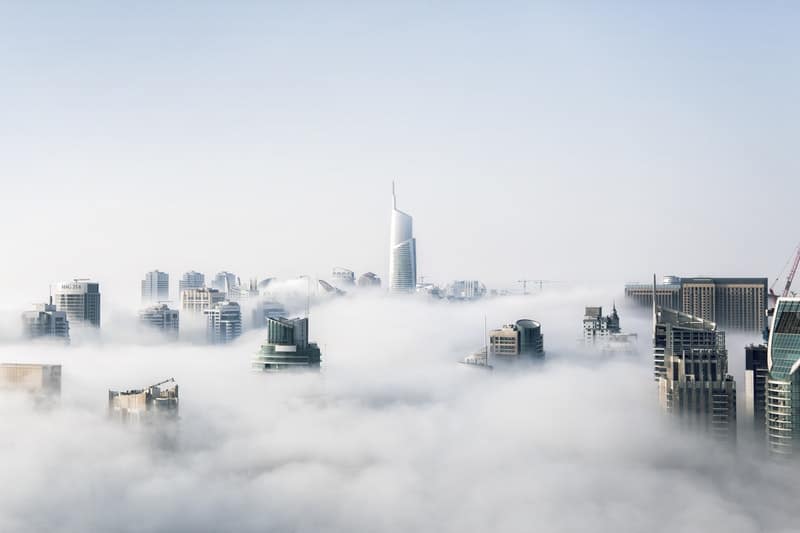 Mobile CMMS and work order apps have made things easier for the maintenance technicians or the professionals.
According to feedback received from the same professionals, 43% said there was remarkable (noticeable) increase in efficiency, 28% said the increase in efficiency was moderate, 16% said the increase in efficiency was minimal, while 13% said there was no significant increase in efficiency.
In this write-up, the top apps have been mentioned that have been found to be very helpful in carrying out work order management process. Basically, these apps have been selected on the basis of 2 main parameters, namely,
Potentialities or functionalities
You will come across many such apps that will allow you to experience remarkable CMMS efficacy. On the other hand, there are many that offer restricted or limited capabilities.
However, instead of making things complex, you can opt for one that will meet your requirement.
User interface
The type of user interface you choose will entirely depend on your requirement.
These include the size of the text, fonts, layout, and fields. However, the user interface should be such that it should allow you to navigate easily or if any team member wants to do so.
There are many such businesses that prefer to make preventive maintenance plan work in tandem with mobile CMMS software.
Apps to streamline work order management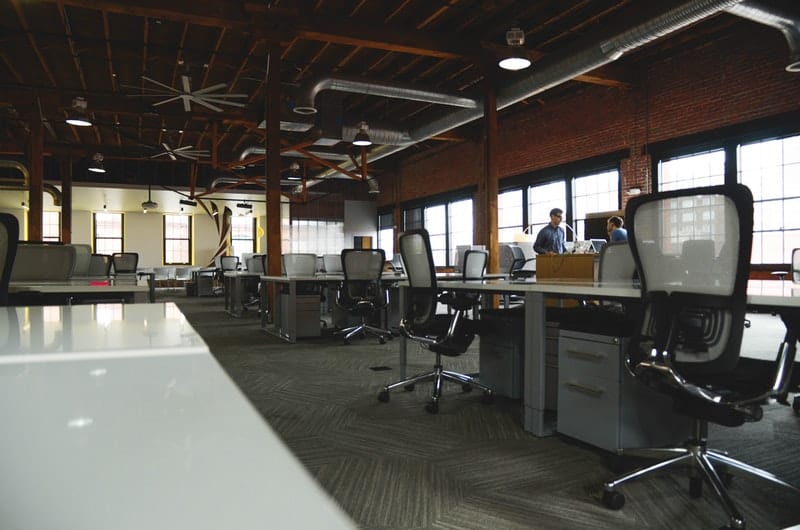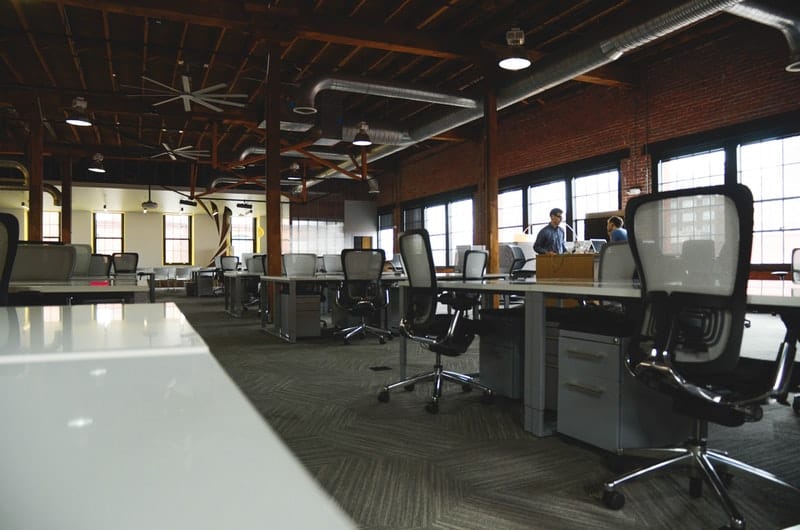 Given below are the names of apps that are popular and much sought after in this field. Check them out:
1. Micromain Mobile CMMS
With this app, you will get CMMS as well as CAFM or computer-aided facilities management.
The features enable predictive maintenance, notifications or alerts by email.
This app can be accessed on any OS, regardless of whether it is iOS or Android, or any web browser.
2. Fiix Mobile CMMs
Regarded as one of the most popular and sought after apps in this field, asset management, inventory management, and work order processing are the main capabilities of the app. You will be able to access entire information in the same screen.
For instance, you will be able to view image of assets, location of the asset and current condition with the help of Google Maps. There are buttons that will help you in documenting new work orders, new assets, and new readings, and related documents and records pertaining to the same.
3. UpKeep
As far as this app is concerned, it is regarded as an amateur, nevertheless, will allow you to experience work maintenance and work orders on mobile.
It allows users to assign work orders to maintenance professionals, prioritizing work orders, editing inventory, rescheduling maintenance tasks and work orders.
Ability to draw on asset images and annotate them is also part and parcel of the functionalities of the app.
4. Mapcon Mobile CMMS
This Computerized Maintenance Management System app is usually referred to as the veteran in this field. It has been around since 1980s. With this app, you will not only be able to experience remarkable CMMS features but also a number of advanced modules that can be customized with the work order management system.
Other features included are bill servicing, labor tracking, and barcoding. There are also so called "add-on interface" that is compatible with the other systems too.
Remember, no two companies or businesses will require the same solution. Opting for personalized or customized solutions are perhaps your best bet. Not only that, it will also allow you to experience the various functionalities of the CMMS software to the optimum.