Last Updated on March 3, 2023
Design and development are two sides of one coin. Successful software development project requires an equilibrium between these vital elements. Agile has proved to be way ahead of traditional waterfall strategy and developers seem to agree with that. However, designers are still doubtful. So how to apply Agile to your UX design process painlessly and efficiently?
The difficulties in synchronizing two teams – development and design ones – are a common problem in software development. Often it happens because they represent totally different mindsets and as a result alienate from each other. Agile strategy though offers a way of fruitful collaboration and comfortable daily coworking.
According to the waterfall philosophy, designers used to work independently, creating a complete design up front. Now it's time for design to become intertwined with development and powered by user feedback. It's time to become more flexible and therefore – stronger.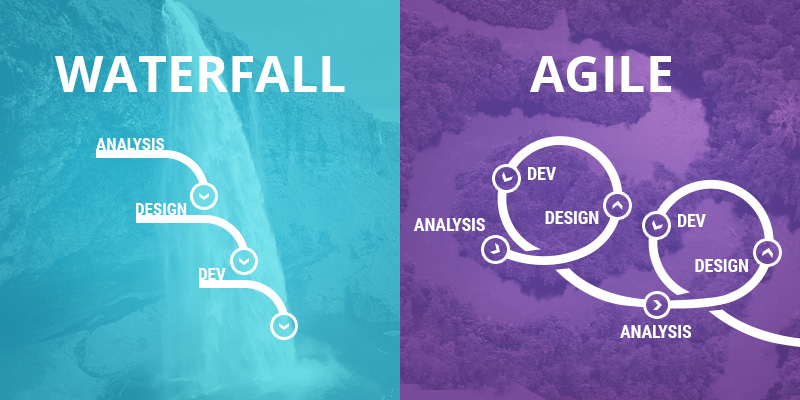 How to cope with the designers' biased objections to Agile
#1. How do I accomplish the design during the short sprint?
In fact, in Agile design it is even easier to deliver on time. Agile designers must know how to divide their work. As a result, they deal with much smaller pieces of work and smaller timeframes.
The whole point of the Agile design is to present the minimal possible amount of work, which is just enough to understand what grounds you are standing on and what the next actions are. So making the least sufficient amount of effort is more realistic than working to your fullest, isn't it?
#2. How can I deliver a half-done design?
Designers are often not willing to make the Minimum Viable Product. For developers and product managers it is a useful sketch of how the product is going to look like. At the same time, it is something vague, only the idea put on paper. However, for designers it is a half-done and far-from-perfect piece of work. Creative people like designers simply do not want to present something not showing the full extent of their skills and experience.
Your task here is to persuade them that the MVP is a step towards reaching perfection. In waterfall design, when it's finished there's no going back, nothing can be changed, because too much effort has been put into it. In Agile design, though, designers do not run ahead of developers. Teams are consulting and going along with each other. Also, designers model and analyze the user reaction to their work and take it into consideration, making the product impeccable!
#3. How do I collaborate with non-designers?
Agile UX is, without a doubt, more iterative. That is why all systems have to be in tune. Designers are used to be their own bosses accepting advice only from colleague designers if needed. In Agile, they often turn on their defense systems, not willing to give up the wheel.
Decisions are often made by developers or product owners, while designers feel left behind, neglected. To avoid that, include designers in making decisions.
Meanwhile, technical specialists often have a much better idea of the information hierarchy and the layout of the pages. They will perfectionate the functionality and feasibility, while designers can work on aesthetics and integrity of the whole UX.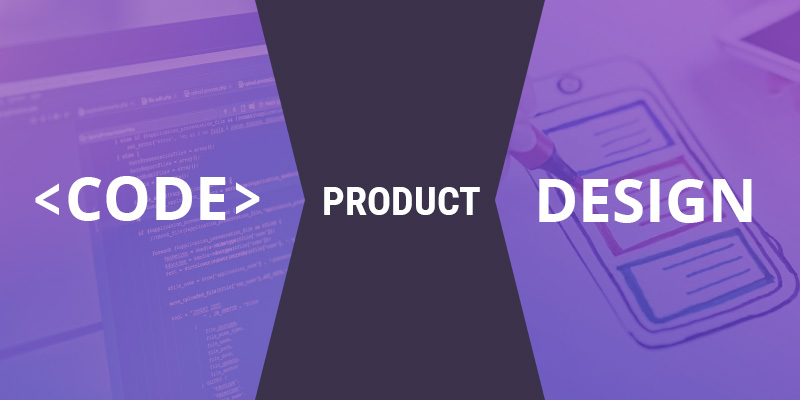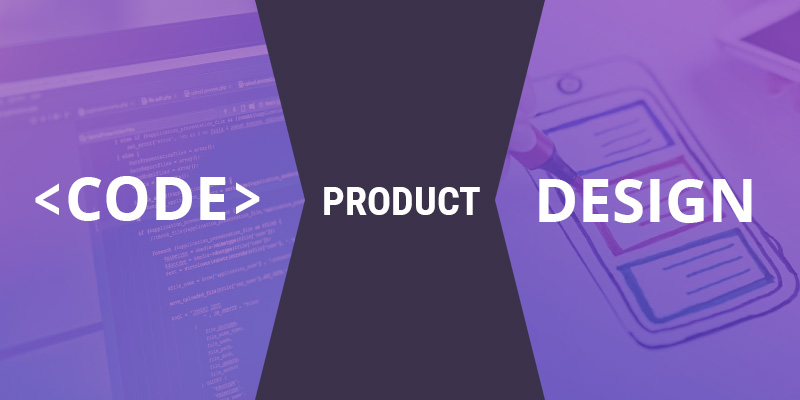 Thus,
Adopting the sprint planning will help the team to become leaner. Daily scrums ensure the proper functioning of iterations cycle. By working in sprints, they basically see each other, share their work. This is how designers know how to form the better image and developers realise what is supposed to stand behind it, on the back-end.
Working on both micro and macro levels ensures that all the necessary changes are adopted at once. Developers are able to spot and fix all the bugs whenever they arise. Designers can efficiently transform such hazy substances like brand image and user behavior into what developers love so much – strict specifications, sitemaps, layouts and graphics.
#4. How to get the users' feedback and what to do with it when I have it?
In UX process it is crucial to take into consideration the user's opinion. When the interface is not convenient, users do not forgive it, no matter how beautiful it looks like. A huge miscount of Waterfall is that you do not know the people you are making the product for. In Agile, designers can use various tools to check whether clients like what is done. They must find themselves in a consistent feedback loop, doing the constant research while the market is changing faster than designers can adapt.
Using the server logs gives the search terms, helping to specify the needs of your target audience. There also exists a number of programs, where users test the design sketches and you can see how they evaluate them. It all really helps to deal with this obscure customer reality, to transform it into the vision and create a holistic and outstanding design.
How to cooperate with a UX Agile team effectively?
Now that you've gotten rid of the main designer fears, let's work with yours. You may think that these practices are too difficult to implement when you deal with an agile designer team.
If you delegate a part of work to freelancers or have a whole group of remote workers, you may think that Agile is not for you, because it seems entirely inappropriate. You have never been more wrong! We offer to your attention:
Set of tools for effective collaborating
Interaction tools:
Prototyping tool for creating layouts and wireframes. Easy and interactive way to share the results of your work with colleagues and clients.
When you need more visualized process, this tool comes to help. Seeing is believing, to explain something – just show your screen.
Share images and ideas instantly with all these handy hotkeys and easy editing
Project management tools:
You also cannot do without project management tools, Time Doctor and Basecamp have proved to be invaluable here.
Create to-do lists, point the milestones, track the time and send messages to your employees.
Turning your UX design Agile might take some time and effort, but it's definitely worth it. Agile and Waterfall will both provide you with a finished product in the end, but in which case the value of it is higher?