Last Updated on January 20, 2022
Going to Singapore and want to make the most of your time here? We've got some some great advice for you before you book the ticket.
Shopping Tips And Advice
The official currency in Singapore is the Singapore Dollar. You can easily find the exchange rate online, in order to get an idea about local prices and the cost of living.
You should know this city-state is a powerful economic hub in Asia with many foreigners coming to open companies in Singapore, therefore the cost of living here is much higher when compared with other Asian developing countries.
I usually avoid carrying a lot of cash when I travel, as I find it more convenient to use my VISA card to pay for my purchases, or to withdraw money from ATM machines.
If you are reluctant to withdrawing money while abroad, I suggest toy use only ATMs that are located in shopping malls or banks.
Should anything go wrong, you'll have a good point of reference. I always use Currency for iPhone to check current conversion rates. All you need to use this awesome app is an internet connection and your iPhone.
Getting Internet Access And Using Your Phone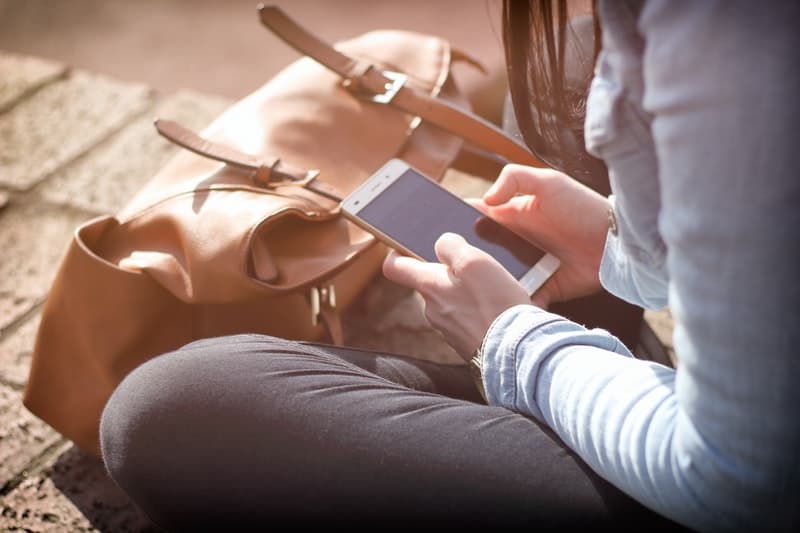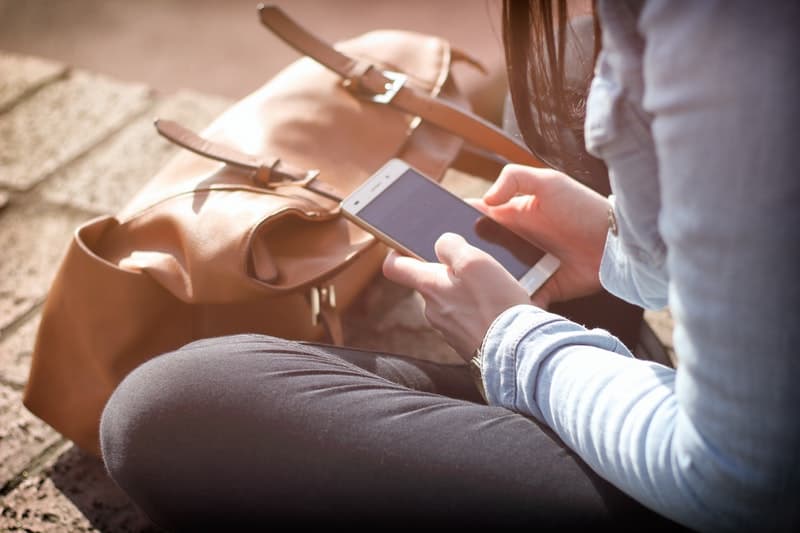 Getting data for our phones was more difficult than we expected. We wanted to buy sim cards from Singtel, but their prices were prohibitive.
A bare sim with no data included was around $30, way too expensive to be a good deal. Eventually, we bought a Starhub sim card (for $15 we also got some data included), we installed it on one of our iPads, and we used tethering to connect our smartphones as well.
As most of the local hotels, restaurants and shopping malls have free WIFI, we didn't have problems accessing the web whenever we wanted.
How To Dress
Singapore has a rather humid climate, but the good news is that the weather is consistent. Most of the time it rains a little in the afternoon or in the evening, the rest of the day being humid and warm.
Try to wear natural fibers as much as possible, as well as breathable underwear and comfy walking shoes. Chafing is also a danger in Singapore.
Humidity makes various body parts to be exposed to rubbing against each other. Make sure you buy some special cream from the pharmacy, and carry it with you at all times.
You may also want to take a look at adventure clothing stores, as most of them sell pants and shirts that are made from breathable fabrics that prevent chafing. Once cardigan should be enough for your trip to Singapore, so don't take too many clothes with you.
Nonetheless, this cardigan is going to be useful, as most buildings in Singapore make heavy use of their air conditioning systems, so you may find yourself freezing indoors.
Accommodation Options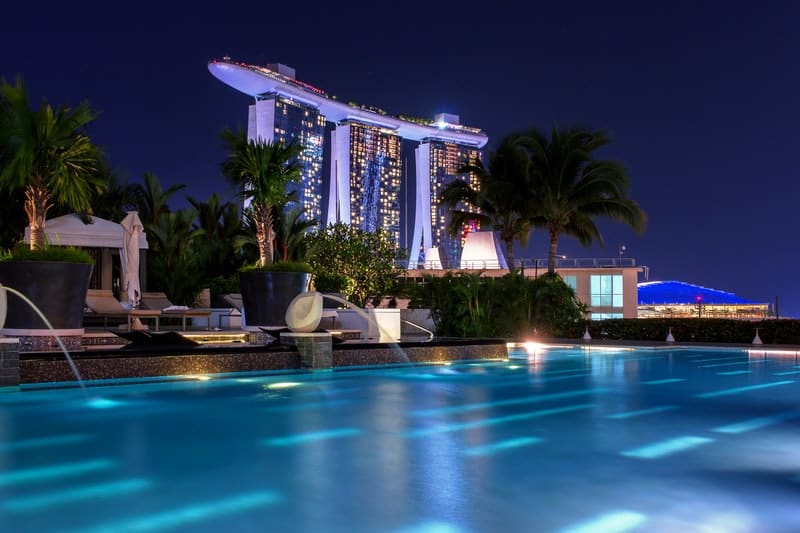 I received a complimentary stay from The Rendezvous Art Hotel and also The Quincy Hotel on our last night in Singapore.
The manager of the Rendezvous Hotel is a German man who looks very serious, but who has demonstrated a hilarious sense of humor. He confessed that he feels bad each and every time he reads a review on Trip Advisor praising the location of the hotel.
The hotel is, indeed, in a wonderful location, but the manager feels that if clients find the location as the best thing bout his hotel, it means he hasn't done a great job.
I found the Rendezvous to be a very good and affordable hotel that's only a short walk away from the Orchard Road.
It shines with cleanliness, and the employees are helpful, welcoming, and polite. It is also an art hotel featuring designer furniture and interesting installations. They offer mini croissants as part of their buffet breakfast.
The Quincy is rather on the fancier and funkier side. You can watch movies in the roof top outdoor cinema by the pool. We attended a cupcake cooking class during our stay there.
That was a neat experience. In addition, they provide their clients with airport transfers on departure. I also liked their complimentary mini bar.
There are lots of cool places to stay in Singapore. So, make sure you get your visa sorted – you can learn more here. For my next trip, I want to try Marina Bay Sands and Raffles.
Luxury hotels in Singapore are a little bit less expensive than the ones in Australia so I'm quite excited to try them out.
Getting Around In Singapore
You can walk, but you can also use cabs.
Walking in Singapore isn't something people are willing to do, so you may have to wait for as long as 30 minutes in a cab line, as locals take cabs for two-minute drives down the road.
Unfortunately, humidity isn't ideal for walking, but you should get over it, and walk as much as you can. This is the best way to explore a new city. We did our fair share of walking, but we also took cabs to get to cool places outside the city.
Cabs are fairly inexpensive – a ride from the airport to the city center is about $20, and that's one of the longest drives you'll take while there.
Cabs are also safe. However, if you prefer to catch a train, you should know that the ticket costs about $3.
Eating Out In Singapore
You should try anything and everything! I'd not drink the tap water, but I'd surely use ice in my drinks and I'd eat fruits and vegetables that have been washed with water.
There are lots of small restaurants along the sidewalks, where you can have a nice plate of noodles for about $5. You can also choose fancy plates that cost close to hundred dollars.
You can also try out hawker centers where you can experience Hainese Chicken Rice and other signature Singaporean dishes rather cheaply. If you visit Singapore, you SHOULD go to Marche. This place is nothing short of amazing. It is one huge restaurant, but it features different stations, so it works like a food court.
You can try smoothies, fresh fish, stir fry, salads, desserts, and many other delicious things. They give you a card as you walk in, and then you go around all stations and choose whatever you want.
They swipe it onto your card, so you'll only have to pay once, at the exit. This is a Swedish restaurant, featuring a Heidi-esque decor that looks a bit artificial. Nonetheless, here you can find the best seafood paella in Singapore. Weird and tasty, this restaurant is worth a visit.
There's also a cool restaurant called Banana Leaf Apollo, where you can experience authentic Indian food. Their saaq and papadums are the best I've ever tried in my life.
For good coffee, go to CAD Cafe, Maison Ikkoku, or 40 Hands. Maison Ikkoku, for instance, has some amazing iced coffee, which is the ideal treat for a hot and humid afternoon walk. We also tried and liked Rendezvous Restaurant. This place has no connection to the hotel, but it is worth trying.
They offer excellent traditional Malay and Singaporean dishes, as well as the best shredded ice palate cleansers I've ever tried.