Last Updated on January 20, 2020
Email marketing is not completely ignored. There are still many companies that make this the spearhead of marketing. To be honest, whatever business you have, email marketing is not something that you can really leave behind.
By using emails sent systematically, you can find a suitable audience and make your business continue on an ongoing basis.
But you can't be careless in doing this great marketing method. If you do it haphazardly, you only fall to inefficiencies that might lead to your doubts about email marketing. Email marketing must be effective and for that, you have to deal with emails that are really still active.
But how do you know we're dealing with emails that are still active? Before we make any offer we should use a kind of tester.
Yes! This tool is called an email validation tool that works to detect emails, clarify them into different groups; still active, inactive or even those who are deliberately made for short-term profits or in other words, those who are made to violate your company's policies. In fact, many emails are made to "get a bonus without buying."
There are many email validation tools on the market, but only a handful are reliable. We have used various email validation tools and came to the conclusion that debounce.io is the best. If you want to carry out an effective email-based marketing campaign, DeBounce is what should be in your pocket.
Get to know DeBounce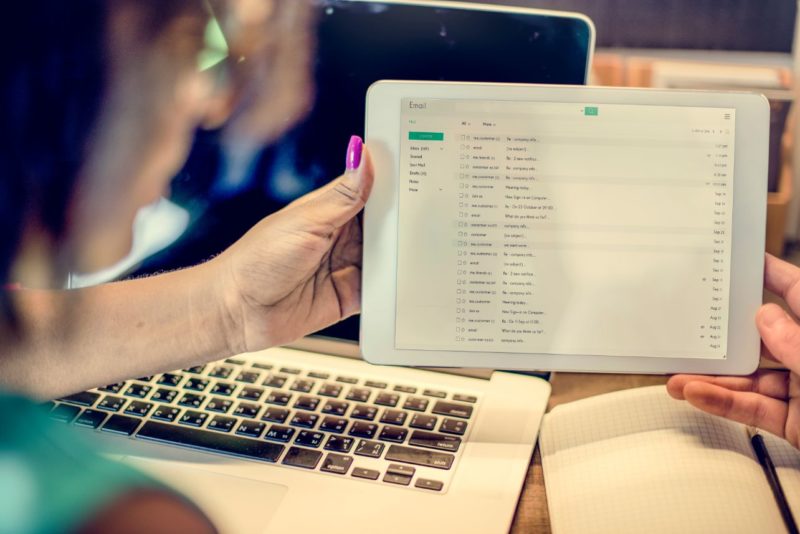 DeBounce is a powerful tool for email marketing. This tool can improve the efficiency of your time in checking hundreds or thousands of emails in your contacts. No need to check manually because everything can be done automatically and in a short time.
With DeBounce your productivity and work efficiency ratios will increase.
Ways of working
DeBounce works by verifying collections of emails and removing bad emails from your list. Broadly speaking, this tool is able to detect and eliminate bad emails.
How?
You need to register with the DeBounce platform. Complete a simple registration procedure. After you are done with that, you can immediately log in to your account.
The DeBounce dashboard is presented with a simple interface. You will see two options in the right-hand corner; The Upload List and Add Integration while on the left-hand side you will find two different options; email verification and statistical checking.
Not only verification and checking, but DeBounce also provides validation as well. There is a Single Validation option provided. Just click this option and you will see a new window. Here you need to enter your email ID and click Check. It's easy and you can't expect anything simpler than that.
If the email being scanned is active you will see a validation message on your screen. You can, therefore, send an email to the ID and ensure that your message will actually be read by the email owner.
What if you need to verify in bulk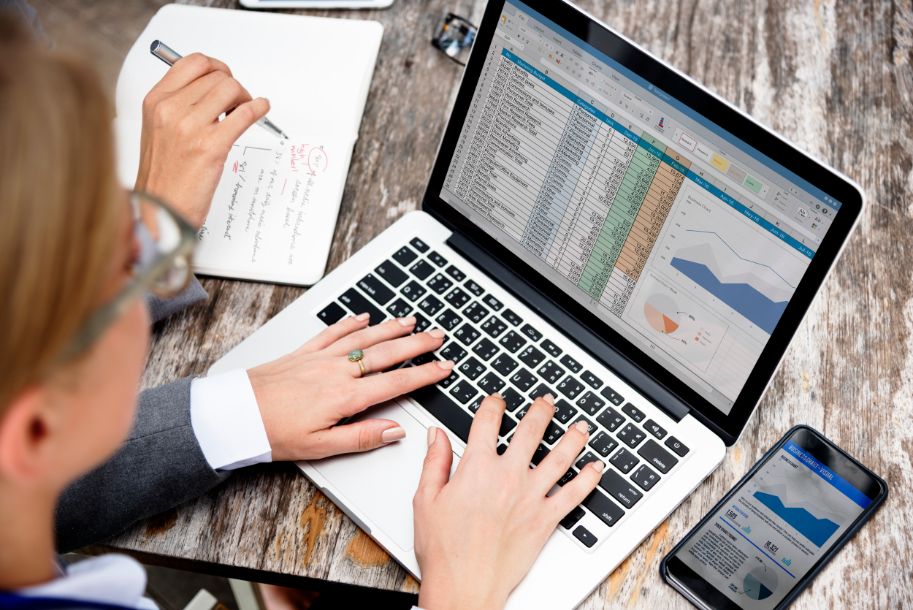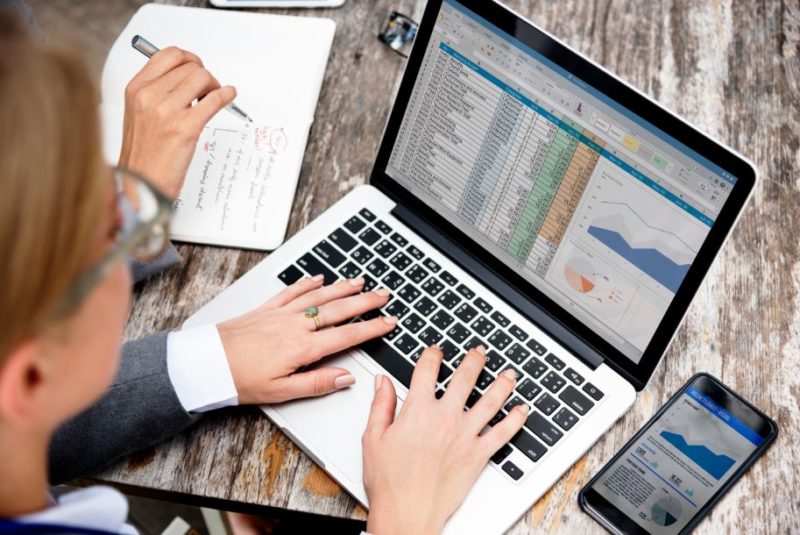 To verify in bulk, you can click on the Upload List. Make sure the list is saved in .txt format.
To verify your bulk e-mail ID, you must click on the Upload List from the top right corner. This will give you a new window from which you can browse the list of e-mail IDs that are stored on your computer. Make sure the list is saved in .txt format. Select the list and click the Send button.
Select file
This tool will generate your validation campaign report and you can even download a report that will tell you how many validated emails from the list. If you need to validate a very large number of emails, you need to buy some credit.
Overall, DeBounce is very affordable and suitable for long-term use. This is the best email validation tool on the market.