Last Updated on January 24, 2019
When a person is disabled, everything is just a little harder. Simple tasks, such as walking the dog, can become impossible, and even going to the grocery store can be taxing. If a person is in a wheelchair or has very limited mobility, they may stop doing the activities that they once loved.
It's a difficult life.
But it's still a life that can be lived to the fullest extent. A power scooter or power wheelchair can be life-changing, offering a sense of freedom and mobility that a person has felt like they lost.
How can a power wheelchair change a person's life?
1. Reduce the Risks of Falls and Injury
When a person is strong-willed, they'll often put themselves at risk of falling and injury. This can mean trying to get a pot from underneath the counter and falling over. Or a person may decide to go for a brisk walk and fall on the sidewalk.
Power scooters make mobility safer, lowering the risk of the person falling or injuring themselves.
2. Provide a Sense of Freedom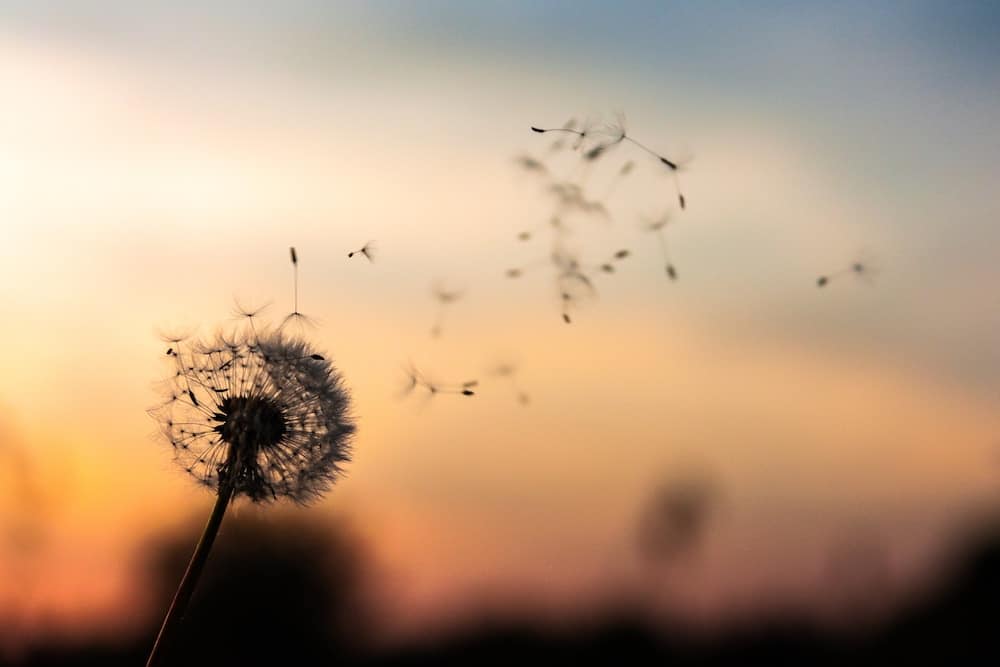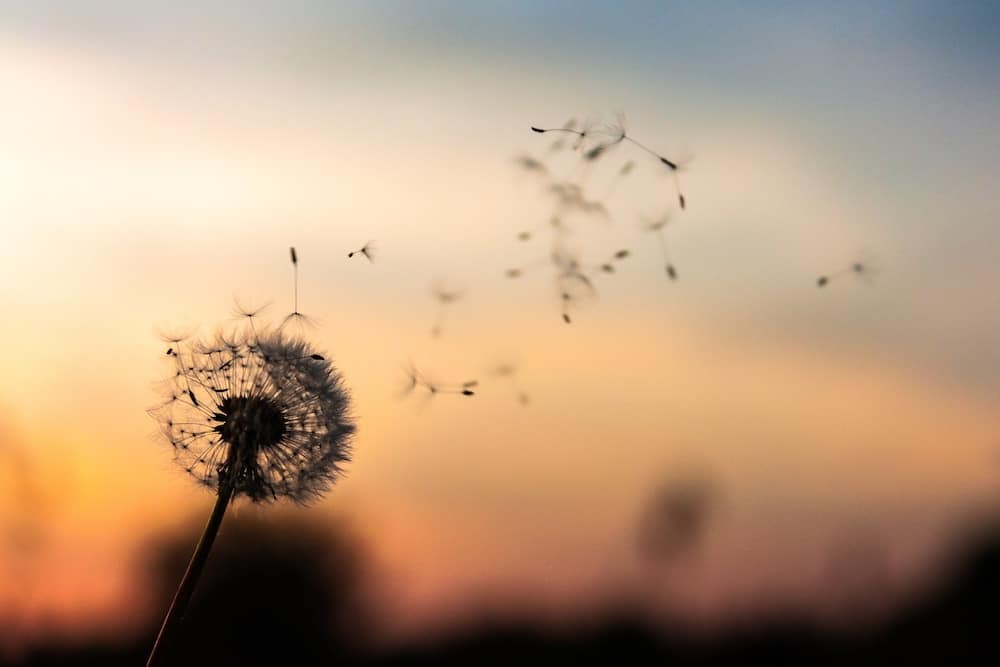 A sense of independence and freedom is lost when a person loses the mobility that they once had. When a person is able to go outside and meet a friend or go to the grocery store on their own, they will regain this sense of freedom that has been lost.
Freedom and independence will lower risks of depression, too.
3. Shopping Becomes Fun Again
Shopping, even if it's a trip to the grocery store, can be fun. People love to socialize and just get out of the house. When a person regains their mobility in a safe manner, they'll be able to shop again and have fun.
Go to the mall. Help a grandchild shop for a wedding dress.
4. Inclusion in Activities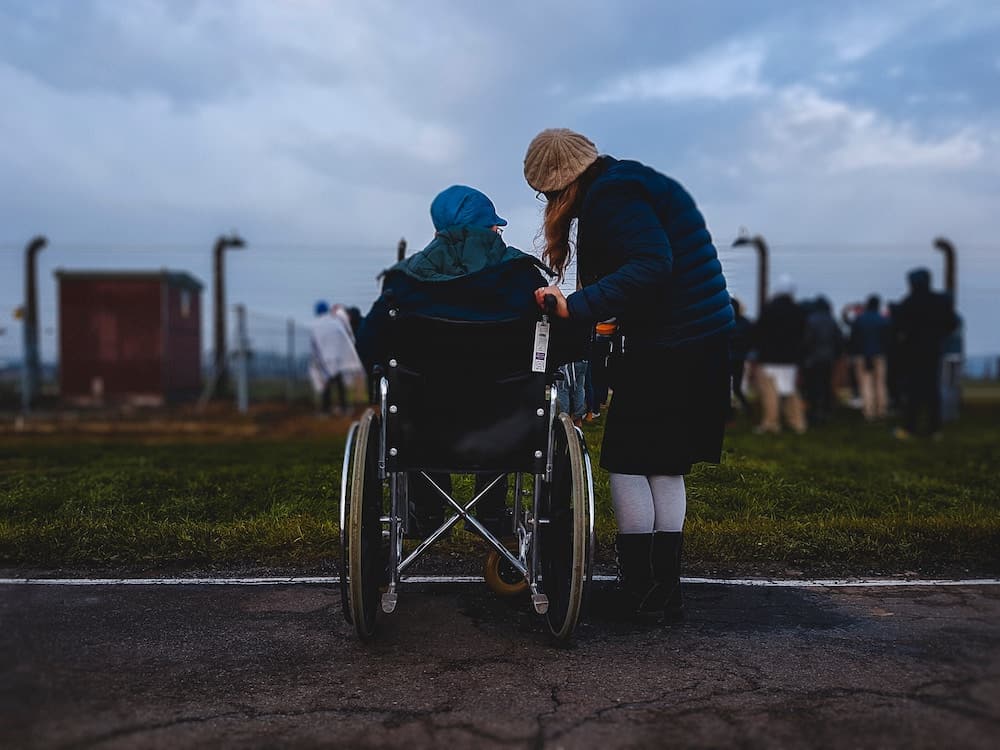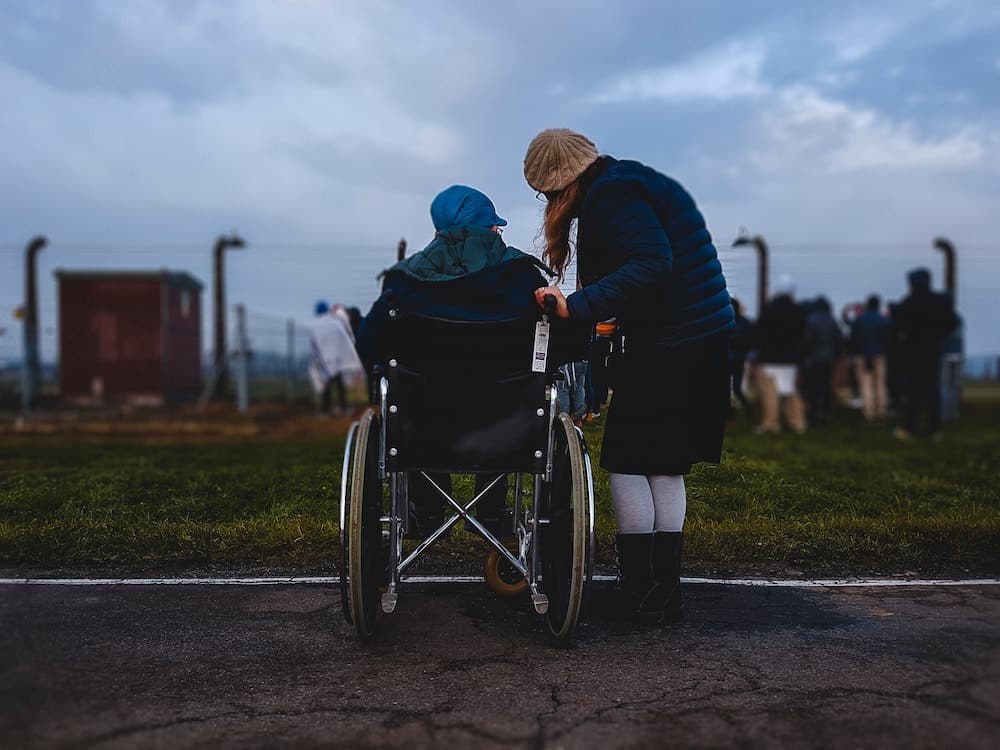 A long walk along the ocean may sound like pure bliss for someone, but when a person cannot be included for their own safety, a feeling of being "left out" will fill them. It's never fun watching everyone else go out and have fun while you're not included because you "can't" participate.
Scooters allow a person to get out and engage in the activities that they once did.
5. Return to In-house Tasks
In-house tasks, something as simple as cooking or doing the dishes, can be difficult for someone with little-to-no mobility. For some people, these tasks provide a sense of self-worth, and they can also provide a sense of accomplishment. Scooters allow a person to perform many of these tasks that they were once able to perform with ease.
6. Play with Kids and Animals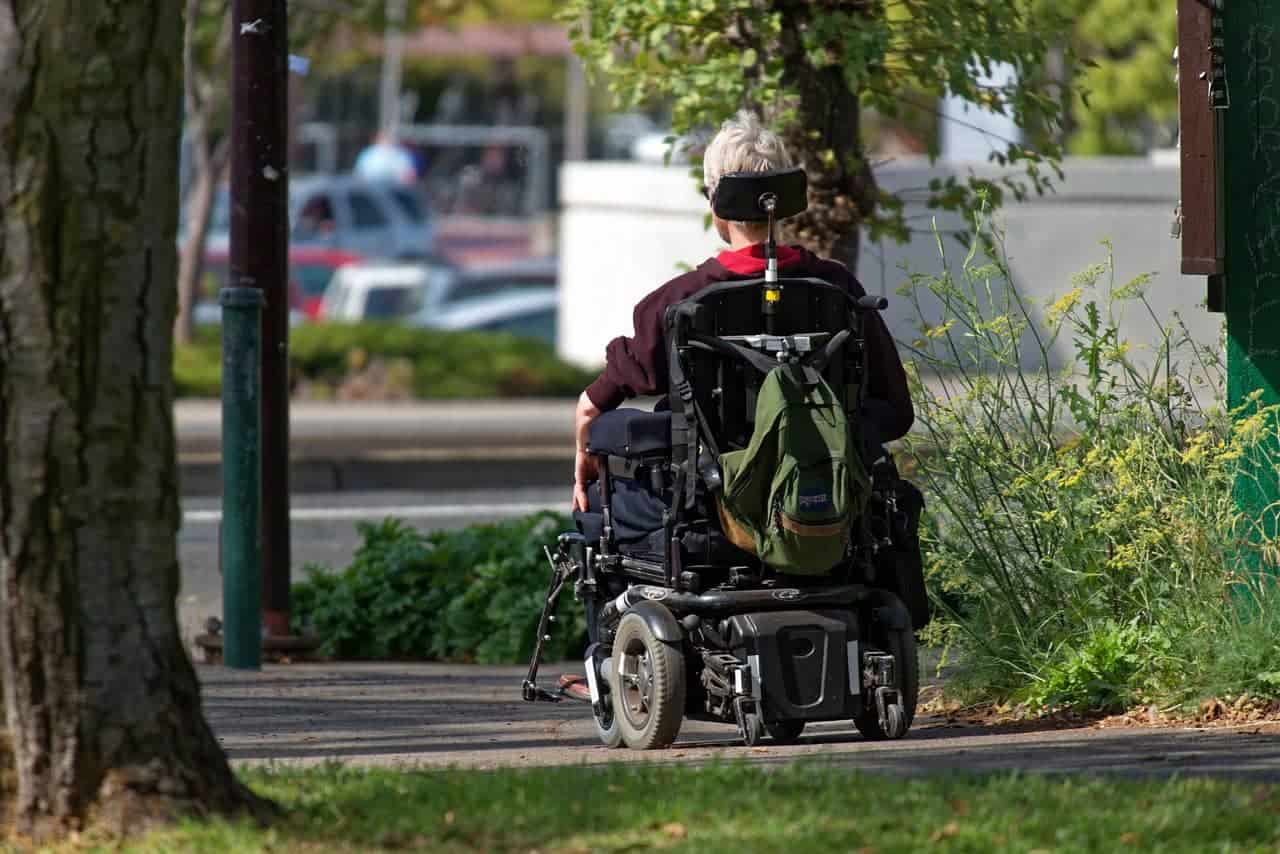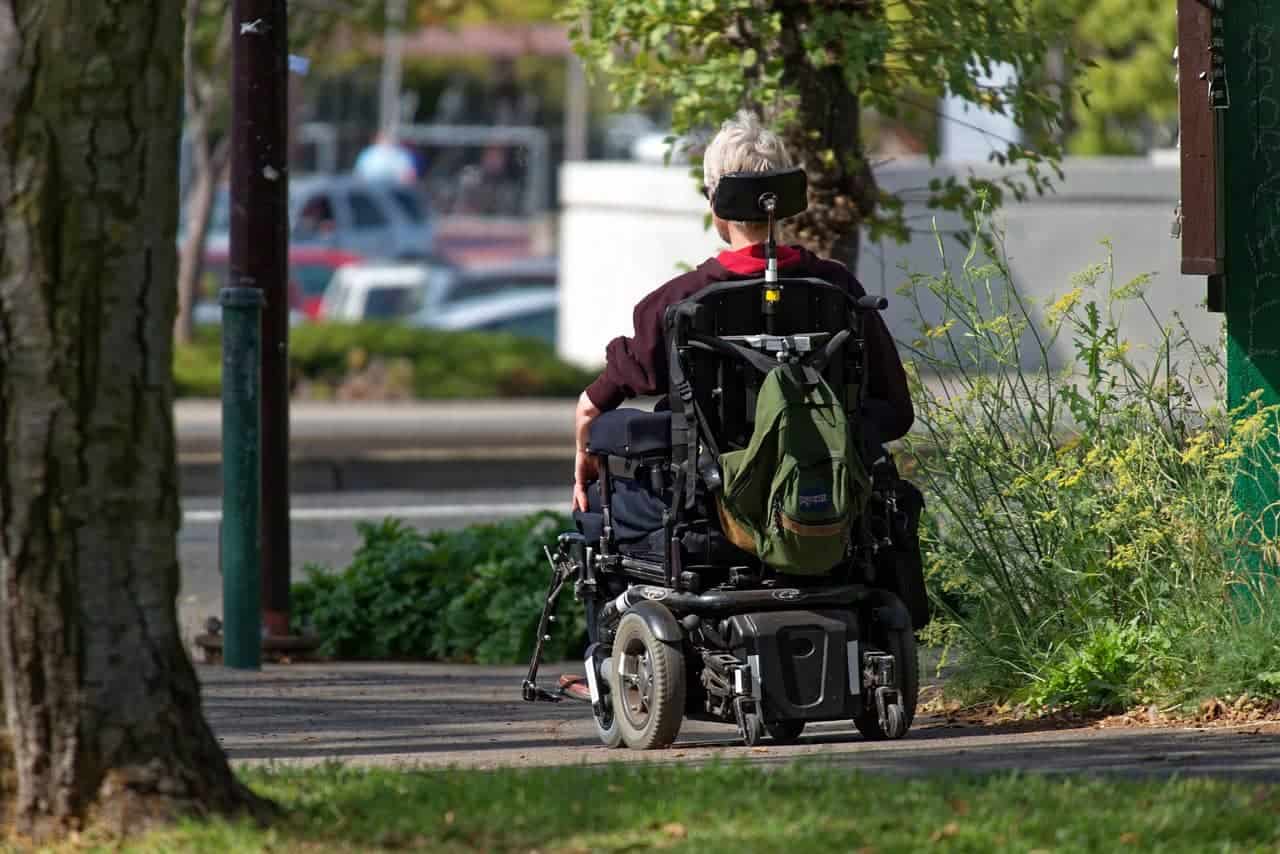 Fear holds a lot of people back from living a full life, and when that fear includes the potential of falling, it's even more serious. A person that is able to be confidently mobile will be able to play with their kids or animals again. Throw a ball from your scooter, or chase the dog around the patio again.
Scooters provide the mobility and confidence a person needs to enjoy and live their lives again.