Last Updated on January 24, 2023
Most flight passengers either end up freaking out during a flight delay or head to rebooking thinking it to be a bad day.
If they do file a claim at all, the chances are that inadequate knowledge refrains them from taking advantage of their rights.
Moreover, airline authorities might vary in responding when it comes to processing your refund claim.
Certain airlines will land an immediate helping hand while you might get cheated in some cases due to your own ignorance or several other mistakes.
Thus, it gets essential to be mindful of common pitfalls you might commit because of being troubled due to a delayed or canceled flight.
Being unaware of suitable tools
Instead of losing your cool, be watchful for necessary steps to ease out this hassle. Airlines are bound to cover the cost during flight delays but only when you're aware of what all to carry out and how.
Before heading to contact flight officials, reach out reliable platforms like AirHelp so as to get more information about a flight refund.
This way, you can actively assess the expected amount of refund along with getting assistance throughout the procedure. Frequent fliers should keep themselves equipped with these tools so that filing a claim doesn't end up becoming hectic.
Settling for vouchers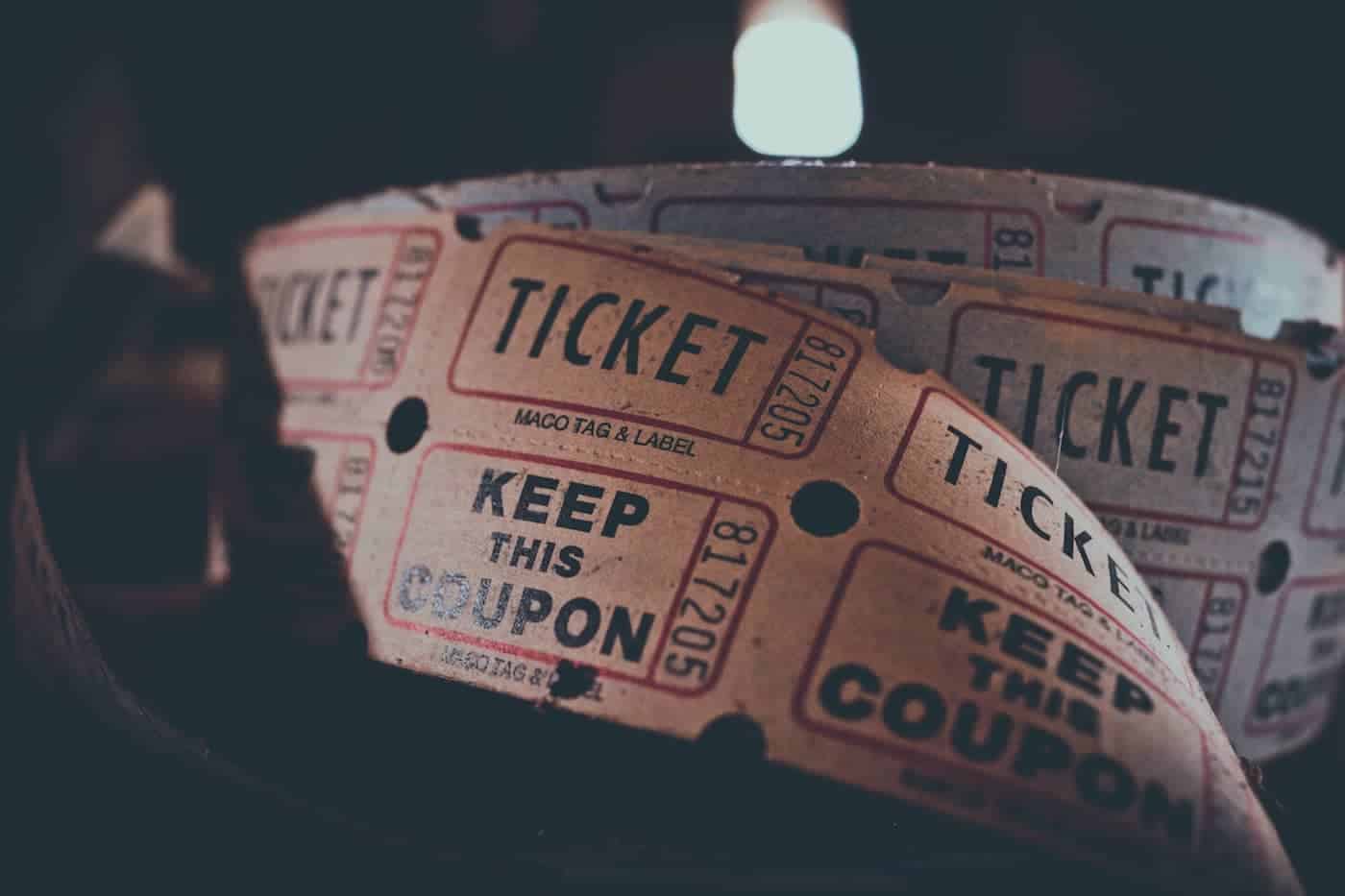 The very first thing your airlines will do is to try to lure you with some cheap vouchers in the name of compensation. However, don't say no to a meal or refreshment voucher but know that this isn't where it settles.
It's important to separate the understanding of "right to care" which covers such meal compensations from the actual flight refund you need to seek.
Figure out the additional charges like a missed consequent flight, a non-refundable event, etc. so that you can maximize the financial aid while filing a claim.
Not reading the refund policy beforehand
Being hasty while booking flight ticket is not rare, but that doesn't mean you can afford to ignore points like cancellation and rescheduling policy of your airlines.
Giving a fine read becomes even pivotal when you're getting a ton of discount as such tickets tend to have little to no refund options.
Ensure going through every detail of your ticket's refund policy so that you can assess whether your situation is eligible for the compensation.
Dumping your documents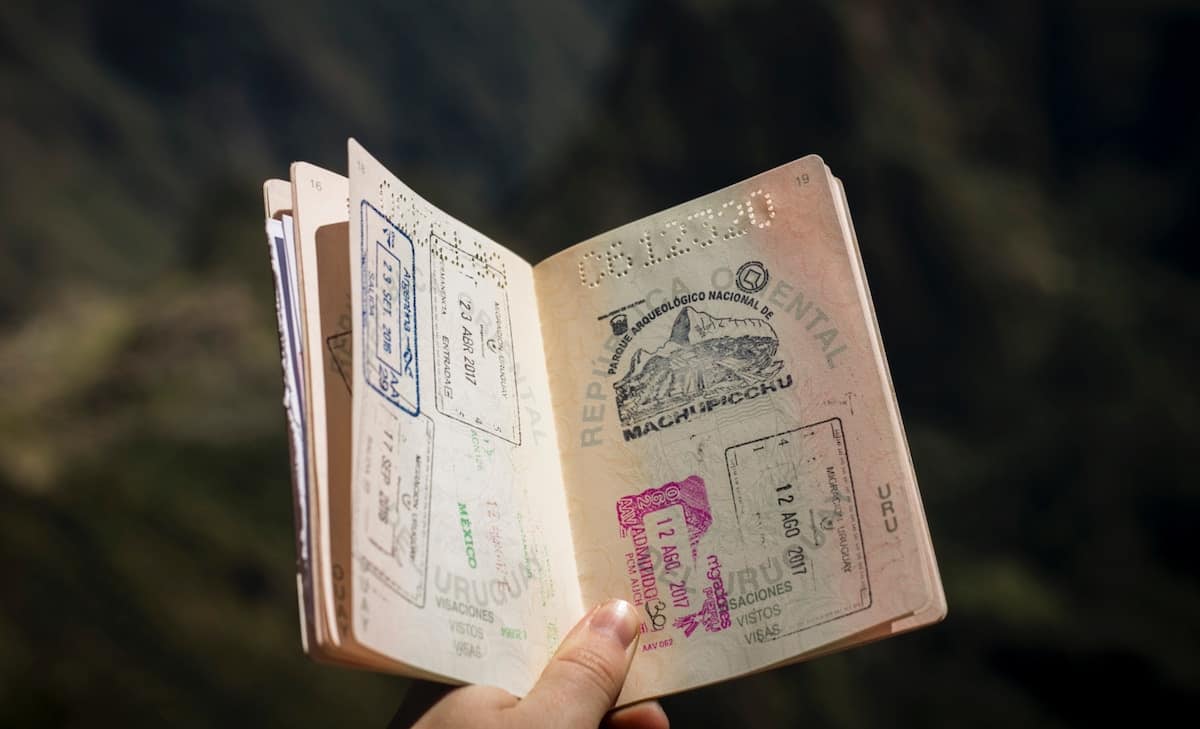 Getting rid of your flight documents is something that might cost more heavily than any of the aforementioned mistakes. Reason being that you could be asked to present these documents at multiple stages before and during your refund processing.
It's advisable to maintain a digital copy in the form of image files or a PDF so that you have a recoverable backup in case any paperwork slips out of the hold.
Venting out rudely on social media
Reaching out to the airline authorises on Twitter and Facebook might seem a no-brainer when your important flight is delayed. However, losing calm while writing a social media post won't be of any use when it comes to getting your issue heard.
Therefore, be concise and polite enough while putting your flight delay grievances on any social platform or even during one on one conversations.