Last Updated on January 11, 2022
Dealing with financial matters can be very challenging. You can make one poor decision and regret your whole life. For instance, think of someone who applies for a loan online and gets conned his or her hard-earned money!
It is inhumane how people steal from individuals who are already in financial difficulties. However, most of these cases can be avoided if one seeks professional advice.
What of someone who, out of ignorance, takes a payday loan and ruins his financial status? Sometimes we are blinded by our needs and fail to think objectively.
That is why it is essential to always seek financial advice or even compare money lender rates by checking out Loanadvisor whenever you are confronted with a major decision.
Whether it is about investing, a huge estate planning, or debt management, among other reasons, you need help because dealing with money can be so complicated. Seeking professional help when you have to make such huge decisions is the best thing you can do, rather than making a costly mistake which you may not acknowledge until it is too late to make amendments.
A financial advisor can help you make wise decisions. However, this is a professional service you are going to pay for, and so it is important to be careful before striking a deal. Not all professionals in this field are alike.
We are talking of avoiding poor financial decisions, yet it applies even in your choice of a financial advisor. You must do good research and ensure that you are dealing with someone who is not only competent but also trustworthy.
As you contemplate on the options you have, here are the top questions you should ask your financial advisor. These questions will help you know whether what you are likely to pay for is worth what you will receive in exchange. Let us begin.
How are your services paid for?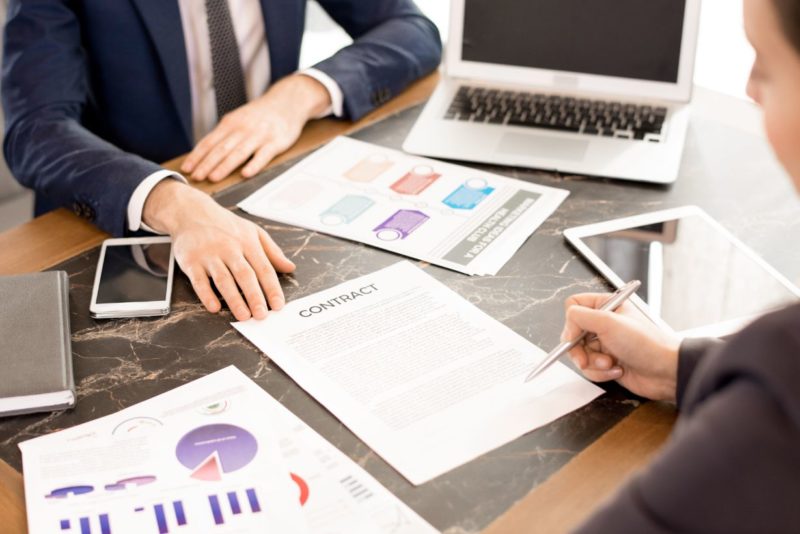 You must know all the aspects of your financial advisor's compensation. It will be ridiculous to ask a question such as "how much can I pay you?" or "how will I pay you?" financial advisors are often paid for their time, a fraction of the asset under consideration, commissions, a fixed rate, or a combination of all these.
A good advisor should be paid on the basis of time spent, but you also need a fair deal that matches the services you are going to receive. Why is this question so important?
Because if you fail to ask this question and set matters straight at the outset, you are likely to incur other costs you are not aware of, one may take advantage of your ignorance to make fortunes. For example, some mutual funds and other insurance policies contain some embedded costs, which may be used to compensate their agents.
You may not directly pay, but these charges are usually added in the overall cost of the service offered. This can significantly lower your possible returns.
What is your personal investment philosophy?
Undeniably, a professional financial advisor needs to tailor the service offered to your specific needs, and not his personal viewpoint when it comes to making investments or other financial decisions. Even so, it is sensible to ask their standpoint on managing their funds.
By doing this, you can see the aggressive strategies and the ones that are just so complicated for your needs. You are likely to benefit more if you get a financial advisor with a philosophy that perfectly matches your own. And by the way, one of the main benefits you receive from a financial advisor is the council you are given when the trends in the market turn against you.
In case you have the same investment and market do not move in your favor, the council becomes more relevant. You can also ask about their typical clients. You can benefit even more if you get someone who often deals with a condition like yours.
How are you going to invest my money?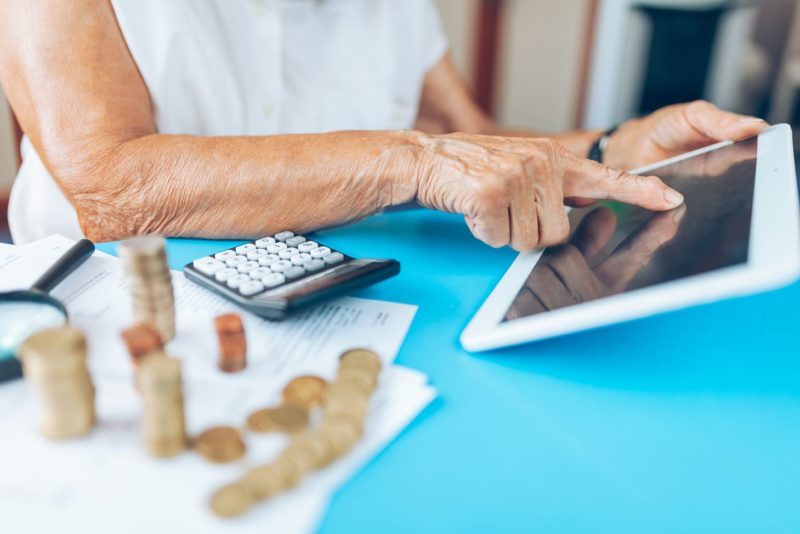 No investment strategy fits everyone. Nevertheless, there are some essential guidelines that professional advisors should follow when setting up your investment plan. The experienced advisor always tailors your investments to a number of factors that are specifically important to you. These factors may include the following:
Generally, investments that are more than 20 years are never appropriate for retirees. Similarly, short-term investments may not be necessary for individuals who still have a lot of productive years.
Risk tolerance. Irrespective of the possible return, in case you are not comfortable taking a particular position due to the risks involved, it is not the appropriate one for you. In case your financial advisor is going to approach matters conservatively, you are likely to lose possible future returns.
Investment targets. An individual saving to acquire an asset in a year's time will have distinct investment options compared to one who saves for retirement.
Tell me about your credentials
The requirements that one needs to become a financial advisor are not too much. The most critical one is to become a member of the Securities & Exchange Commission.
However, many advisors separate themselves from the rest in the industry by having more credentials beyond the registration requirement. This helps to prove their credibility before clients.
Are you a fiduciary?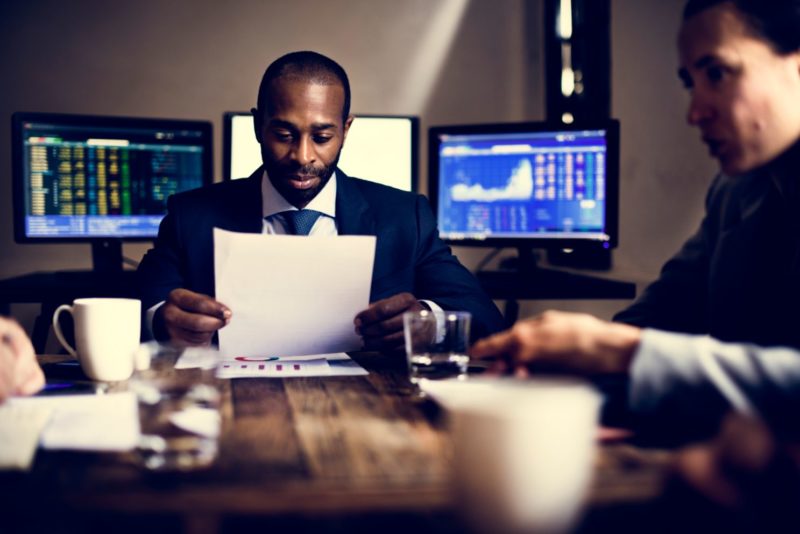 Fiduciaries prioritize the interest of clients while non-fiduciaries are only expected to recommend suitable products, even if they may not be the cheapest or the most appropriate for you. For this reason, it is imperative to be acquainted with the fiduciary rule and inquire if an advisor observes the standard.
This has a significant impact on where your funds are invested and how much you are going to spend making and maintaining investment.
The Bottom Line
We have discussed five critical questions you should ask your financial advisor. Do you feel it is hard to ask such questions? Well, even the advisors know how important it is for you to interview them.
After all, it is a relationship you are actually establishing and can prove helpful. Remember that you are spending for someone to better your financial life, and not to complicate it.