Last Updated on October 1, 2021
Everything these days comes with some sort of warranty. Houses, autos, appliances, electronics — even shoes. It seems makers of all kinds are stepping up to guarantee the quality of their products. Thank the Uniform Commercial Code and Magnuson-Moss Act for requiring manufacturers to do right by consumers if something goes awry.
But these express and implied warranties cover only certain things for a specific amount of time. If something uncovered goes wrong, or covered items break down after the warranty expires, you're on your own.
That's why the person who sells you an item also pushes you to fork over more money for additional coverage. The extra warranty may apply to those uncovered features or extend the life of the coverage.
You just dropped 800 bucks on that new smartphone. Should you spend another $200 to extend the regular limited warranty? That is the question.
Like everything else in life, some warranties make sense and others don't. Here are four types that are actually worth the cost of coverage.
1. Warranties That Cover Major Purchases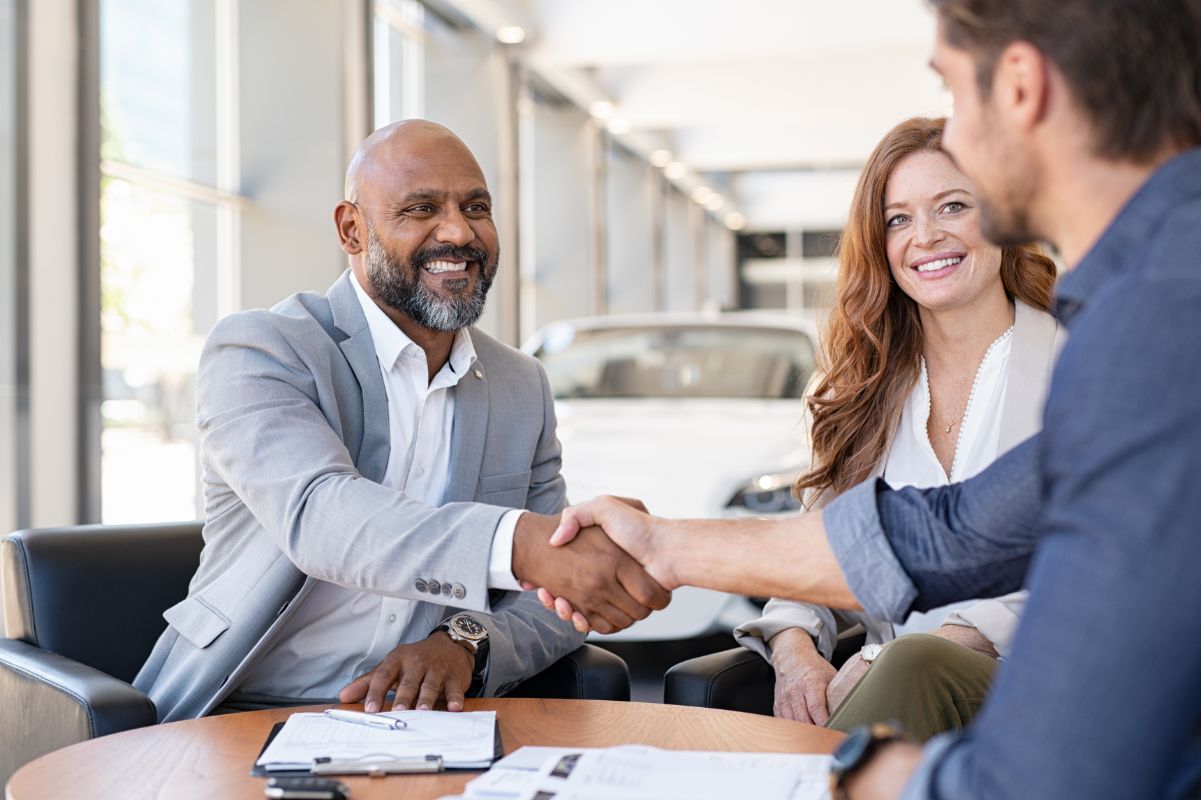 Major purchases, like vehicles, are usually going to cost less to repair than to buy a new one. They also tend to have a lot of moving parts, which means more risk of something needing repair down the road. Those are both good reasons to consider buying extra coverage.
You can buy an extended auto warranty from the dealership or from a third-party company. Dealer warranties are typically pricier, and you have to take your car to them for work.
A third-party extended warranty will cost less, and you'll have more choice in who does the work when you need it. These offer a ton of options, so shop around to find the best extended warranty provider for your vehicle. Find one with budget-friendly payment plans, coverage for more expensive parts, and for older cars more likely to break down.
When selecting a warranty, take into consideration your driving. Common powertrain warranties on new vehicles, for example, cover whichever comes first — 60,000 miles or five years. If you put 30,000 miles on your car every year, you cut that warranty in half.
Buying a new or used vehicle is going to take a chunk of change. So will purchases like a new home central heating and air system or that $6,000 ZTR mower you've been coveting. Investing in a warranty may extend the life of those purchases and your ability to enjoy them.
2. Warranties That Cover Stuff You'll Keep for a Long Time
Most of us are all about upgrading our goods. Maybe your budget will only handle a 28-inch flat screen television right now. But you're saving for a 60-inch ultra high-definition TV.
Maybe you replace your smartphone with the latest version every time it hits the market. If you know you're going to upgrade relatively quickly, that extended warranty may not be worth it. But if you're buying something you're going to keep for a long time, it may well be.
Say you just spent thousands on that smart fridge with the touchscreen and built-in Keurig. You're probably planning to live with it for years. With all those features, something is likely to go wrong sometime, and the fix will probably be expensive.
The same would apply to other high-end smart appliances, like washers and dryers. Think, too, of major buys like that dual-fuel, six-burner, dual-oven range with a griddle. Once they're delivered and installed, they won't be moving anytime soon.
Extended warranties are sound investments on those things you'll keep around for the foreseeable future. They can keep you from just living with faulty burners or an inoperable touchscreen due to high repair costs. A warranty can keep your big buy sitting pretty for years.
3. Warranties That Cover Things Likely to Fail
Of course, buying a warranty for something you're fairly confident will require one seems counterintuitive. Why buy an item you think won't last? That depends on the item and how "fail" applies to it.
Take smartphones. Research shows that people don't know the actual costs to repair damage to one. That's a problem when 61% of smartphones sustain damage that requires fixing. And when 47% of people whose smartphones have cracked screens are embarrassed by them.
If the average cost to repair one is around $300 and the extended warranty is $200, you'll save some money. You'll also avoid spending money you may not have on just buying a new one.
You may also consider getting extended warranties on things likely to have failures that you can't fix yourself. Repairing electronics takes a certain skill set most people don't possess. But you may be able to fix those jacked-up gears on your expensive bicycle.
Maybe you're environmentally conscious and eschew the disposable way of life. If you're willing to invest in a warranty that extends the life of something, do it. You may be able to keep something likely to fail up and running for a long time.
4. Warranties That Provide Peace of Mind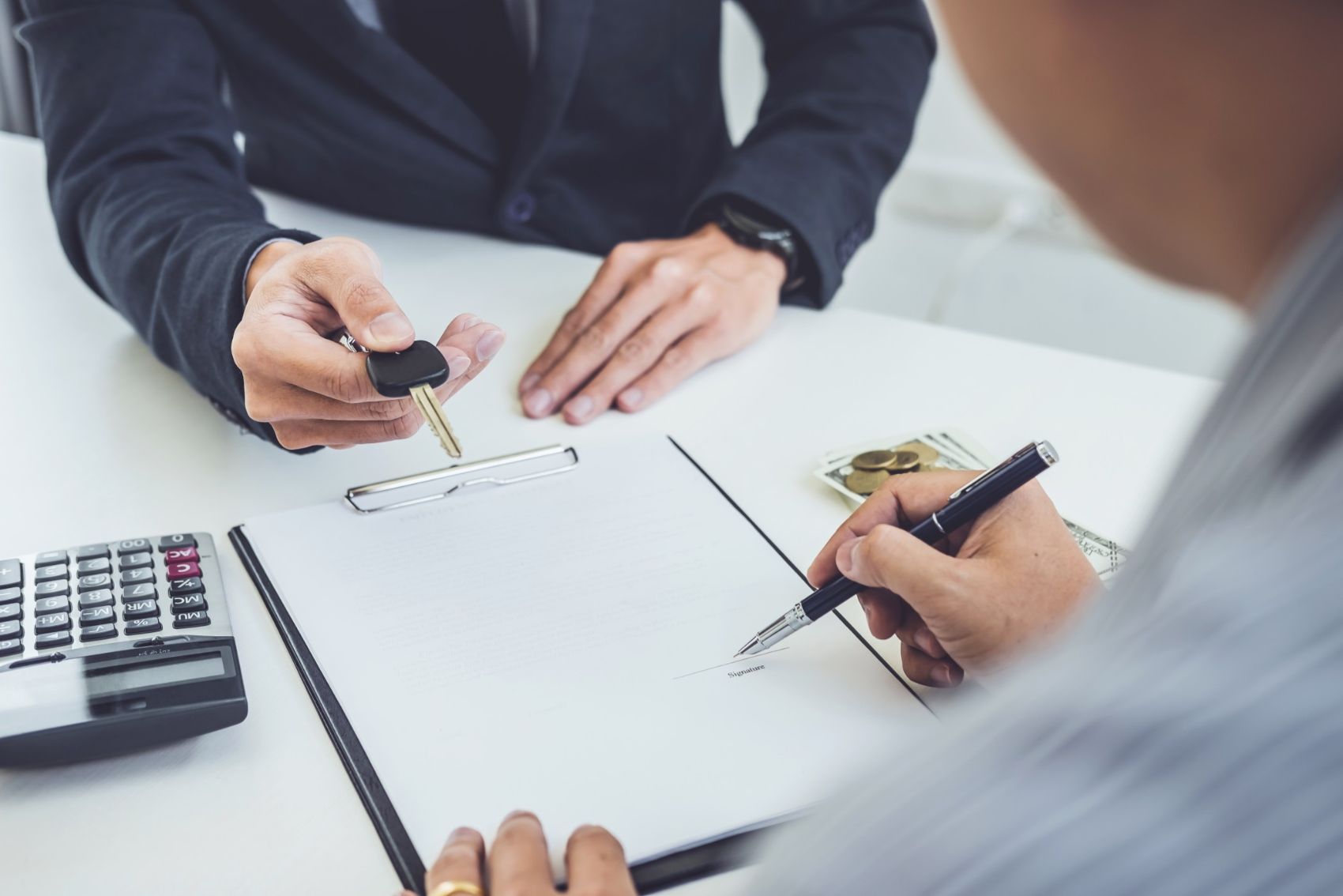 Warranties are like insurance policies. You buy them should the worst thing happen — like the premature death of that new pickup truck.
When you think about it, insurance is quite a racket. People pay a lot of money hoping to never use it. The same is true for extended warranties.
What both provide, however, is peace of mind. If you die unexpectedly, a generous life insurance policy will help those you leave behind. If your car needs a new tranny just after the regular warranty expires, an extended one may cover it.  
As with any other contract, you should read warranties very closely before purchasing them. For example, a bumper-to-bumper warranty does not, in fact, actually cover everything between your bumpers. Know what's really covered and what isn't when you're weighing the value of a warranty.
At the end of the day, if having a warranty gives you comfort and joy just knowing it's there, buy it. Everyone's life in a crazy world benefits from a little tranquility. And that is well worth the investment.
Let's face it. A warranty is all about hedging your bets. You may never need it, but if you do, it was a gamble that may pay off in spades.