Last Updated on March 3, 2023
Home appliances are a great way to reduce the workload at home. Sadly, you can't prevent things from breaking. In fact, appliances seem to breakdown when you need them the most.
So, whether you have a refrigerator that is not cooling or a washing machine that has suddenly stopped working, it is definitely a good idea to seek professional assistance rather than choosing the DIY approach. According to Appliance Repair London, if you're not aware of the repair basics and try to fix something on your own, it would actually end up costing you more time and money.
But, if you hire a professional for appliance repairs, you'll get the ultimate peace of mind knowing your required machinery is in good shape again and won't be causing you more trouble anytime soon.
Still confused that you should just take the DIY route to repair your home appliances? Here are some reasons why you should always call a professional to take care of your repairs:
1. Saves Time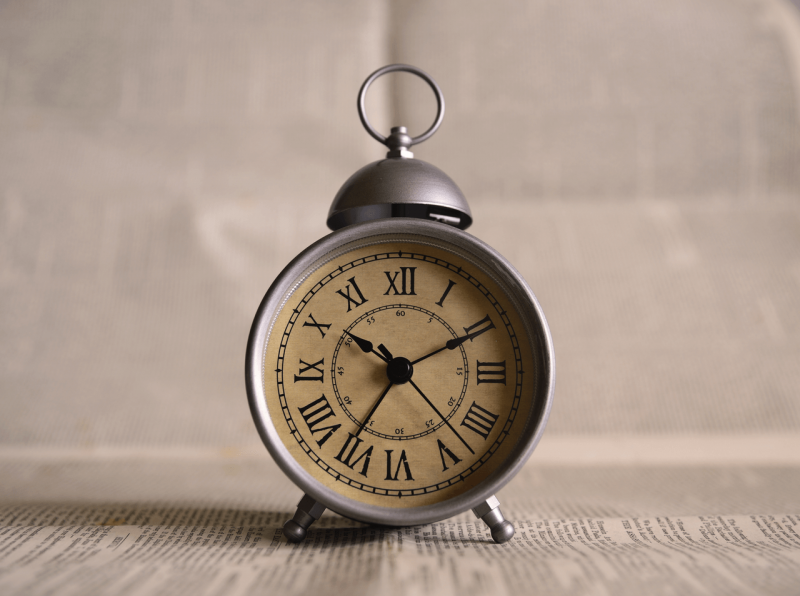 Time is a precious commodity. Considering the 'Do it yourself' approach might save you some money, but is it really worth it? Hiring a professional can save you lots of time and you can spend that valuable time with your family or looking after other important personal or business tasks.
Also, there will be no need to gather important tools and equipment. Since expert appliance repair services acquire trained workers who will have the job done in just a few hours or even sooner in certain cases, it's always better to hire them.
2. You Get Optimum Results
Oh yes! Professionals know their stuff. Although if you somehow manage to fix the issue on your own, it might just be a temporary fix and the problem might reappear after some time. Hiring a professional company is obviously a better option as you can make sure that the issue is resolved permanently.
As professionals have spent many years studying and grasping the skills, you can expect great results most of the times. Not only they were instructed to get the job done but also they are trained professionals with adequate knowledge about how they can provide maximum customer satisfaction.
3. Prevents Power Loss
If you have a dishwasher that isn't providing the desired results, it will only end up escalating your energy costs. Even if you're not getting the required benefits, these appliances will only consume more energy, hence leaving you with hefty electricity bills every month.
Since professionals inspect your appliances thoroughly, they're able to detect all the hidden problems that can eventually become major ones if not handled on time.
4. Saves Money
Even if your home appliance is damaged, it doesn't necessarily mean it needs to be replaced. In fact, just a few missing parts can successfully restore your fully damaged appliance. By hiring a professional, you could easily pass on the cost of having to purchase a brand new appliance.
Also, when you invest in an expert, it prevents further damage. Lastly, by having a trained repair technician it prevents you from taking the DIY route and potentially making some irreversible mistakes.
5. It's Safer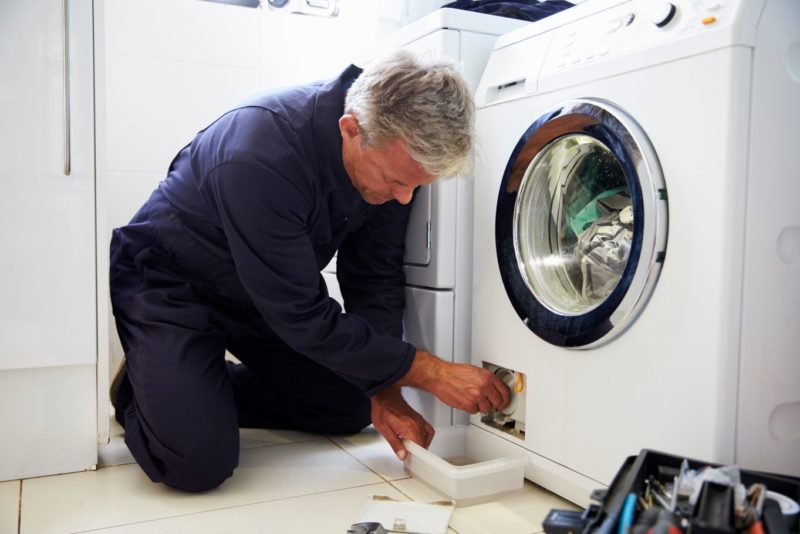 If you don't know how exactly you can repair your appliance, you could be putting yourself in danger. Professionals are knowledgeable and trained individuals and they know what they should avoid to prevent a dangerous situation. Thus, never risk your safety by trying to do something you're not good at as it may lead to injury.
6. Warranties
If you have repaired your appliance on your own and it stopped working just after a few days of being repaired, both your time and money spent on it will go down the drain. In many cases, you might need to purchase additional parts for further repairing.
When you choose professionals over DIY, there's a general warranty on the repairs that will guarantee that if something damages again, it will be instantly taken care of.
7. They Have the Right Set of Tools
As mentioned above, fixing home appliances generally need a specialized set of tools and equipment that are designed just for that particular task. Sadly, most of us don't keep them at home. When you hire a professional, you'll quickly identify the perks of using the right set of tools.
Present-day appliances, especially, may depend heavily on a host of digital tools that one must have to complete the job. So, it's definitely a great idea to trust a repair specialist instead of trying to do the repair on your own.
8. Hiring an Expert is a Long-Term Solution
When you take the DIY route, you may find yourself struggling with a similar situation again. Collaborating with a registered professional, on the other hand, will guarantee that your home appliances are perfectly fixed and you don't have to invest more time examining a broken appliance.
9. Greater Efficiency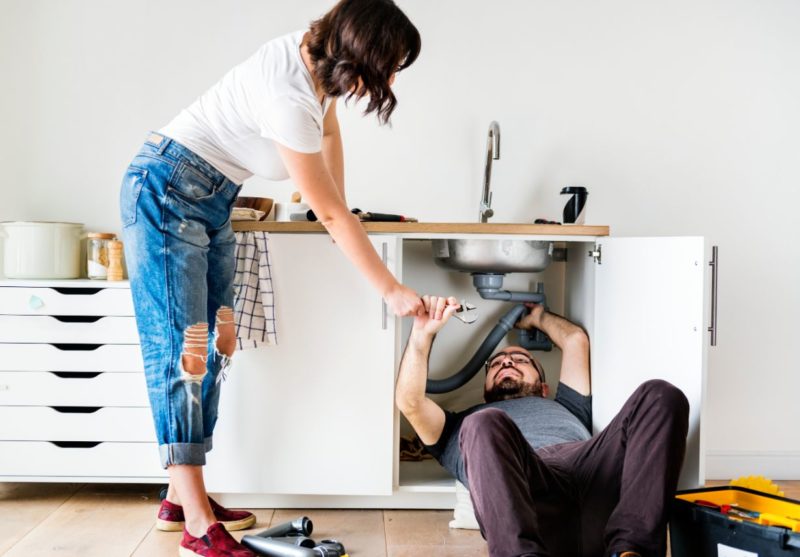 With expert repair specialists, you'll get better and long-term functionality of your expensive appliances. When your everyday appliances are in good shape, it obviously makes your life comparatively more convenient and stress-free.
10. It's More Convenient
Not only it's safer to have a trained and certified expert repair your damaged appliance, but it's also very very convenient. If you decide to opt for the 'do it yourself' approach, you have to reserve several hours to determine what the issue is and what would be the best way to resolve this issue.
The DIY route may also lead to frustration, especially if you've never handled that sort of repair earlier. But when you hire a specialist, you'll save lots of time and effort. The best bit?
You're confident about the final results and can enjoy improved efficiency of your products for a longer period of time.
All in all, if you're really looking to get the best value for your money, you should call in professionals to repair your damaged appliances. They can help you get the job well done, all the time, every time.