Last Updated on January 24, 2022
A stable career is a significant and essential aspect of life as it will determine the lifestyle you'll have.
Choosing a career can be an extremely important decision as you're constantly stressed over different factors, such as the pay scale, job availability, job satisfaction, etc. Whether the choice of career is as complicated as a doctor or as simple as a waiter you need to choose it wisely.
A career in construction can be a good decision especially if you're passionate about it. There's a misconception that it doesn't pay well, and you have to do a lot of handy work. Even though it once used to be the case however the construction industry has significantly evolved now thanks to PowerJackMotion linear actuators and other such tools that make it a lot more safe than it used be.
With jobs that pay as good as $150,000 a year and futuristic tools that eliminate the need for strenuous physical exertion, it might be the right career choice for you.
If you have reached a stage in your life where you have to choose a career path and are thinking about going into the construction industry, here are a few things that might help you make up your mind.
It Has Career Stability
The construction industry is growing and is in demand for labor as well as other skilled professionals. This can be accessed from the statistics by Sageworks, which found that 7 of the top 10 industries with the highest growth rate were related to the construction industry. If you're looking to enter an industry with stability that is in need of skilled professionals, then the construction industry is just right for you.
Even though the construction industry is revolutionizing with the innovating technology, it certainly doesn't pose any threat to the job markets. Robots can't replace humans.
In fact, it's a positive aspect of the construction industry as it now will require more skilled professionals to operate the heavy machinery, help reduce strenuous work and make construction more efficient. Hence you can take a deep breath as the construction industry offers job security for years to come.
Salaries for the Construction Industries Are Increasing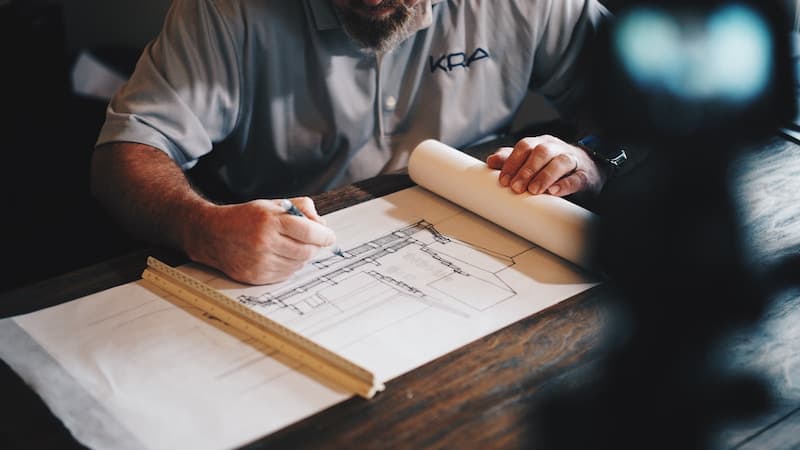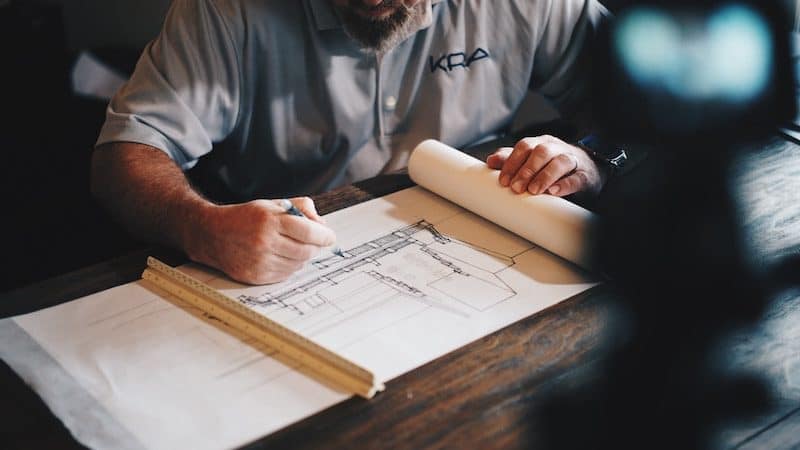 Most of the people don't enter the construction industry because of the idea that it doesn't pay well. Even though it used to be the case, however, salaries are now on the rise.
The average salary for staff members in the industry is expected to rise at an annual rate of 3.5%. An average salary for a construction manager is $95,000 a year and can go up as high as $150,000 if you work in a metropolitan area or at a large company.
You don't have to be very highly qualified to be a part of this industry. Some of the highest paying positions that don't require a degree include.
Plumber
Electrician
Construction equipment operators
If you're looking for a good paying job that is secure and doesn't require a four-year degree then consider the construction industry.
You'll Have Fun Tools To Play With
The construction industry is getting technical day by day. If you think that the construction industry is all about using hammers and big blueprints then you aren't alone. Back in the day, these manual construction processes used to be really popular, however, with the emergence of technology more technical applications and devices are used on site today. This use of such advanced methods is exciting and helps develop new skills.
This means that at the site the workers will get to work with more advanced applications and tools. Some of these include mobile construction software, document management system and even AI. Moreover, if you're a skilled worker then you can get to operate some of the most complex and sophisticated machinery on site.
With time the technology will grow and the construction industry will become an exciting field to work in. Even if you don't plan on staying in the construction industry for a long time, the skills learned with the use of complex gadgets and applications will certainly prove useful in the future.
If you're interested in working on the field and love fancy gadgets and machines than you should certainly consider giving this field a go.
It Offers Job Satisfaction
According to a survey, most people working in the construction industry have a high job satisfaction. This is because most office jobs are plain boring and dull. Sitting in cubical doesn't seem to give people the job satisfaction that they need.
Construction workers get to work at the site and see their work take a physical form. This gives them job satisfaction, something which traditional office jobs often fail to.
How to Find a Job in Construction Industry
If you're interested in working in this field then here a few steps you can use depending on whether you have a degree or not.
Without a Degree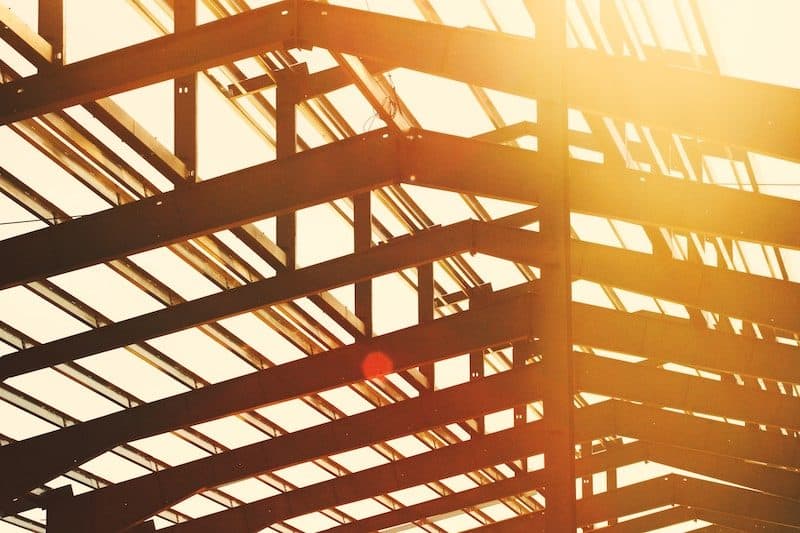 Work on Your Resume
Go through your resume. Think of all the work you have done that can help make your resume look more impressive. However, only consider relevant experience.
Contact an Agency
Get in touch with a hiring agency. They have contacts with employers looking to hire workers and can help you get in touch with your potential employer for a small percentage of your earning or fee.
Search the Internet
It's the 21st century, most of the employers now post jobs online. Searching for jobs online is certainly a plus point as it helps you search more effectively.
For example, you can search for jobs that require no experience. You can search using the phrase "General labor" to find jobs that are looking for unskilled workers. You can even restrict your search to people only looking for temporary workers.
With A Degree
Find a Major Wisely
If you're thinking about pursuing a career with a degree then finding the right major is extremely important. Consider searching for the degree requirements for the position you'd want to have. You can even find a mentor, or recent graduates and ask for their guidance.
Become an Intern
An internship is a great way to enter a field and get some experience beforehand. It will definitely flourish your resume and help you get better jobs.
Attend a Job Fair
It would help you get under the spotlight of potential employers and also help you get a better understanding of the jobs in the market.