Last Updated on April 25, 2019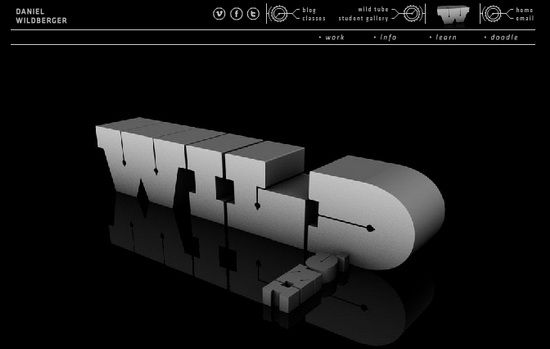 This design has it all: a cool concept, amazing 3-D effects, the creative turn of a letter to make another one, and a nice reflection of the top word. The use of 3-D typography is still new to many designers who have just started seeing its uses in modern web layouts. This site should show you exactly why it is that it's becoming so very popular.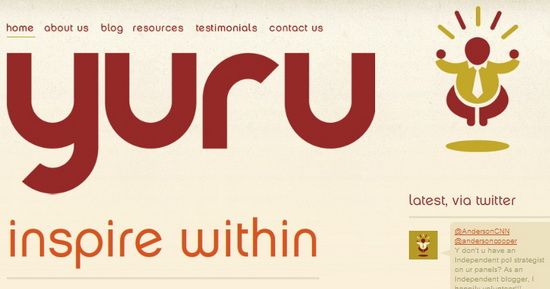 The website slogan here is "inspire within," and the design should certainly do that. It has a nice retro typography look, owing to both the font and colors used for the overall background. You get a sense of quirkiness from the lettering, with the wide spaces used in the crafting. Other fonts are used through the page in different areas, as well.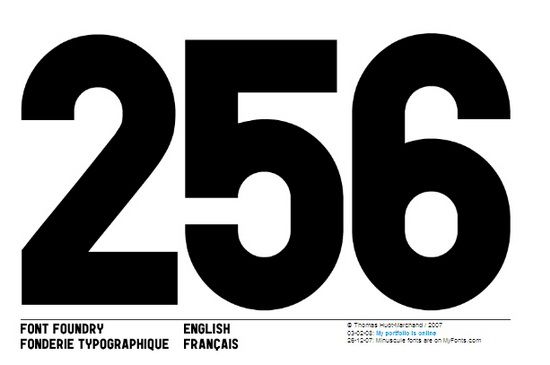 As it is a typographic designer's site, you would expect that to be reflected in the layout. But the stark contrast used is a brave choice, nonetheless. It features the giant black number 256 and otherwise minimal text underneath. Once you pass the front page, it has a few categories expressed in equally large black titles.
It shows that typography applies to numerical characters, as well, which sometimes we forget.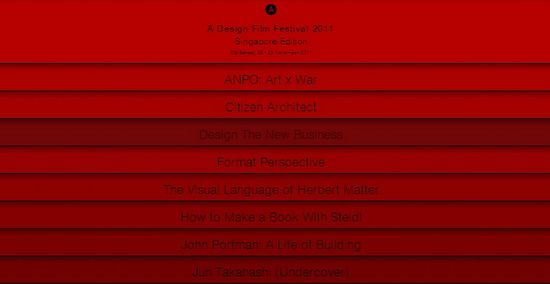 It isn't often you see a site that uses a format that is pretty much just text all the way down, especially a large, clear font like this one. It appears cluttered, but in a strangely good way, as though the whole thing were made to appear more basic and grungy.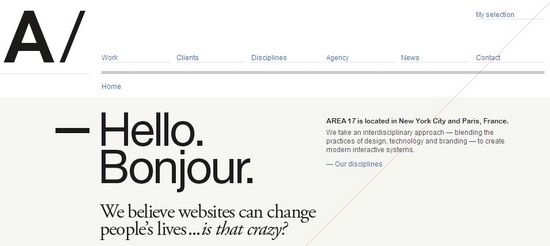 This site uses a nice little font that is much more straight and basic than others from typography-based designs. On part of the front page it just uses Times New Roman, which is an interesting choice, devoid of any frills whatsoever. The A/ is a cool logo that adds a lot to the design.
Conclusion
There is a huge list of typography-based designs that can inspire you. What are some of your own favorites? Let us know in the comments.