Last Updated on January 25, 2022

By designing a creative twitter background you can attract new customers. I can guarantee you that any visitor will click on your website link in the description box, if you have an eye catching wallpaper. The following designs are great examples of personal and professional backgrounds. By placing visible links in your background, you can drive traffic to owned websites/social media profiles. A great examples of this is the #1. We hope this will be a helpful resource for creating your very own background. If you have no clue how to do it, check out this article. Feel free to let us know of any others we might have missed.
Please note that you can click the image and it will take you to the designated twitter profile.
1. @aaronmillerillz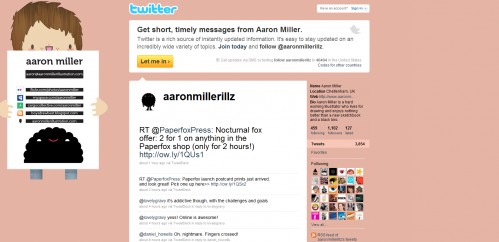 2. @accyroy
3. @aenemaoficial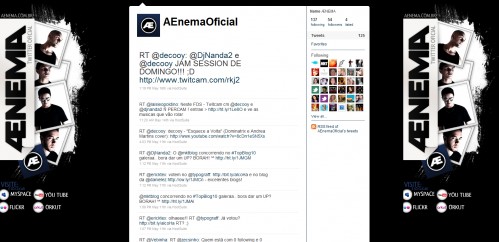 4. @andysowards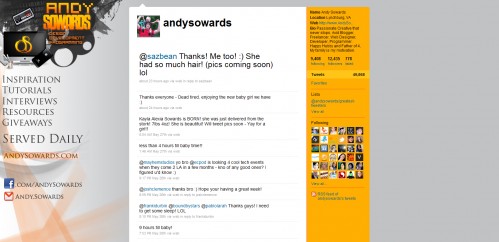 5. @aravindajith
6. @arinee
7. @biiigfoot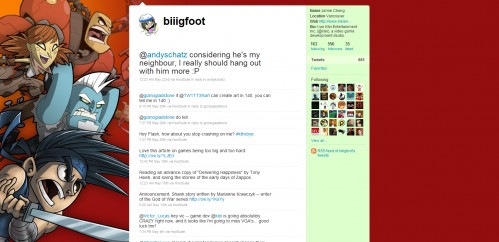 8. @boonspace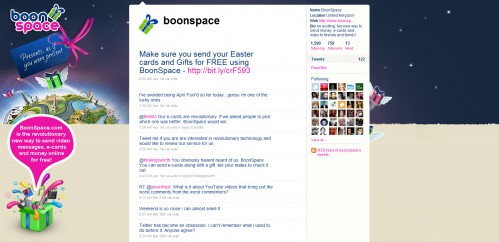 9. @chadworth
10. @chrisspooner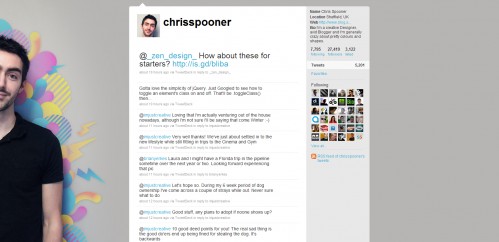 11. Collagesnet
12. @collis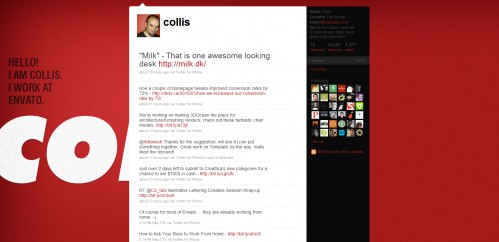 13. @computerartsdk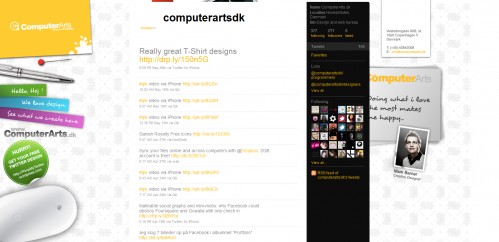 14. @dlstl
15. @ectomachine
16. @EFactorMedia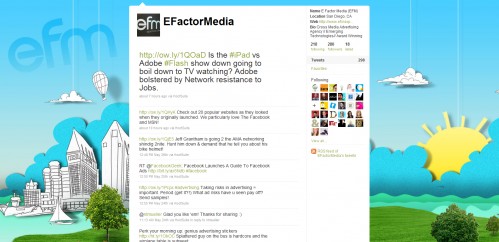 17. @elitistsnob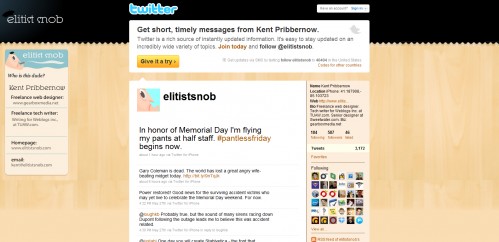 18. @ericwashburn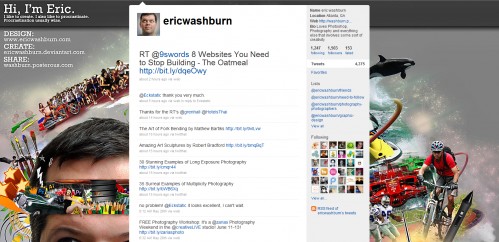 19. @farrhad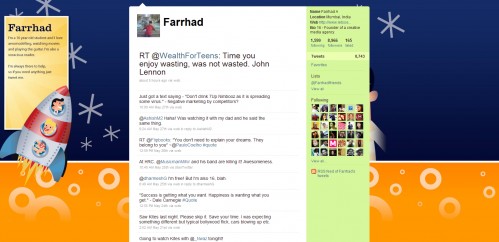 20. @freelancesw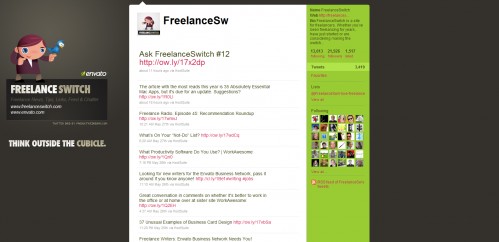 21. @geoffreydorne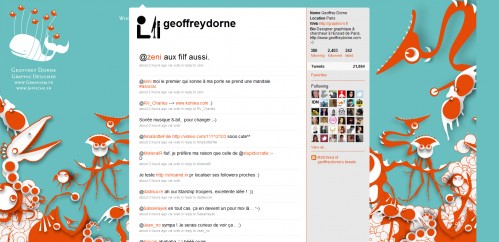 22. @gfxmaven
23. @Go_Media
24. @Hidrophoniq
25. @hoanghuynh
26. @holeycoww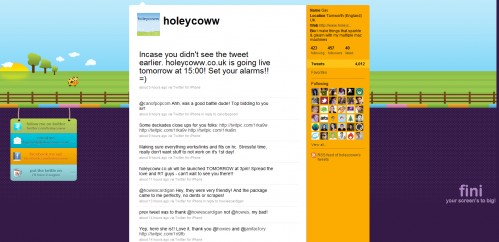 27. @honeydesign
28. @iconwerk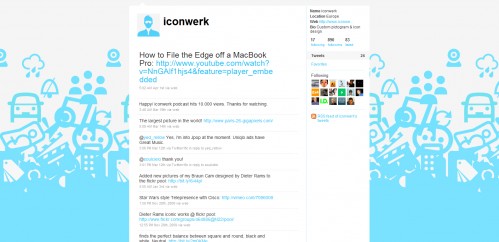 29. @iniwoonet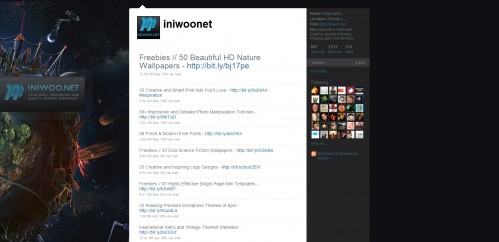 30. @jerlyn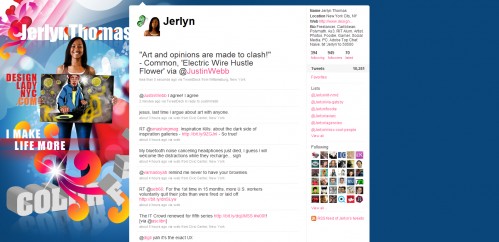 31. @KISSmetrics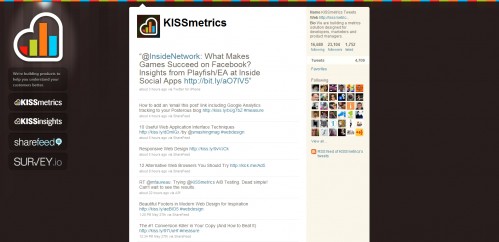 32. @laquesefue
33. @librerialeo
34. @lisaworsham
35. @marekuk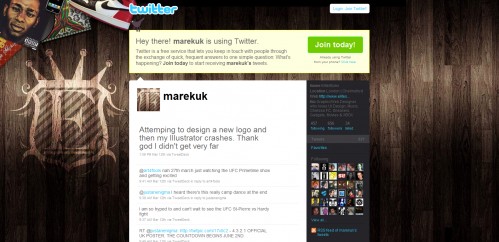 36. @marvel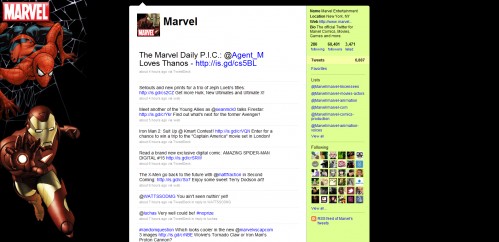 37. @mattycraig
38. @melodynieves
39. @metroguest
40. @michaelheald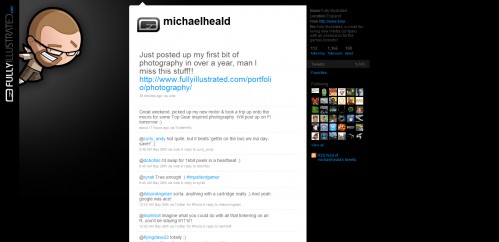 41. @mikevhoenselaar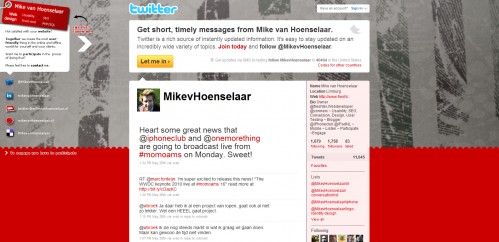 42. @mimobot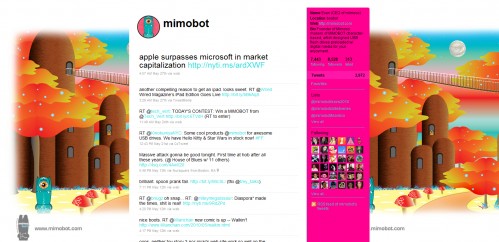 43. @mmpow
44. @MrHallas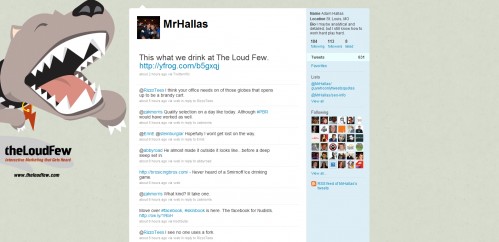 45. @nickla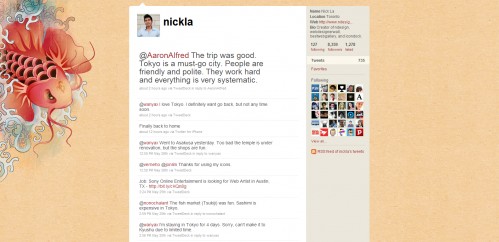 [ad code=1 align=left]
46. @Nitako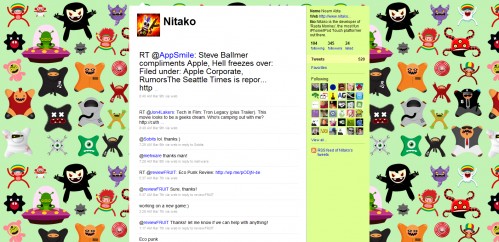 47. @nuemedia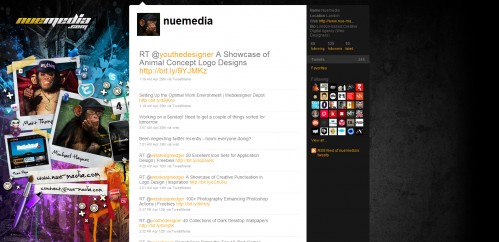 48. @oxygenna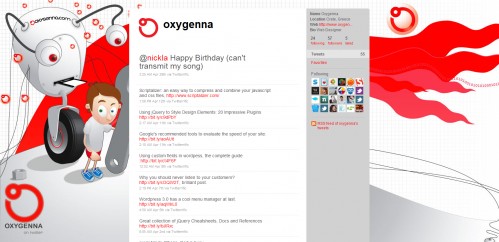 49. @pipitakitty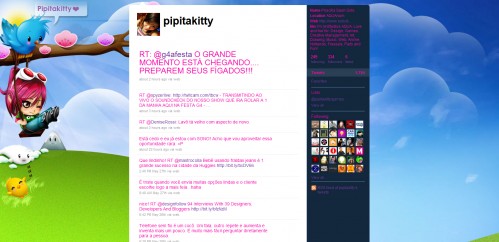 50. @rewiredken
51. @rogieking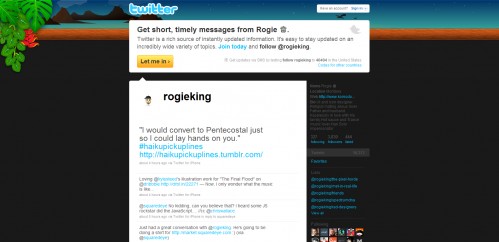 52. @SEOmoz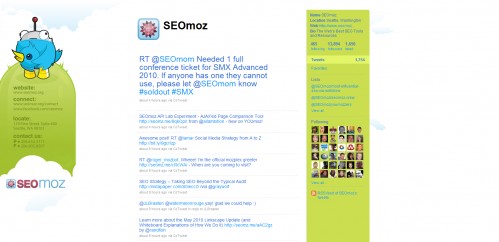 53. @sickbrain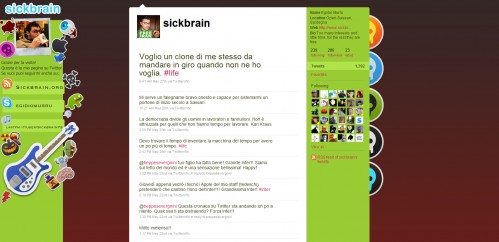 54. @snapple
55. @SutterGroup
56. @syedbalkhi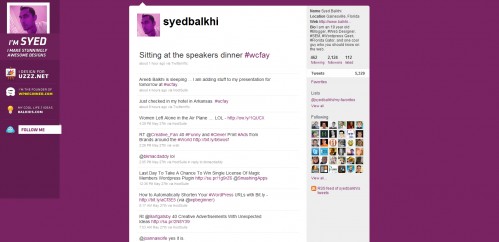 57. @tbradshawdesign
58. @theradio_amsi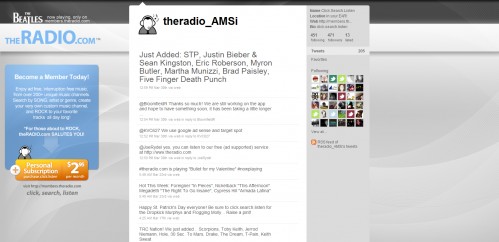 59. @throwboy
60. @tubefilter
61. @twibbon
62. @upthemes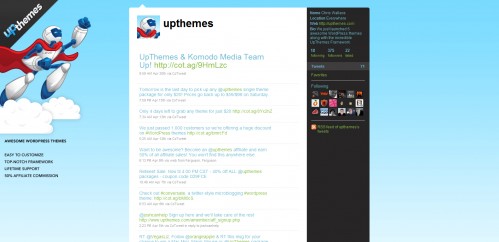 63. @Vectips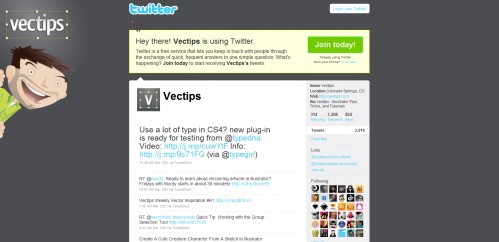 64. @webprosys
65. @weheart
66. @mrschmouck
67. @Misha_Ice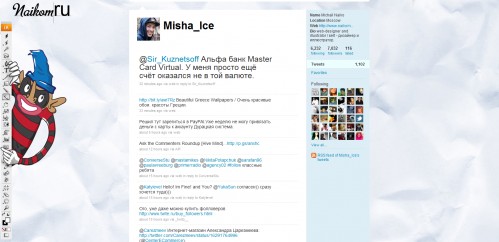 68. @APBGame