Last Updated on March 8, 2022
Owing to an increasing reliance on technology, most businesses require good information technology professionals. Their presence keeps businesses online, safe, and functioning. However, the choice between hiring a technology company or an individual can be difficult.
Listed below are various reasons that show how hiring a tech company, instead of an individual, can be beneficial for your business in the long run:
Access to Varied Skill Sets
Unless your business is software related, you may not be in a position to hire multiple employees in your IT department. Such a situation could potentially harm your company owing to gaps in the set of skills employed.
Whereas, if you were to hire a technology company, you would get access to a large talent pool with global expertise. While most of such companies come with experience and in-depth knowledge, they can also help your business with out-of-the-box ideas for future expansion.
Freedom to Focus on Business Goals
Outsourcing all IT requirements to a technology company can allow you to strengthen your core skills. Instead of focusing on tech-errors, you can streamline your processes and target your attention toward business-related goals. While hiring an individual can also help achieve goals, your company may falter if a problem arises that falls beyond the scope of the individual's expertise.
Increased Security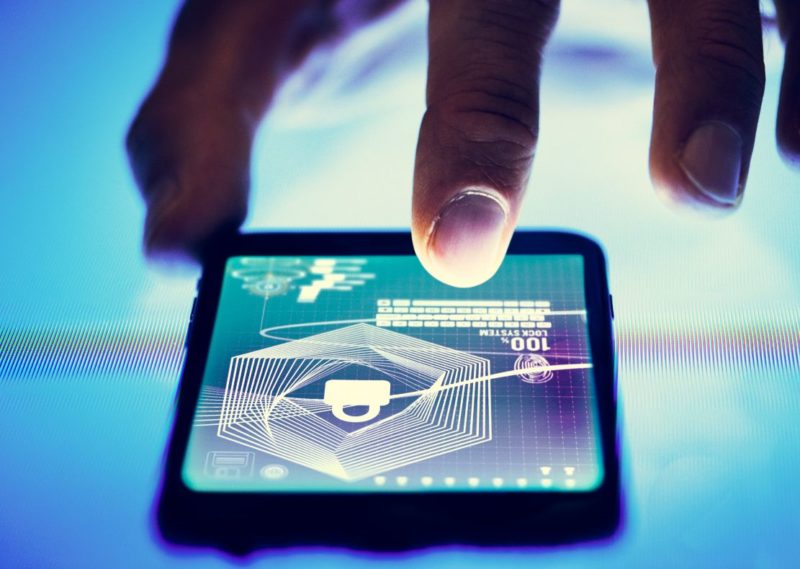 Security loopholes can put any business at risk of losing valuable information and clients. There are multiple scenarios where an IT professional may not be able to keep your company safe, especially if the individual isn't seasoned in cybersecurity. However, a full-house technology team will be able to save you from all security breaches and power your business to be better prepared for future threats.
This is because technology companies offer pro-active system security, maintenance, and backup recovery. Apart from this, most tech companies provide a variety of services ranging from security to e-commerce to payment gateway integrations.
Decreased Downtime
Whether a business is big or small, downtime, even for a few minutes, can be disastrous. An individual may not be present 24/7 to manage and secure your company from all potential and imminent threats. A technology company, however, will have various hands on board to get your business up and running in a matter of minutes, no matter the day or time.
Apart from this, they are skilled in remote system management that reduces and eliminates downtime.
Low Impact on Budget
Owing to their expertise and short-term availability, hiring IT professionals can put a strain on any business. Apart from this, the scenario can get worse if you don't know how to best utilize their time.
Hiring a technology company will prevent you from making costly mistakes. It will also allow you to concentrate your budget into a single department with varied skills.
While the upfront service cost of a tech company may be high, your work can gain a lot from the scale of the company and save more in the long run. Also, you can even maximize your budget by hiring a company only during peak working periods rather than hiring an individual for an entire year.
Access to the Latest Technology
All businesses must consider the fact that technology is ever-changing. Due to this, new technology has the potential to make your business more efficient and less costly. When hiring an individual, you may have to rely on the expertise and knowledge of one person.
Whereas, you can expand your reach by hiring a tech solutions company that is knowledgeable of all the latest advancements.
Conclusion
Hiring an individual or a technology company will depend on your particular requirements and budget. However, to focus more on your business and not worry about your software development staff, it is ideal to hire a tech company. With numerous options available in the tech solutions market, you can find the right company, depending on your budget.
The market is so expensive that business can compare multiple companies and hire the one that best suits their needs.