Last Updated on January 25, 2022
As the world becomes more and more connected, the use of technology in our everyday lives is also expected to rise. From mobile phones to smart devices, even the inside of our homes will be connected in the near future.
One of mankind's most amazing feats is the development of artificial intelligence (AI). This has allowed us to process and automate a lot of things, from factories to schools. But AI isn't just for scientists or engineers – it can also be part of our daily chores.
Amazon Alexa for example, or more commonly known as Alexa, is AI technology that allows its users to process tasks like control smart devices, stream music, and search the Web. All this and more using voice technology.
If you're wondering whether or not to get Alexa – or you own one already – then this list should help you understand the wonderful things you can do with it. Here are some handy Alexa commands and tricks.
The Best of Alexa Tips and Tricks
1. Discover and call local businesses with Alexa's help.
Sample Command: "Alexa, what's the number for ___?" followed by "Call them."
Craving for pizza but don't want to reach for your phone? Or maybe you're in the middle of washing dishes and don't want to get your phone wet. Not to worry, let Alexa take care of it for you.
Aside from the ability to look up business contact numbers, the AI can also call them up for you. You can call someone directly as well. Just say "Call [Name's] mobile" or simply "Call [number]" if you know who you want to contact.
2. Have Alexa tell you the latest news.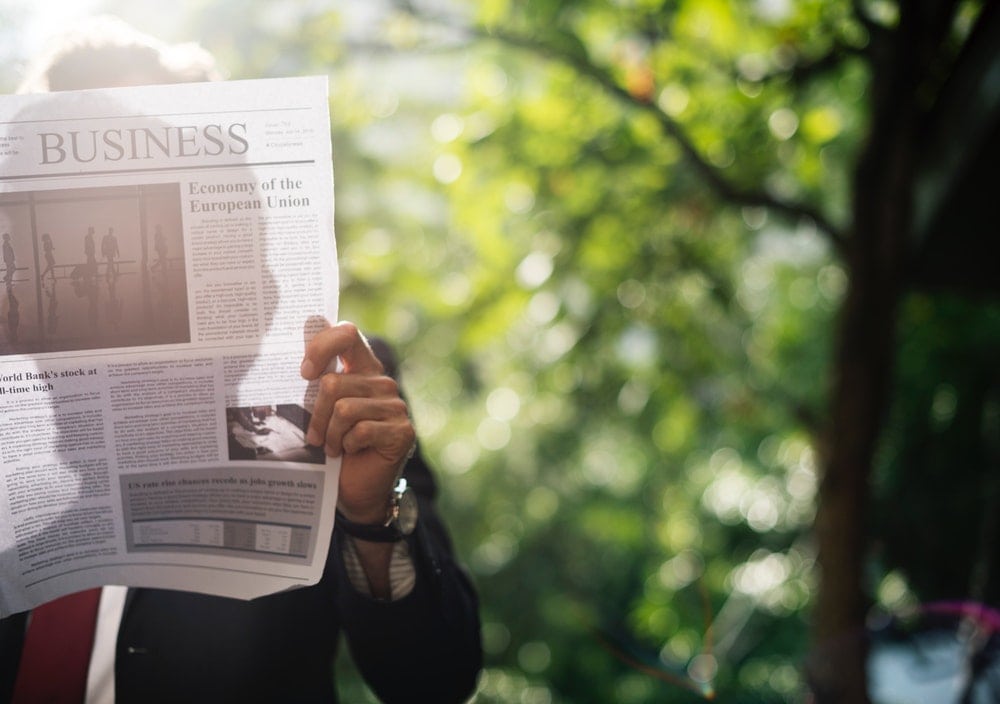 Sample Command: "Tell me the news" or "Play news."
Whether you're an early riser or staying updated with the news is part of your daily routine, you can get your device to do it for you. You can even tell it to play you news from your preferred outlet or provider. More samples of commands include: "Alexa, ask MLB to play the Red Sox game" or "Alexa, open CNN".
3. Alexa can keep you on time.
Sample Command: "Set a 5 minute timer" or "Set a sleep timer."
There are all kinds of timers you can set up on your Echo device using Alexa. For busy bees, you can set a timer for every appointment, meeting, or time-sensitive task.
Baking a cake or preparing Thanksgiving dinner? Free up a few minutes for yourself by saying "[Add/Remove] 1 minute to my timer." You can also pause or stop your timers. Do laundry and still have an hour to watch your favorite show with the command "Set a laundry timer for 1 hour."
4. Alexa can welcome you home.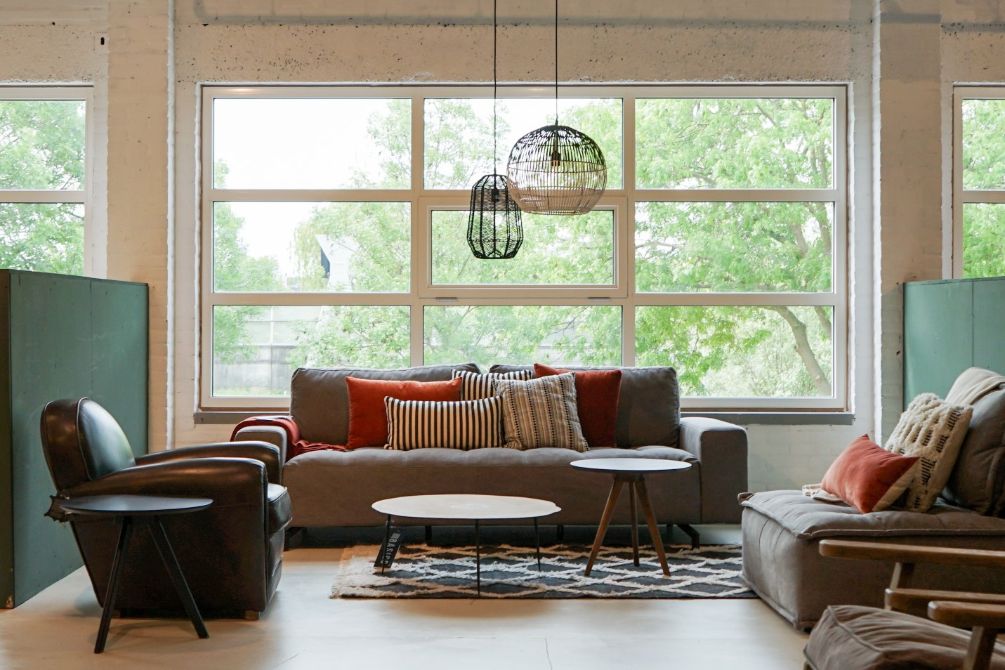 Sample Command: "Alexa, open I'm home" or "Alexa, I'm home."
Let's be honest: living alone can get lonely. Sometimes, it feels good to have someone who will greet us when we get home after a long day at work. But if that option's not available, there's always Alexa.
Just pick among the free random 'welcome home' greetings and enable it. When you come in and say "I'm home", the AI will greet you right back! Now you have a reason to come home early.
5. Turn Alexa into a smart home command center.
Sample Command: "Alexa, discover my smart home devices."
Maybe you bought your Echo device on a whim. But it can do more than just order pizza or read emails for you. Connect other smart devices inside your home, such as your thermostat, lights, and TV to fully maximize your new gadget.
With this feature, you can truly feel like the lord of your mansion with voice commands such as "Alexa, turn on the lights" or "Alexa, raise temperature to 5 degrees".
6. Alexa will keep you organized with reminders.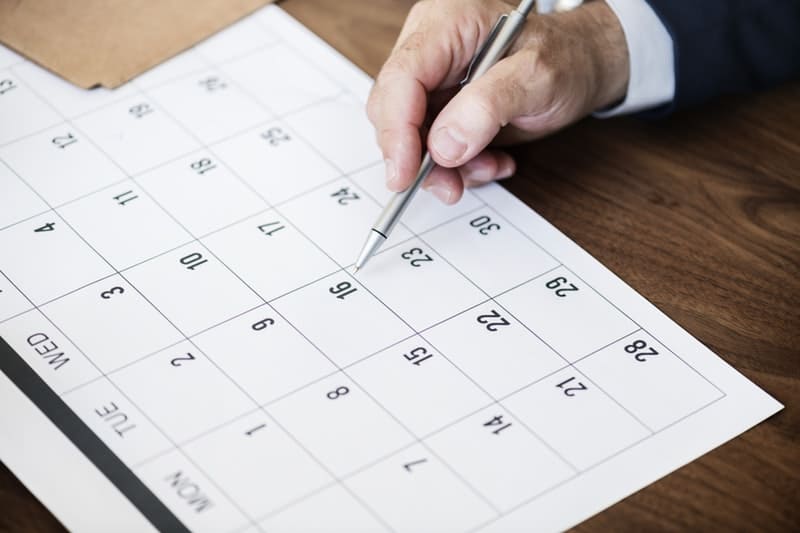 Sample Command: "Alexa, create a new reminder" or "Alexa, remind me to take my pills at 2:30pm."
It's normal to forget things with so much going on around us. However, overlooking to thaw the chicken for dinner or not taking your medication on time can be an issue.
Make sure you never miss anything important again by letting your AI set up reminders for you. Use the simple "Alexa, create a new reminder" in which Alexa will ask you for specifics; or you can give all the details in a single command, like in "Alexa, remind me to drink water every hour".
7. Have Alexa help you with fitness.
Sample Command: "Alexa, open My Workouts" or "Alexa, launch Women's Health Yoga."
There's now a growing number of commands for Alexa workouts. There's the 7-Minute Workout, which can be enabled with "Alexa, start 7 Minute Workout."
You can try low, standard, or advanced impact, depending on the level you're comfortable with. Those interested in calming exercises, such as meditation, may be interested in Guided Meditation ("Alexa, ask Guided Meditation to play the meditation of the day").
For folks who want intense training, there's the 'The Body Coach' skill that contains full-body HIIT workouts that will help build muscle and burn fat. Likewise, you can connect your Alexa with Fitbit to help you achieve those fitness goals faster.
8. Order dinner.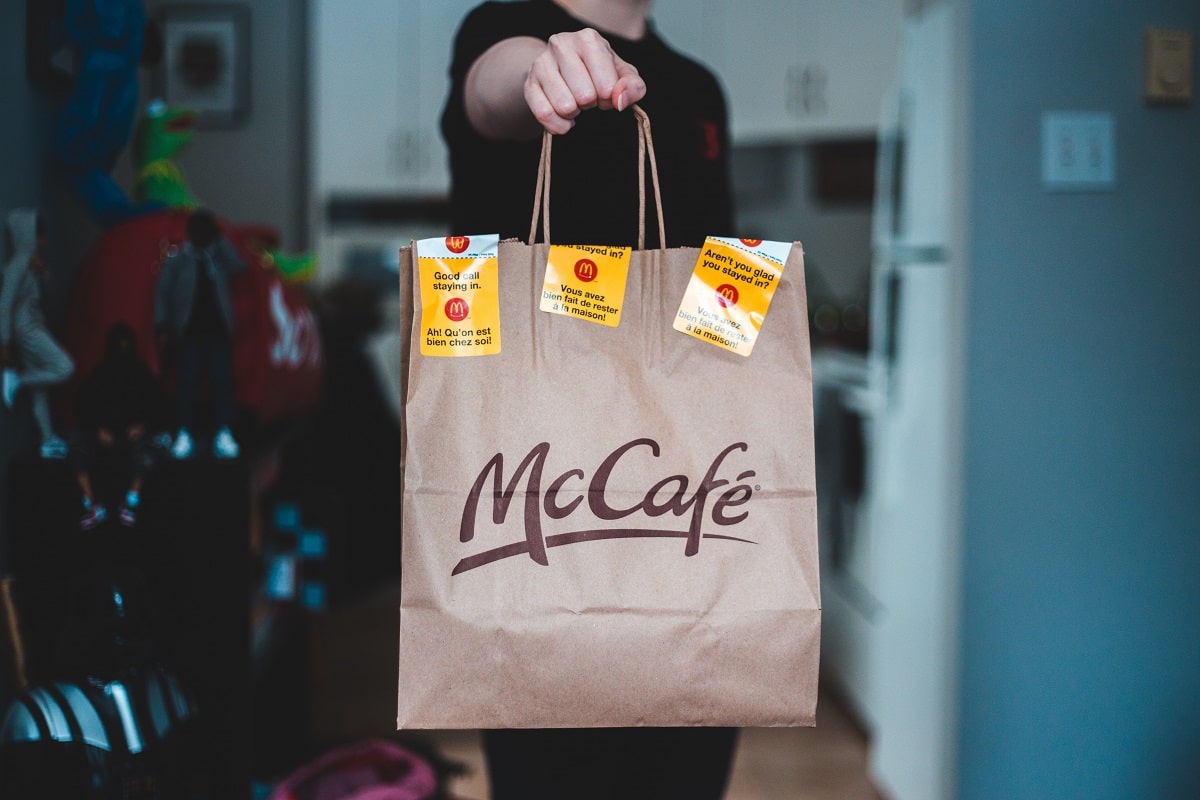 Sample Command: "Alexa, tell Grubhub I'm hungry" or "Alexa, tell Chipotle to reorder my favorite for delivery."
If you're feeling absolutely lazy, you can order for takeout without lifting a finger – just tell Alexa. There are all kinds of commands so you can have your favorite dish delivered to your doorstep.
Depending on the skill, you can also reorder a previous purchase (Starbucks and Chipotle has this option). You'll be happy to know that you can still place takeouts even when at a friend's house. Just use your phone via the Grubhub Alexa skill.
9. Alexa emergency command.
Sample Command: "Alexa, call the COVID helpline" or "Alexa call 911."
In the event of a real emergency, you can trust in your handy Echo device. For COVID-19 related concerns, there are all kinds of commands at your disposal, such as "Alexa, give me an update on COVID-19" or "Alexa, how do you prevent COVID-19?"
For calling emergency services, you will need Echo Connect and VoIP service to place calls via Alexa. Sync your contacts (including 911) from your phone in the Alexa app so you can just say "Alexa call 911" in times of great need.
10. Play a 'choose your own adventure' game.
Sample Command: "Alexa, open Choose Your Own Adventure."
For people who enjoyed reading these as kids, you'll be glad to know that technology has caught up to bring you the same adventures through your AI. Now you can relive classic tales of action and exploration, like Mystery of the Maya or Space and Beyond.
Use quick commands like "start over" and "go back" to help you on your quest. For parents, there's also the Amazon Storytime, which lets kids enjoy a collection of fun, silly, or even bedtime stories.
11. Lead board game night.
Sample Command:  "Alexa, open Game Night Categories."
Bored on a weekend? Or maybe you're looking for new ways to bond with the family? Introduce Game Night with Alexa! This also works as a great ice breaker for parties or family gatherings.
The rules are simple: players take turns calling out any word in a category (i.e. countries, fruits, colors, languages, Disney characters, etc.); if you repeat a word or can't come up with one, then you lose. The game ends with only one winner. Find out which one of your friends or family members tops the leaderboards!
12. Delete your Alexa history.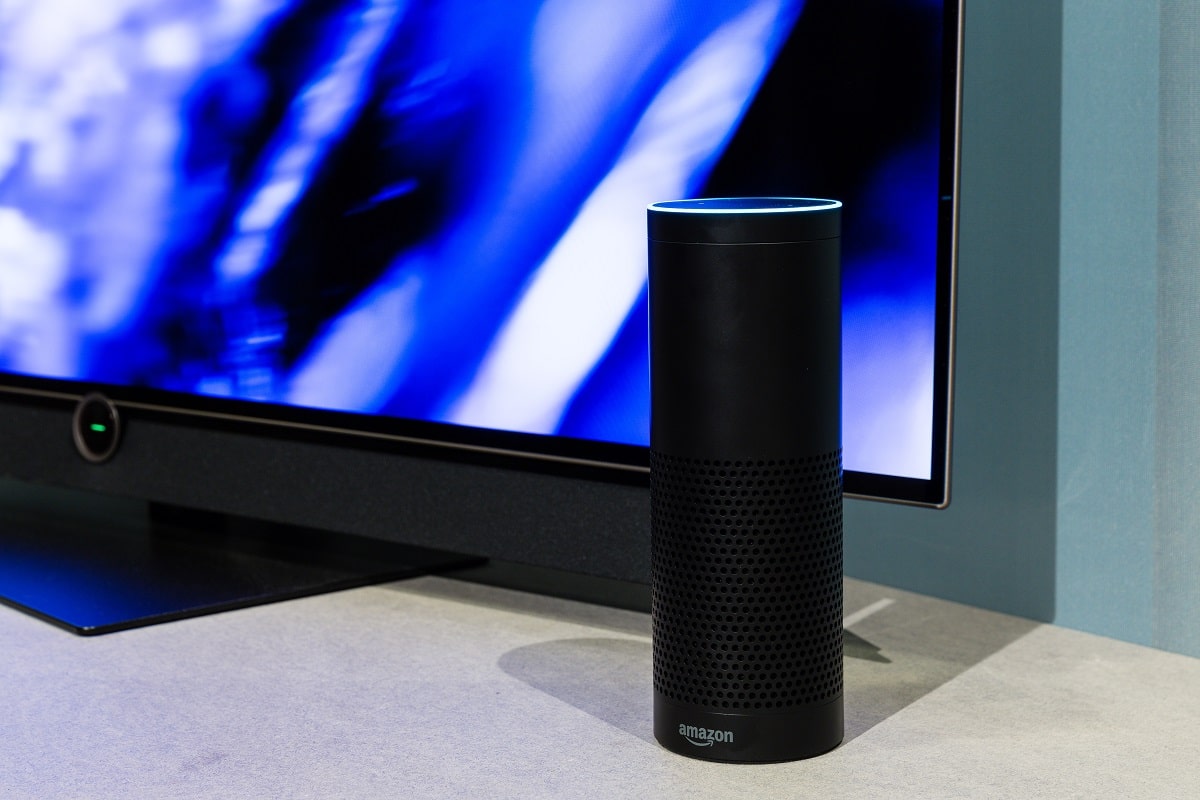 Sample Command: "Alexa, delete everything I said today" or "Alexa, delete what I just said."
As amazing as it is to have an AI around the house, it's still a tool that can malfunction. Alexa had been put in hot water with scandalous news like, Amazon employees listening in on voice recordings, or Alexa accidentally recording conversations and then sending them to random contacts. If you're wary of similar things happening to you, you have the option to review your recordings, as well as delete them.
13. Get excited with a countdown.
Sample Command: "Alexa, how many days until my birthday (or Christmas, end of school, etc.)."
Can't wait until a special event or holiday? Alexa has all kinds of fun countdowns to help you make a special event out of something routine (i.e. 5-minute workouts, waiting for cookies to bake, etc.).
Use the T-Minus Countdown to help you keep track of small tasks such as writing or making the bed in the morning. Want a fun way to remind you how long it still is before Thanksgiving or Christmas? Use the Birthday and Holiday Countdown skill.
14. Keep your home safe with Alexa Guard.
Sample Command: "Alexa, I'm headed out."
Set up this feature on your smartphone to keep your home safe from intruders when you're away. Integrate it with a security system for an added layer of protection. In case your Echo device detects sounds, like breaking glass or the smoke alarm, it will send Smart Alerts, via phone notifications. Listen to a 10-second audio clip of the detected sound, or drop in remotely so you can listen for yourself what's happening inside your home.
15. Ask Alexa for an explanation.
Sample Command: "Alexa, why did you do that?"
Wondering how you can make your AI experience better? As it is a learning program, you can teach it new tricks. With this skill, Alexa would be obliged to explain why it responded in a certain manner regarding your last voice command.
Your input will supposedly improve communication between you and Alexa in the future.