Last Updated on December 11, 2019
Hyperpigmentation is a medical term that refers to the darkening of patches of skin compared to the surrounding areas of the human body.  The types of hyperpigmentation include age spots, post-inflammatory hyperpigmentation, and melasma. Each of these types is caused by different factors and has different remedies that may include cosmetic procedures as well as creams.
What is Hyperpigmentation?
Hyperpigmentation takes place when the skin starts producing higher than normal amounts of melanin, a pigment responsible for the color of the skin. Naturally, when the skin produces more melanin, certain spots or patches of the skin have a darker appearance compared to other areas. This is a normal skin condition that may affect individuals with all types of skin.
It has been observed that sunspots and melasma are mostly formed in the areas of the body that are exposed to the sun, such as legs, face, and arms. Other hyperpigmentation types are caused after skin inflammation or injuries such as acne, burn, cuts, lupus, etc.  These types can appear anywhere in the human body.
Causes of Hyperpigmentation: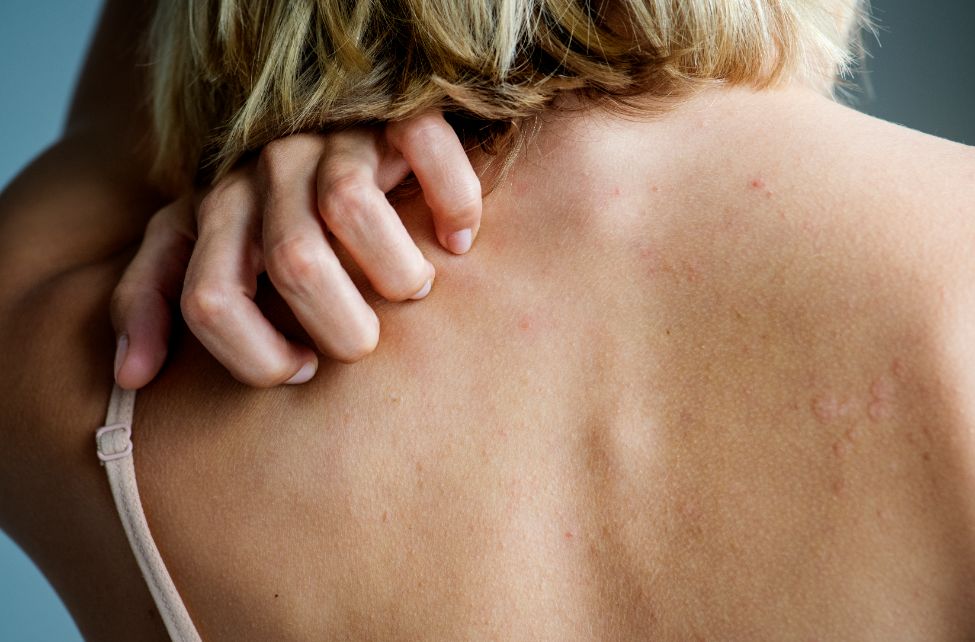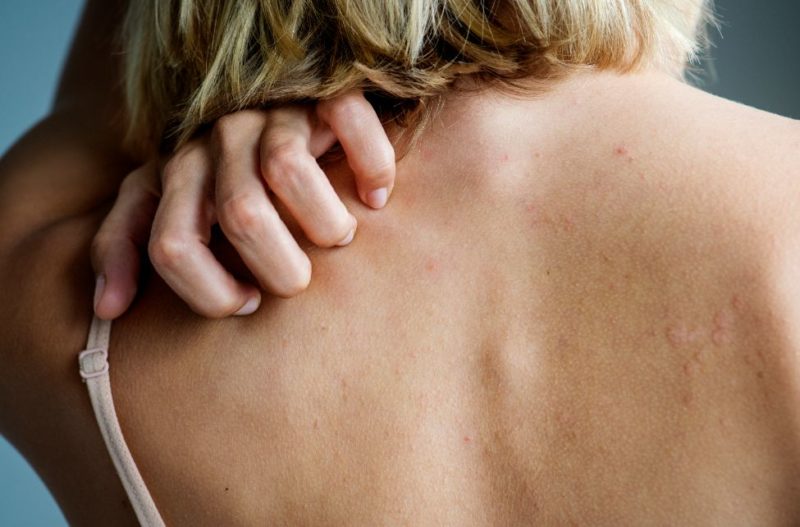 Depending on the type, the causes of hyperpigmentation may vary. Mentioned below are some common causes.
Sun Exposure: When the body is exposed to the sun for a prolonged period, it starts producing more melanin for protection. This may result in dark patches of spots commonly known as sunspots or age spots.
Skin Inflammation: After conditions such as eczema, acne, lupus, and other types of skin injury, the affected area may get darkened. Post-inflammatory hyperpigmentation is more common in individuals with darker skin.
Melasma: Patches of the skin may darken because of hormonal changes within the body. This type of hyperpigmentation often takes place during pregnancy.
Drug Reactions: Hyperpigmentation can also be caused by certain types of medications such as tricyclic antidepressants and antimalarial drugs. The skin patches generally have a grayish color in these cases.
Medical Conditions: Causes of hyperpigmentation also include serious conditions such as hemochromatosis or Addison's disease. Affecting the adrenal glands, Addison's disease causes hyperpigmentation in lips, knuckles, toes, knees, elbows, and folds of the skin. Individuals suffering from hemochromatosis have too much iron in the body, which may make the skin appear tanned or darker.
Treatments of Hyperpigmentation:
There are two effective ways to avoid hyperpigmentation or preventing it from becoming too prominent.
Avoiding direct sun exposure and protecting the skin by using sunscreen with an SPF of 30 or higher.
After an injury, hyperpigmentation can be prevented by avoiding picking at scabs, spots, and acne.
Topical treatments are also common amongst individuals with hyperpigmentation.  These treatments commonly use skin lightening ingredients such as hydroquinone, vitamin C, kojic acid, retinoids, corticosteroids, and azelaic acid.
Reducing hyperpigmentation by skin lightening can also be done with the help of cosmetic procedures such as laser therapy, microdermabrasion, chemical peels, and intense pulsed light.
Some Home Remedies:
Some natural remedies are also considered to be effective in lightening the areas of hyperpigmentation. However, while using these remedies, it is better to try them out first on a small patch of skin. If it causes any type of irritation, stop using immediately.
Aloe Vera: A compound present in aloe vera named Aloesin may be able to inhibit the production of melanin, and lighten hyperpigmentation.
Licorice: Recent studies indicate that glabridin, a licorice extract, may have antioxidant, skin-whitening, and anti-inflammatory effects.
Green Tea: Researchers suggest that hyperpigmentation may also be improved by green tea extract.
Vitamin C: According to Circcell, vitamin C has extraordinary anti-inflammatory, anti-aging, and antioxidant properties, vitamin C can help prevent melanin production.