The physical world is full of coded messages. Some of these messages are intended to inspire our paths in the right direction, whereas others serve as warning signs of possible disaster. Therefore, figuring out the underlying meanings behind these signals is key in helping us find the right paths while also inspiring us to make correct decisions pertaining to our lives.
One way the spiritual world communicates with us is through special numbers known as angel numbers. As with all other coded signs from spiritual realms, it's important to heed the messages our divine forces are trying to convey to us using angel numbers. And the best way to do that is by decoding the underlying symbolism behind these messages.
In this post, we'll dwell on one specific angel number – 1155. If you keep encountering the number 1155, rest assured that the spiritual forces are earnestly trying to draw your attention to something. But what could that be?
Read on for more insights into the meanings and symbolism of angel number 1155.
Breaking Down Angel Number 1155 Into Its Core Digits
1155 is considered one of the most symbolic angel numbers. That's because the number contains two digits, each of which repeats itself twice. The implication is that any vibrations carried by each digit in angel number 1155 are magnified. For instance, if a specific digit stands for impending doom, then the fact that it repeats itself twice means the disaster that's about to strike may be of immitigable magnitude.
But the most important thing to note is that all the digits making up the number 1155 – 1 and 5 – also constitute angel numbers. Therefore, the very first tip for decoding the meaning of angel number 1155 is to start by figuring out what the individual digits in the number mean.
Meaning of Angel Number 1155 Based On Digit 1
One is the indisputable number of beginnings. The number symbolizes the commencement of a phase, especially when viewed in terms of the end of another phase. Therefore, you're likely seeing angel number 1155 as a signal that you're about to enter a new era in your life. It's important to prepare yourself for the transition. You can do that by asking the spiritual forces for wisdom to discern the changes when you start to experience them.
You could also be seeing angel number 1155 as a call to step away from the crowd. Although there's safety in numbers, the angels want you to trust more in your personal strengths and abilities. The crowd can be misleading at times, especially when the majority simply means all the fools are on the same side.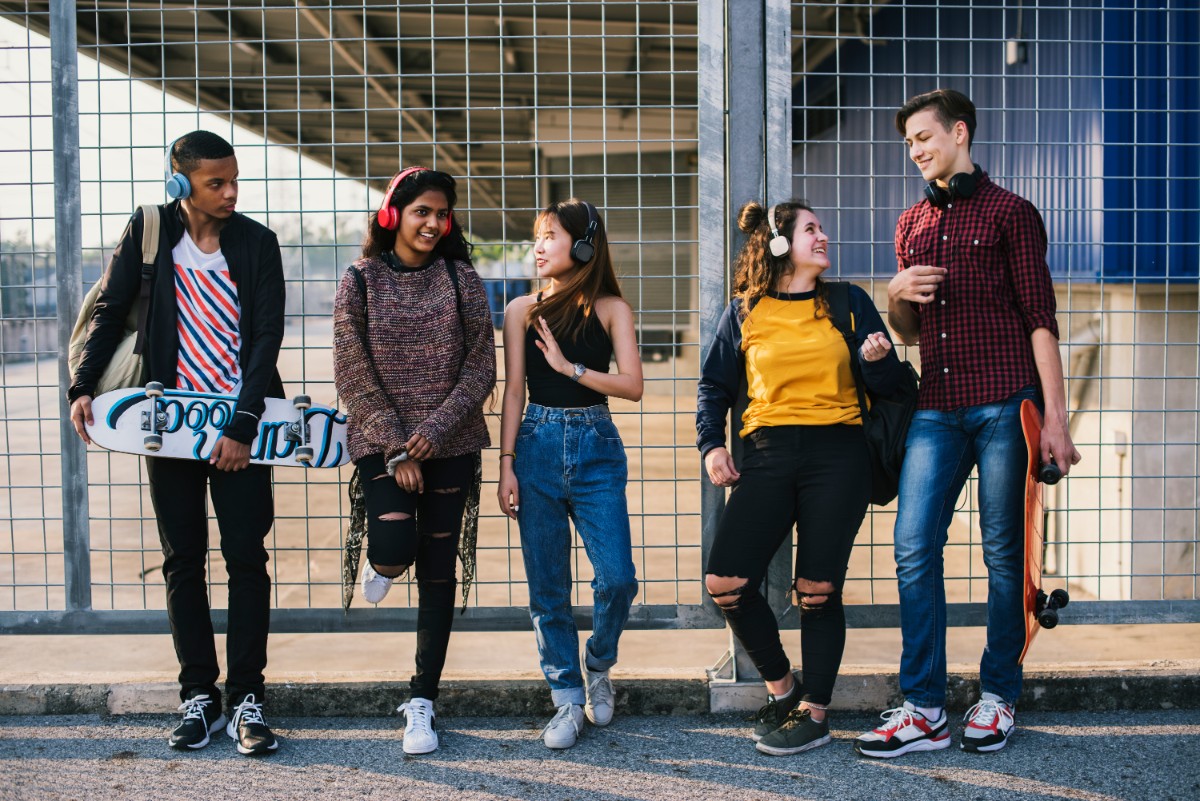 Number one also has a strong connection with power and leadership. The appearance of an angel number pattern containing digit one is a call to bring out your best leadership skills because you're about to undergo an experience that will diligently call for them. And in case you're yet to occupy any leadership position, then angel number 1155 is a signal that the heavens are preparing you for positions of influence in the near future.
Uniqueness is another underlying message that the number one often conveys. Seeing angel number 1155 is a reminder from your guardian angels that you're endowed with unique talents. And that it's time to use them for the benefit of yourself as well as the world around you.
Last but not least, number one resonates with positivity. The constant sighting of an angel number with digit one is a nudge to keep a positive mind. Things may not be working in your favor at the moment. But staying positive can help you see opportunities in every adversity.
Meaning of Angel Number 1155 Based On Digit 5
Number five stands for courage and boldness. You must have been feeling weak and dejected when you start to encounter angel number 1155. It's a call to marshal your inner strength and courage to face the situation ahead.
Five is also the number of balance and harmony. The reason you're seeing angel number 1155 is that your life has reached a point of equilibrium. You're giving the right amount of attention to your material needs as you are to your spiritual ones. On the flipside, number 1155 may be a call to restore balance in your life.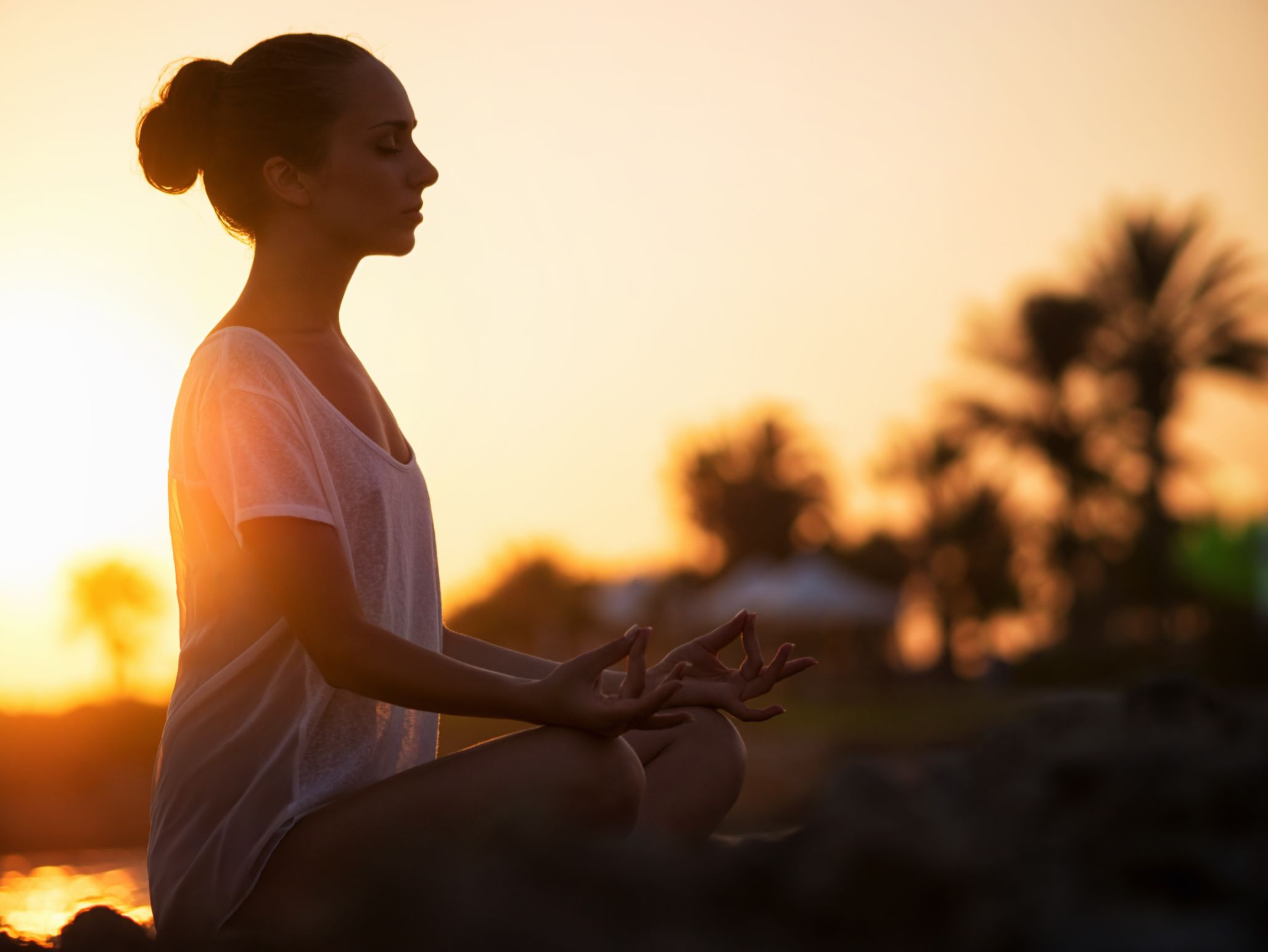 The angels will send this number along your path as a reminder that true happiness lies in bringing all facets of your life into a healthy equilibrium.
Health and vitality are other core energies represented by number five. Seeing angel number 1155 frequently means that you're leading a healthy life. But it could also be a warning to abandon your unhealthy habits, as they may only lead you to an early grave.
Lastly, you're likely seeing the number 1155 as a message to pursue your personal freedom. This is another angel number 1155 meaning based on the symbolism of digit 5. The angels are simply challenging you to avoid pinning your hopes and happiness on other people. Instead, get out there and explore the world on your own terms.
Additional Meaning of Angel Number 1155
1. Follow your heart
Angels often communicate with us using our gut instincts. Therefore, seeing angel number 1155 is a sign to follow your intuition.
It's okay to listen to the advice of well-meaning family and friends. But in the end, your gut instincts can never be wrong.
2. Your efforts will be rewarded soon
You've put all your blood, sweat, and tears into a project but have never experienced a real breakthrough with it.
Well, seeing angel number 1155 is a clear indication that the heavens have seen your hard work and that your efforts will soon pay off.
3. Utilize your talents effectively
We're all endowed with talents. Unfortunately, not everyone is bold enough to exploit their gifts to the maximum.
The 1155 angel number comes to your life as a reminder to make great use of your gifts or lose them altogether.
4. Surrender to your higher power
When you keep encountering angel number 1155, it means you're relying a lot on your own abilities.
Now, we already highlighted the importance of trusting your own strengths as opposed to being overly reliant on other people. But in your quest to pursue self-reliance, you should never discount the control and dominion of spiritual forces over you.
Seeing number 1155 is a signal to submit fully to your higher power.
Meaning of Angel Number 1155 in Love and Relationships
Angel number 1155 appears in our lives as a signal that our twin flame is about to cross our paths. It doesn't matter how long you've been searching for your kindred spirit. Seeing the number 1155 frequently means that the angels are soon matching you up with the right person.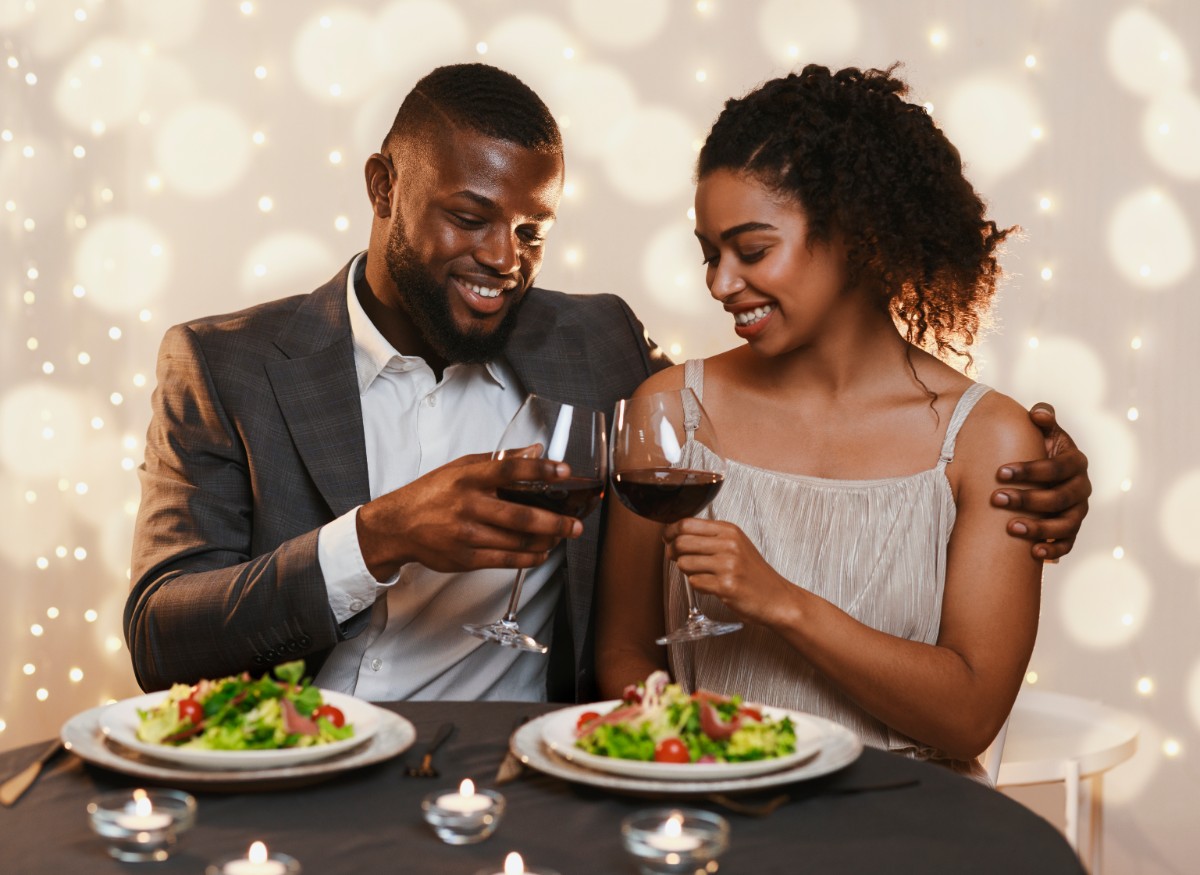 Angel number 1155 also stands for loyalty and devotion. Seeing this number could mean that you're surrounded by loyal friends and relatives.
Lastly, angel number 1155 could signify a transition in your relationship or family. The transition can range from receiving a proposal from your partner to getting a new addition to the family and even death. Remember to trust your guardian angels to reveal what the imminent change is all about.
Final Word
The next time you see angel number 1155, don't panic. Instead, take some time off and reflect deeply upon your life.
You'll be able to identify specific areas that need adjustment. Thereafter, you can make the changes according to the wishes of your divine protectors.