Last Updated on January 24, 2022
Thinking of buying a home? If so, can your present financial situation allow you to own a home?
For the average American, this is not a question that you can easily answer. You will need to evaluate your financial standing at present before you start your search for a home. Your financial standing will determine whether you can afford a home.
Here are a few financial indicators that can help you to determine if you are ready to own a home:
Your Job Situation Is Complicated
Is your job situation stable or complicated? Does the job involve moving from place to place?
If you have to move frequently due to your job, then it doesn't make sense to own a permanent residence in one place. Your job is your financial baseline. If it's not secure, re-think your decision of buying a home.
Should you lose the job right after buying the home, your situation could quickly go south, unless you work something out fast.
If you're serious about buying a home, figure out your job situation and base your decision on it. If buying a house will mean changing careers, do that beforehand. You'll need consistent income when you buy a home.
You may not be paying rent anymore, but your expenses will still be there, if not more than before. For example, you will have a mortgage on your hands, property taxes, as well as home maintenance expenses to think of.
You are Burdened with Debt
You may already have some debt that you are paying off. However, this doesn't mean that you should stop thinking about and planning for your future.
Debt-to-income (DTI) ratio is a method used to determine an individual's debt level. The ratio is calculated by dividing the gross income by the total monthly debt. When applying for a mortgage, a lender will consider your DTI ratio to determine your creditworthiness.
This is something you should do yourself from the onset.
For instance, if you earn $4,000 a month and allocate $1,500 to debts, your DTI ratio is 26 percent. This is a good ratio as it means that you get to keep most of your income Therefore, you are in an ideal position to pay for a home.
However, if half or more of your monthly income goes into paying off debts, you shouldn't think of owning a home yet.
Do You Have an Emergency Fund?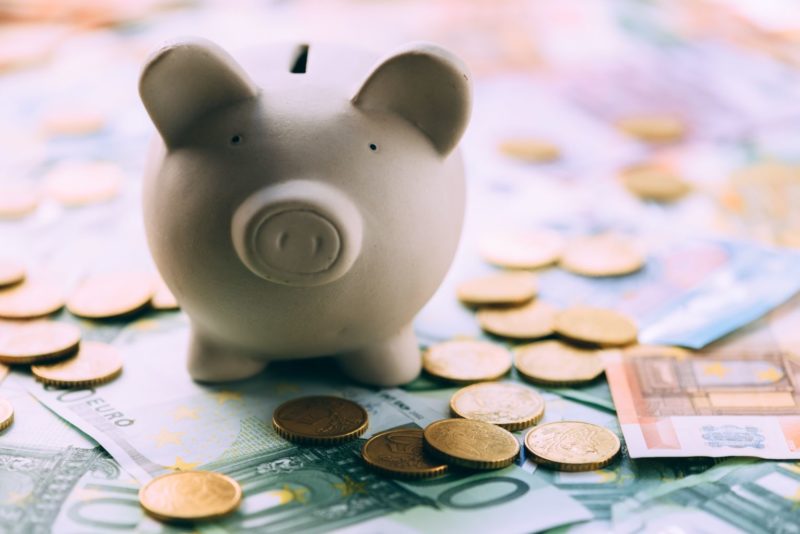 Do you have life savings? You'll need the savings to plan for the future once you decide to buy a home. If you can set aside some funds in the case of an emergency, you are ready to buy a home.
Why is an emergency fund important when deciding whether to be a homeowner?
Say, you lost your job or had an accident while you are still renting. Such incidents don't have a timeline for when things will get better. In such a case, the worst that could happen is you being evicted from your rented apartment.
This is not the end of the world. You are simply incapable of meeting your financial needs at the moment but haven't lost anything.
It's a different matter altogether if you own a home. A home ties a considerable portion of your life investment in solid equity. If you default on your mortgage payments, you could lose the home that you have worked for.
An emergency fund, specifically for your new living arrangement, will cushion you in case of an unfortunate incident.
How is Your Lifestyle?
Do you have an excellent credit score, an excellent DIT ratio, and are already pre-approved for a home loan? However, if you haven't evaluated your lifestyle, you may want to take a step back from property negotiations.
Buying a home is a significant financial obligation. If your monthly expenses take a substantial portion of your paycheck, you may not be ready to own a home just yet.
Re-evaluate your lifestyle and make room for the expenses that will come with having a home. For example, you could do a test-run for future homeownership and see how you perform. Adjust your expenses, come up with an estimate for home expenditure, and put money in your emergency fund.
You will be killing two birds with one stone.
If you don't like the new changes, you won't have made any significant decisions yet.
A Home is an Investment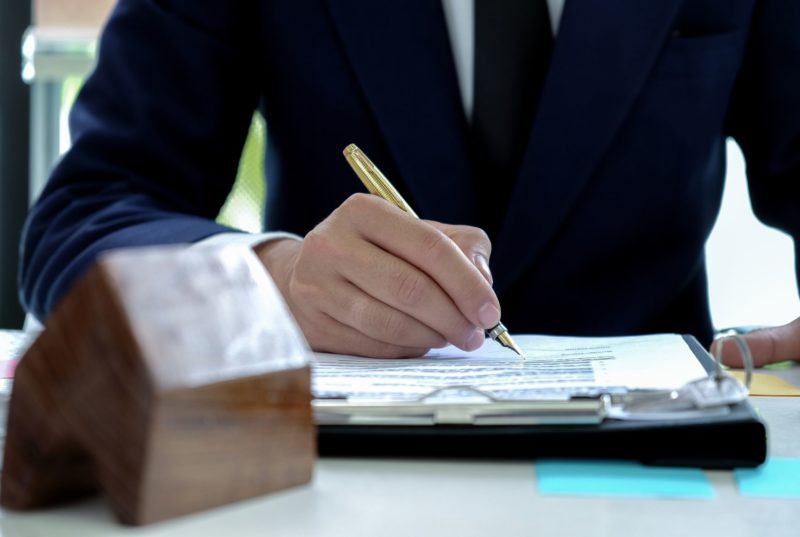 Real estate is a sound investment as it tends to appreciate with time. However, at times, the market can be unpredictable and you may not recoup much out of your home at the point of selling. Still, if you can get a good deal on a home and pay it off, you will have an asset that you can set aside for retirement.
However, as lucrative as building equity on a home is, if your finances are not in order, you could end up house poor.
Down Payment Matters, a Lot!
Can you afford a down payment for the house you want, say 20 or 10 percent? You should put down a significant amount of down payment from out of pocket to avoid paying private mortgage insurance (PMI) on top of the mortgage. PMIs are required to protect the lender if you don't provide a large down payment.
By offering a small down payment, you will still get a loan. For example, with just 5 percent down payment, you are eligible for a conventional loan. A 3.5 percent down payment makes you eligible for an FHA.
However, you will have to pay PMI in both cases. Moreover, you will be charged a high-interest rate for the loans.
Avoid jumping into homeownership if you cannot provide a large down payment.
Do You Plan to Stick Around?
Your financial standing will determine whether buying a home is a good idea or not. However, you should also know whether you are committed to staying in the place you wish to buy a home. You may end up taking a huge hit if you'll have to move sooner after buying.
Are you willing to stick around in the place where you wish to buy a home for a long time? Ideally, you should be ready to live in the area for at least 10 years. If you can't see yourself still living in the same residence for that long, you probably shouldn't be looking to buy a home.
There's a chance you will be stuck with a house you no longer want, yet will still be paying for it.
Are You Ready to Buy a Home?
So, can you really afford a home at this time?
The question of affordability is not as simple as how as where you stand financially at the moment. Yes, you may have some money in your account, which you may be considering using to purchase a home. However, the buying price of a home is just one of the multiple expenses you will have to consider. Think of the related expenses of owning a home, such as maintenance costs, and your personal expenses to know whether you can really afford a home.
The above are some tips to keep in mind when looking to buy a home.