IT is a critical part of every business, given that it underlies foundational systems such as CRM, ERP, accounting, HR, and your online shopping site, just to name a few. Therefore, quality IT support is essential. You can choose to meet that need in one of three ways: by hiring internal IT staff, by outsourcing IT services, or by using a combination of the two.
Having an IT team onsite yields advantages such as persistent availability, strong familiarity with your systems and business goals, and cultural compatibility. But keep in mind that an outsourced team can provide all of that as well as reduced costs and the ability to scale your IT resources up or down depending on shifting company needs. These factors offer so many benefits that they can help to transform your business.
Fortunately, there are many options for finding competent outsourced IT assistance, and you don't have to limit your search to your geographic region. In recent years, outsourcing to Latin America, Eastern Europe, Western Europe, Asia, the Middle East, and North America have all become options for companies across the globe.
Cut Costs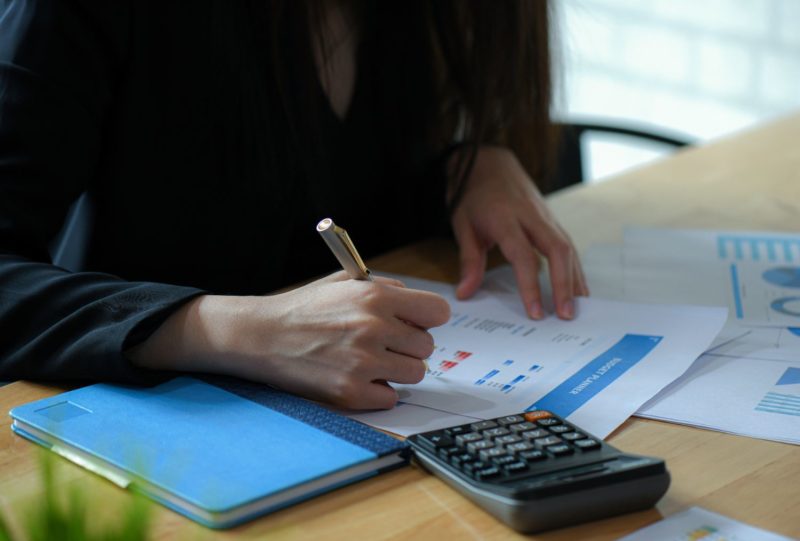 In-house IT specialists may be a stable option for your company but think about all the costs involved in bringing them onboard, including the hiring process itself as well as training, salaries, and benefits. Also consider that there will be times when you don't have work for them to do, meaning you're essentially paying for their presence.
Conversely, when you work with an outsourced team, you avoid all those costs. A search for the right team may be comparable to a search for in-house employees but, if you find the right provider, it's a one-time effort with the vendor delivering the appropriate individuals to suit your varying needs.
You can utilize the outsourced team as you need to, without paying them for slowdowns in work. You can also set up an arrangement to pay the vendor a set amount at regular intervals, enabling you to easily manage costs. Additionally, if you want to use offsite equipment provided by the vendor, you can save on those costs as well.
Focus on Core Tasks
Without the need to train an internal IT team, your staff can focus on core tasks that are more critical to your company's mission, such as developing new products and services, looking for new markets, promoting your brand, and serving customers.
The best IT teams can even help you make progress in those areas by suggesting the technology that can help you be more efficient and productive. For example, they could develop an app to enable customers to self-serve more frequently, cutting down on the need to hire customer support reps.
Maintain Security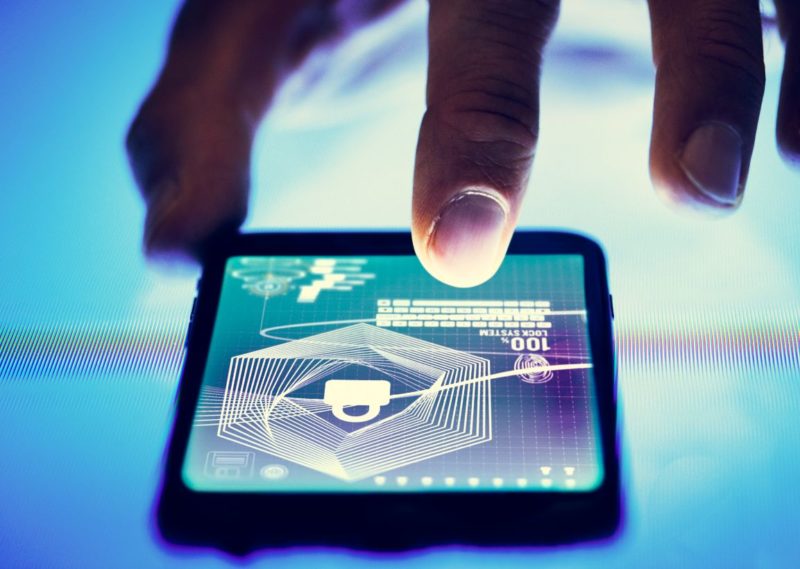 Outsourced IT firms work with a wide variety of companies and have experience dealing with a broad range of security issues. Therefore, they may be more likely to be able to protect your business from many security threats. Additionally, their skills are invaluable in identifying and countering any new attacks before any real damage occurs.
This component affects costs as well in that security breaches can drain your company of both time and money. Having the highest level of security in place offers peace of mind that you're less likely to have to deal with the aftermath of such an event.
Stay Flexible
When it's time to expand your company and your IT capabilities, you can easily enlarge your IT team to take on the additional workload. Similarly, if things slow down, you don't have to worry about layoffs. Instead, you can simply reduce the number of outsourced professionals your IT vendor provides.
In addition to the size of the outsourced IT team, you can remain flexible on the composition. For example, if you have a project — such as software development, equipment installation, or setting up an online store — that needs specific attention, you can ask your vendor to provide professionals who specialize in that type of work.
A Blended Approach
Another possibility when using outsourced IT services is blending such a team with your own internal IT staff. This approach still offers many benefits, including cost-cutting, flexibility, enhanced security, and taking concerns about IT off your plate. At the same time, it enables your team to learn new IT methods while maintaining focus on your high-level business needs. The combination of the two teams working together brings you the best of both worlds.
In Summary
Hiring in-house IT professionals is a valid option that may be right for many companies. But, before you decide whether that's the best choice for your business, carefully consider the compelling benefits of using an outsourced provider instead. Just as you might hire external professionals to help with your accounting, payroll, HR, and marketing functions outsourced IT can change your business for the better in terms of costs, security, flexibility, and the ability to keep your attention where it needs to be.