Last Updated on March 8, 2022
Some of the web design and development trends that emerged in the last few years are no longer relevant this year. It's imperative to hire a Singapore web design agency that is up to date with trends.
Asides that, they must have what it takes to implement them correctly.  Designing a website is far beyond its look in this era. You need a functional site that will rank well in search engine result pages and drive more conversion.
Online visitors often abandon sites with poor UX. Take note of these best practices whether you're building your site from scratch or have plans to redesign it.
1. Integrate more visuals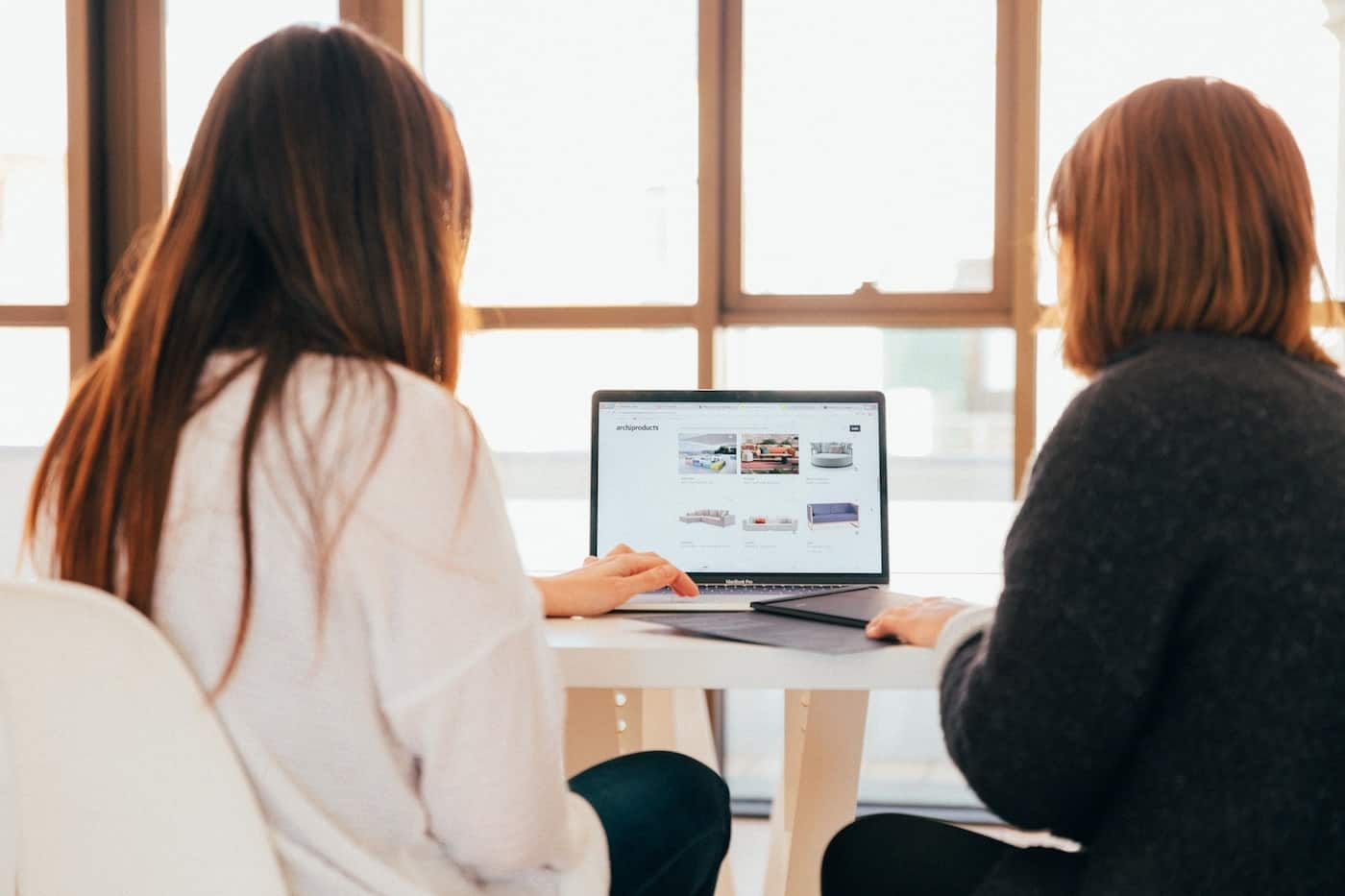 Powerful visuals have the ability to convey and interpret voluminous information. They can also help to break up your content, boost engagement and reduce bounce rate. The best types include infographics, videos, images, and graphs.
2. Create purposeful landing pages
A landing page can serve different purposes that include asking customers to drop their information or make a purchase. In addition, you can provide your contact information if you're offering a particular service.
The type of business you run and your industry will determine the landing page that you need. This is why it's not advisable to create landing pages because every other brand is creating them. Work with a designer who can set up effective landing pages that will meet your business needs.
3. Focus on readability
Users want content that is easy to read and digest. Although Google loves long-form content, web pages such as the product description page and landing page don't need much text. It may leave visitors overwhelmed and confused.
Try to use bullet points, white spaces, proper headings, and short paragraphs to improve readability.
4. Use powerful CTA
Despite the fact that we are in 2019, some web designers have no idea about how CTA work. Most of them often end up designing CTA buttons with vague messages that will fail to covert. Users won't take the desired action in such situations.
Skilled web designers and developers tend to design CTA with attractive colors and will ensure that there is no clutter around them. Another thing is that they know the importance of personalization in UX.
5. Stick to a responsive web design

Mobile friendly and responsive design is a trend that won't disappear for a long time. The high rate of mobile device adoption is contributing to this. The ideal thing is to prioritize this if you want more referrals and sales.
As a matter of fact, this factor is crucial for both SEO optimization and UX. Businesses that take this approach have a high chance of ranking higher even if they are locally based.
6. Optimize site loading speed
A site that loads within 2-3 seconds will have a higher conversion rate than others. You can make your site load faster by getting rid of redirects, HTTP requests, outdated plug-ins, and heavy media files.
Better still, hire a web designer with a proven track record of building fast loading sites.
7. Smooth navigation matters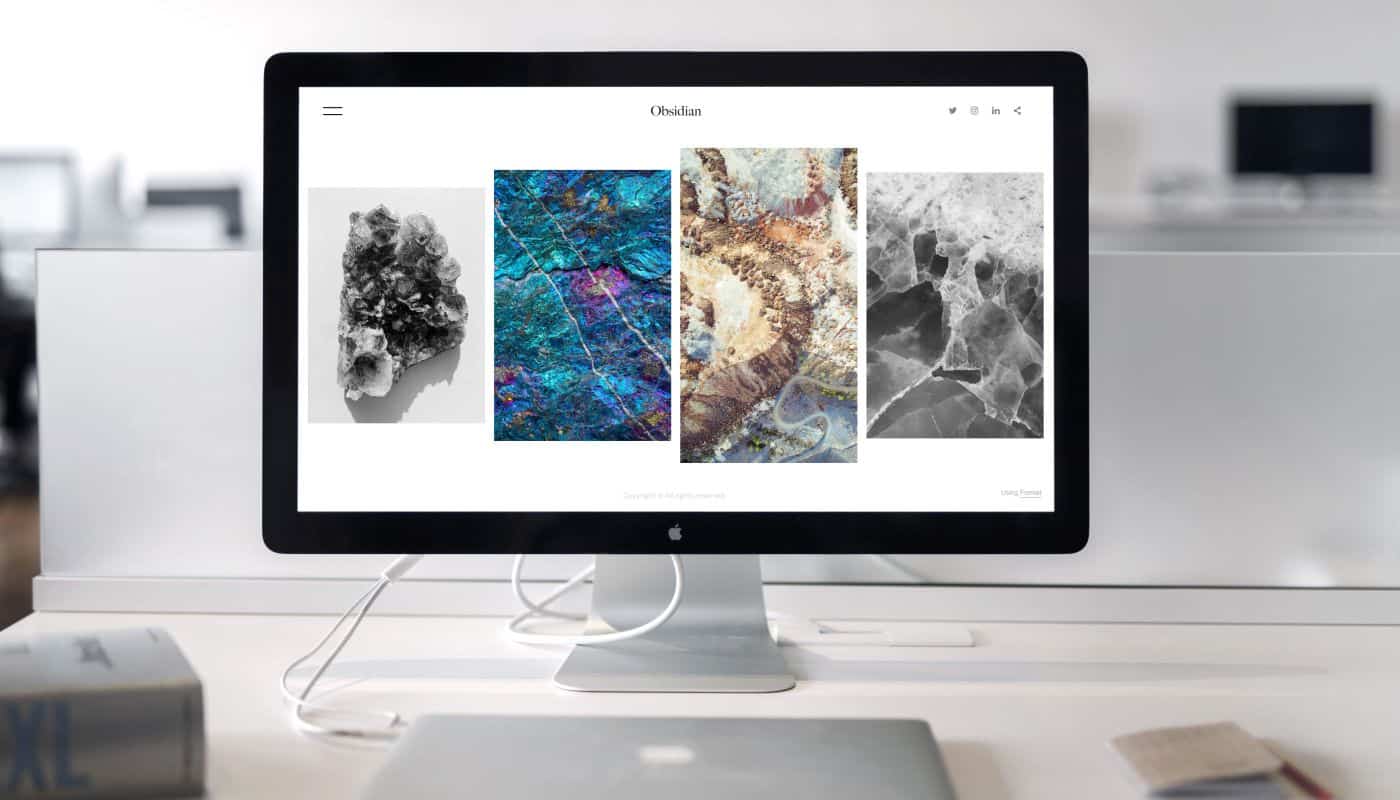 Focus on maximizing the header and footer of your website for navigation and other information. For instance, consider putting the main navigation menu at the header of each page. Ensure that you rely on fewer options and remove irrelevant menu options.
Simple navigation styles are still in high demand, so there is no need for complexity. A search bar can also come in handy, especially for e-commerce stores.