Last Updated on January 24, 2023
Companies have a common purpose nowadays to combat online fraud. Today, companies are using anti-fraud technologies to fight fraud. It is well-known that the best way to fight fraud is to build a wall against criminals with the help of technology.
The phenomenon of trickery continues to be the main danger for companies, but instead of retreating themselves from this process, criminals improve their fraud systems and expand their targets. They are checking every angle of a company that seems sensitive and that can become a target. The best way to deal with fraudsters is to grow the defence of your business with the help of a fraud fighting software.
Fortunately there are numerous technologies that can create fortresses for companies, it is important they to choose the best one for their needs. It is a solution for everyone, so you should look at the following anti-fraud software and choose the one that offers you the greatest benefits.
Zonos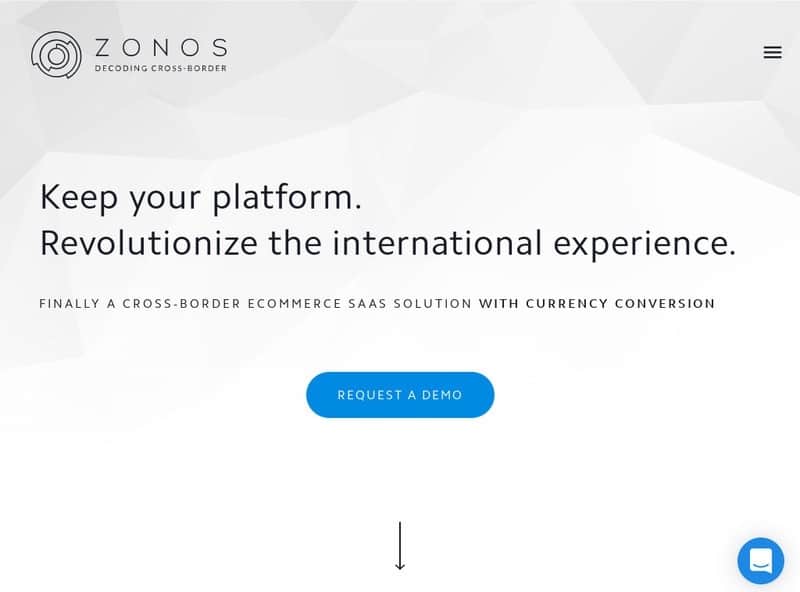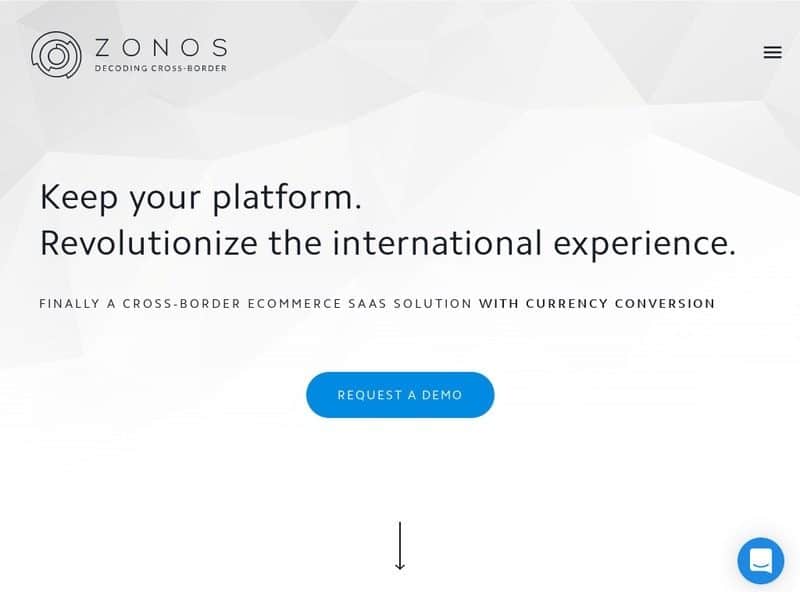 Zonos is a complex cloud-based software. It is designed to be used by APIs online retailers, and it offers them features that help them manage the restricted items, calculate the right landed cost, mitigate fraud, localise their checkout and generate accurate international shipping rates.
When they are using this anti-fraud system, they have the possibility to increase the conversions on the international orders. They allow their prospective buyers to use their web page and they formulate the requirements they have for the services they offer. Zonos offers solutions for various companies, the business only let them know what issues they are dealing with and they are working on the problem until they find a resolution.
MemberCheck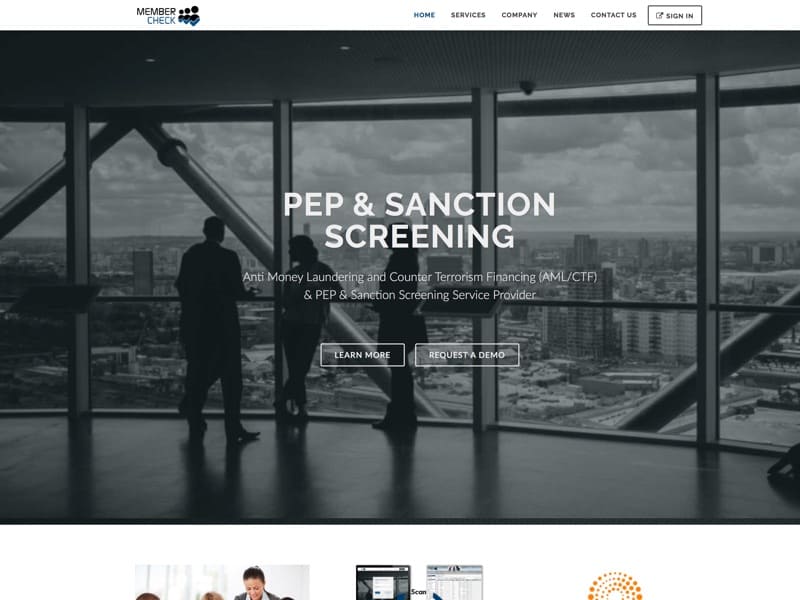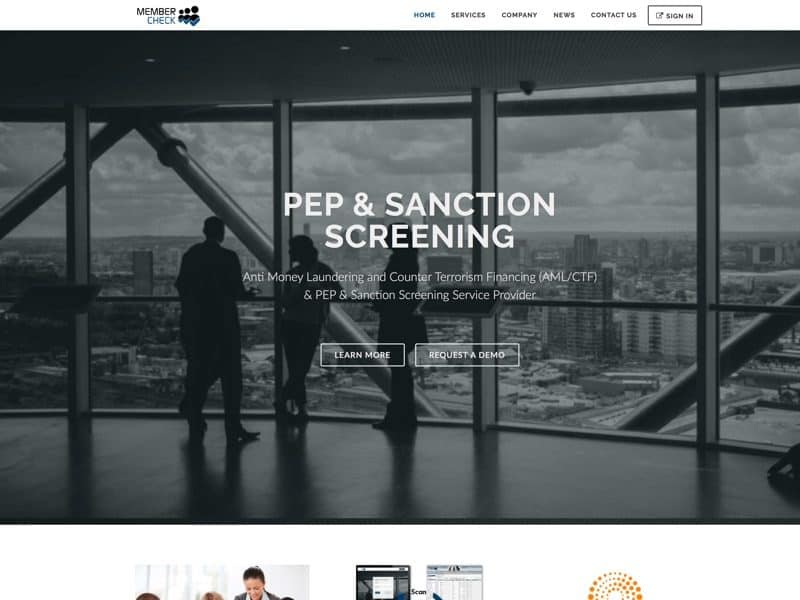 MemberCheck is a software that offers the user the possibility to monitor the fraud threats and to customize the fraud parameters according to their specific needs. This system is perfect for the insurance and banking industries. The buyers find it easy to use, and they are satisfied with the customer services they received.
The software comes with guidelines that help the user through the process and it has a feature that allows them to create hard copies of the information they want to store. It identifies potential AML/PEP issues and its strongest points are the configuration of the system and the data quality.
Phishme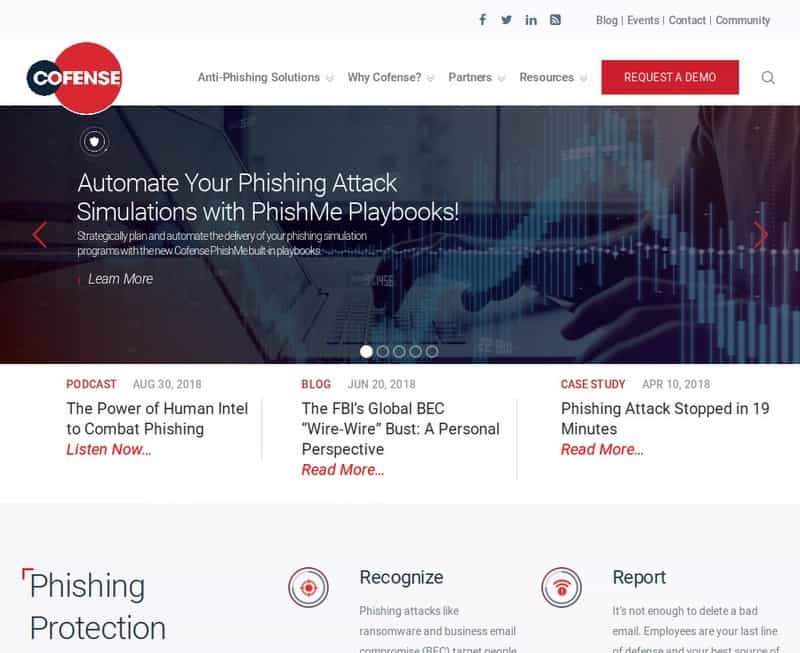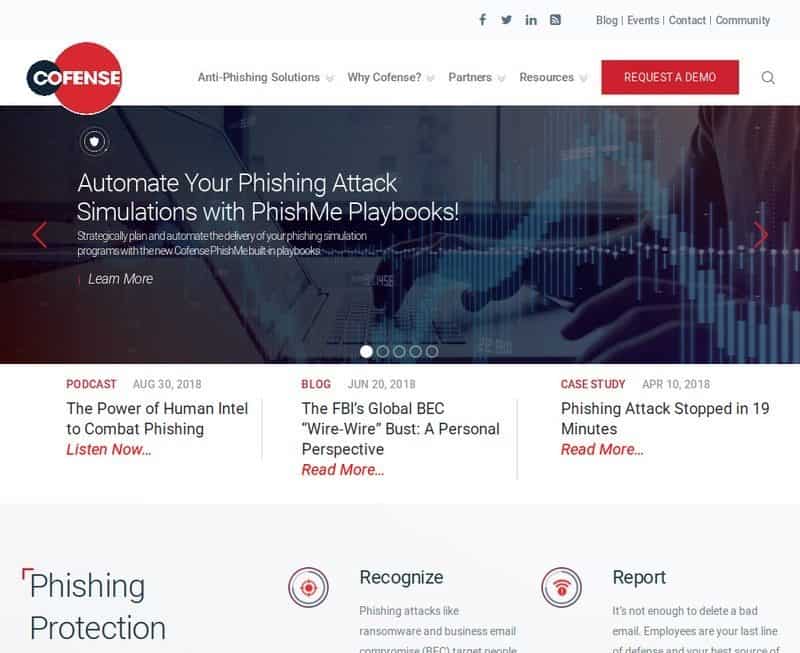 Phishme is another fraud fighting system that has features that facilitate threat detection, phishing scenarios simulation and analysis. It can be installed on devices that have as operation system Mac or Windows and it has a free version for the users who want to try it before purchasing it.
It is specialized in offering vulnerability protection, and it allows the user to spot a phishing e-mail. It can be used to train the employees on how they can identify the security issues.
The employees will be very wary of the suspecting emails and they will not ignore them to allow them to become a threat for the company.
Netverify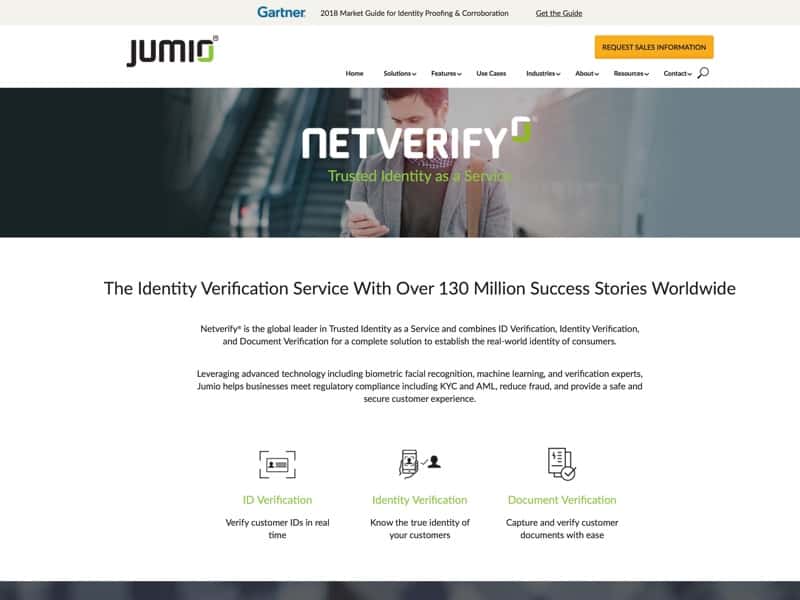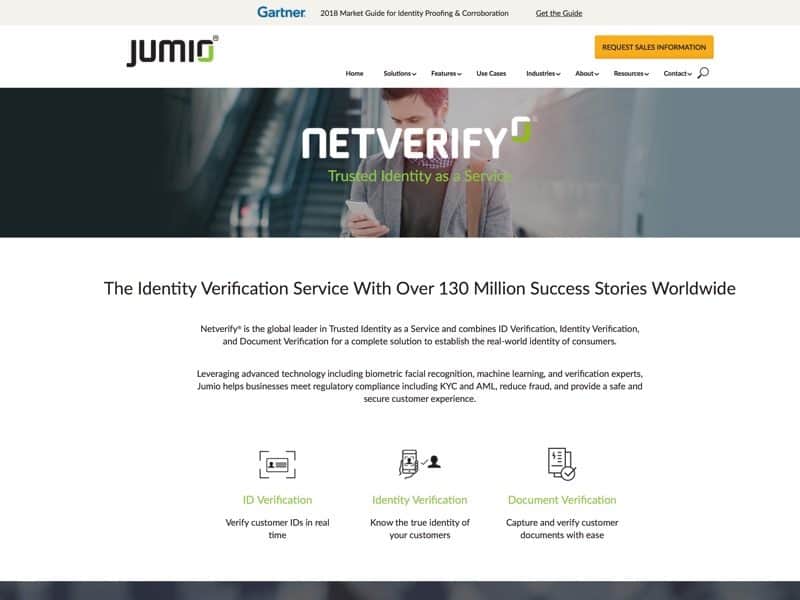 Netverify is another complex anti-fraud system, because it does not has only features that reduce fraud but also features that help a firm increase the customer conversions.
The users will benefit from advanced technology if they will choose this software because it uses machine learning and biometric facial recognition to reduce the fraud rate. Netverify is provided by Jumio, a company that is known for the experience it offers to its users when they need to connect the digital world with the physical one.
Actimize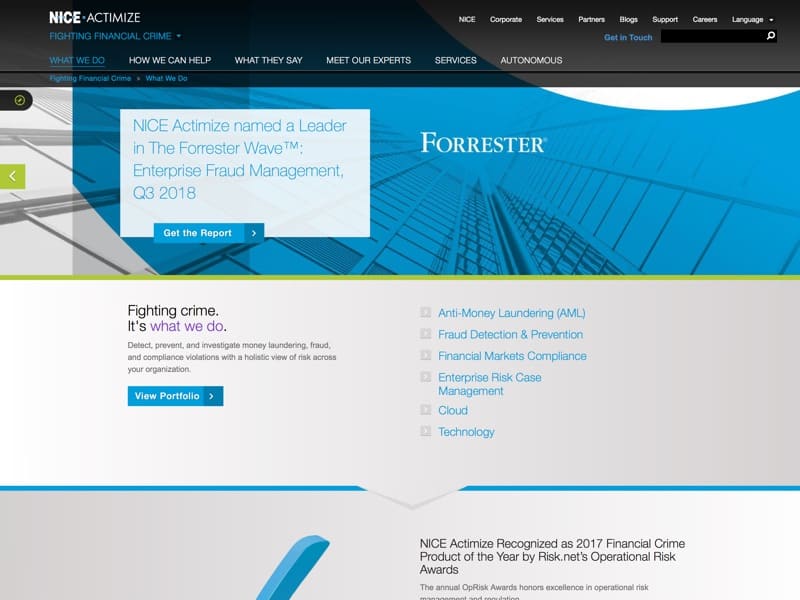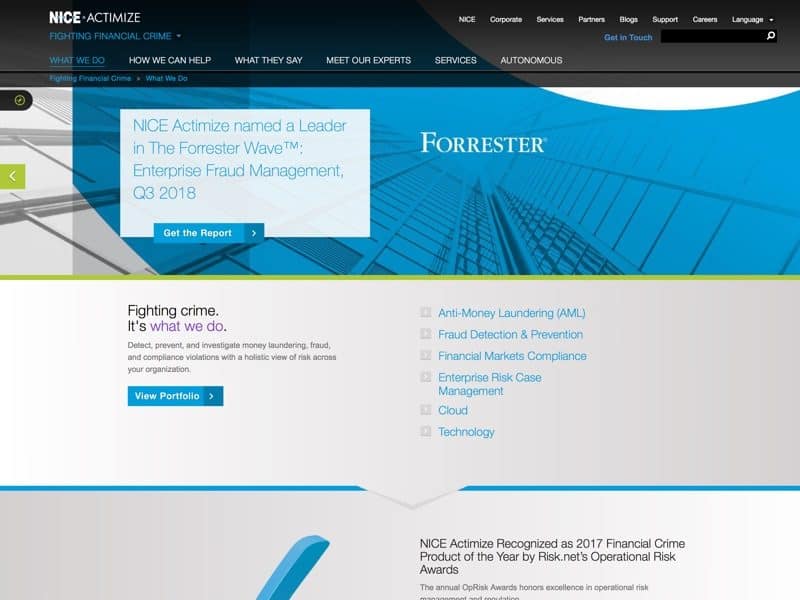 Actimize is one of the most well-known anti-fraud systems used by companies because it offers customer-centric fraud prevention and it comes with an enterprise-wide fraud management program.
It is very useful for the companies that want to prevent the process of money laundering because it offers real time detection of fraudulent actions. It is perfect for financial businesses, banks being the main buyers of the software.
Fraud.net Guardian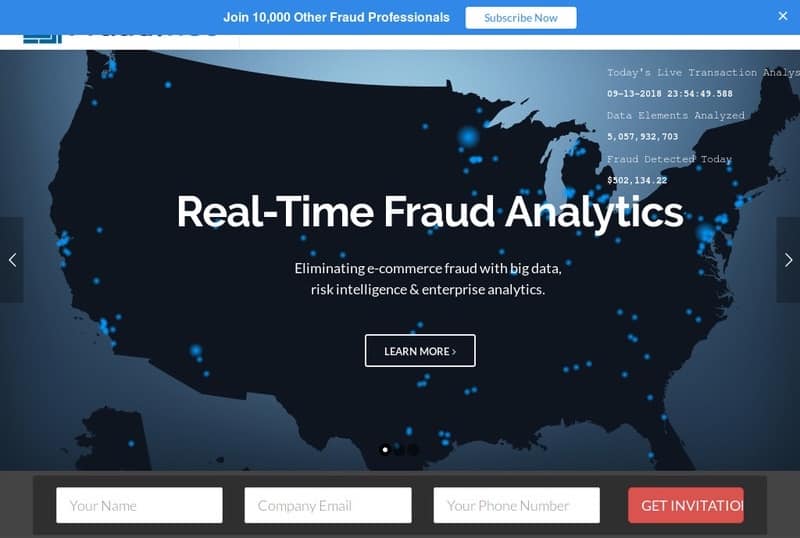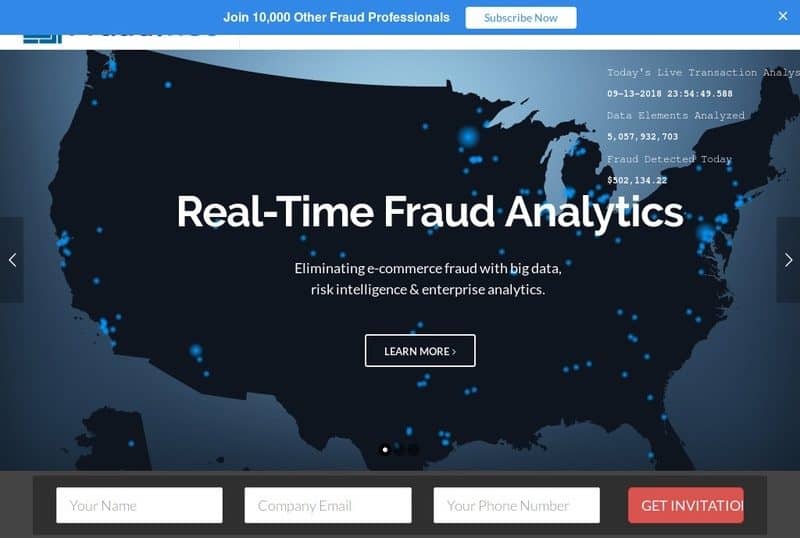 This software is designed to serve multiple industries. Its features can fight fraud from any business, because it offers the buyers a rigorous platform they can use.
If it is a start-up company that needs financing and it has issues with getting a loan form a big bank, then they have to pay attention to the merchants that offer them funds, because not all of them are reliable. When making a partnership it is important to check if it is an established lender in the finance industry.
If the lender fights fraud then it is a reliable partner for your business. When making a transaction with Fraud.net Guardian it will be reviewed by the system and cross-referenced with the previous information it received. It will notify the user in real time if there is a threat to its security and if there are any fraudulent transactions, they are getting involved in.
PPC Protect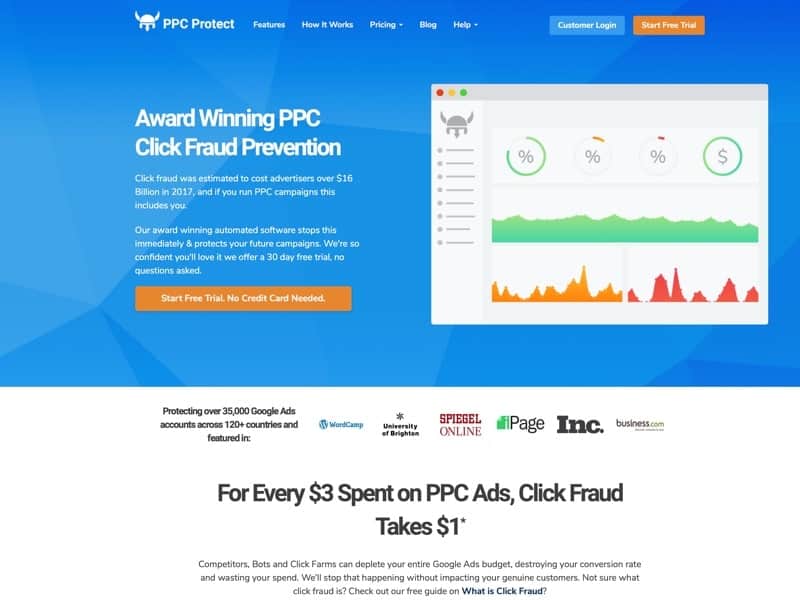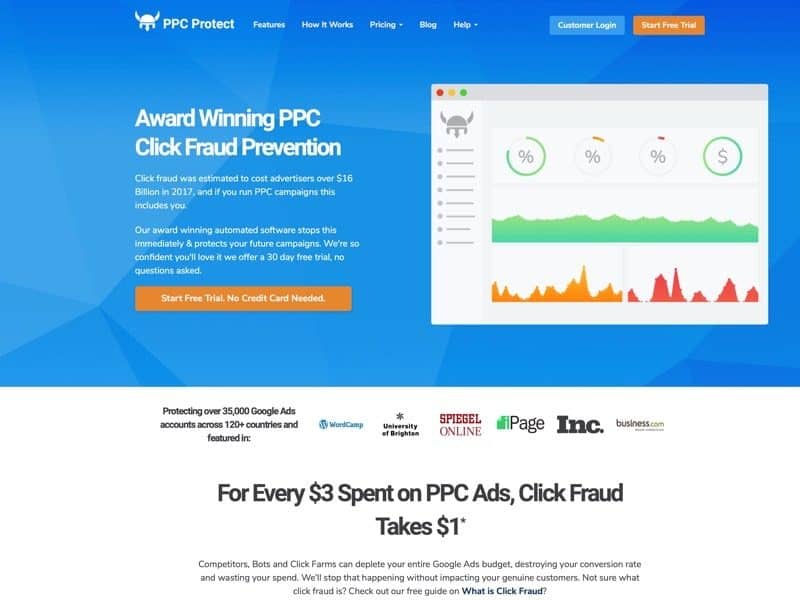 PPC Protect is a solution designed to eliminate AdWords fraud. It comes with characteristics as multiple user functionality, detection rules and auto IP blocking. The users will also get keyword tracking, activity monitoring and IP address monitoring.
If there are companies who have to work with a reduced budget, they pay attention to every click they get. They find it easy to setup and it works immediately. It is important to note that it works on a small number of platforms, but the provider states that they are doing efforts to expand and update it.
Sift Science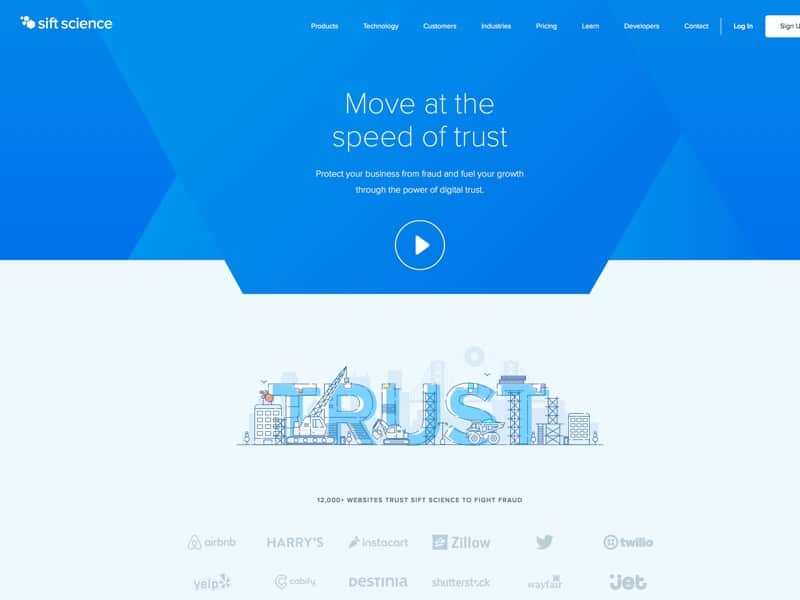 Sift Science is well-known for helping companies to avoid and prevent online fraud. They are using real-time machine learning technology to offer the users the needed results. The software was designed to serve the banking industry, and it comes with custom fraud parameters.
Every transaction has to be approved by the system before being finished, and it helps companies find suspicions processes. In case there is a client, who has numerous accounts the system will identify them and notify the company. This system is very useful in identifying the activity of users on a certain web page and it helps the user find the bad users in the network.