Last Updated on January 24, 2023
One of the best ways to spend your income is to invest it in bonds, stocks, and other financial instruments. Keeping it in your bank account won't do you any good. However, the problem that many new investors face is a lack of knowledge and decent tools that can help in tracking different investments.
These days, we have an app for everything – managing expenses, ordering food, graphic design, time and tasks management, etc. So, can you use an app to maximize your investments too?
The answer is YES.
Are Investment Apps Safe?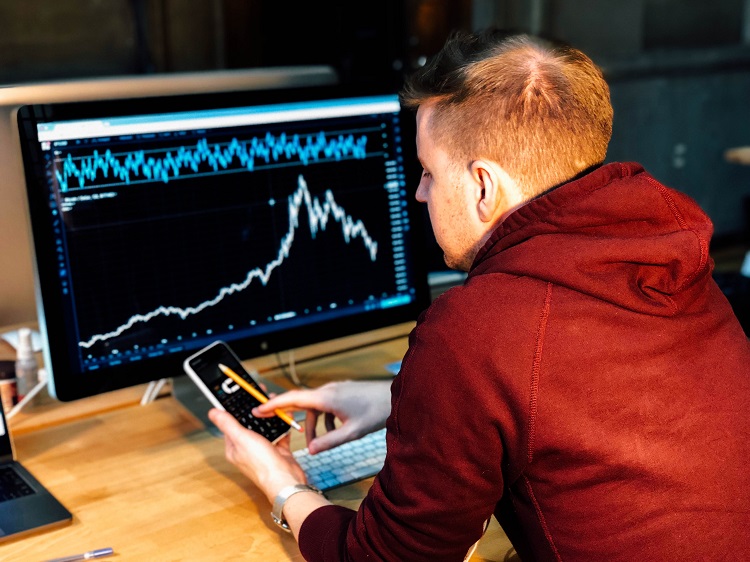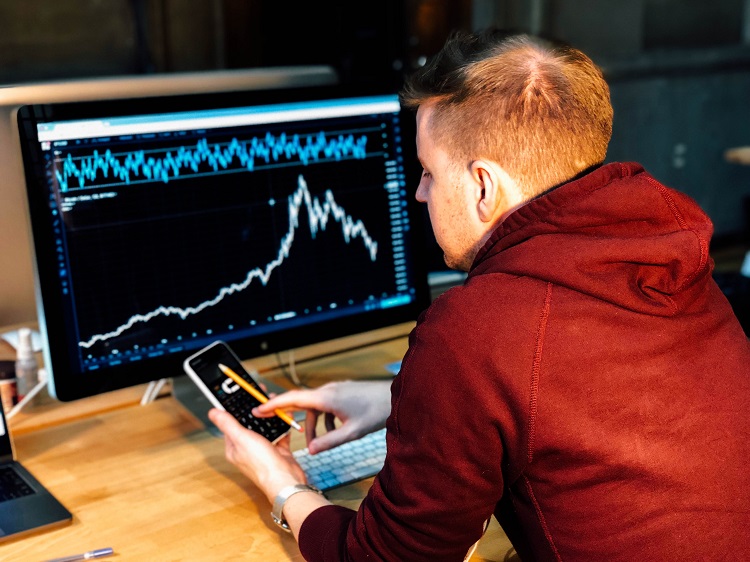 Not only is it possible to track and manage your investments with some of the best apps out there, but you can also enjoy massive returns by using them wisely. For instance, you can manage your ongoing portfolios, track accounts with different investment firms, find hidden fees in your accounts, as well as determine risks in your investments.
Let's take Personal Capital as an example. It is an excellent investment tracking app that you can use to track various investments and fees. It automatically links to your investment accounts, tracks the fees that you are paying for different mutual funds, sends an alert when your asset allocation becomes over or under-weight based on your risk tolerance, and more.
The following are some of the reasons why using investment apps is a good idea:
Benefits of Using Investment Apps
1. Accuracy
Popular investment apps generally work using automated systems. This means there is little to no room for human error, so your money is in safe hands.
You can use these apps to automatically calculate the performance of your wider portfolio and individual shares across a time period, display capital gains, dividends, currency fluctuations, etc. apart from other key data in an organized manner.
Such processes are usually tedious and prone to inaccuracy when done manually.
2. Wide Range of Tools
Investment apps provide you with all the tools you need to base your investments on actual numbers and results. For instance, you can use features like:
Portfolio benchmarking: Benchmark your portfolio against any ETF.
Dividends tracking: Import your trading history to have the share splits, DRPs, dividends, incorporated automatically.
Performance tracking: Track the performance of your investments through current updates, reports, and email alerts.
Stock alerts: Get the latest updates from the stock market and the stocks you have invested your money in.
Tax monitoring: Save more money by keeping tabs on deducible taxes and expenses.
3. Saves Money
Investment apps can help you save money, too! For instance, Acorns is an investment app that allows you to link credit or debit cards, as well as create spending rules that help you to save and invest.
It's mainly designed for micro-investments, which makes it ideal for students and young professionals who just want to develop a habit of saving money through cost-cutting measures or life hacks, all while making sound investments.
Digit is another nifty app that promotes itself on the idea that you can "save money without even thinking about it". Once you connect your checking account, it can automatically analyse your spending habits and income to determine the average amount of money you can save in a month.
4. New Avenues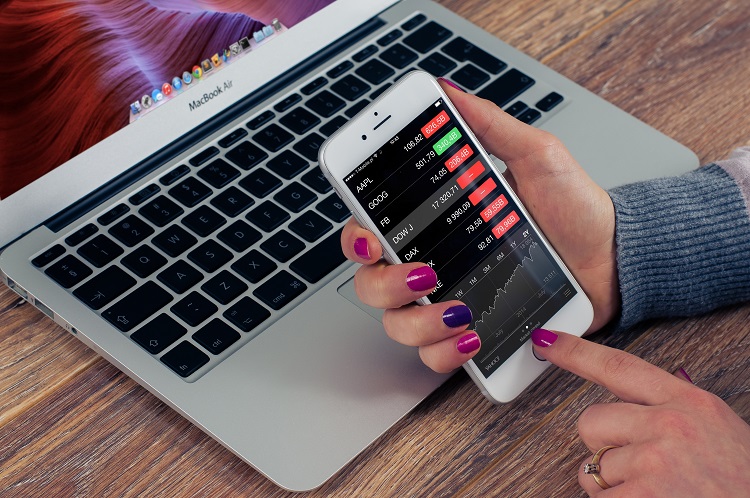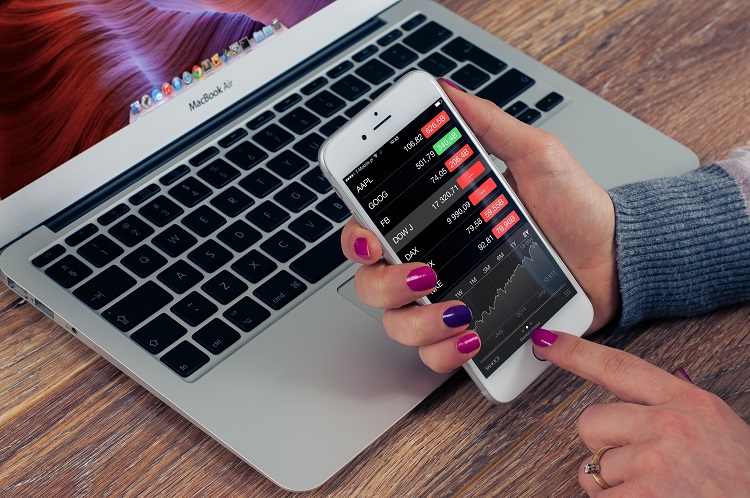 There are tons of investment options available today; and there are many unconventional paths to explore, too.
For instance, if you want to enter the real estate investment market, then Fundrise can help you start off on the right foot, as it allows you to invest in commercial real estate online through an eREIT (a.k.a. Real Estate Investment Trust or eFund). With this kind of unique crowdsourcing mode, you can start investing with as little as $500.
Funding Circle is another recommended investment app that lets you tap into P2P lending, where you can lend money to small businesses and self-employed individuals through a seamless and reliable channel, letting you earn income in the form of interest.
As you can see, advanced mobile apps can help you make informed decisions about your investments, explore new markets, and save money as well. You just need to pick the right apps for the right investments, and use your own discretion apart from the data provided.
Of course, the track record and reputation of these apps is also something that you should look into before getting started. But that aside, apps are a safe and wonderful channel to get started on investing!