Last Updated on January 20, 2022
Small, cute, and playful – cats have a certain hold on their owners. If dogs are 'man's best friend', then cats are no doubt 'man's master'. From the way they want to be fed, to their incessant cries for attention as they rub between your feet, who can honestly resist their wily charms?
It is said that cats are just as temperamental as their owners. So it's no surprise that felines can change moods, too. They can also have their own quirks! There are those who love getting their pictures taken, while others love being tucked into bed.
Can't get enough of these fur babies? Here are the cutest cat wallpapers for your satisfaction.
4K Kitten and Cat Wallpapers
Sleepy Head
Catatonic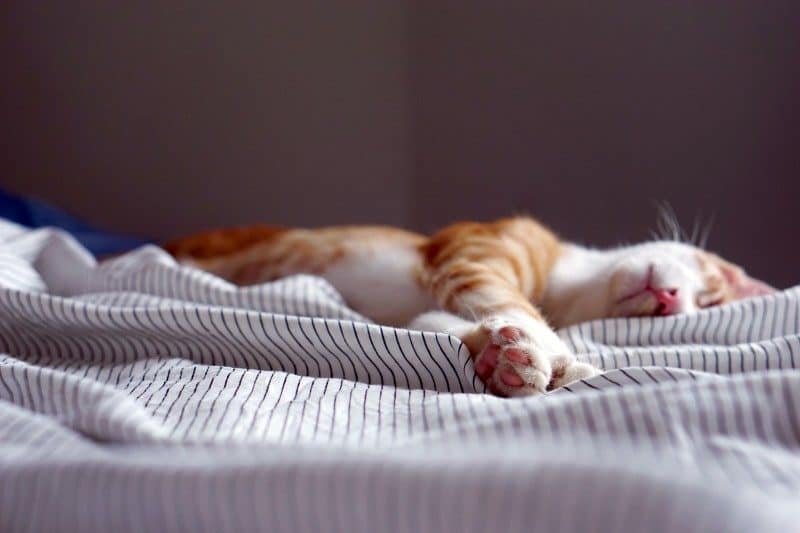 Fur Bowl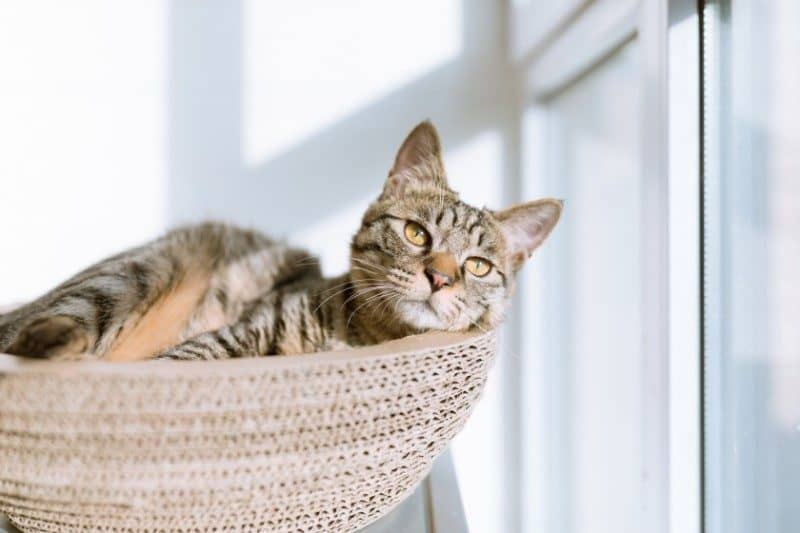 Under the Covers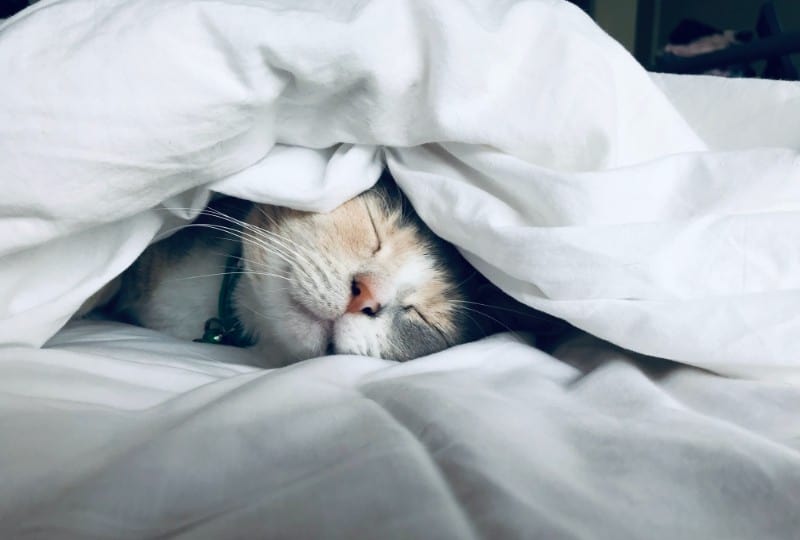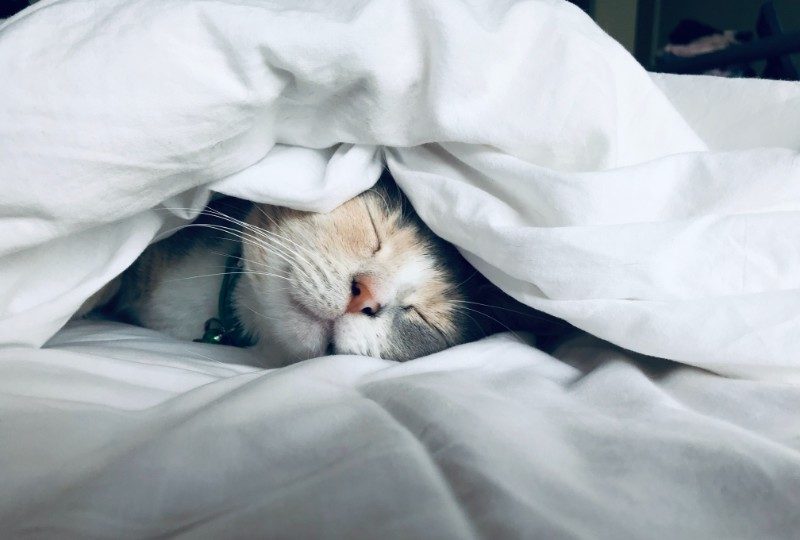 Pensive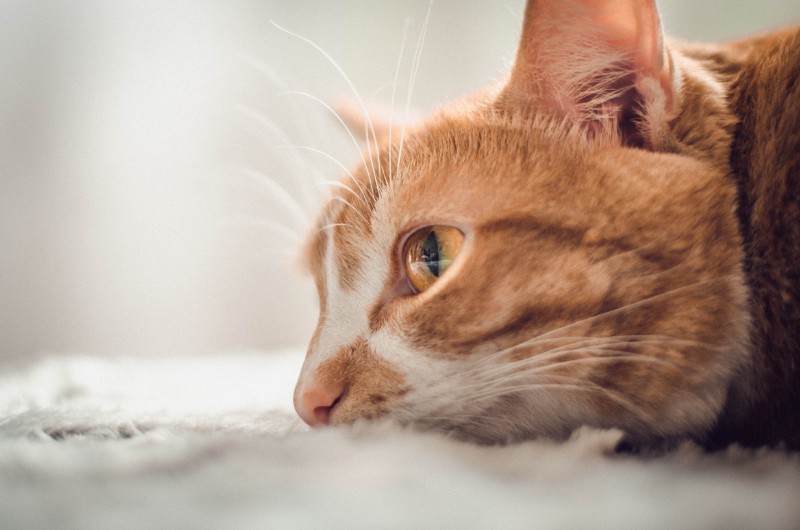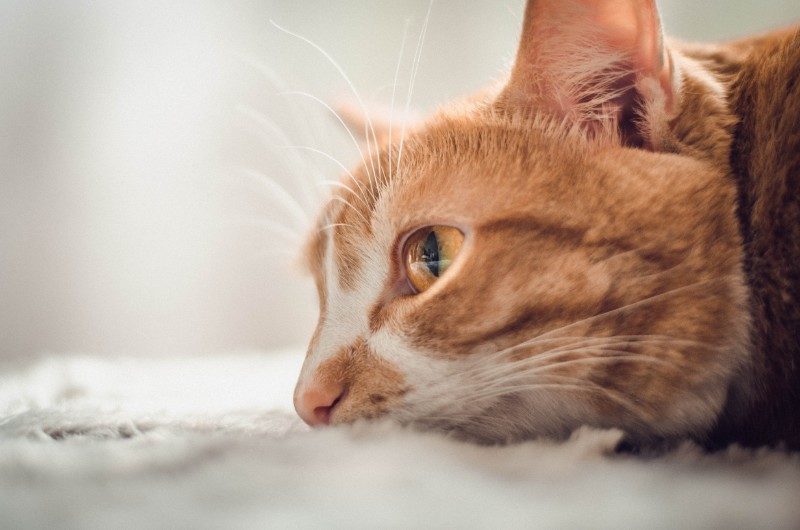 Raven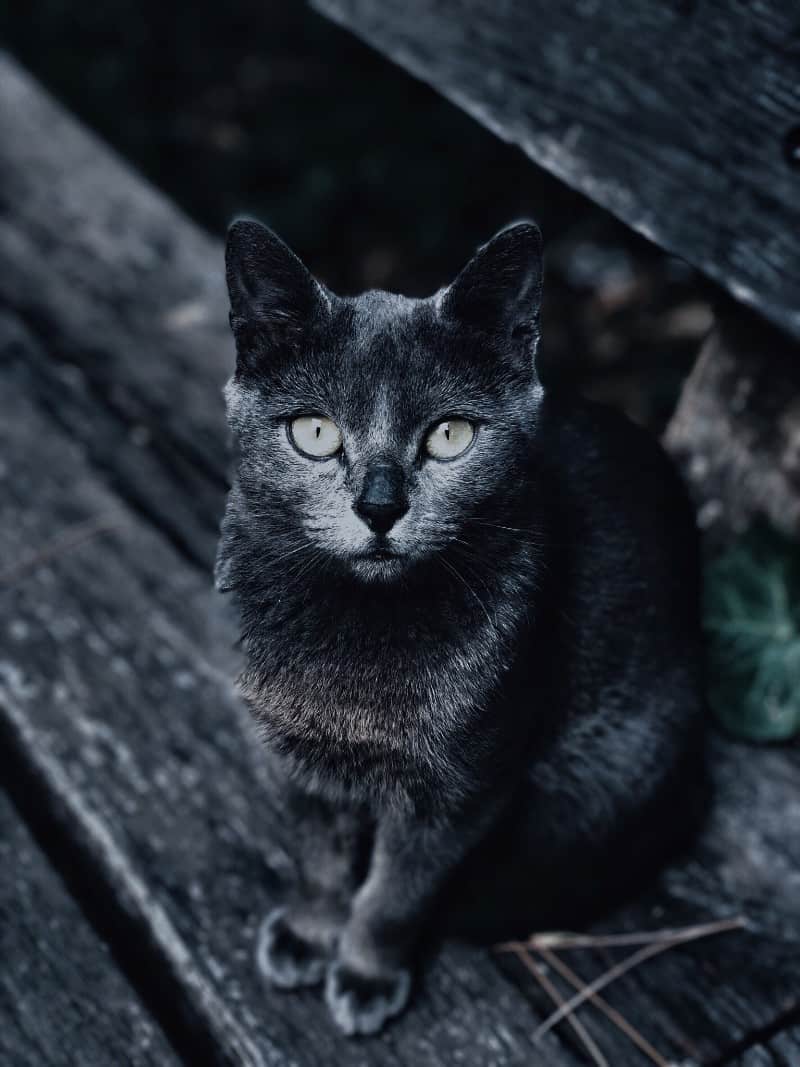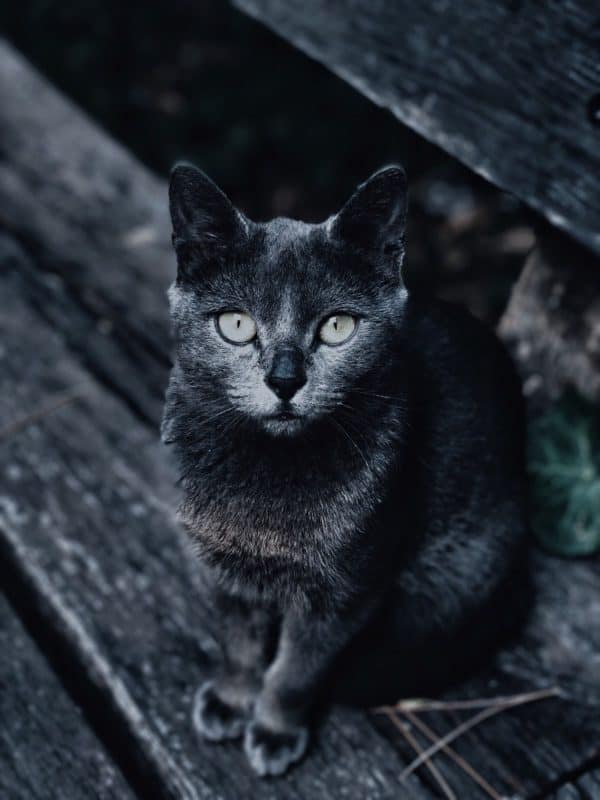 Tasty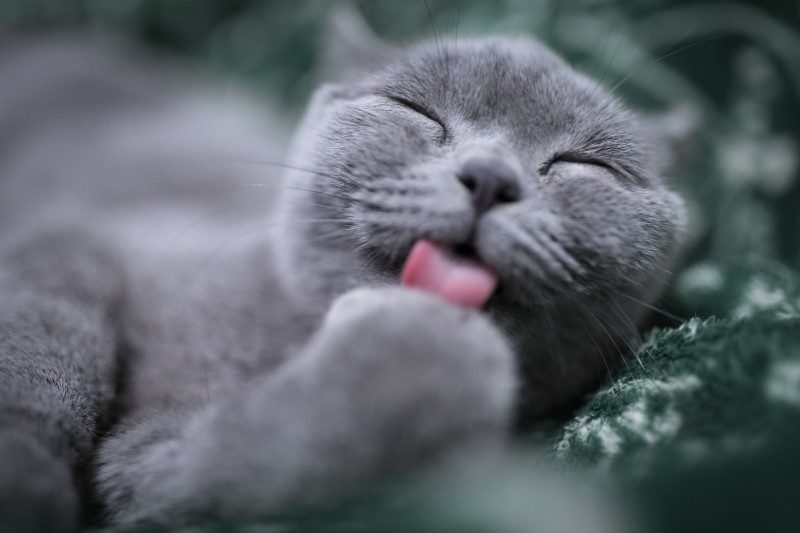 Triplets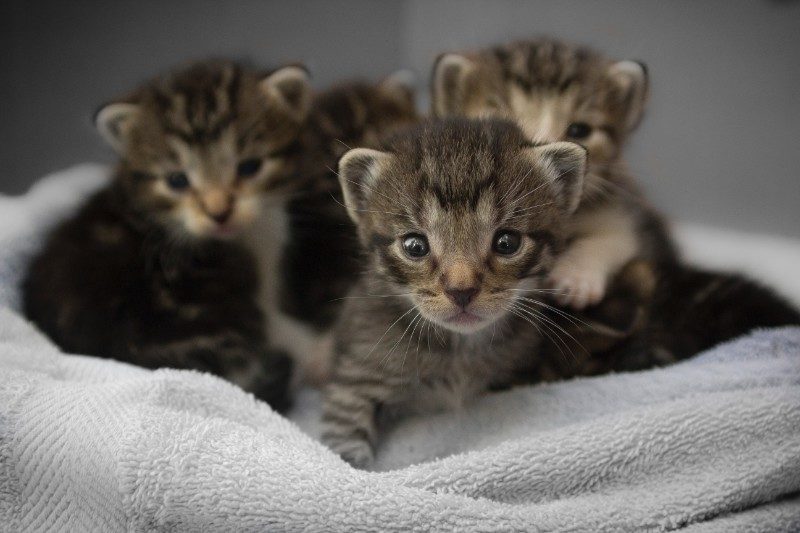 Soot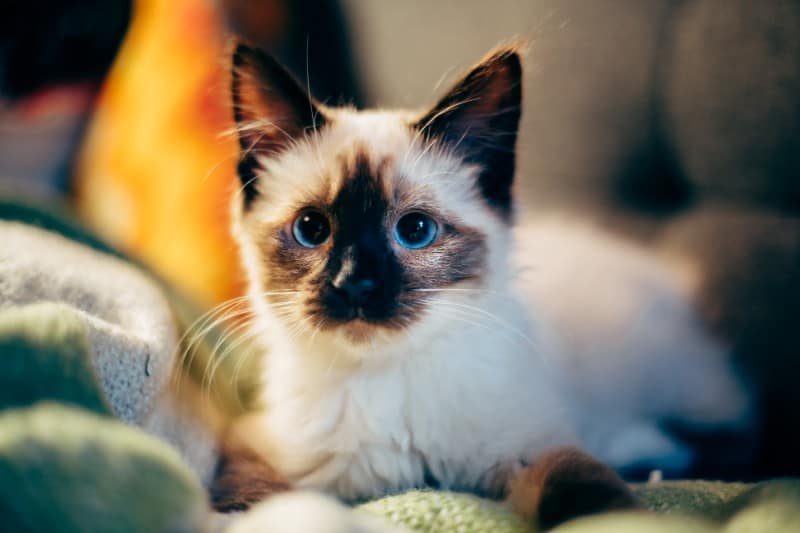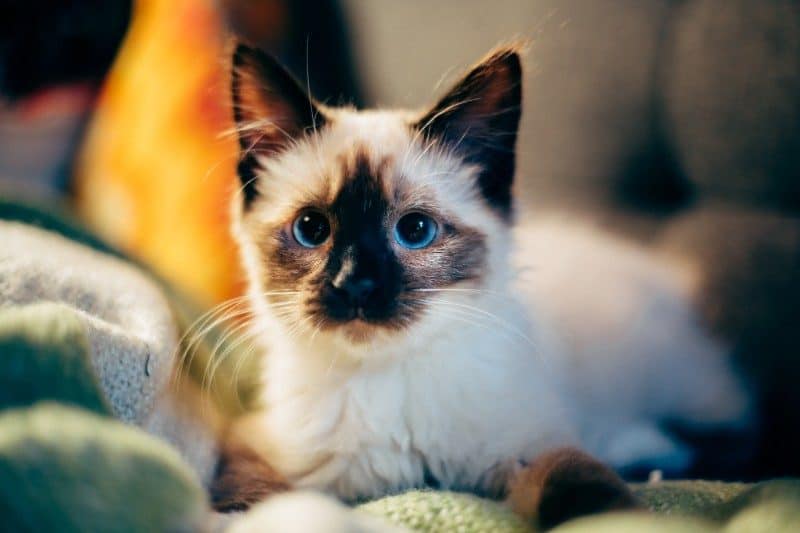 Juvenile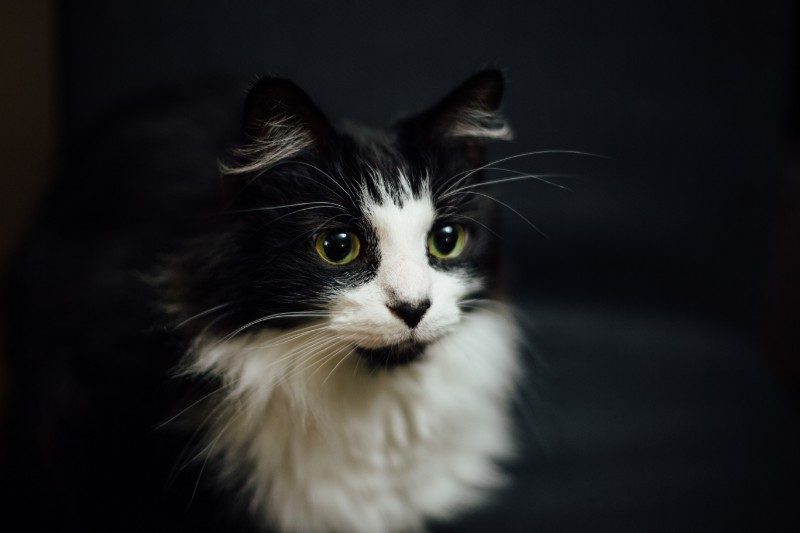 Timeless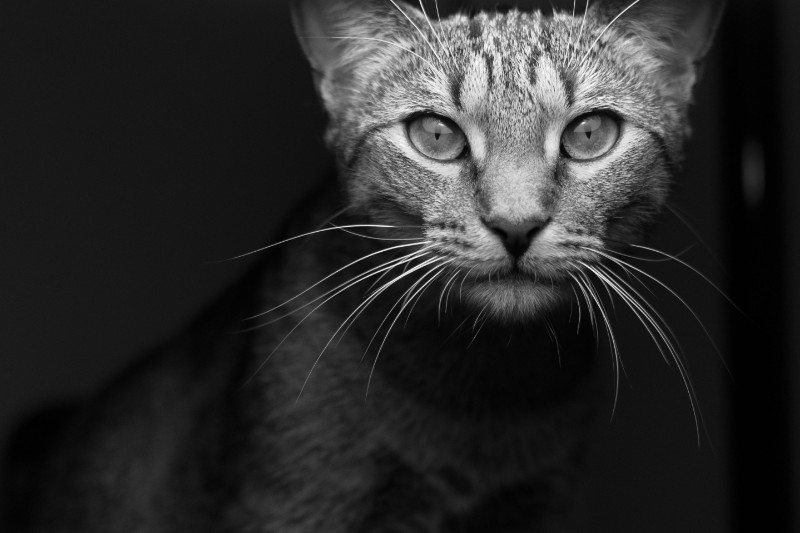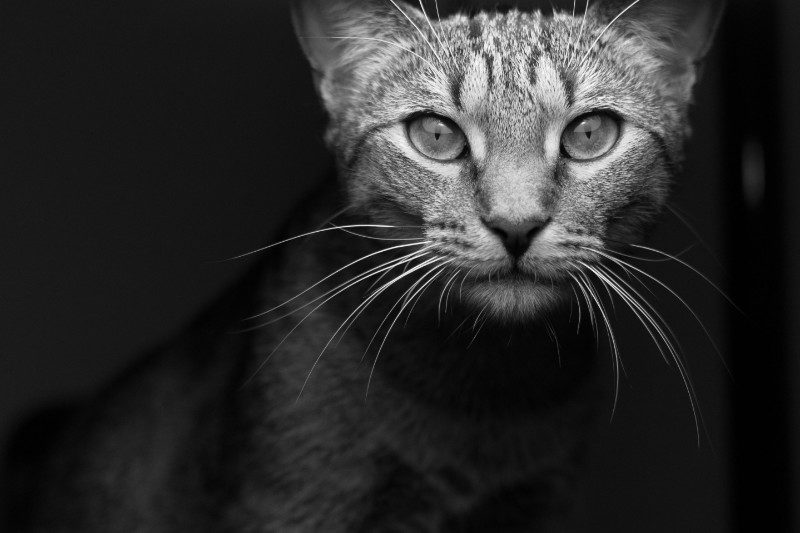 Noir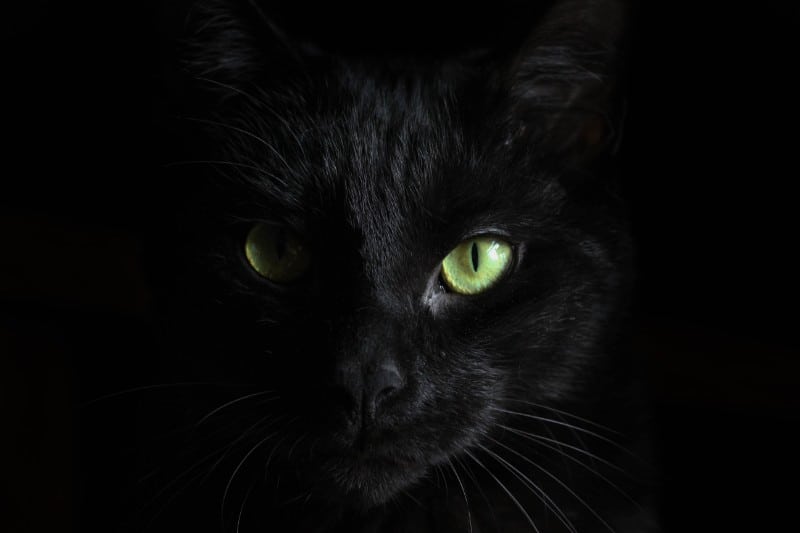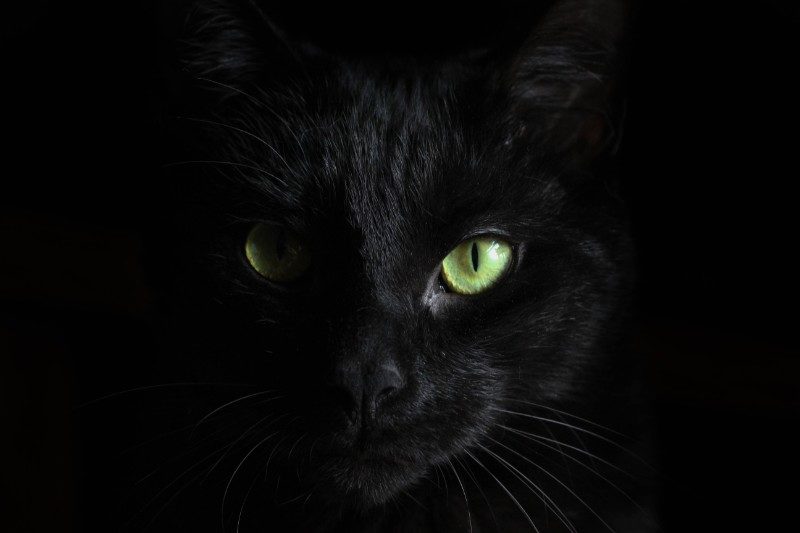 Whiskers
Skeptical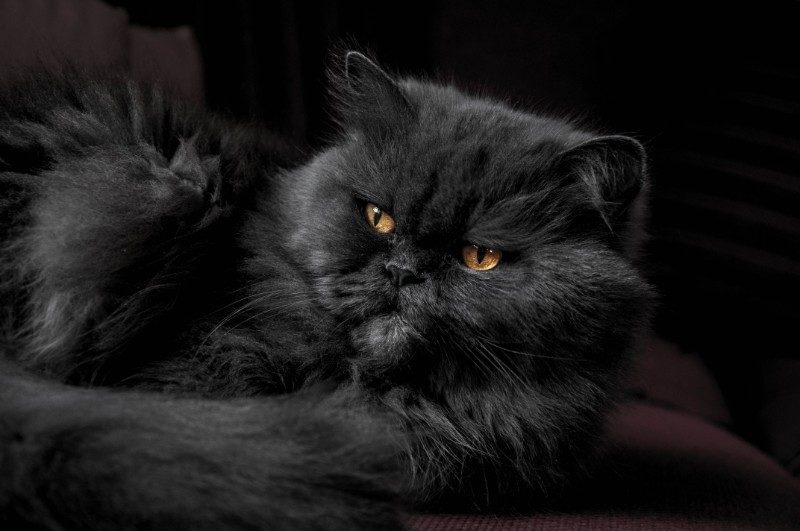 Feeding Time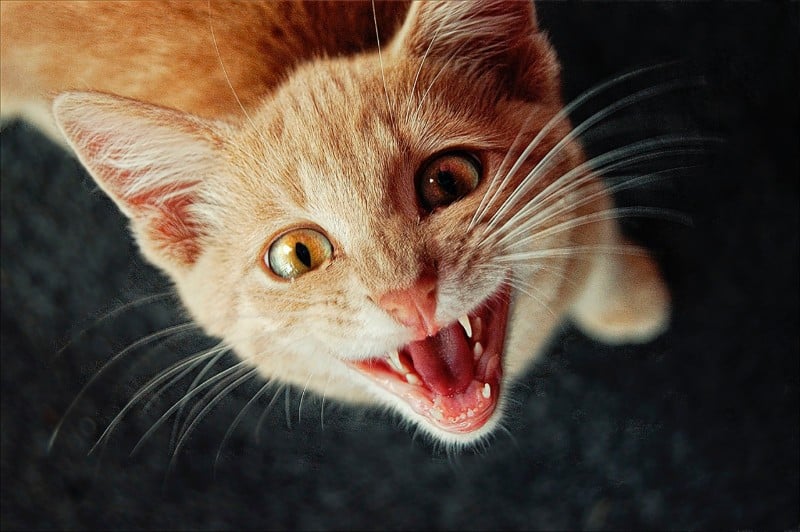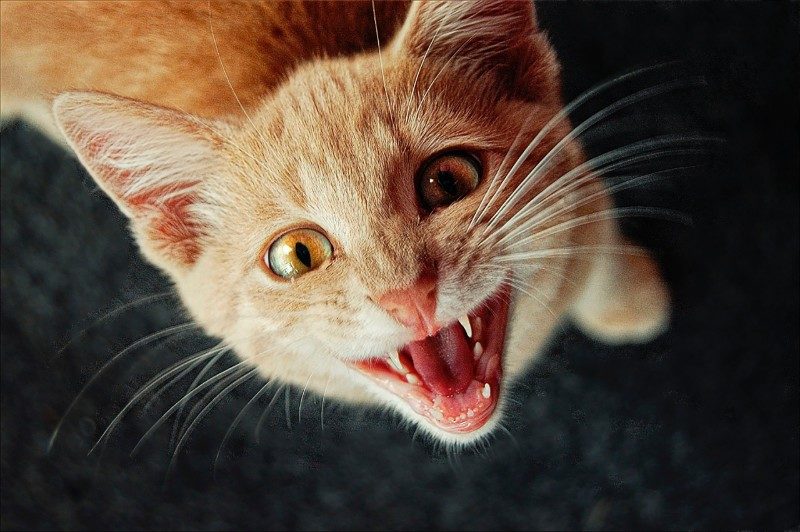 Masked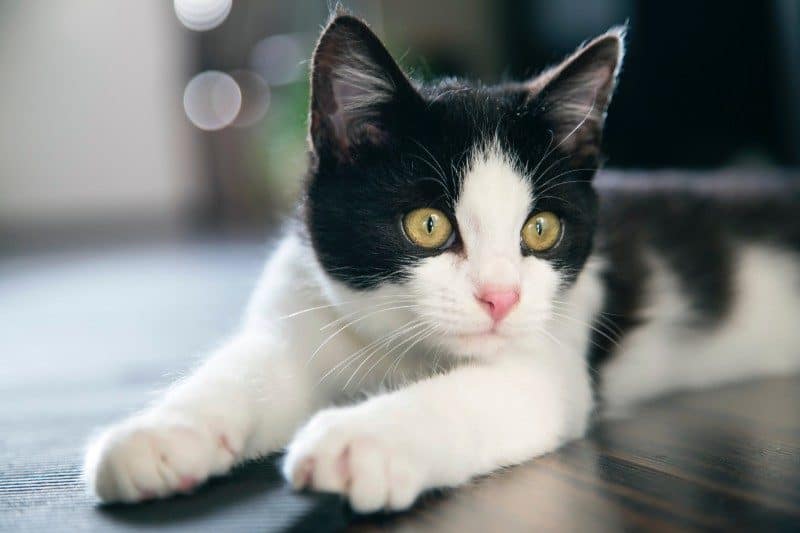 Hebetate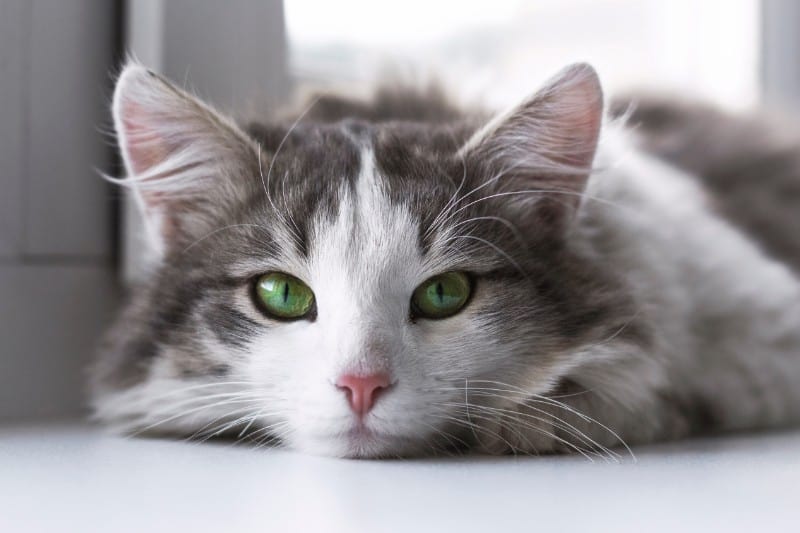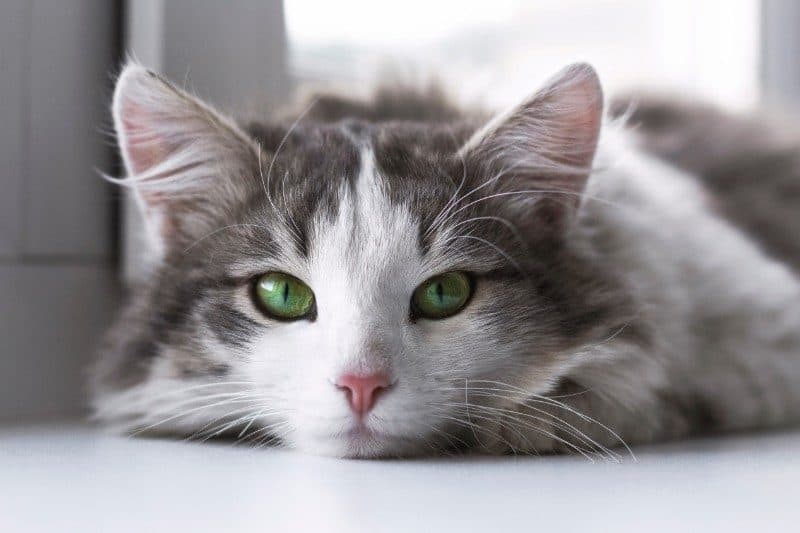 Sentry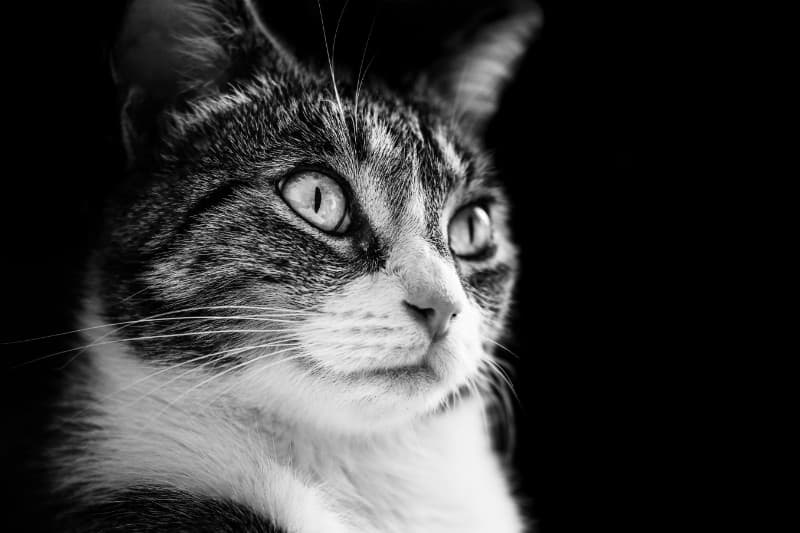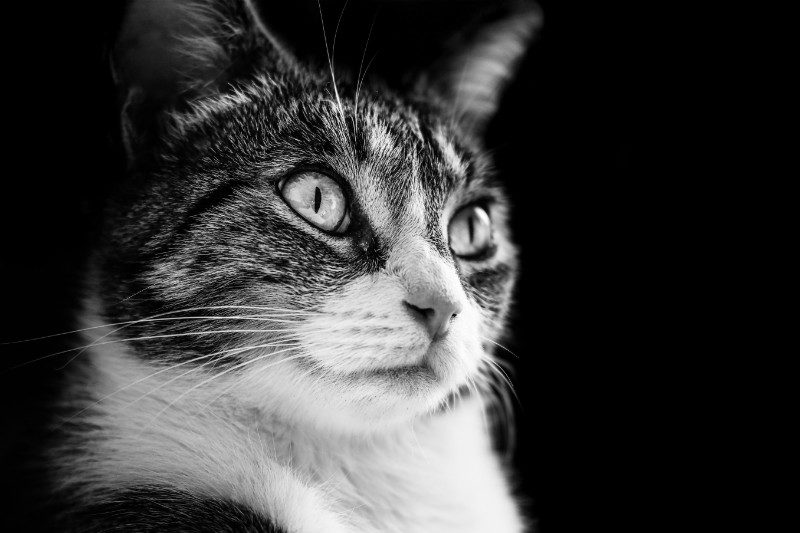 Green and Grey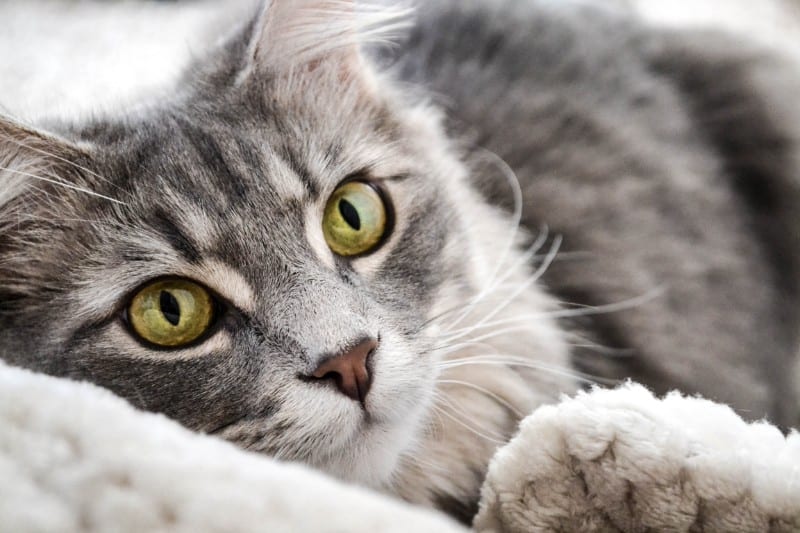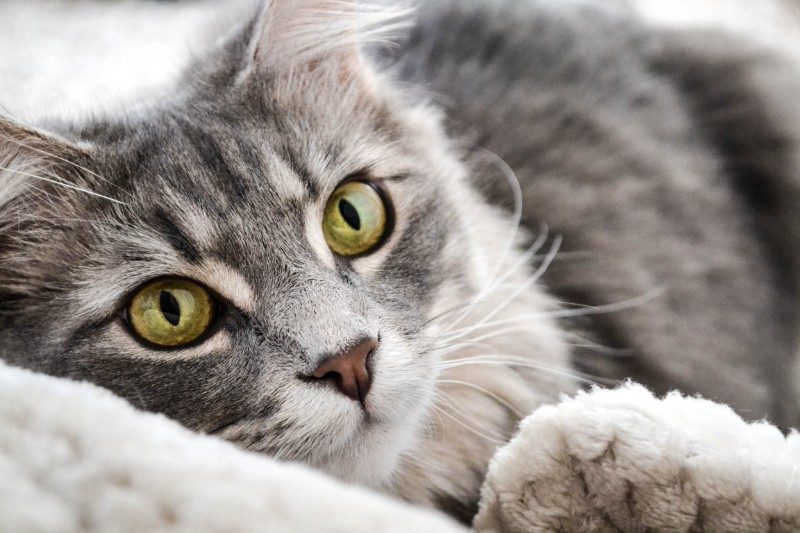 Come Hither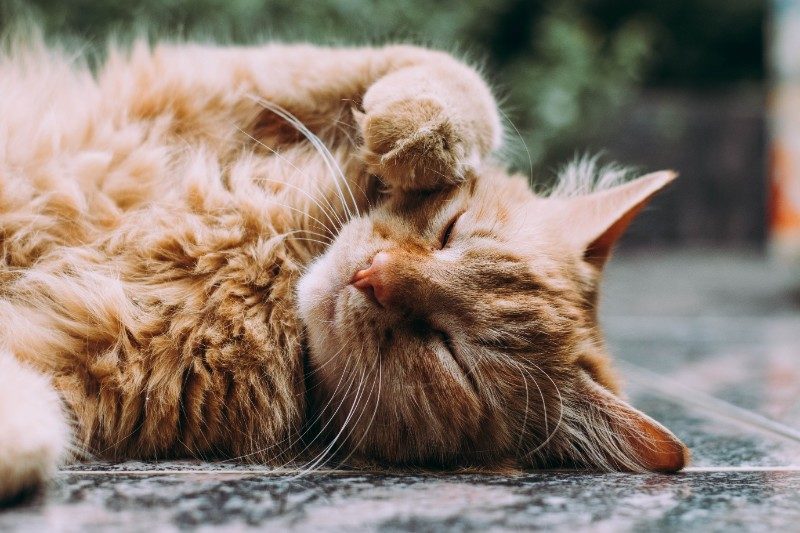 Stay By Me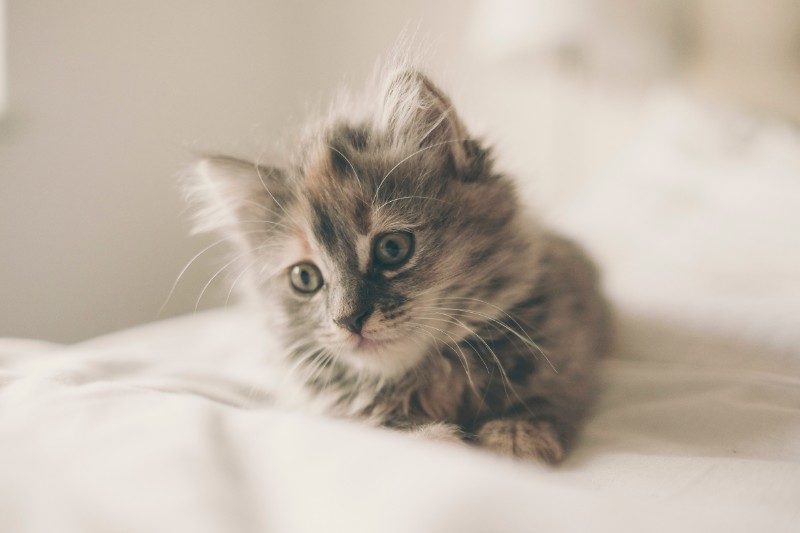 Vertical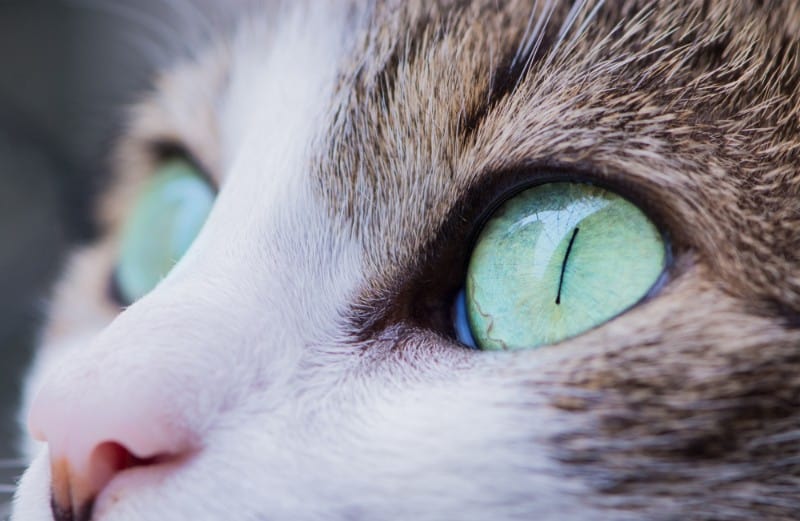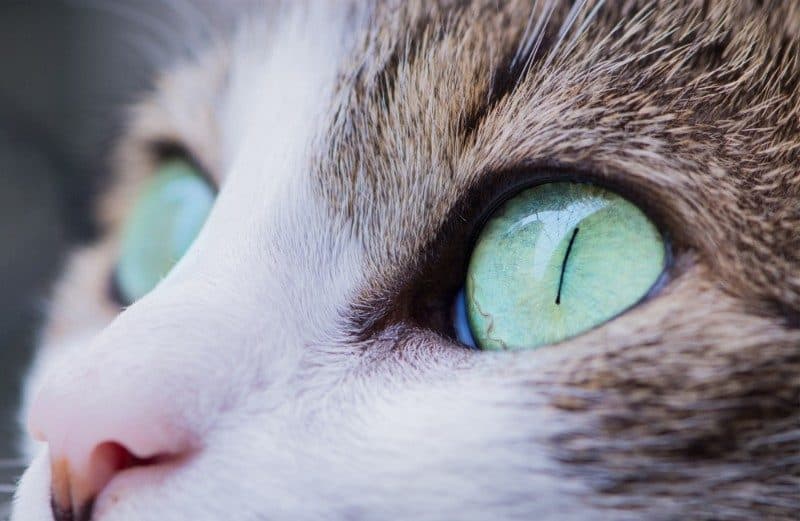 Selfie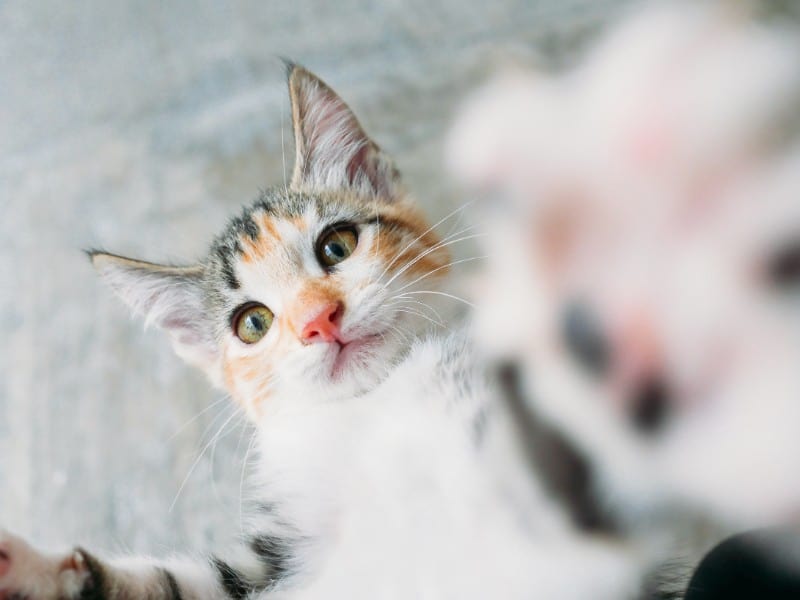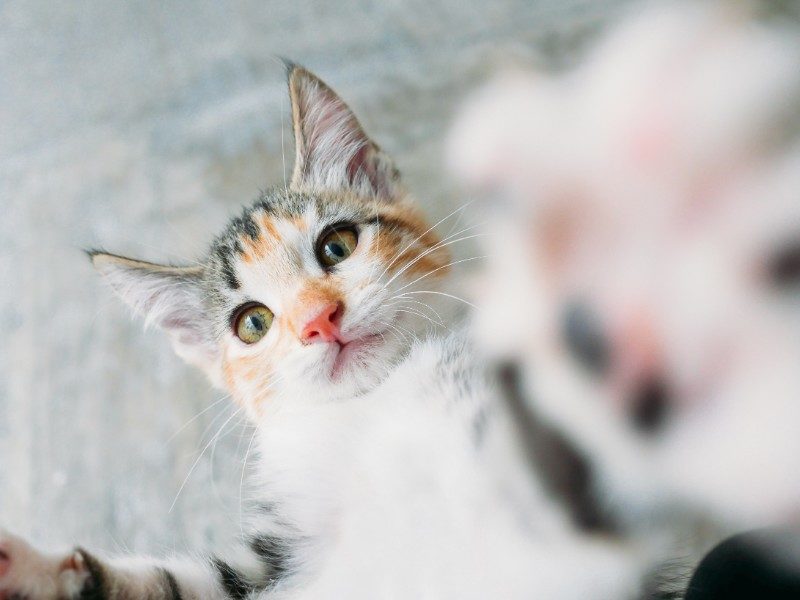 Sleeping Pretty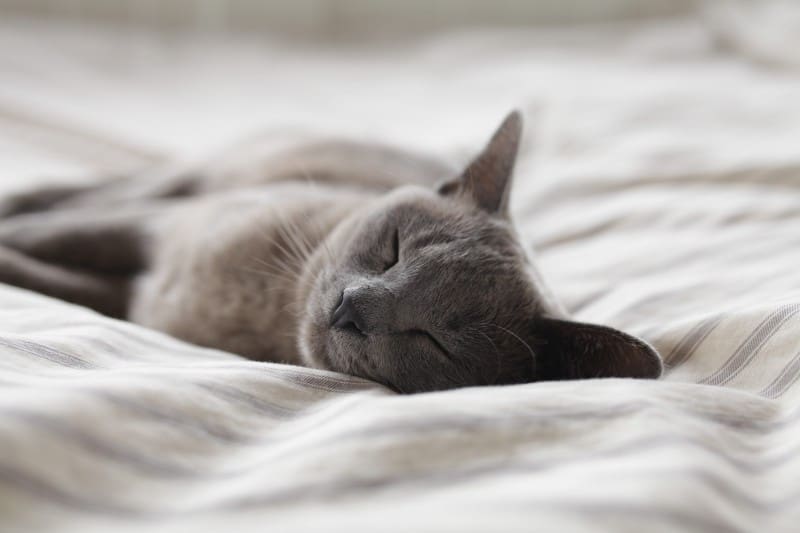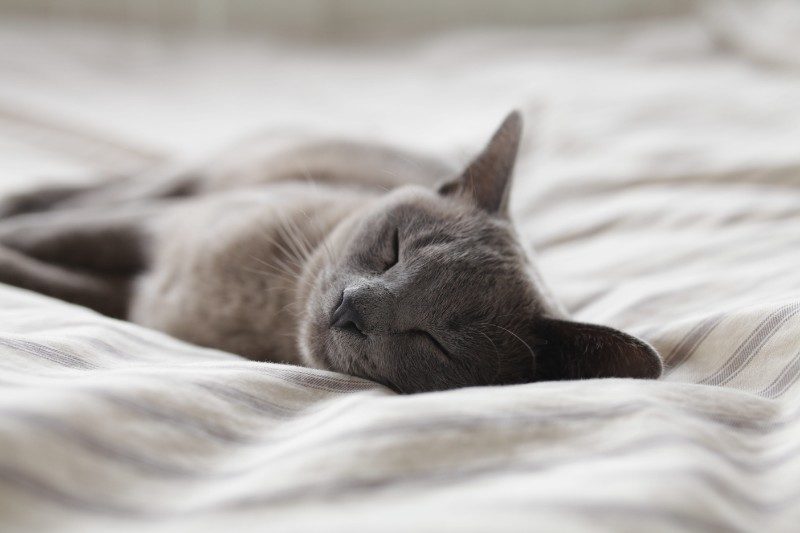 Baby Blue Eyes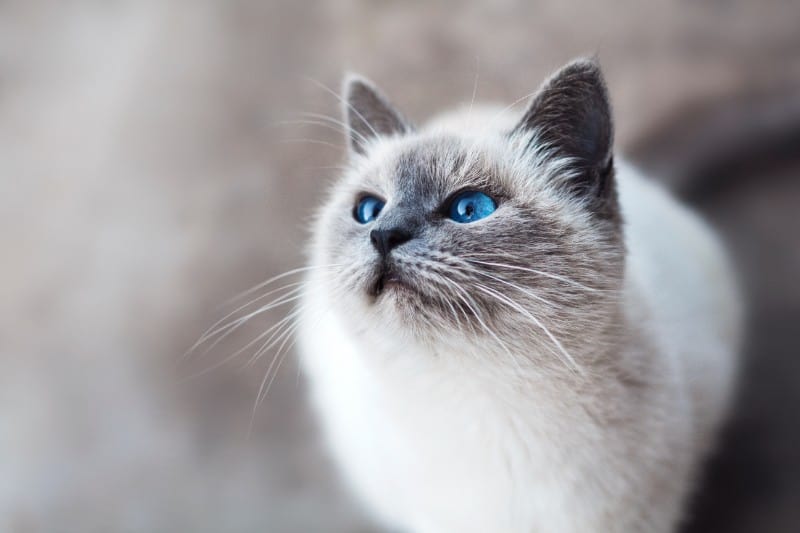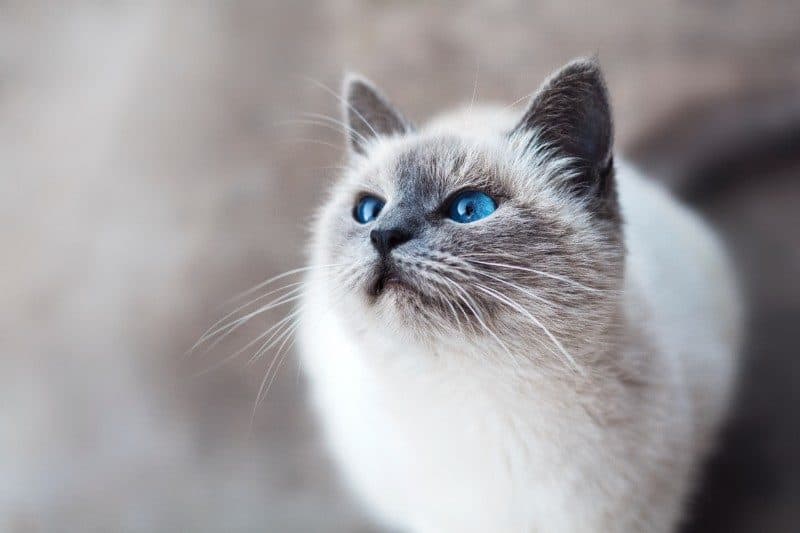 What's Up?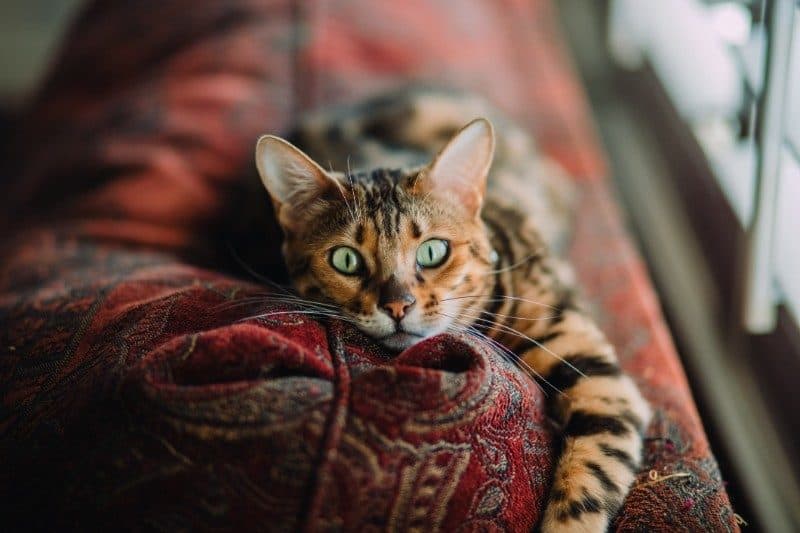 At Home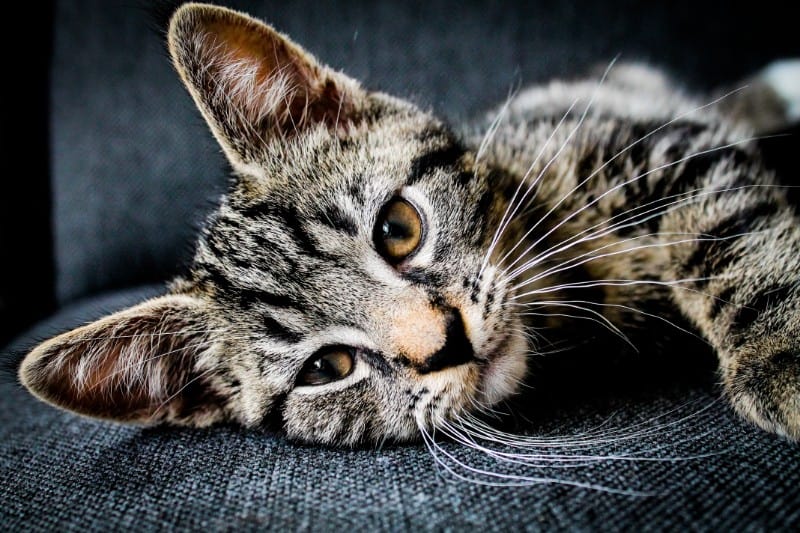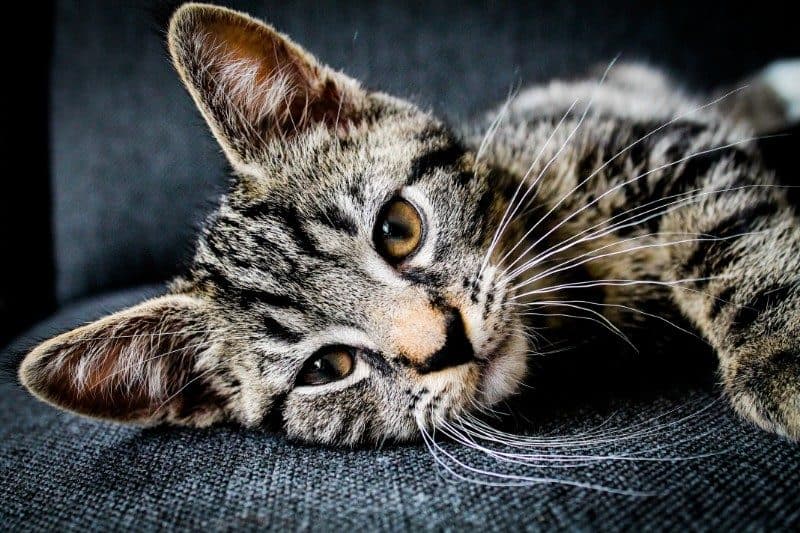 Boop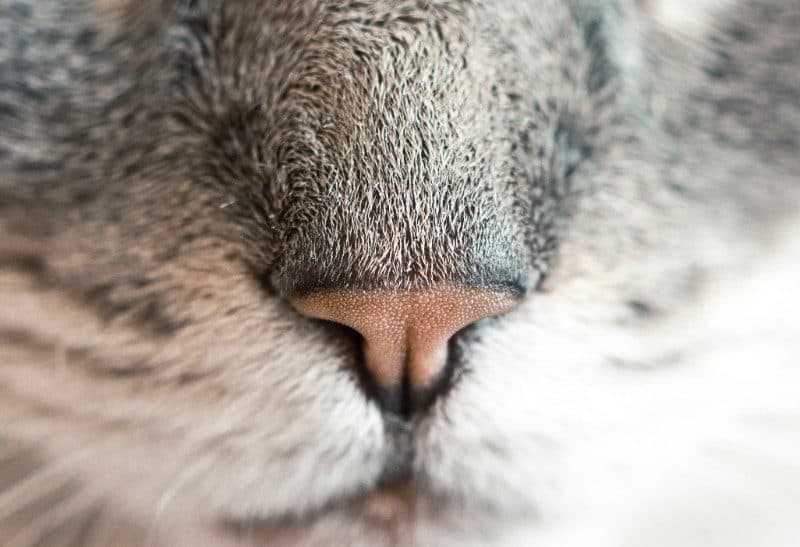 Peek-a-Boo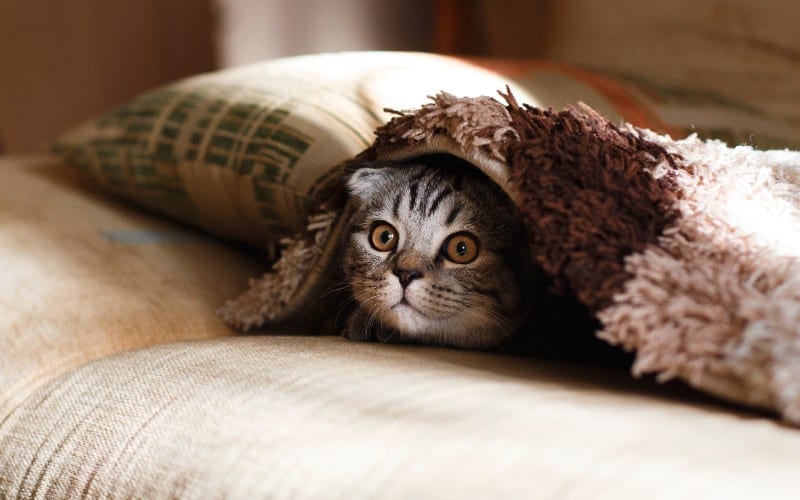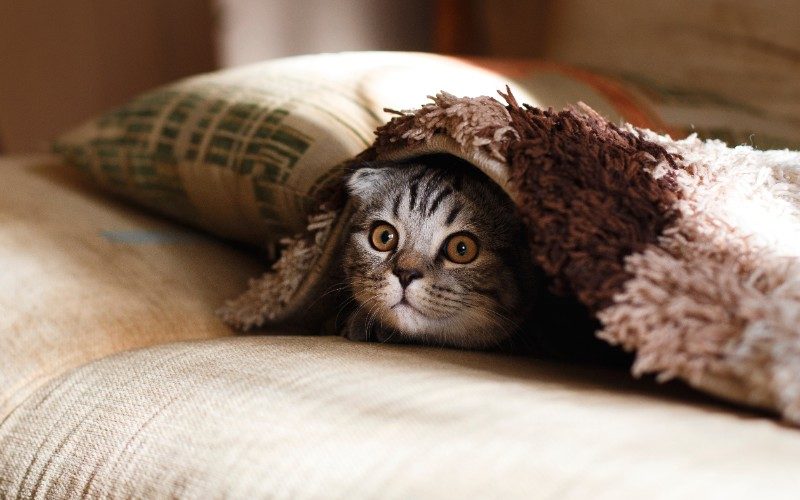 Open Wide