Last Updated on January 17, 2022
Who Is Christopher Mintz?
Christopher Charles Mintz-Plasse is an American actor, comedian, and musician who is best known for his role in movies like Superbad (2007), Role Models (2008), and Kick-Ass (2010). In addition to acting in films, Mintz has also appeared in various television shows, including Party Down (2010), Flaked (2016), and Stan Against Evil (2018).

Christopher Mintz's acting career also includes several voice acting roles. As a voice actor, Mintz is best known for lending his voice to the How to Train Your Dragon franchise that ran from 2010 – 2019, where he played Fishlegs Ingerman. Other projects he has lent his voice to include the 2016 movie Trolls (where he played King Gristle Jr.) and the 2020 computer-animated jukebox musical film Trolls World Tour.
Quick Facts
| | |
| --- | --- |
| Full Name: | Christopher Charles Mintz-Plasse |
| Popular Name: | Christopher Mintz |
| Gender: | Male |
| Birth Date: | June 20, 1989 |
| Age: | 32 years |
| Parents: | Ray Plasse and Ellen Mintz |
| Siblings: | 2 – a brother and sister |
| Birth Place: | Woodlands Hills, California |
| Nationality: | American |
| Ethnicity: | Caucasian and Jewish |
| Education: | El Camino Real Charter High School |
| Marital Status: | Single, but rumored to be dating musician Britt Bowman |
| Sexual Orientation: | Straight |
| Wife/Spouse: | N/A |
| Children: | None |
| Dating: | Britt Bowman |
| Net Worth: | USD 12 million (as of March 1, 2021) |
| Source of Wealth: | Acting, Comedy, Music, Endorsement Deals, and Other Ventures |
| Height: | 5′ 7″ (1.7 m) |
| Weight: | 68 kg; In pounds: 150 lbs. |
Early Life and Career Information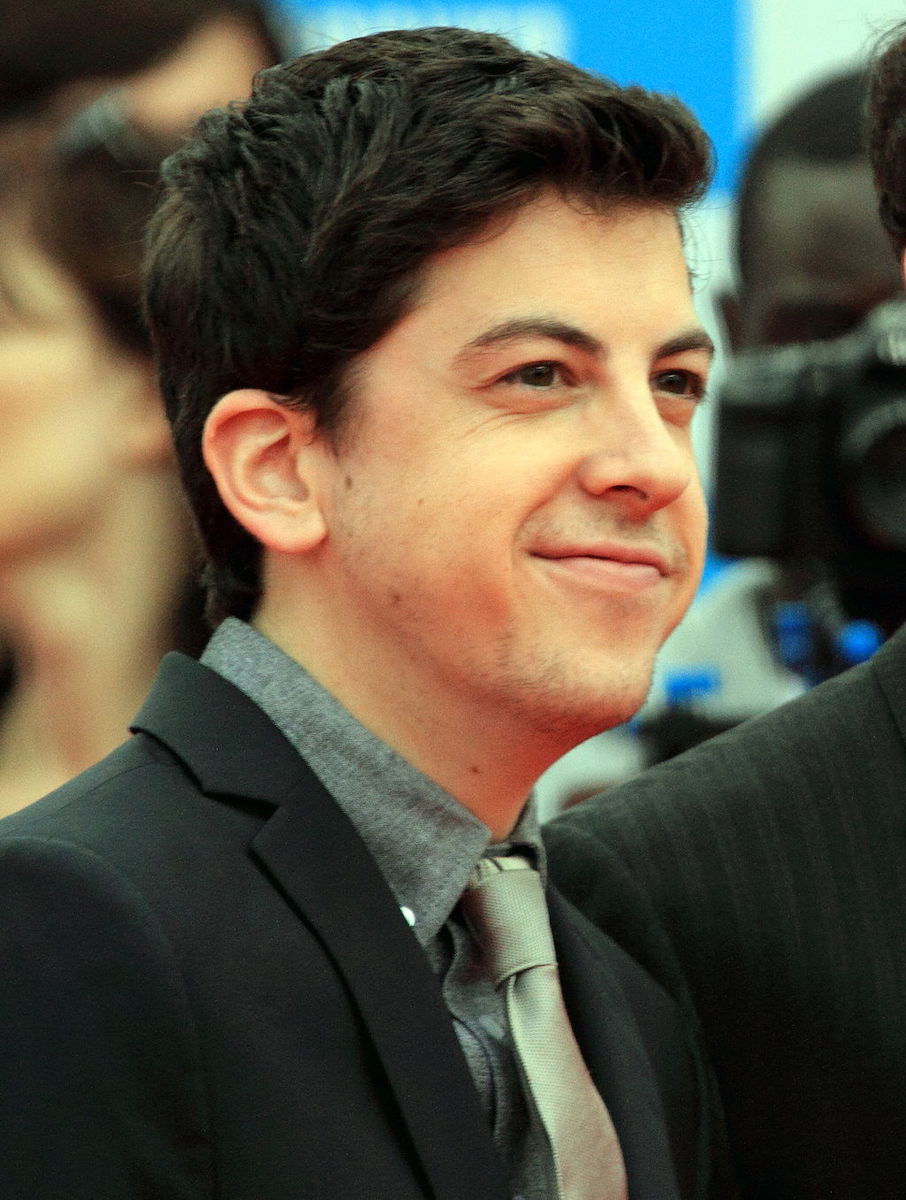 Christopher Mintz was born on June 20, 1989, in Woodlands Hills, California, to Ray Plasse and Ellen Mintz. His father is a postal worker, whereas his mother is a school counselor.

Mintz made his cinematic debut in 2007 after successfully auditioning for the role of Fogell McLovin in Superbad. He was only 17 years old at the time. When Superbad was finally released, the film became an instant success, both critically and commercially. Mintz performed exceptionally well in the movie and went on to receive a nomination for the MTV Movie Award in the category Best Breakthrough Performance.

In 2008, Christopher Mintz made his next film appearance playing Augie Farques in Role Models. The same year, he also made a guest appearance on an episode of the internet series Wainy Days, before starring in the film Year One. 2008 also saw Mintz appear in a short movie titled The Tale of RJ. The film would later become the inspiration behind the making of the television series The Hard Times of RJ Berger.

In 2010, Mintz landed his first voice acting role, playing Fishlegs Ingerman in the animated film How to Train Your Dragon. He also appeared in the film Kick-Ass, voiced Giuseppe in the film Marmaduke, and guest-starred as Kent in an episode of Party Down. The same year also saw Mintz feature in the music videos of the songs 'Erase Me' by Kid Cudi featuring Kanye West and 'Answer to Yourself' by The Soft Packs.

In 2011, Christopher Mintz appeared as Edward Lee in Fright Night. The following year, he lent his voice to the film ParaNorman before accepting a small role in the movie Pitch Perfect.

In 2013, Mintz reprised his role in Kick-Ass 2. The same year, he made his next music video appearances, including in the videos 'So Good at Being in Trouble' by Unknown Mortal Orchestra and 'U Don't Know' by Alison Wonderland featuring Wayne Coyne. Later in the year, Mintz appeared in various films, including Movie 43, This Is the End, and The To Do List.

In 2014, Christopher Mintz had a supporting role in the comedy film Neighbors and reprised his role in the animated film How to Train Your Dragon 2.

Other films and television series that Christopher has appeared in over the years include:

• Tag (film, 2015)
• Get a Job (film, 2015),
• Neighbors 2: Sorority Rising (film, 2016)
• Trolls (film, 2016), as a voice actor
• Sanjay and Craig (television show, 2016)
• Flaked (television show, 2016)
• The Great Indoors (television show, 2016 – 2017)
• Trolls Holiday (television special, 2017), as a voice actor
• The Joel McHale Show with Joel McHale (television show, 2018)
• Stan Against Evil (television show, 2018)
• How to Train Your Dragon: The Hidden World (film, 2019), as a voice actor
• How to Train Your Dragon: Homecoming (television special, 2019), as a voice actor
• Promising Young Women (film, 2020)

As a drummer, Christopher Mintz played drums for the defunct rock band The Young Rapscallions. After the band split in 2015, Mintz founded another band known as Bear on Fire, in which he currently plays bass guitar.
Christopher Mintz's Net Worth
As of March 1, 2021, Christopher Mintz had a net worth of $12 million. Much of Mintz's wealth comes from his acting career. He reportedly makes about $2 million in gross annual earnings from his various acting endeavors.

Besides acting, Christopher Mintz also earns from endorsement deals. In September 2013, Mintz and Dave Franco embarked on a week-long road tour across America promoting LG's 'It's All Possible' campaign for the technology company's smartphone The LG G2.
Lessons from Christopher Mintz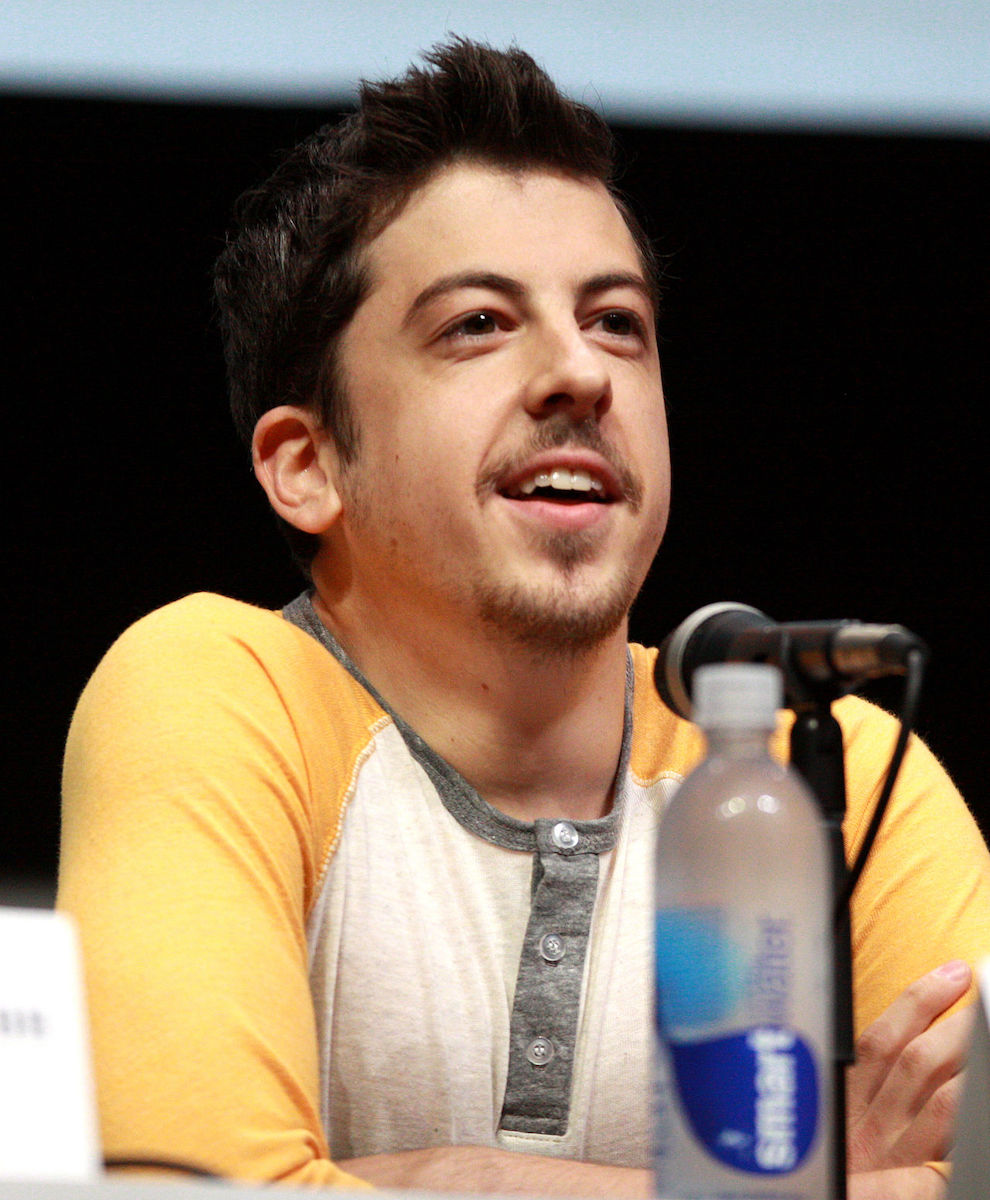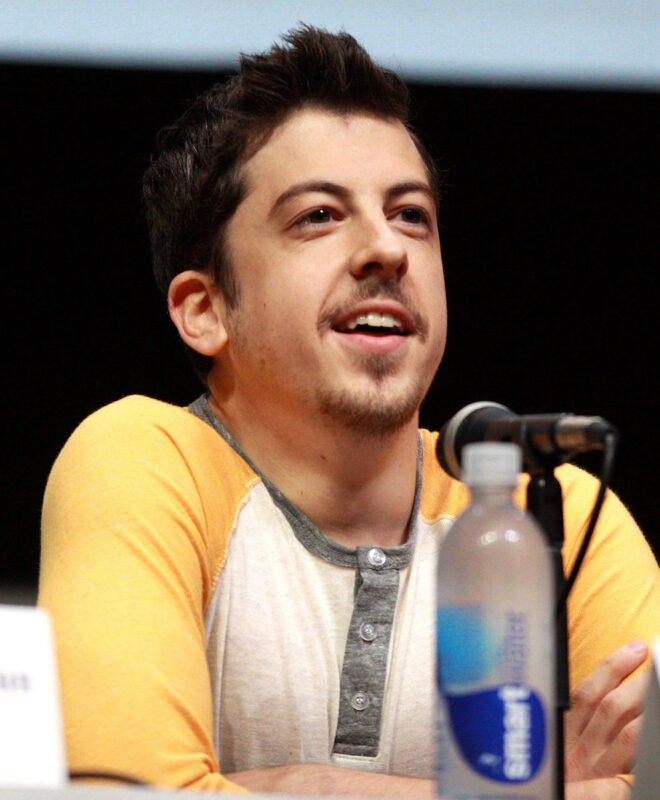 1. When an opportunity comes your way, make the most of it

Christopher Mintz landed his first acting role in the film Superbad. He put up such an excellent performance that he ended up earning an MTV Movie Award nomination.

2. Be consistent

Mintz has appeared in at least one movie or television show every year since he made his acting debut in 2007. Which speaks volumes about his consistency as an actor.

3. Speak out against social injustices

Christopher Mintz has a vibrant social media presence. But unlike many celebrities who use their social media accounts primarily for making money, Mintz uses these platforms to speak out against social injustices. He once tweeted condemning the National Football League (NFL) team the Washington Redskins for its alleged mistreatment of women.
Famous Quotes by Christopher Mintz
"I am always nervous about doing voice-over work. I'm always clammy and I worry, "What if my voice squeaks? What if I don't deliver it right?" Until you start saying the lines, it's always nerve-wracking, for some reason, and I've never gotten over that."
"I do love horror movies, but I'm not the kind of guy who would dress up as a ghoul for Halloween. I might go as a member of the Blue Man Group."
"It's always the script first choosing roles. [Then] whoever else is attached. I never like to be the first person attached, because I don't really trust what's going on unless there's a really good director."
"My favorite word? I think, delicious because it sounds so delicious. You say it, and you just wanna eat a chocolate bar."
"The Weezer 'Blue' Album is a classic. I think My Morning Jacket's 'Circuital' is a great album to have. Any Led Zeppelin album. Pink Floyd 'The Dark Side Of The Moon' or 'Animals.' I always catch myself at concerts being like, 'Oh, I just stared at the drummer for 15 straight minutes.' I study them."
Final Word
Christopher Mintz is an actor and comedian who has been around since 2007. Besides acting, Mintz is also a skilled drummer and guitarist. His combined net worth from his various endeavors is $12 million.