Last Updated on January 11, 2022
Growing up is a pain. Back when you were a kid the only terminology you had to memorize or even know was based on things that actually mattered to you. Like knowing that Superman came from Krypton or the secret identity of Iron Man.
Then, you're suddenly beseeched by jargon. Adjusted gross income, dependency exemption, filing status, ROI, FICO score, and dozens of other made-up terms that have you reaching for a glossary. Well, that only becomes more aggravating the second you decide to get insurance — of any kind. Health, life, vacation, home-owners. And the two big terms that you have to truly understand, 100%, are Deductible and Premiums. 
Terms to watch out for
Two of the most common words/ terms that will assail you when first come to grip with the idea of insurance are deductible and premiums.
What is A Deductible?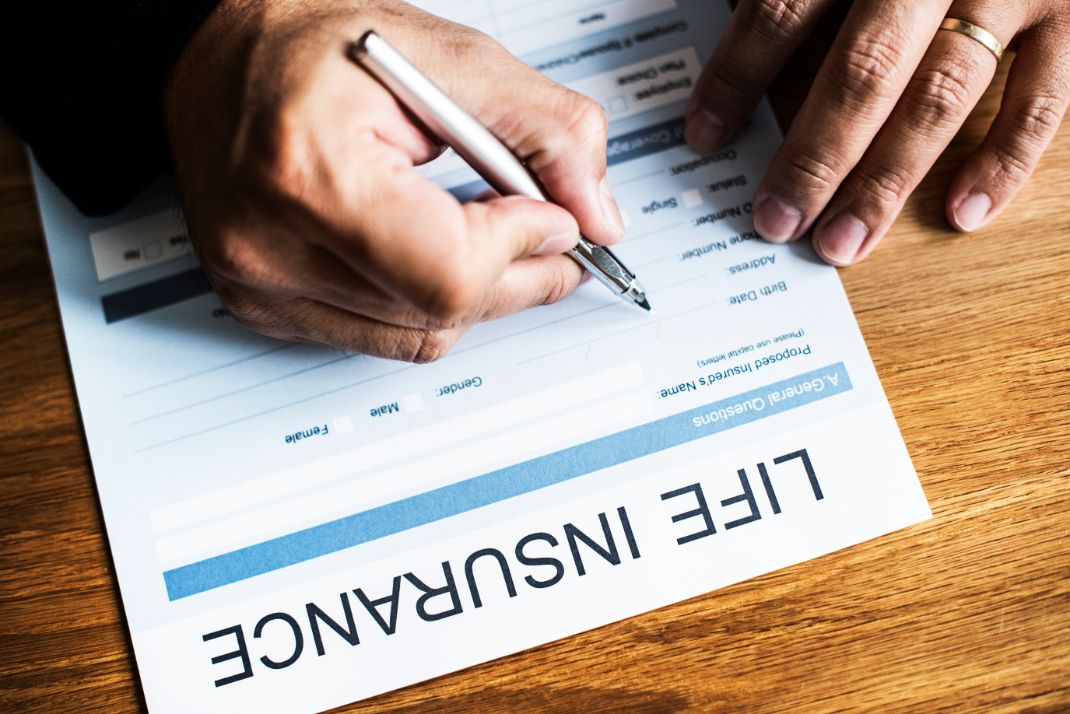 There are multiple little details and loopholes and whatnots attached to your contract/policy. One of the most distressing, when it comes to filing a claim, is deductibles. 
The deductible is the amount you have to pay out of pocket in order for your insurance to stay covering your plan. In homeowner's insurance, it's basically the cash you have to give your contractor or your company to cover part of the repairs. Each contract is different with different stipulations. Deductibles are normally specific dollar amounts, but they can also be a percentage of the estimate your contractor passed for the repairs.
What Are Premiums?
Premiums are basically the monthly or yearly or quarterly costs of your insurance. It's the amount you pay your insurance company so they'll cover you. To put it into less legal wordings— Premiums is the subscription price your insurance company is charging you for their product. The word comes from the Latin "premium" which refers to "booty, reward, or prize."
How to choose your premiums?
The higher your premium, the lower your deductible. That's the main mathematical formula you have to remember. Most insurance companies like to make money, and those that don't well, just exist in Narnia. Their tables are based on a series of formulas. 
If you want them to cover most, if not all of your claims – if you ever need to file one – then you'll have to pay them a handsome reward for taking on the risk. They'll waive off the deductible but every month or year you'll feel the sting when you have to pay up and cancel your premium. 
In essence, the higher the deductible the lower the premium. 
Higher Premiums or Lower Deductibles?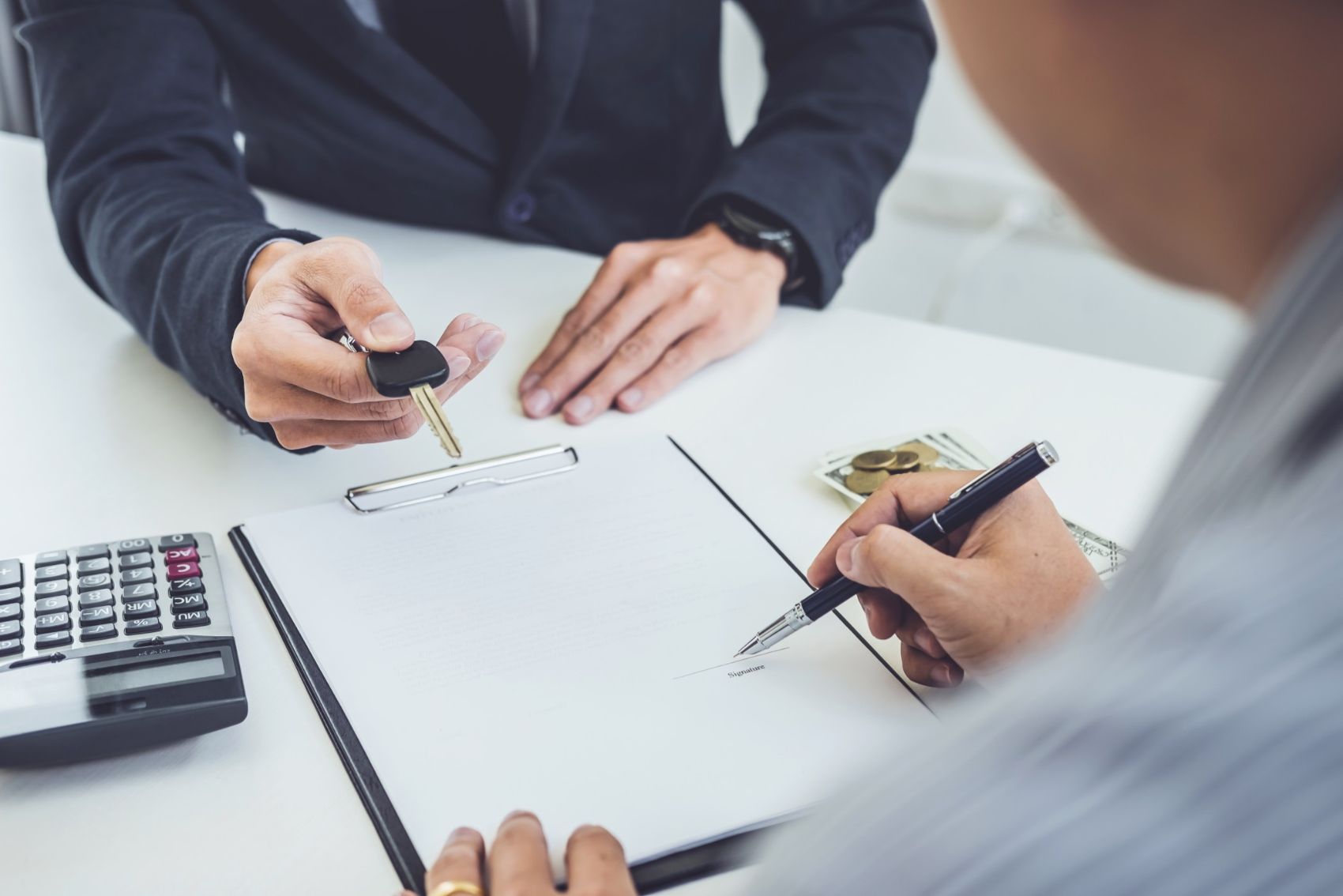 Each person's insurance requirements are different. We really can't tell you whether to choose a lower deductible but a higher premium, or the other way around. It all depends on your financial planning and what you will pay. It also depends on your policy terms. 
Things to understand:
If you fail to pay your premium your policy will be canceled.

Once your policy term has concluded it's possible that your premiums will go up. 

Premiums are used to cover liabilities the insurance company might incur. 

A deductible is only paid when you have to file a claim.

Your deductible will reset every year.

You have to meet the deductible's amount and pay that cash value before your insurance company will start to pay your bills/claim.
Read the fine print
When shopping for a policy it's incredibly tempting to decide on the one with the lowest premium. Nonetheless, be aware that the lower the premiums the higher the deductible. 
It's incredibly helpful to consider how you are likely to use your insurance benefits.
How to pick the right premium and deductible?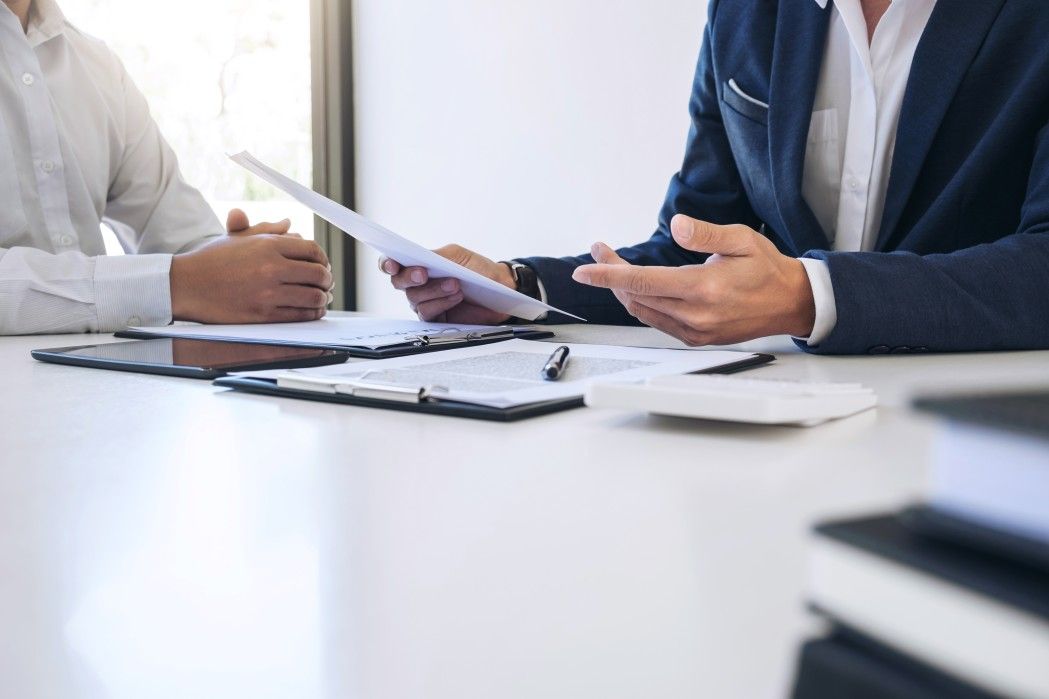 There are dozens of issues to consider when choosing between premiums and deductibles. When shopping for a policy it's important to make a clear assessment of your needs and how you're likely to use your insurance.
If you believe it is unlikely you will ever use your plan then it's better to settle for a lower premium. Also, it's critical to understand where your house is located and what type of damage it might encounter. One key thing that most individuals normally think about is their personal finances— if they ever need to pay the deductible, can they afford it? 
It's also important to note that there are many ways to bankroll your deductible if you ever need to. Apps and platforms like FMD are all the rage right now and they really do wonders for the trade.