Last Updated on September 10, 2020
 2020 has seen many changes in consumer behavior. The global pandemic has completely altered the way people do their shopping, as well as the goods they have been purchasing. It's been a difficult year for many businesses, and people, but trying to remain positive is necessary.
While the panic buying may be over, many brick and mortar shops have still not opened their doors. People are understanding how, now more than ever, eCommerce marketing is imperative for business. Entering the online market is a surefire way to establish your credibility and remain relevant during these times.
With this being said, there are many trends in eCommerce right now that you can make the most of. Take a read if you're curious to see how to capitalize on these trends and why eCommerce marketing is the way forward.
Augmented Reality (AR) Changing Online Shopping As We Know It: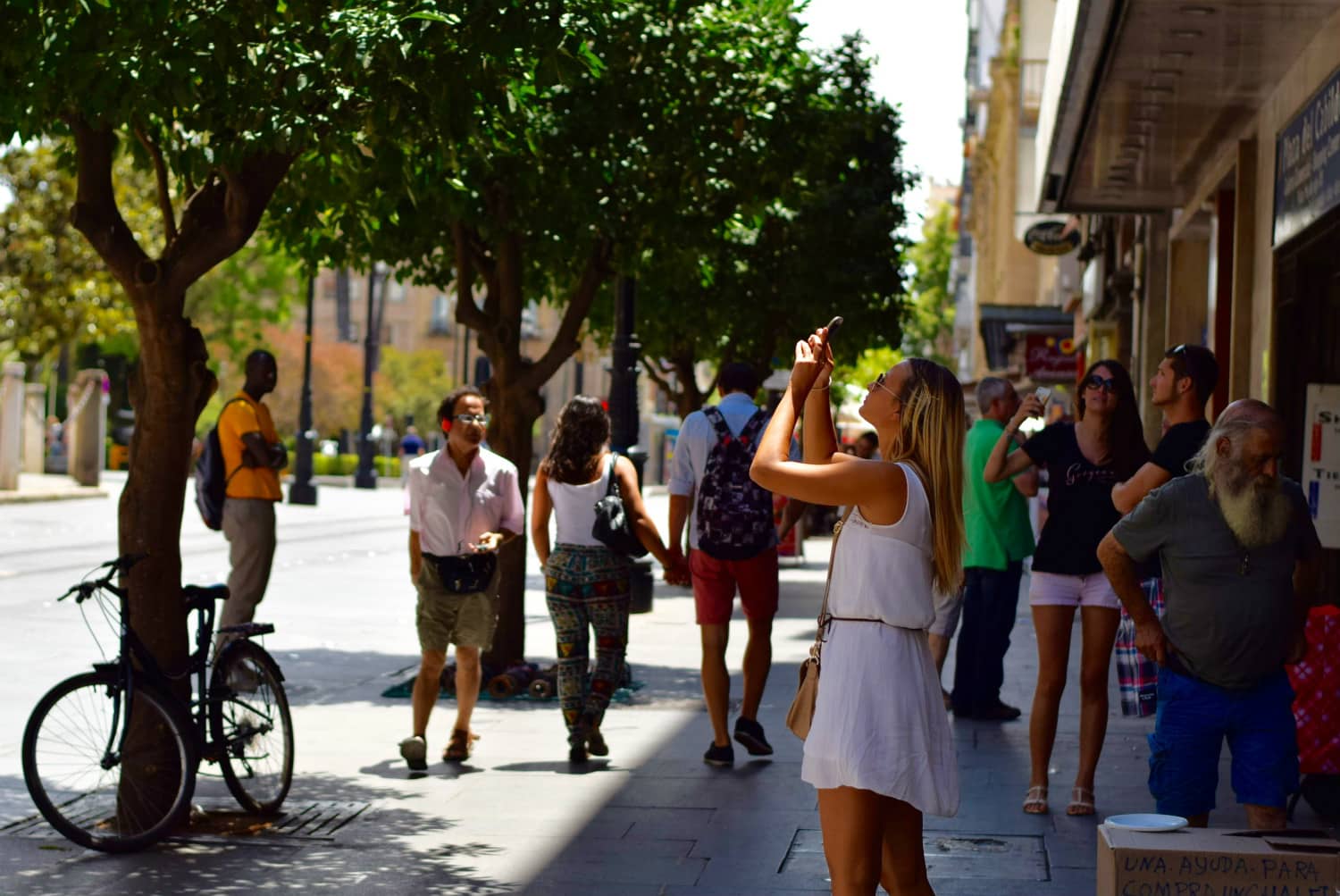 The first, and one of the most interesting, trends in eCommerce is the inclusion of AR. By combining computer graphics with real-life imagery, eCommerce retailers are capitalizing on the enhanced experience available to shoppers.
Whether it's being able to see yourself in an outfit instead of having to physically try it on, or getting a glimpse at what a new bed would look like in your actual bedroom, AR is providing all the entertainment.
The inclusion of AR immediately eliminates the possibility of "buyers remorse" by allowing customers to get the full picture before committing.
Chatboxes Are The New Store Assistants:
Without the physical location of a shop, the physical, helpful shop assistants are also a thing of the past. A chatbox has been established as a highly successful eCommerce marketing tool that is standing in for shop assistants in the digital world.
The reason to jump onto this trend quickly is because of the personal and rapid responses from these chatboxes. Since there are no salespeople to help out customers, the chatbox is used to make the customer's online shopping experience hassle-free and personal.
In terms of eCommerce trends, this is certainly one of the greatest. Regardless of the fact that people enjoy the convenience of online shopping, there is still a pleasure that comes with someone making the experience even better for you. With personalized customer service and instant responses, customers are left feeling satisfied.
The Flexibility That Accompanies Mobile Shopping: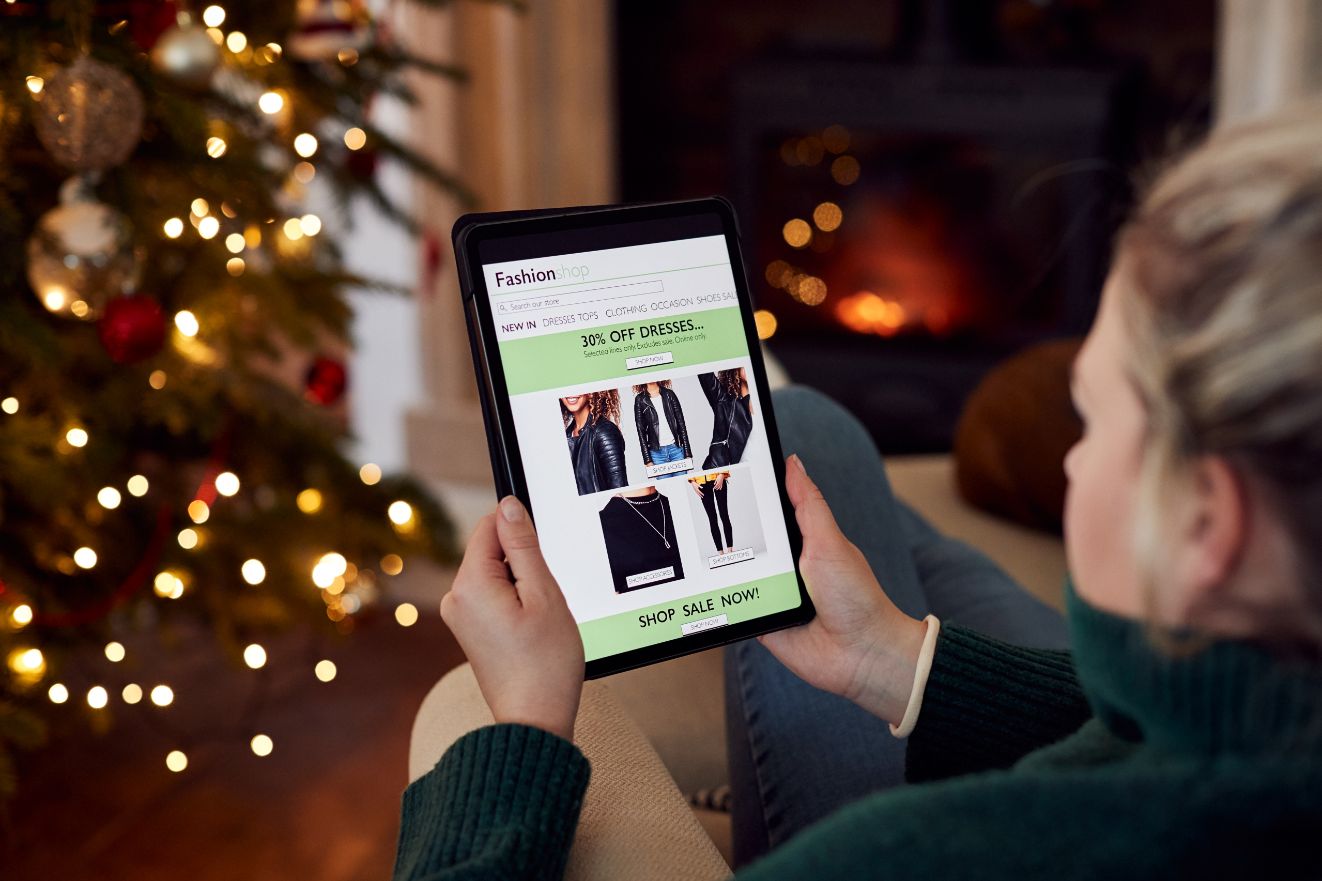 Most of the time, everyone has their phone on them for the whole day. With easy access to calling clients and family members, or checking up on social media, the flexibility that a mobile phone allows is extremely useful for businesses.
This trend has been a huge motivator behind businesses effectively moving their websites to a mobile-friendly version. With convenience literally at the fingertips of consumers, mobile shopping is a hugely successful trend in eCommerce.
The current world climate is an obvious advocate for this trend. While most people have been stuck at home and many forms of entertainment have been unavailable, people have turned to their mobiles for their source of enjoyment.
Many large companies have invested in eCommerce marketing during this time too, finding creative ways to advertise in a world that is locked down. Being aware of consumers who are spending their days online, on their mobiles, makes a perfect opportunity for companies to market their brands and products in this way.
Providing Multiple Payment Options:
With so many electronic payment options available, it is a lot simpler these days to accommodate everyone. Whether it is Paypal, Apple Pay, Amazon Pay, and, of course, your regular Credit Card details, among a sea of others.
Just as every customer is different, so are their preferences when it comes to paying. In addition to this, by providing a greater selection of payment options, you will manage to keep your customers satisfied, and ultimately turn that satisfaction into sales.
At the forefront of any business, not only eCommerce, is customer-satisfaction. Providing a platform that lends itself to convenience and ease is certainly more like to increase a customer's overall shopping experience.
The Uprising Of Voice Commerce:
Just when it seemed as though online shopping could not get any easier, the technology associated with voice commerce broke a new record. A voice assistant, such as the Amazon Alexa, makes eCommerce even simpler by allowing a consumer to search, order, and pay for products by merely using their voice and words.
The eCommerce marketing that magnifies the benefits of voice commerce cleverly positions itself in front of those who are particularly busy and find themselves needing to multitask often.
It becomes as easy as having a conversation with a friend or colleague. The need to sit down and type out a search phrase or enter your delivery instructions is no more. This is the kind of trend that recognizes the busy lifestyle of most consumers and directly targets those pain points.
Headless Commerce:
This one comes further down the list but is by no means less important than the previous trends. In fact, headless eCommerce creates an even more customized experience for the consumer, making it rather useful to capitalize on.
The idea behind this trend is that the frontend of your eCommerce website and the backend are separated, or decoupled. This essentially means that changes made in the frontend will not interfere with anything happening on the backend.
The personalization that this offers is unmatched, as the frontend can be customized for the consumer, without having to struggle with long processes and codes.
Artificial Intelligence (AI) Assists With Consumer Targeting And Customisation: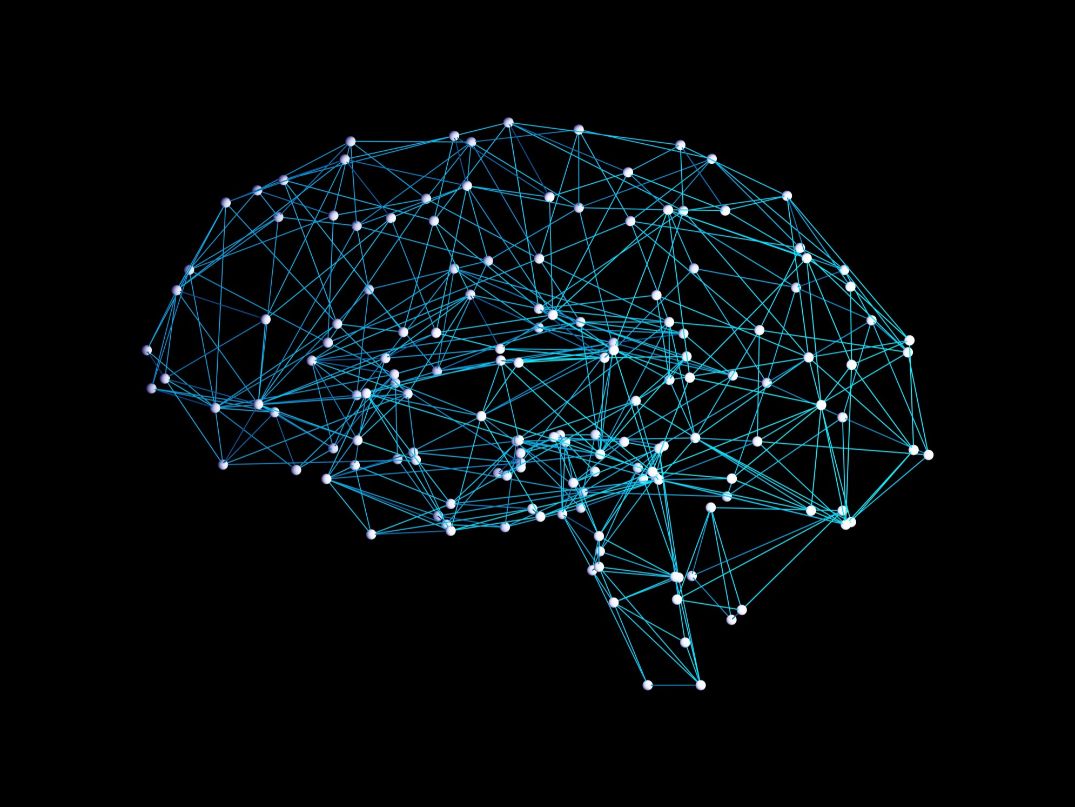 Finally, the way AI has shaped eCommerce businesses cannot go unnoticed. AI and machine learning are technologies that help businesses gather customer information, in order to provide the best possible, personalized, experience for them.
AI is implemented in a way that mimics human behavior. This factor is attractive to many consumers as their encounters with eCommerce websites then feel more "real". Again, this reiterates the customization that AI is capable of.
There are countless benefits of incorporating AI into your business. People enjoy feeling special and unique, and this is precisely what AI aims to do. It is an ever-growing system that is continuously changing online shopping as we know it.
Jumping On These Trends:
With technology advancing every day, at a pace that is sometimes difficult to keep up with, it is important to stay in line with the standout trends such as these. Most of them have to do with personalizing the consumer's experience, therefore it can be said that it's a vital objective for businesses to focus on.
Consumers become more knowledgable day by day, and they generally know what they want. When this is the case, they want what they want at a specific time and in a specific manner. Being equipped through eCommerce marketing and ensuring that your eCommerce website fulfills these wants is critical in today's world.
It is not necessary to implement all of these trends at once, nor is it wise to ignore all of them. Knowing what your business needs, what it offers, and who it caters to are the most important factors to consider when figuring out which trends to capitalize on.