PDF form fields can be filled out in various ways nowadays. The circumstances will determine which one is the right method for you. Your device and the internet connection will enable you to have access to the form. Make sure you are inside the coverage area so that you can be able to fill out the form any time from any place.
PDF Viewer and Editor
Using the functionality of an application or software which allows you to view PDF files is the first and foremost way to fill out PDF form fields. But, there are some problems regarding this. All type of PDF generator on the internet does not allow editing the files.
They may allow you to view the files but when it comes to editing or filling out a form, they are incapable. In order to fill out a PDF form, you will need a tool or an application that is capable of both viewing and editing. You can get such apps on the internet for free but the premium ones might cost you a few bucks.
PDF Form Fillup Websites
Looking for a website that allows you to fill out PDF forms can be your second option. There are many websites on the internet that provide such services, you are just a few clicks away from them. However, they likewise tend to utilize those applications to do the work for you.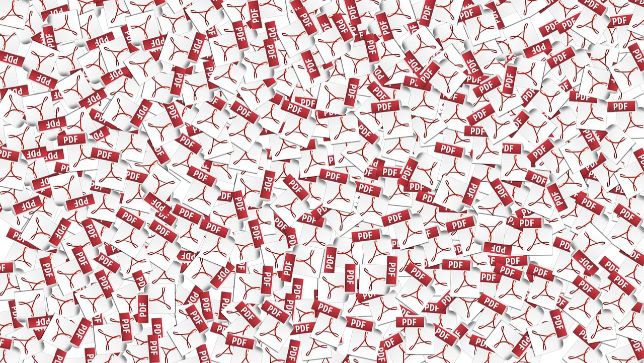 All you need to search on Google or any other search engine with the right keyword and you will find a bunch of those services. But, there is a twist in this option. Prior to filling out the form, you have to provide your document to the website authority.
If you are dealing with an important and sensitive document, I recommend you not to provide any information to third parties. There are times when it seems like they are trustworthy and you will not have any issues by providing them the information. But, chances are, their security system is not that good and hackers might steal all your information and use them to threaten you. Hence, while uploading your information to a specific website, you should be aware of this fact.
PDF Scanner and Printer
For some reason, you might end up failing with the first two approaches. There may be times when you need to fill out a PDF form but you are out the coverage area. Or maybe you are not willing to provide your data to the websites that help people with such services.
If you fall in such cases, there is another away for you. You can print the PDF form through a printer and fill it out by yourself by your own hand. All you need is just a scanner or a printer to do this. This is one of the most utilized methods to fill out PDF form fields.
No matter what circumstance it is, you are likely to be able to fill out your PDF form fields with the options mentioned above. PDF has become an optimal source of form fillup, thus you have to know the nuts and bolts of filling it out. Otherwise, you are just lagging behind in today's digital world.