Last Updated on January 27, 2023
A website speaks of so many things. Other people may think that it's just a place they land on where they can find real information about things that they are interested in. But it actually goes a whole lot deeper than that.
The Importance of Great Web Design
The way a website is made dictates whether people would decide to trust the information in it or not. No matter how vast your experience is in the field and how much you highlight this on your bio, placing all these on an unappealing site could lessen your credibility. Try looking around and going to the websites of different influencers in various fields.
The first thing that you'll probably notice is how professionally-done their websites are. They're the type of websites that you'll want to explore. There's something about how the images, the colors, the typography, and the textures just blend together into one masterpiece.
The Hidden Factors
Of course, it's always the images and the typography used that takes center stage. Most of the time though, the little things in the background contribute more than you think to the overall appeal of a website.
One of these hidden factors is the background used on every page. Although some designers use full-blown images to serve as their background, this approach just does not work for everybody. Using patterns as a background always works mainly because the right pattern would be just the thing that could bring all of the major elements in each page together.
It could add that neutral tone in a sea of colors, or it could also be the other way around and add flavor to an otherwise straightforward design. Regardless of how bold or basic the background pattern is, it truly contributes a lot to the end result.
Awesome Background Patterns for Websites
Here, you'll find over 300 amazing patterns that you can use for your websites. These patterns would serve as the backbone of your entire design and could be the ultimate deciding factor whether the different elements on each page would work together or not.
These patterns are seamless and would work great across any kind of website. There are patterns for websites with serious, professional undertones, while there are some that would fit those that exude fun and youth. No matter what your preferences are, there's definitely a pattern on this list that would match exactly what you need.
10 Free Background Patterns from Oxygenna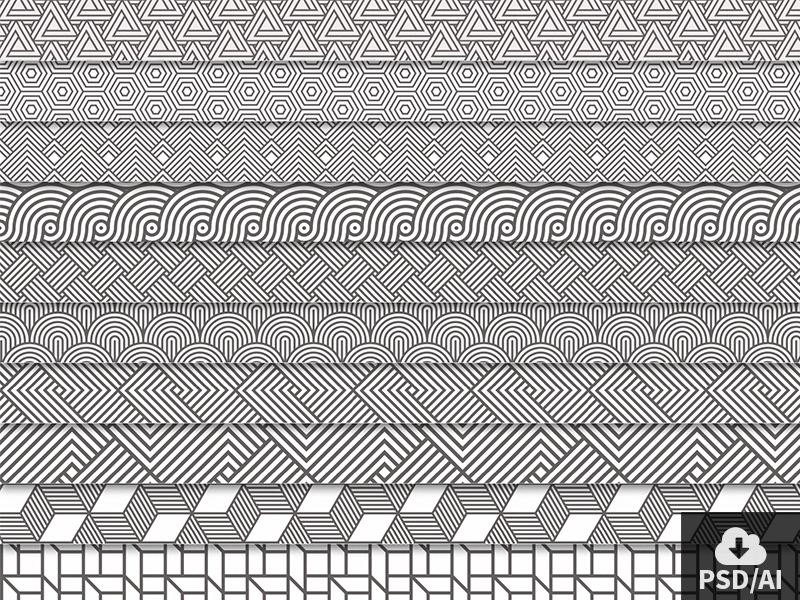 Screen Print & Wool Patterns by Kyle Wayne Benson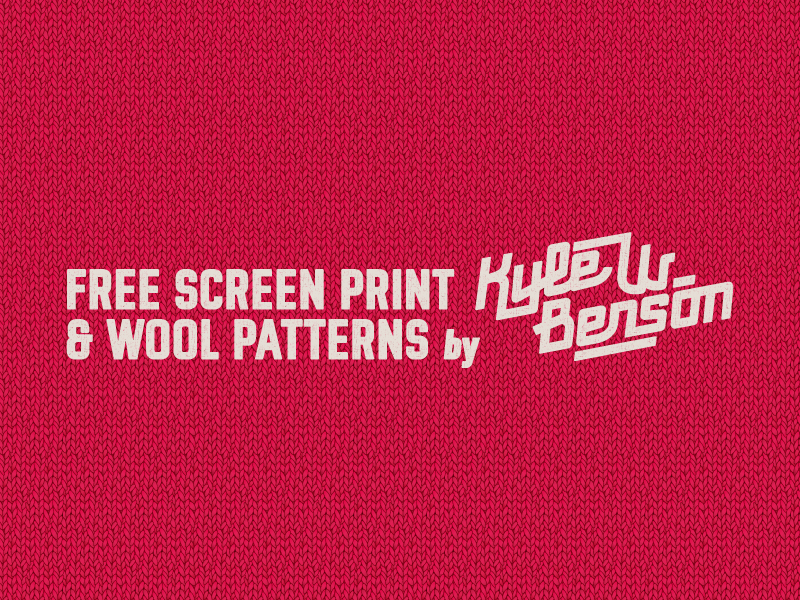 5 Stylish Patterns
Download
Breakfast Pattern Freebie by Strahinja Todorovic
7 Minimal Textures Patterns by Tsvetelin Nikolov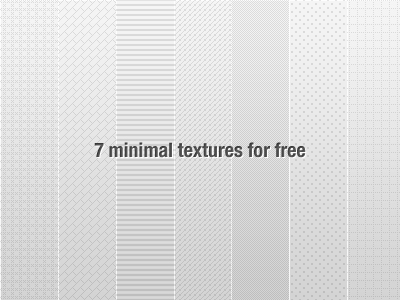 Download
Free pattern by Volodymyr Kurbatov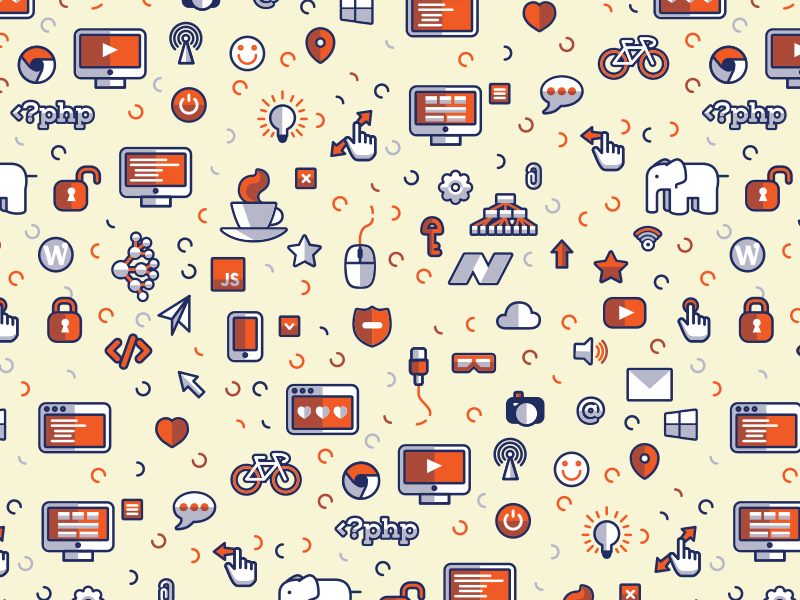 Office Things by Sergio A.M.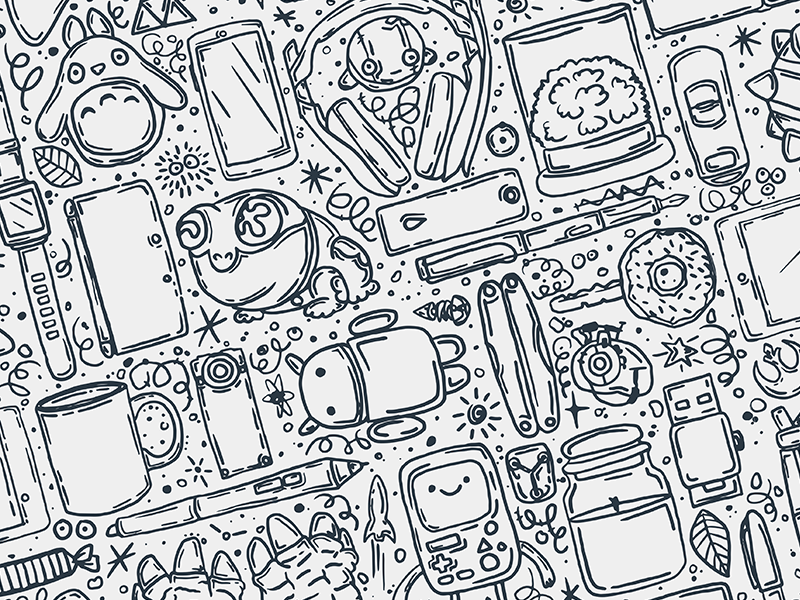 6 Geometric Patterns by Stephanie Cain
25 Seamless Website Patterns by Wassim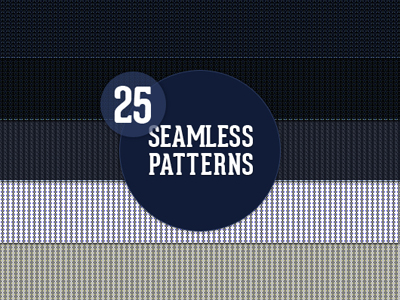 Things Pattern by Andrey Kravchenko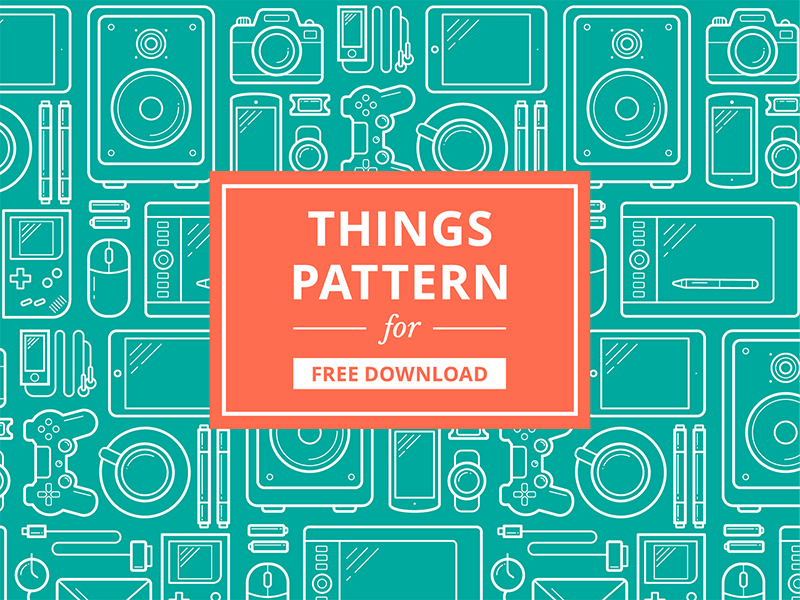 15 Colorful Patterns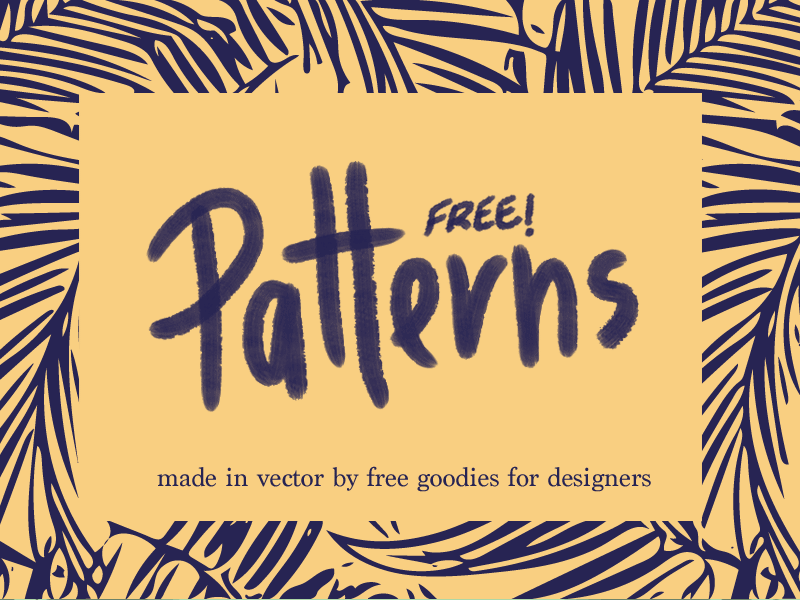 8 Material Design Tileable Patterns by Oxygenna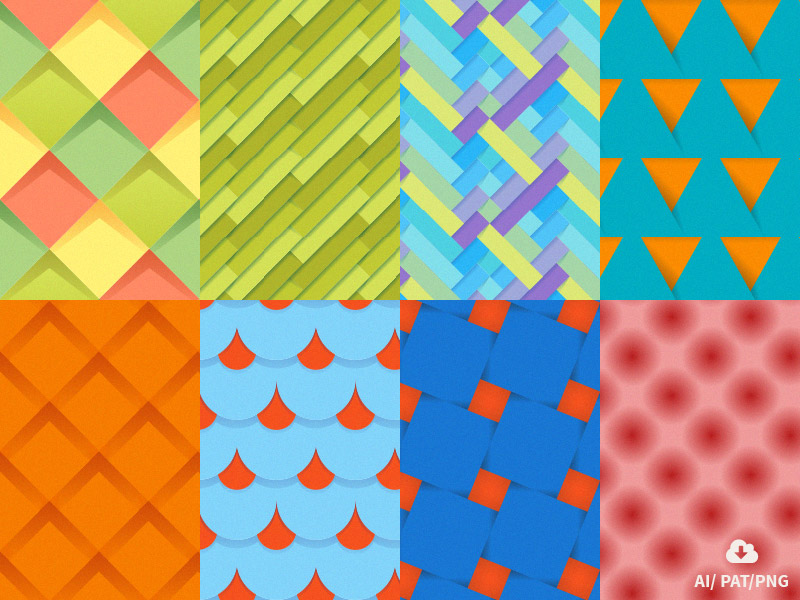 12 Pixel Patterns by Rich Hemsley
3 Recycled Paper Textures by Teela Cunningham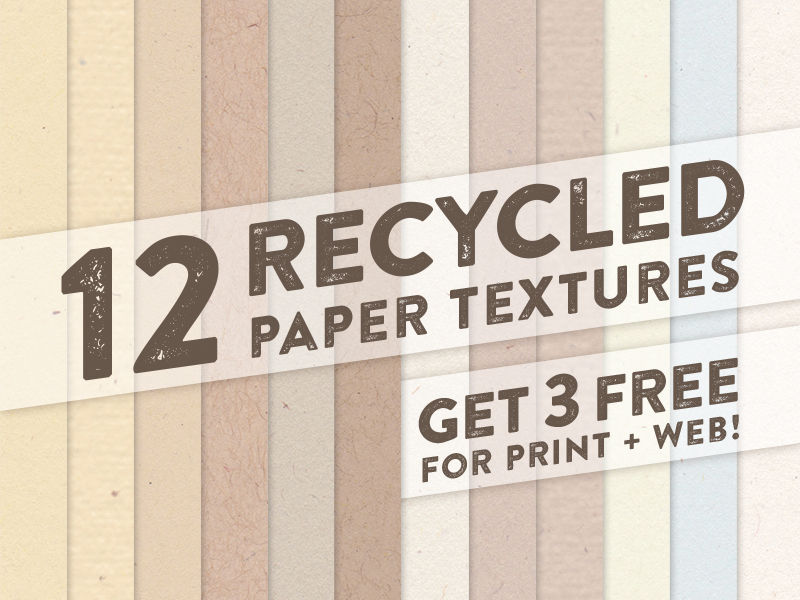 Seamless Space Pattern by Justas Galaburda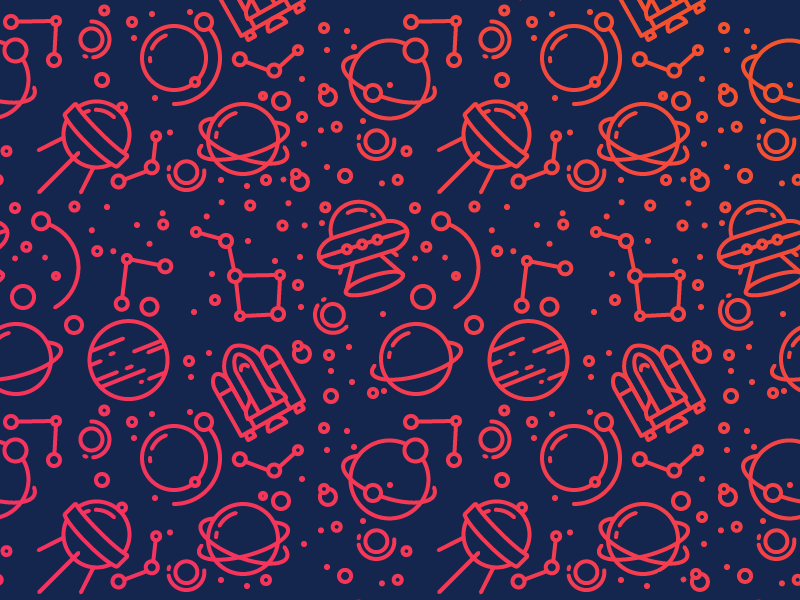 Seamless Polygon Backgrounds

Woodgrain Pattern by Dave Coleman
8 Subtle Tile Patterns
7 Free Christmas Patterns by Graphicsoulz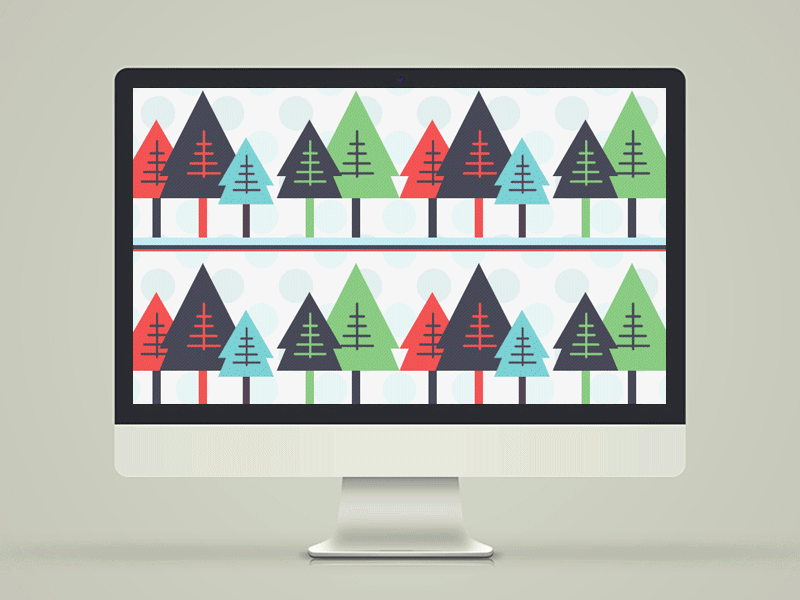 Download
24 Free Baseline Grid Patterns by Colin Harman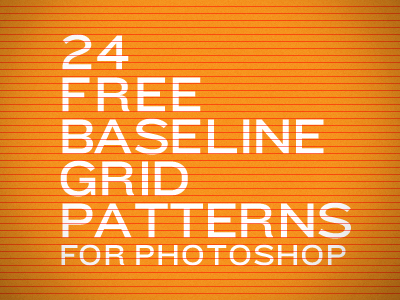 8 Mid Century Patterns
20 Dark Patterns by Spovv
8 Topographic Map Patterns by Chris Spooner
Pattern Kit One: "Ribbon Dancer" by Seth Nickerson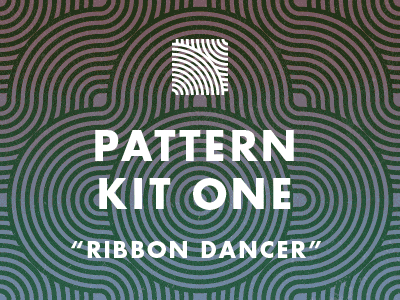 36 Pixel Patterns by Matt Gentile
12 Grunge Photoshop Patterns by Matt Gentile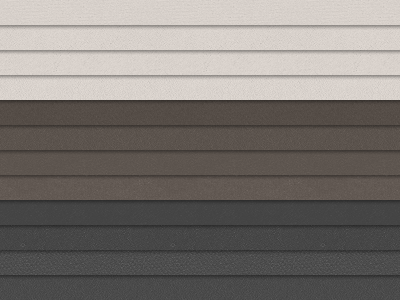 6 Free Wood Patterns by Pixeden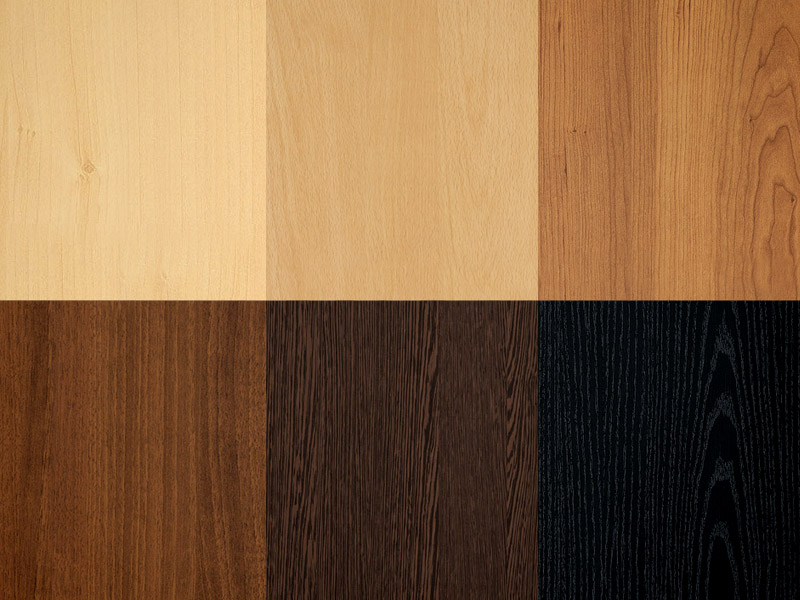 8 Subtle Photoshop Patterns by Matt Gentile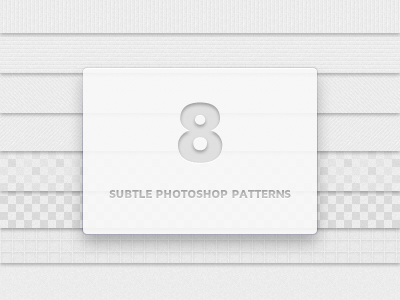 4 Free Hand-Made Patterns | GIF by Lane Kinkade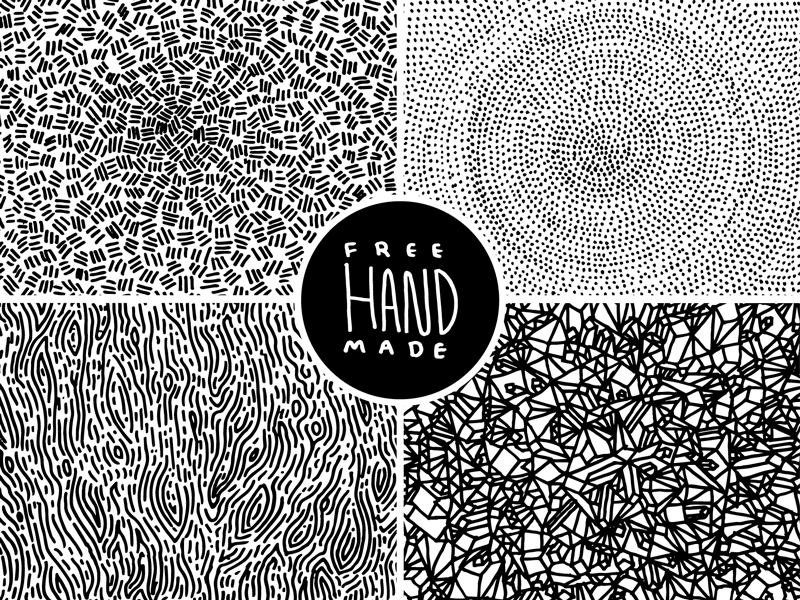 Blueprint Pattern by Benjamin Roesner
7 Gray Patterns by Bene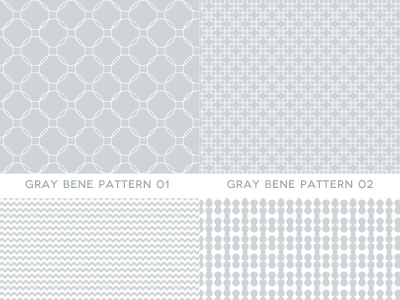 30 Free Web Patterns by Medialoot
5 Seamless Polygon Backgrounds

Map Pattern by Isaac Grant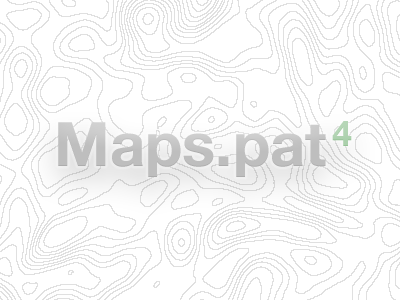 6 Vector Patterns
8 Background Patterns by Oxygenna