Every new day a useful car accessory is developed, which changes the way we use our cars. The number of gifts you can buy for car lovers is unlimited.
There is a large variety of products available for each kind of accessory. If your friend is fussy when it comes to car products, it might be challenging to find the right product. So be with us, and we will guide you with some of the top gift ideas for car lovers.
Meguiar's Complete Car Care Kit
If the recipient is fond of cleaning; gift them this car care kit which is all they would ever need for cleaning. The exterior of the car will glitter like gold when you use this kit. This kit comes with a few sprays and wipes to finish up the interior as well.
Universal Air Vent Mounts
There are many magnetic mounts available in the market which stick up your smartphone in the best possible position. Whenever you choose a mount, make sure it has strong magnets that hold up your smartphones firmly. Using a mount means you can rotate your device in any possible way you want.
Car Vacuum Cleaner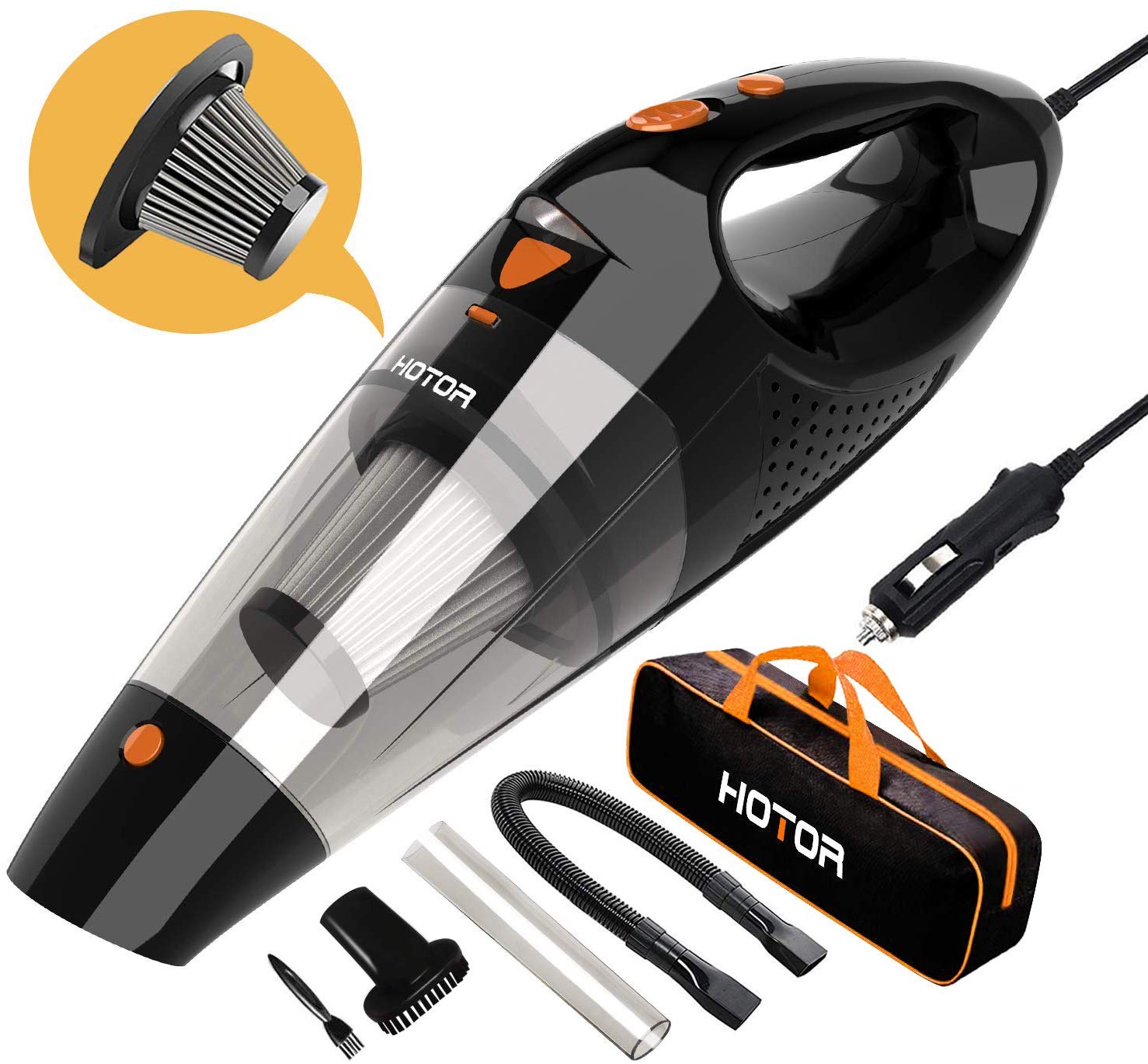 For cleaning enthusiasts, you can also gift a suitable car vacuum cleaner which is much required to take out the dust of the car. Make sure to choose the one which has good suction power, have a long cord, and have several extensions based on the area of cleaning.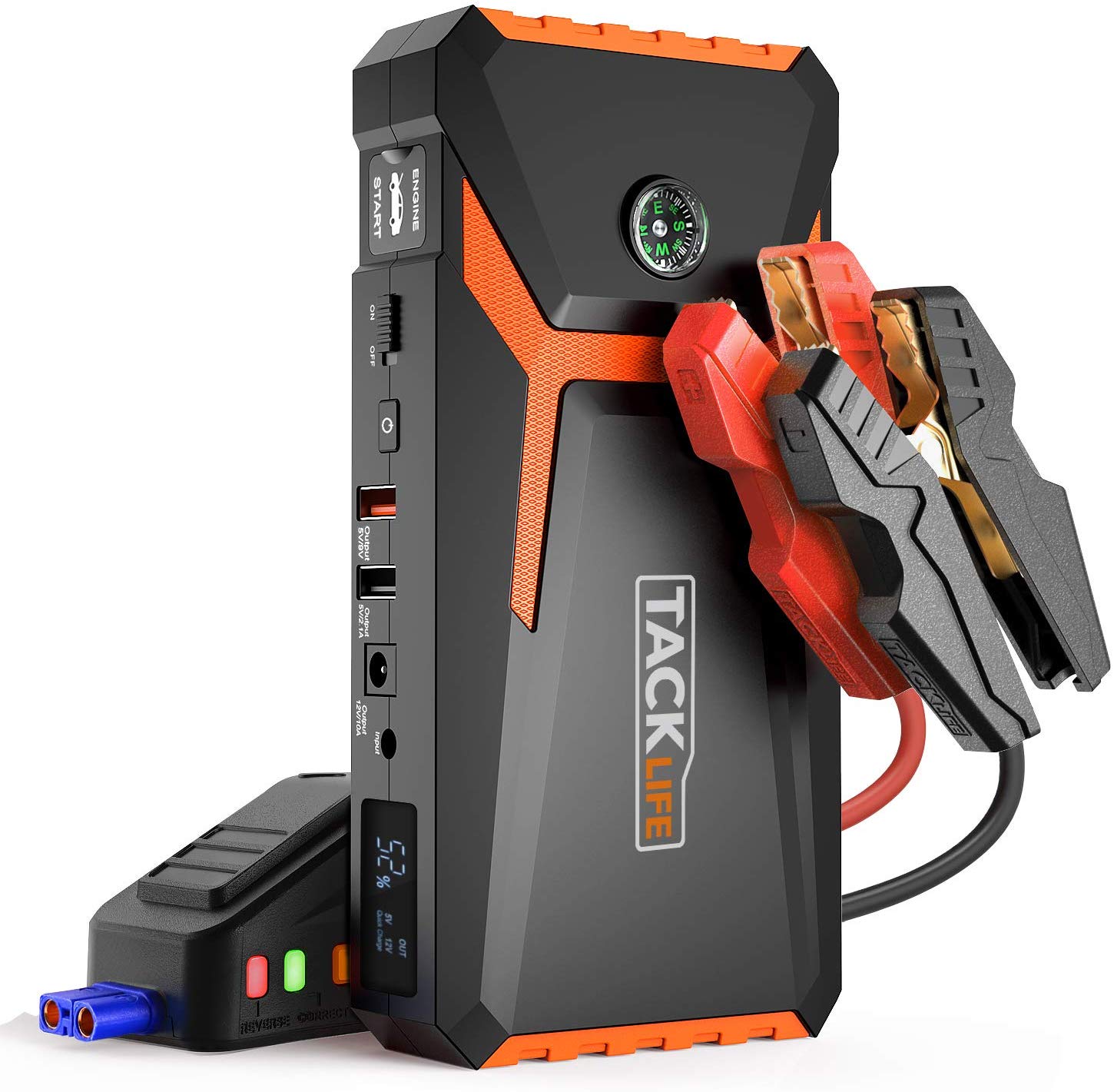 Imagine your friend's car's battery drains in the middle of the road with no single person around them. Then this jump starter will rescue them, and they will thank you a lot.
A good jump starter is portable, compact, and you can use it on multiple vehicles. You can gift a deep cycle battery charger to maintain and charge the battery of a car whenever they require, you can find it on Bestfordriver website.
Dash Camera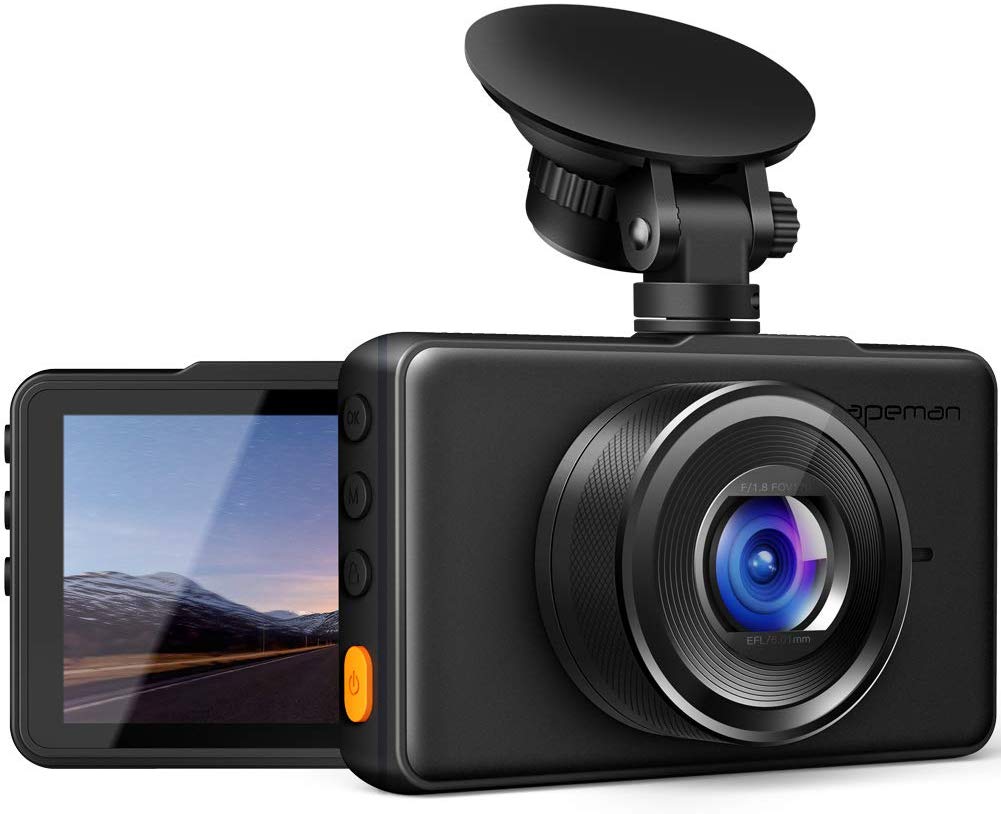 In any unfortunate accident dash camera is necessary to determine the exact reason for the accident. This camera can be too helpful in taking on insurance claims. Many modern dash cam comes with a 1080p video quality and saves the video whenever the cameras detect any crash.
Car seat gap filler
This product is for persons who consume a lot of time in their vehicles. This gap filler helps create an extra space to keep all the areas. And say bye to any of the difficulties when something drops among the seats. This product makes sure to give the highest comfort to its customers.
Car charger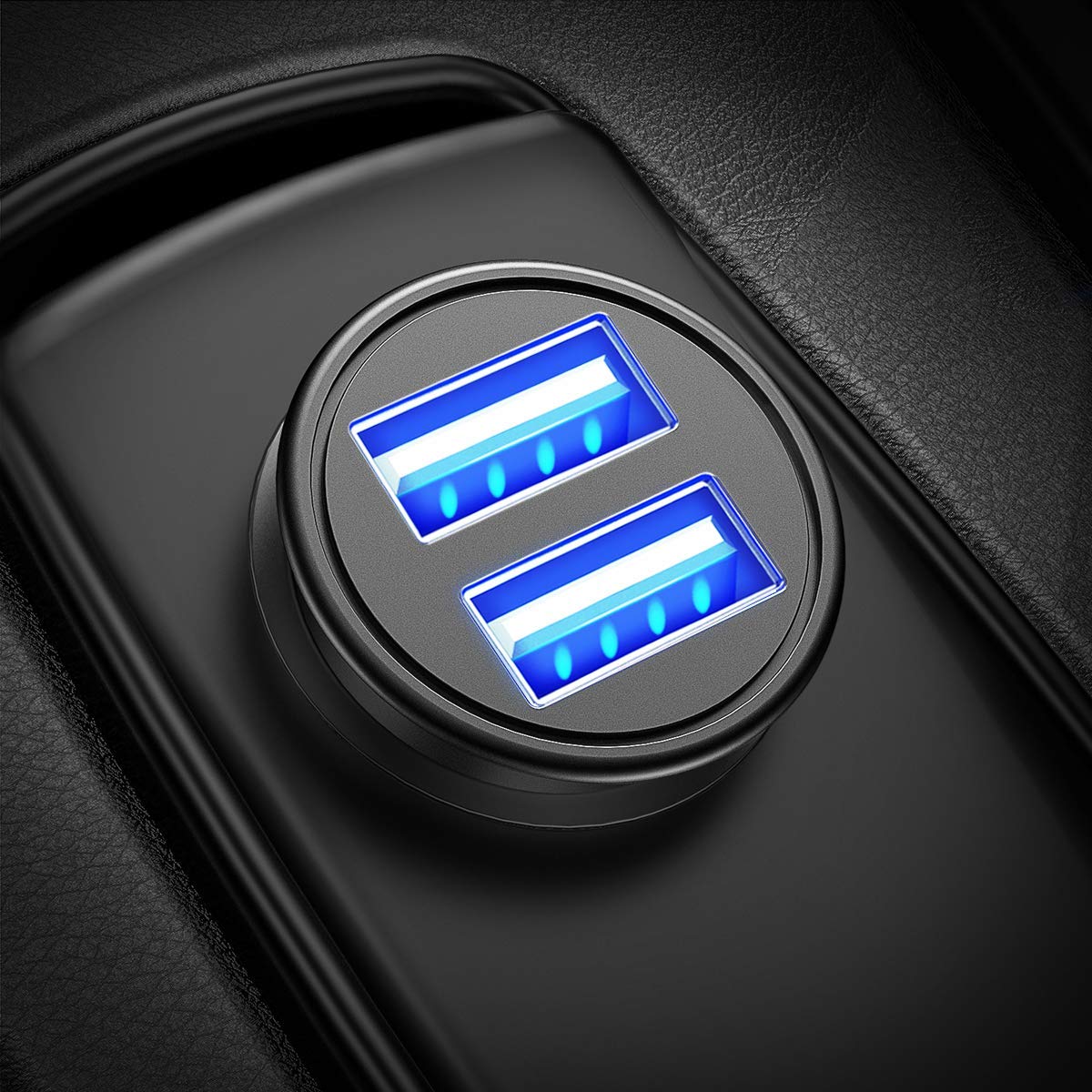 One of the most popular gifts is a car charger. Everybody needs a good car charger. Gift a well-branded car charger to your friend so that it would be the last car charger they would buy. A lot of car charger has multiple USB ports so that you can charge many devices at the same time.
You can gift either of these goods, and your friend will surely like it. Search well for the brand and check whether it has all the features we have discussed. We hope you and your car lover friend enjoy this guide.