Night hunting has always been an exhilarating and challenging experience for avid hunters. With the advancement of technology, there are now more ways than ever to gain the upper hand during these dark adventures. One such cutting-edge device is the digital night vision monocular. This piece of technology has revolutionized the way hunters approach nocturnal expeditions, allowing them unparalleled visibility in low-light conditions. In this guest post, we'll explore how hunters can leverage digital night vision monoculars to take their nighttime hunting to new heights.
The Rising Popularity of Night Hunting
Night hunting has been growing in popularity for several reasons. Considering many nocturnal species come out to roam during the night, hunters are presented with unique opportunities to target elusive and nocturnal creatures such as coyotes, wild hogs, and rabbits. Furthermore, nighttime hunting presents an unmatched adrenaline rush and a deeper sense of connection with nature.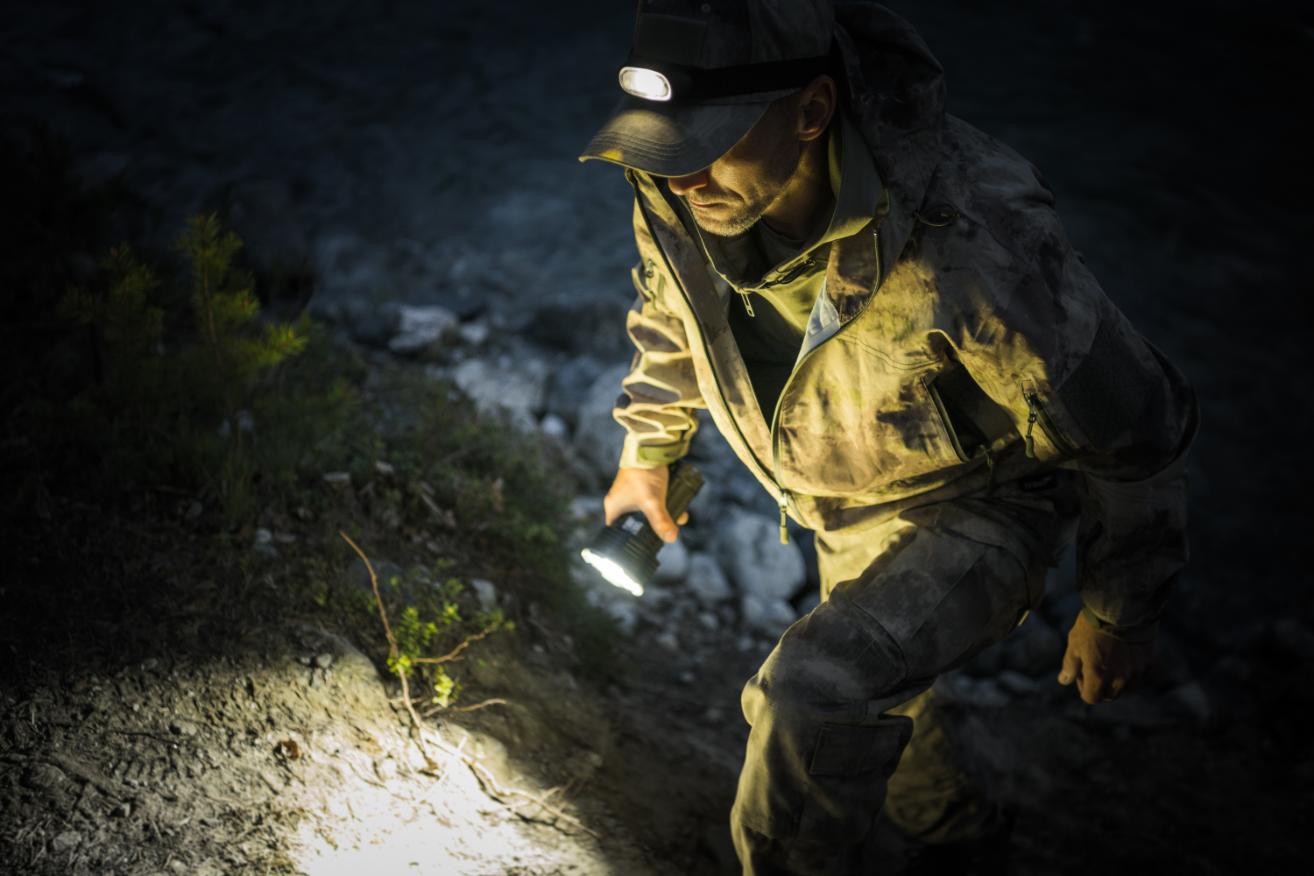 Enter the Digital Night Vision Monocular
The need for better visibility during nighttime hunting expeditions has led to the development of night vision devices. One particularly impressive innovation is the digital night vision monocular. These devices amplify existing ambient light, enabling hunters to see in the dark without needing the traditional green glow associated with older generations of night vision technology.
With digital night vision monoculars, hunters can now see more details and colors while navigating the night. These devices also allow for image/video capture, further enhancing the overall hunting experience.
How to Leverage Digital Night Vision Monoculars for Night Hunting
Here are a few ways hunters can make the most out of digital night vision monoculars during their night hunting expeditions:
Scouting and Detecting Game
Digital night vision monoculars are indispensable tools for scouting areas during nighttime hunts. These devices make it possible to detect game from afar, allowing hunters to plan their approach and spot key target areas with ease.
Navigation
Through the use of a digital night vision monocular, hunters can navigate uneven terrain with confidence. A clearer image of the surrounding environment helps prevent missteps and injuries, ensuring a safe and enjoyable hunting experience.
Capturing Memories
Many digital night vision monoculars are equipped with the capability to capture photos and videos. This allows hunters to document their nighttime adventures and share their experiences with others, making it a valuable tool for storytelling.
Gear and Accessories
Most digital night vision monoculars come with a range of accessories to enhance the overall hunting experience. Some of these include mounting brackets, special lenses for zooming capabilities, and protective cases.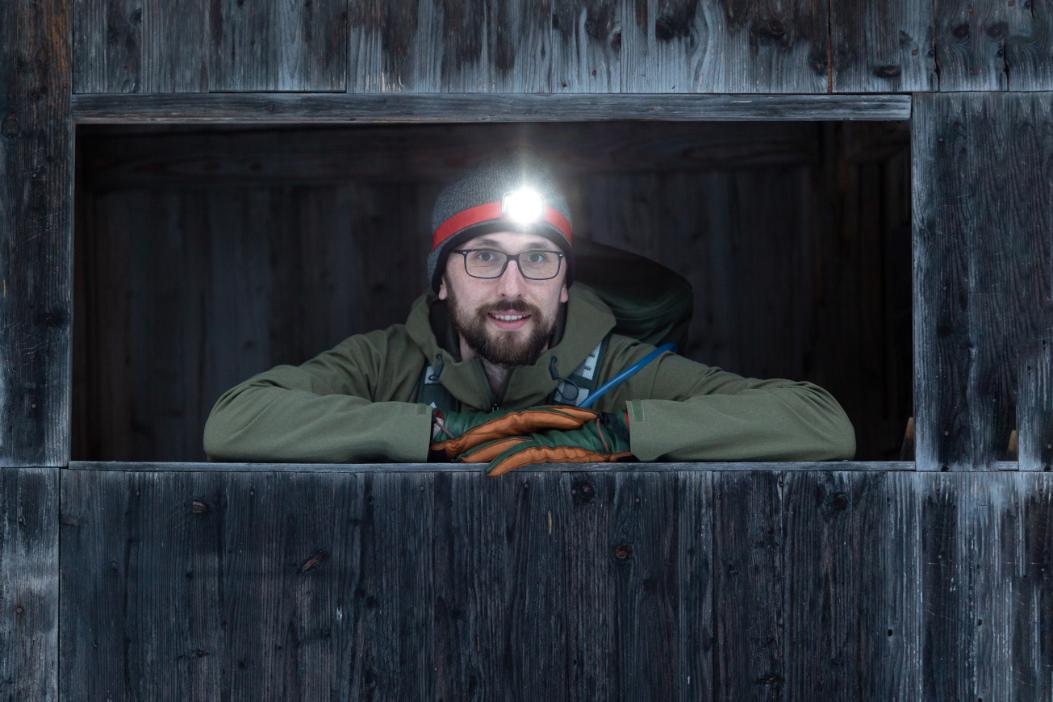 Top Digital Night Vision Monoculars from ATN Corp
ATN Corp offers an extensive array of digital night vision monoculars tailored to match every hunter's needs. Some of their top offerings include:
The ATN PVS14 Night Vision Monocular: This compact and lightweight monocular offers exceptional visibility and the ability to easily switch between different magnification levels, making it an essential tool for any hunter venturing out in the night.
Conclusion
Digital night vision monoculars have opened up new possibilities for hunters looking to expand their horizons and take on the challenge of nighttime hunting. With advanced features and accessories, these devices are a must-have for any serious hunter looking to elevate their hunting game. So grab your digital night vision monocular, gear up, and get ready for an unforgettable night hunting experience!