Last Updated on January 18, 2022
Believe it or not, finding the right therapist can often feel like dating. Just when you think you've found 'The One', you're surprised to realize that they weren't good for you at all. But that's normal, especially in today's overly-saturated world.
So don't lose hope! Here are a few tips for finding therapists online, whether you're a beginner or someone who's been looking for quite a while:
1. Ask for referrals.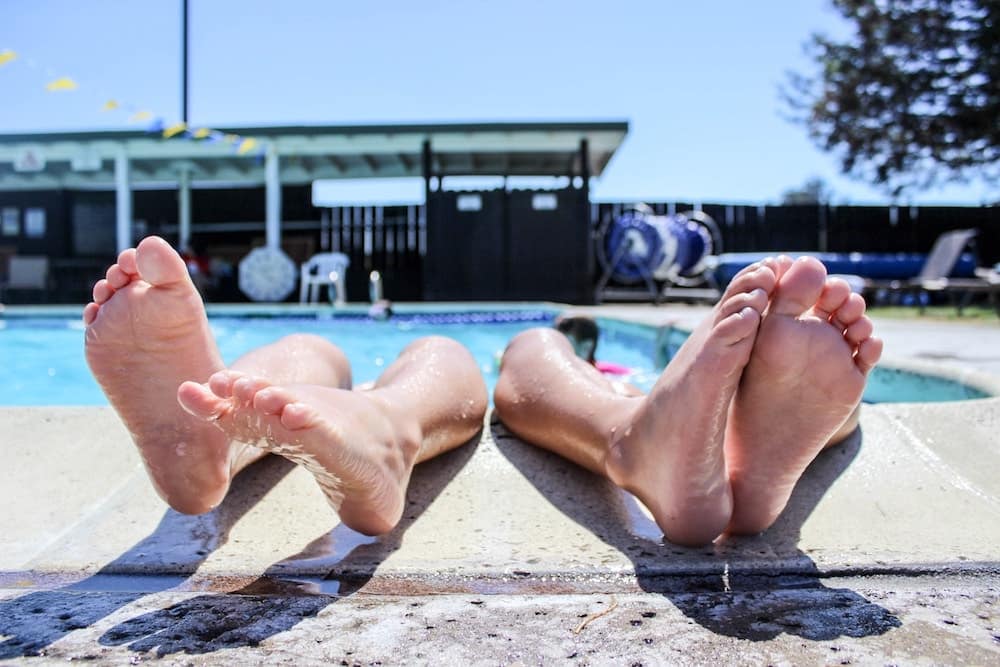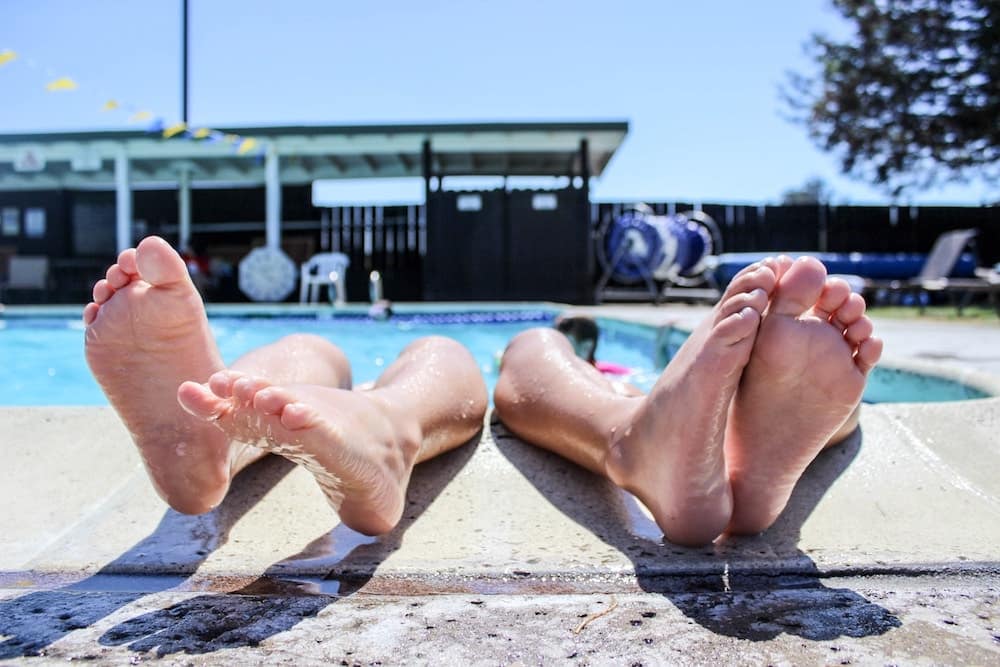 Ask friends and family for referrals first. If you're not comfortable with that, you can also inquire from trusted professionals you already work with (i.e. your lawyer, dentist, physician, etc.). No need to explain why you're asking around. You can use this simple script from clinical psychologist, Elvira G. Aletta:
"I'm having some problems and I'd like to consult a therapist about it. Do you recommend anyone?"
2. Look for credentials.
A quick Google search of someone should instantly reveal something about them. Things such as client reviews, credentials, universities attended, should be easily accessible.
If you're not sure what kind of therapist to hire, you may begin with someone with a degree in counseling, psychology, or a related field. That's called a licensed professional counselor (LPC). If you're suffering from OCD, panic attacks, or PTSD, you can consult a licensed clinical social worker (LCSW) or a licensed social worker (LSW). For schizophrenia, bipolar disorder, or depression, a highly experienced psychiatrist or psychologist is recommended.
Keep a list of names of possible candidates you feel okay working with.
3. See if there's chemistry – and learn to spot red flags.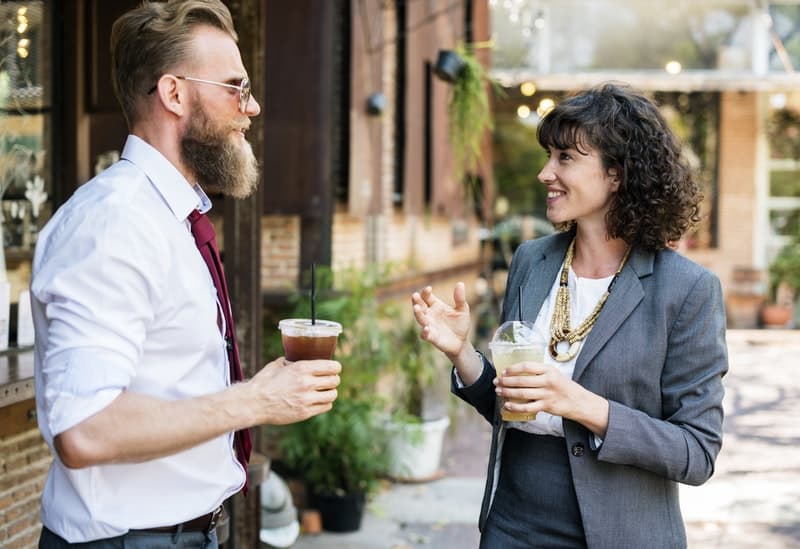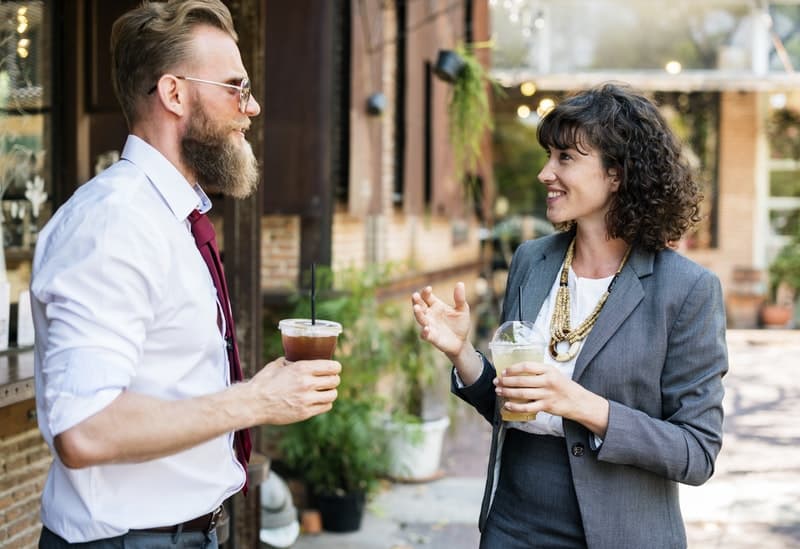 Listen to intuition. Often, it's your first defense against therapists you won't be compatible with. For instance, if you're looking at their profile picture and feel like the glamor shot seems superficial, you might be right. Or if you just got off a 15-minute free consultation and feel that he/she interrupted you at every sentence, perhaps you're better off going back to the drawing board.
Know your negotiable traits from non-negotiable traits. This is so you don't feel like you need to settle on someone for whatever reason.
4. Be honest with your budget.
If you're lucky, the customer support of your insurance company can help you look for reasonable options that are included in your policy. You can do your own research of what's affordable for you, too. Remember your list? Begin with that. Call or chat them up to ask about rates or discounts.
Today, there's also the option of e-counseling. This can connect you with all kinds of experts near you or even abroad. A site like BetterHelp for example, has dozens of reviews from clients that prove its good track record. It's a great alternative, especially for those who are not comfortable with physical sessions.
5. Be patient.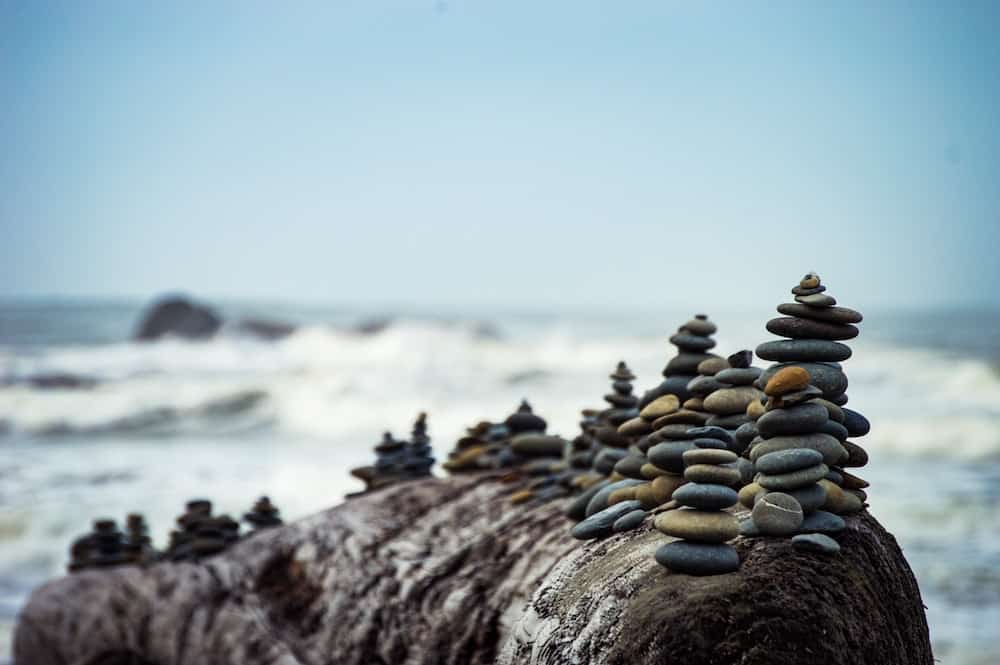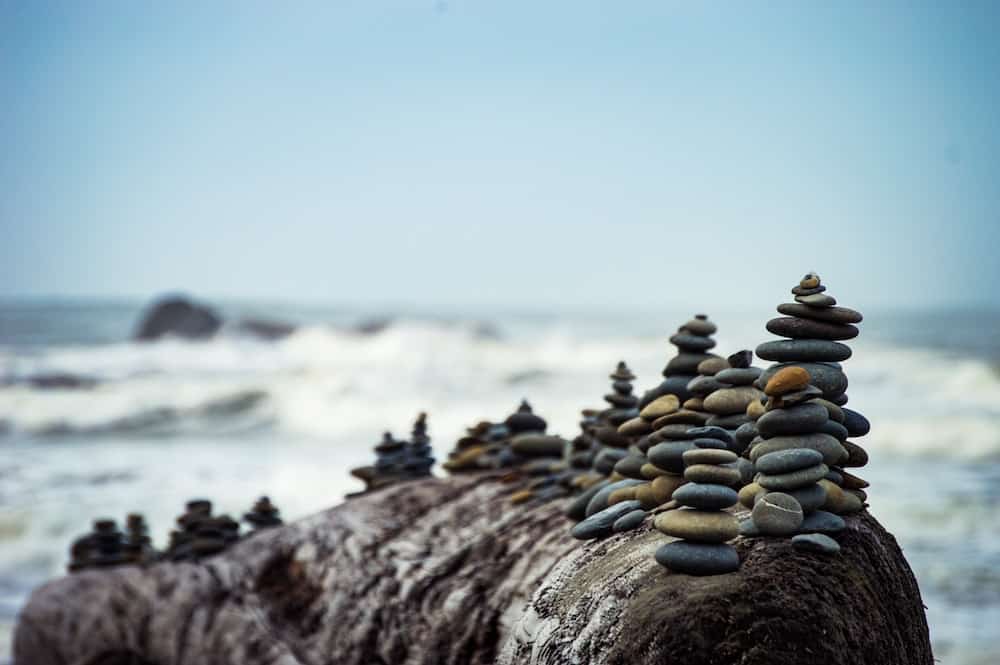 Feeling frustrated after weeks or months of searching? Don't give up. Sometimes, it even takes years of hit-and-miss to find the ideal online therapist for you. And that's okay. What's important is that you don't settle for someone who doesn't have your best interests in mind.
But once you find 'The One', it'll all be worth it. Not only will you finally be able to address issues you're dealing with, but you'd also be well on your way to a more hopeful future.
NOTE: If you or someone you know needs immediate help, please contact the National Suicide Prevention Lifeline at 1-800-273-TALK (8255) or the Self-Harm Hotline at 1-800-DONT CUT (1-800-366-8288).