Content may be King but without fast and easy ways to upload it to your website, you may waste tons of time and money. Luckily, experts have put their heads together to come up with a solution. If you want to know how to get your google docs to WordPress – keep reading for these top tips.
Let's jump in!
Step #1: Integrating Google Docs with WordPress
Both Google Docs and WordPress offer great solutions to your needs. Docs provide real-time collaboration while WordPress has been named one of the best platforms for site-building.  It seems like a perfect marriage – unfortunately without the right integration or tools getting your content from a Google doc to WordPress can be a recipe for disaster.
Not to worry – WordPigeon has come up with a tool that easily takes your Google doc content and integrated it seamlessly into WordPress. Here is how it works:
Select if you are an individual, company, or agency owner
Customize the service to meet your exact needs
Choose which program you would like to integrate WordPress or Blogger
Select your price plan
There are other tools out there that can import Docs to WordPress, however, you will notice that they are limited in their ability to make quick changes to posts that have already been uploaded, work with Shopify to export databases, customize and choose publish dates.
Step #2: Compose and Convert Content
Once you have selected the best tool to convert google docs to WordPress, you can simply add content to your doc. Once complete you will be able to export the doc with a click of a button and then decide which next action you want to take:
Choose to publish a page
Create updates to previous posts
Add images
Customize alt tags for stronger SEO
Export
Once your content is exported you may still need to adjust it slightly to meet your exact desire. Although you don't have t write content in GoogleDocs it is highly recommended. Not only does it allow you to collaborate with others it also maintains a high level of security. Instead of having multiple eyes and hands involved in what's being published, you can have one person export from Docs to WordPress.
Step #3: Add Additional Integrations to Improve Your Reach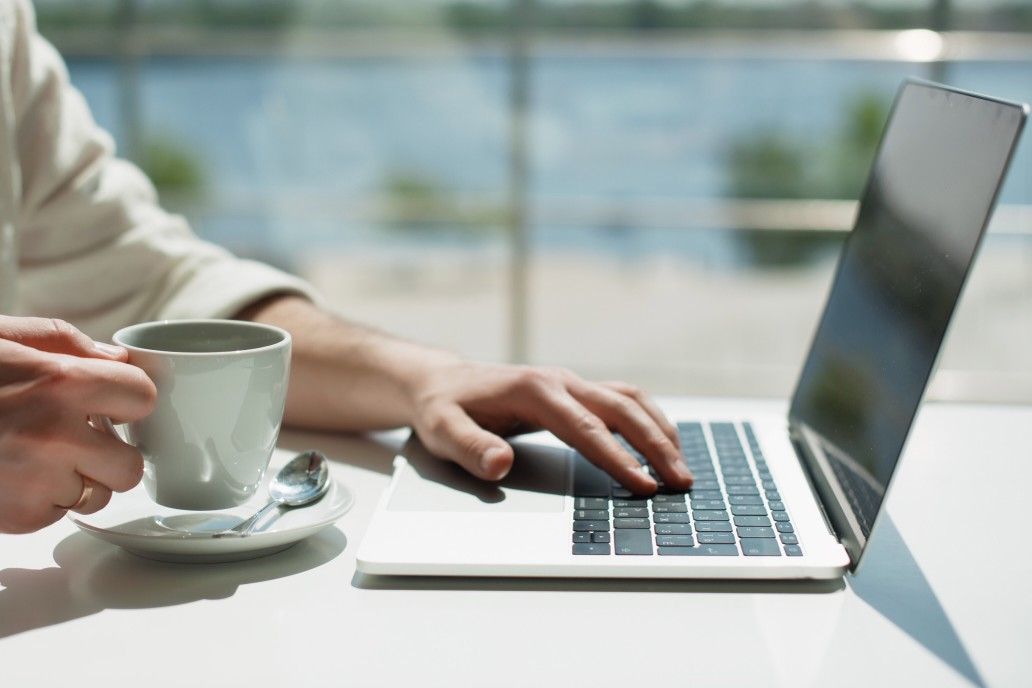 Now that your content is written and exported you can add more integrations to increase your traffic and reach. WordPress offers a nice amount of tools to optimize each element of your content. Small details such as alt tags, meta tags, headings, and links all contribute to the reach and ranking of your content.
You can use free SEO tools like Ahrefs and Google Search Console as well as SEO functions on WordPress as well. Here are some of the top tips from experts to improve your pieces:
Use long-tail keywords or better yet search questions
Yoast SEO Tools
WordPress SEO tools – like XML sitemaps
Once everything is optimized and you are happy with the results you can use tools to track everything. Analytics will help you stay ahead of the game and consistently make content your followers want to read.
Wrap Up
If you have been wasting your time trying to adjust the format issues on WordPress – stop. Thanks to conversion tools you can now take your content from GoogleDoc and easily convert to WordPress.