Last Updated on April 15, 2020
While it has always been the case, in light of recent events, pursuing a career in the field of nursing looks more promising than ever before.
It is expected that the demand for nurses will increase by as much as 15% in the coming months. There's no doubt that it is an area that can give you a stable future to build a new life.
As you're preparing to leave high school and embark on a new career path in nursing, it would be well worth your effort to take steps to create an easy transition into this avenue of healthcare.
1. Become a Volunteer
If you're serious about becoming a nurse, a good way to get an early start on developing the necessary skills is to do a little volunteer work.
At some point in your education, you will have to make the transition from study to practice. Volunteering before entering an educational program will make that change easier.
At the same time, putting that kind of work on your university application will make you stand out from the rest.
2. Get Your Prerequisites Out of the Way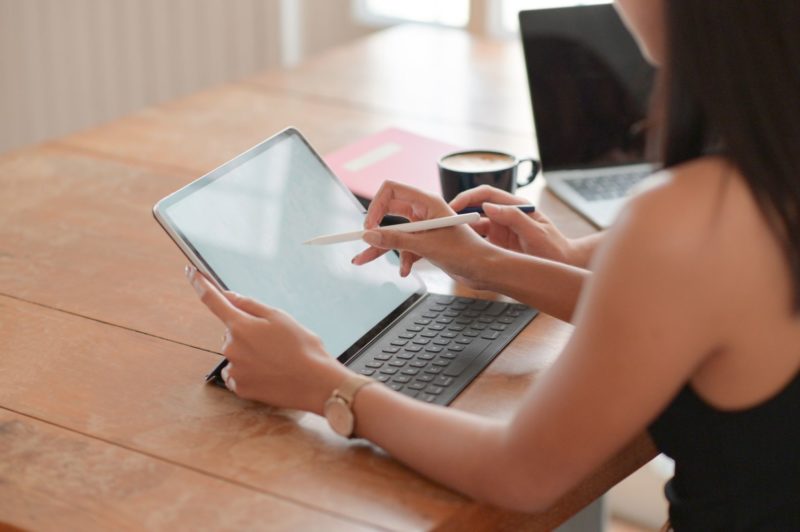 Before you can enter into any nursing program, there are certain requirements that must be met.
While these may differ based on the type of program or the school you choose, it's a good idea to check with an admissions counselor and start preparing for them early. It's a great way to get your education off to a good start and to put yourself on the right path.
3. Take Your Math, Science, and AP Courses Early
If possible, start taking advanced math and science courses as soon as you can. Early studies in biology, statistics, chemistry, and physics could give you a significant head start.
These AP courses make up the foundation for a nursing career so getting them mastered early will help you to prepare for the harder courses you will have to take later like anatomy and physiology.
4. Sign Up for the TEAS Test
The TEAS or the Test of Essential Academic Skills will assess how well you do in core subjects like reading, language, math, and science.
Taking it early will let you know what things you need to improve on and where you are excelling. Sign up for the test so you are aware of your abilities and what areas you need to work on.
5. Take a CPR or First Aid Course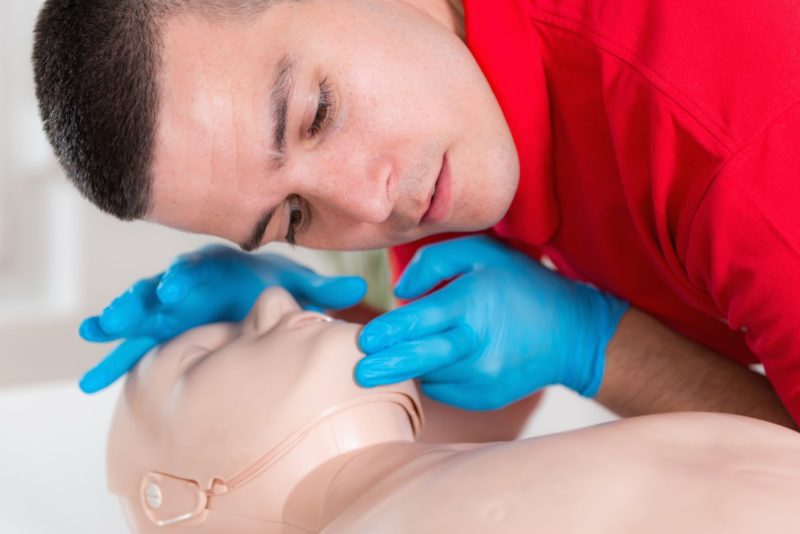 Getting your CPR certification is essential for any healthcare professional.
Start with a beginner course so you master the basics and later, after you've had enough practice, you can start on mastering some of the essential first aid skills you will need.
By the time you finish high school, you'll know the fundamentals and be fully prepared and ready to start family nurse practitioner schooling.
6. Make Sure You Have All of Your Immunizations
Any career in the medical field will require you to protect yourself. You will be faced with a vast number of germs, bacteria, and viruses that can compromise your health every day.
At the very least, you should be sure to get all of the required immunizations early including, tetanus, rubella, rubeola, mumps, meningitis, pertussis, chickenpox, tuberculosis, and hepatitis B.
7. Start Looking At Different Nursing Programs
Now is the time to start doing your research on different nursing programs.
Some are fast track courses that you can finish in as little as 18 months while others can take years to complete. Regardless of which program you choose, most programs are very competitive and you will need to know the requirements for each before you enroll.
8. Get Your Foot in the Door
Get to know people who are already in the industry. If possible, find a nurse you can shadow for a few days so you start to get the feel for the kind of commitment you will need.
Take the time to network and get to know principle players at your preferred school or at the hospital of your choosing so they are familiar with you and your goals.
Whether you're ready to apply now or are looking at a career a few years down the road, getting started with these steps early will help you to get all of your ducks in a row and will be fully prepared for this rewarding career.