Last Updated on March 8, 2022
Starting a business is always a difficult task. With the burden of it all being on your shoulders, it is up to you to manage every element of your start-up in order for it to grow.
The UK has seen consecutive record-breaking years in new companies being started, with over 600,000 set to be launched in 2016. Despite how fertile a place the UK may be for start-ups, there are in fact millions of budding entrepreneurs worldwide hoping to make a success of their dream. The exact global figure can be hard to get your head around, with a massive 100 million businesses being founded each year, according to figures from GEM Global Report.
With so much competition, it almost seems a daunting task for any new business wanting to establish itself. It further highlights just how important it is for new businesses to run smoothly and efficiently in order to give it the best chance for success.
Any new company should be using all of its resources as effectively as possible. In most cases, entrepreneurs will be using a business loan or personal/family finance to fund their start up, meaning that every penny counts and failing is just not an option. Therefore, it is extremely crucial that any newcomer sits down and thinks off the best possible way to run their company in the most cost effective manner. No matter the size of your business, there are always ways of streamlining it so by taking on board these few tips, it will help you save time and get your business running as well as you hope it to.
Ditch The To-Do
If you haven't realised yet, your workload is going to be large and never ending. The problem with to-do list's is that everything listed is of the same value. The clever thing that people fail to do is to create a priority list. You need to write a list of what things will have more importance to your business and not get tied down with the long winded tasks if they're not immediately valuable. It is integral you don't waste your time so you should prioritise the following:
– Tasks that generate short term revenue.
– Things that please your clients.
– Quick win opportunities.
– Issues affecting a smooth operation.
– Tasks that create a system that will benefit you long term.
Take Advantage of Tech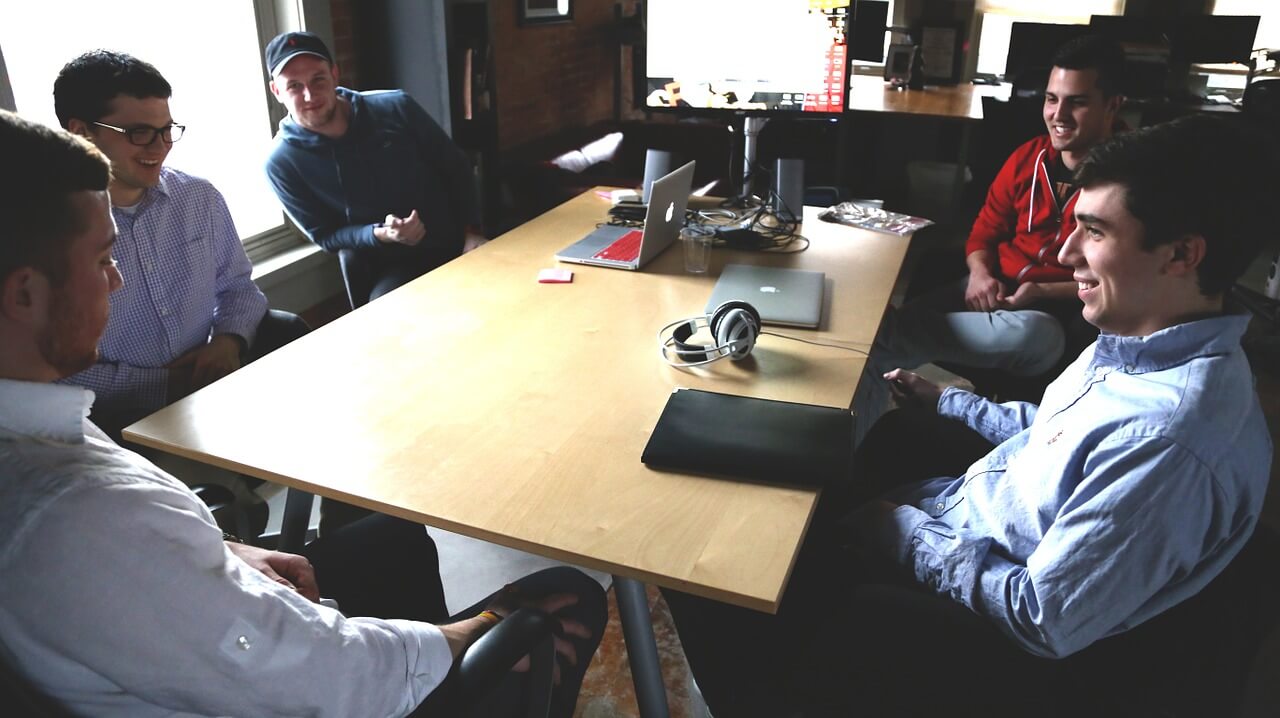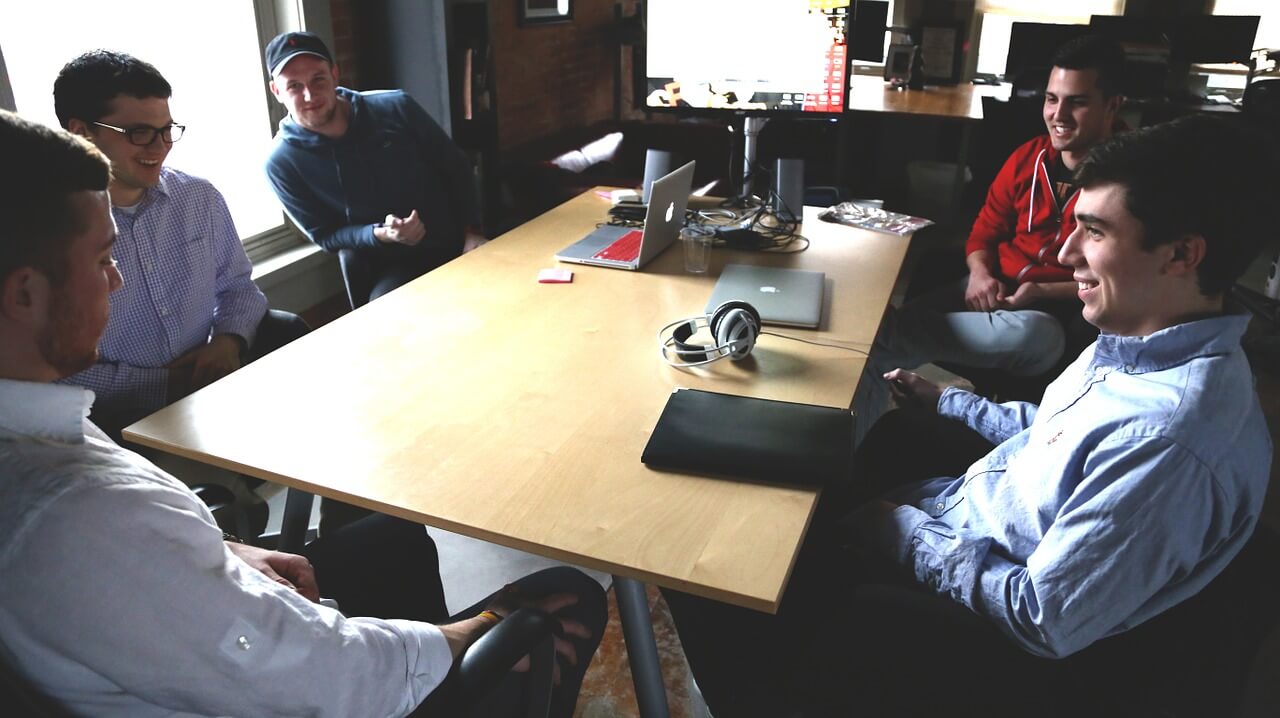 The business world has been revolutionized by digital technology. As it is something that is constantly evolving, new advancements can be used by even the smallest businesses. Probably the most helpful way to do that is by using cloud computing. The Cloud has replaced paperwork, file cabinets and onsite data storage, making it a more manageable, easy to maintain process. A great way to modernize your business, it allows you to have all of your data in one highly secure place, that is all synced together online.
From a business perspective, it allows you to access your data from anywhere in the world. Your accountant can quickly access your finances and your workers can manage and contribute to projects from home. If you are managing multiple staff, you can take advantage of a virtual desktop to save you huge amounts of time and costs. If you haven't already embraced the cloud, you're behind.
There are simply many ways you can use technology to help you perfect your process, so here is a list of a few more:
Time Saving Templates
As mentioned above, creating a system will save you time in the long run. You should look first at the tasks that you do on a regular and daily basis. Emails are the biggest example of this. A time consuming task, when it comes to emailing – whilst it is important that you value any enquiries you get – it is unrealistic for you to give a detailed response to every email you receive (and if all is going well, you're likely to be getting a lot). To help cut time, create email template for every scenario. Save yourself from dull and repetitive work by using a template aid when possible.
Outsourcing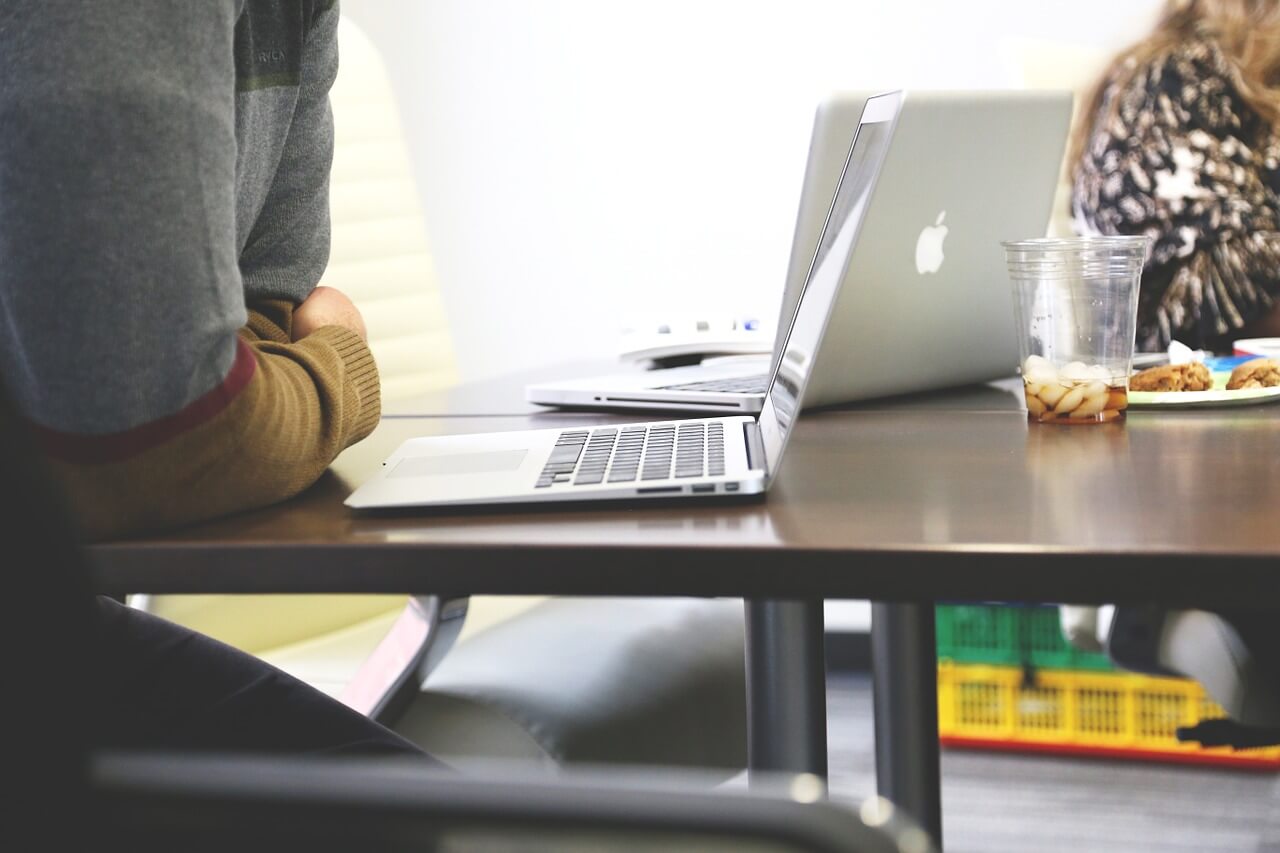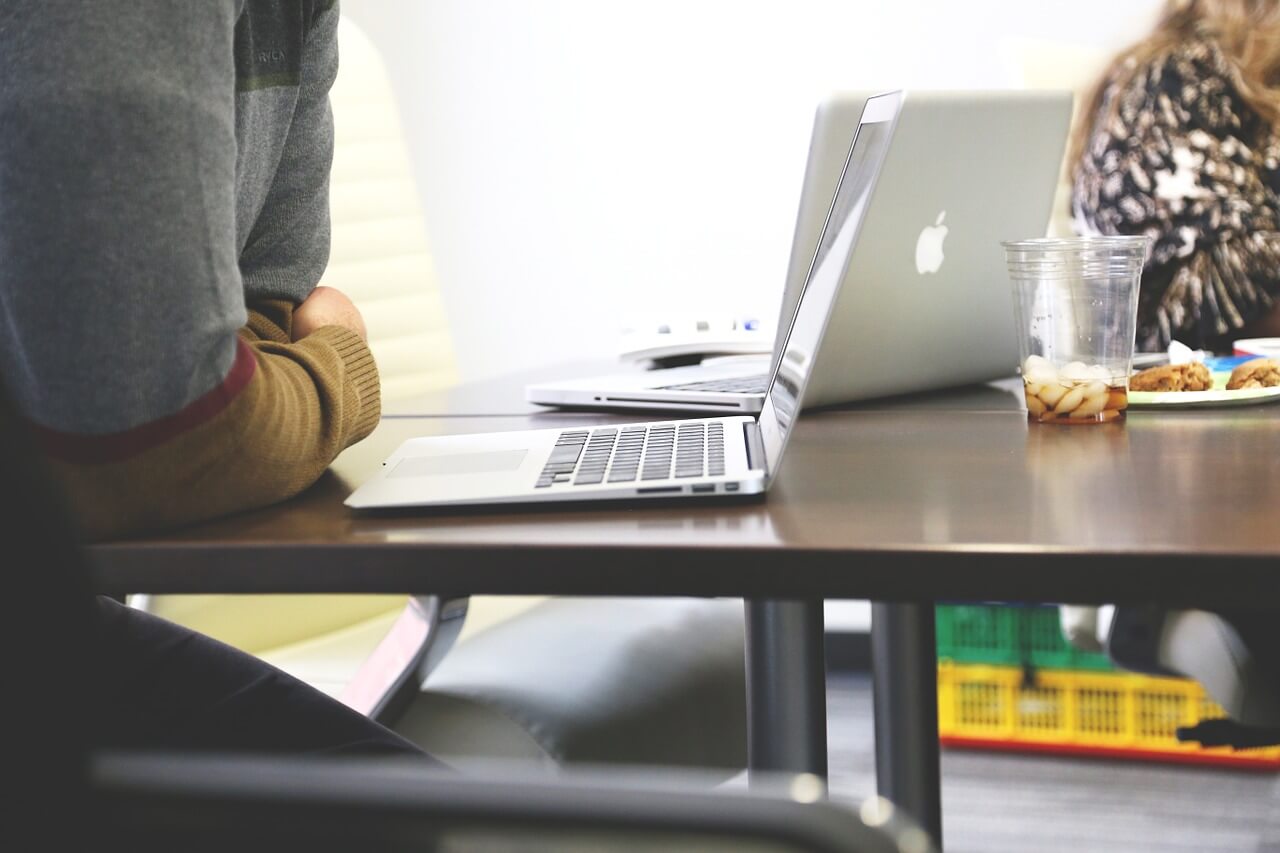 No business is too large or too small to reap the benefits of outsourcing. It has become increasingly vital in the modern world of business. Outsourcing allows businesses to hand off some of their workload to someone else. There are many reasons to outsource a variety of jobs and more often than not, you will need that expert assistance in the areas that you aren't skilled in. Yes, it will cost money, but it means that you will be able to spend your time doing what you do best, not worrying over the tasks that someone else could do quicker and better.
It is not something for you to feel ashamed about. What is vital to remember is that there will be times when you simply have too much on or you just don't have time for those long monotonous must-do's. By outsourcing, you can decrease your workload whilst maintaining a quality service for your customer base.
Specialize
By reducing the number of services or products your company provides, it means you can specialize in certain areas. Taking too much on too soon, will only cause you problems and the feeling of stress or suffocation. You need to grow naturally so by starting out niche rather than a broad provider, you'll improve the quality of the service you offer. As you develop you can widen your offering but in the early days, reducing the number of tasks you manage will simplify your role.
Parting Note
It is understandable that the daily tasks of running a business can be hard and time consuming. Hopefully by taking on board some of these tips, your workplace will be on the right path to an efficient, smoother and more streamlined startup.