Last Updated on January 18, 2022
The home can be likened to the pot where the broth is cooked, once the pot is cracked or broken, the broth will certainly be badly cooked or not cooked. For anything you set out to do, the home is the launch pad and if there is no tranquility in your home, you end up arriving at half-baked ideas or even no ideas.
In whatever endeavor you find yourself, you need a serene mind that is stress-free to get anything meaningful accomplished. Once you step out of your home all stressed up you can be certain that the day will not hold any good fortune for you.
In a situation like that, you are bound to return to the house with frustration, confusion, annoyance, sadness, and the cycle continues. If you are not a very disciplined type, you may end up relieving your frustration on members of your family who have got nothing to do with your situation.
In an average home, either or both of the parents can be employees or employers and frustrations from the workplace can be transferred in the form of aggression to one of the parents, kids, and even pets. Most times this frustration stems from the fact that a set target was not met.
The backlash from your boss if you are an employee or from the investors if you are an employer is enough to send you riling. According to the Small Business Administration (SBA) Office of Advocacy's 2018 Frequently Asked Questions, only about half of small businesses survive past the five-year mark, ranging from 45.4% to 51%.
This rate depends also on the year the business was started. And going further, only about one in three small businesses get to the 10-year mark and live to tell the tale.
The knowledge that all your sleepless nights and toils can just crumble is enough to keep your nerves frayed up. The failure rate of businesses has been adduced to no market need 42% and not having the right team 23%.
The sum total of what is responsible for this rate of failure and the eventual frustration as well as the transfer of aggression that constitutes the lack of tranquility at home is poor planning. If you take it a step further, you'll realize that strategies and timelines that should be implemented and met were poorly handled.
Poor time management will not only cripple your business, but it can also act as a foundational cause for larger problems. However, this should not necessarily be a problem that should make the toils and financial resources that you have sunk into your business to go down the drain.
There are time management tools that you can use to take care of most of your time management problems.
The following are some examples of problems you encounter that you can utilize time management tools to rectify.
Remote workers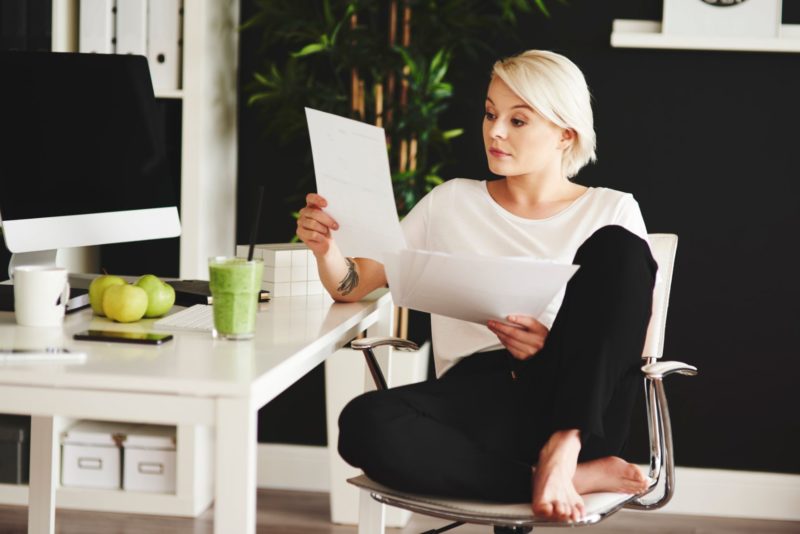 With the advancement in technology and the internet, it is now possible for businesses to have workers who operate from remote places and others on shifting work schedule. While this is a source of comfort for the workers, it comes with its own fair share of headaches.
If your remote staff works on different schedules, or they are spread across multiple time zones, you will need to find a way to make time tracking easier. In order for you to be on top of the game with your workers, you absolutely need to track how their time is spent, it's also an effective way of running your business.
This problem can be solved with software like Time Clock Wizard that will enable your employees to clock in/out, view schedules, makeshift switch requests, receive messages from administrators and view current timesheet by using an online time clock that has screenshot capabilities. All you need do is to set up automatic screenshots, so employees don't have to remember to click on a timer when they start a task or when they end one.
The screenshots remove the guesswork and provide real-time as well as accurate reporting. The advantage does not stop there, it also enables you to carry on your managerial work easier since you will have more time to focus on other important things.
Administrative tasks that require you to track daily progress and clock-in/clock-out times amount to unnecessary waste of time which you can do without. Time tracking with screenshots will resolve the problem for you and it will not affect your ability to track any project that is necessary.
Lack of focus and prioritization
It's possible for one reason or the other that the volume of work you have maybe too much to handle in a day, this may lead to frustration and lack of focus if you don't plan your time well. A proper time planning will not make the situation to overwhelm and distress you or make you lose concentration and focus on what is not important or urgent.
When you lose focus and concentration, you won't have a sense of priority and you may even go on to assume that you are still doing something worthwhile while you are not being productive. This will definitely bring the backlash that you may have to go home with, thereby disrupting the otherwise tranquil atmosphere at home.
Since you will now focus on resolving the crisis you have unwittingly created, you will not be able to use your foresight properly, you tend to miss opportunities which others will capitalize upon. In fact, instead of seeing the next big step that will launch your organization forward and ensuring that your organization takes advantage of it first, you end up being tripped up by it.
You lose out and your competitors thrive.
Bad judgments
Inasmuch as you are poor on time management, the tendency is that you will not be able to pay attention to schedules, you will miss important calls, be late for meetings, and cause any number of other disruptions that will definitely bring harm to the organization. Any judgment you take will be bad, you will be consistently late or unprepared, and end up causing problems and hardship for everyone and waste the valuable time of others who have prepared and are ready to work.
One other thing you will notice if you have poor time management is that you suffer from procrastination. It could be as a fear of failure or even a lack of motivation.
Whatever may be the cause, you end up missing deadlines which altogether will have a distressing effect and affect your productivity with dire consequences.
Conclusion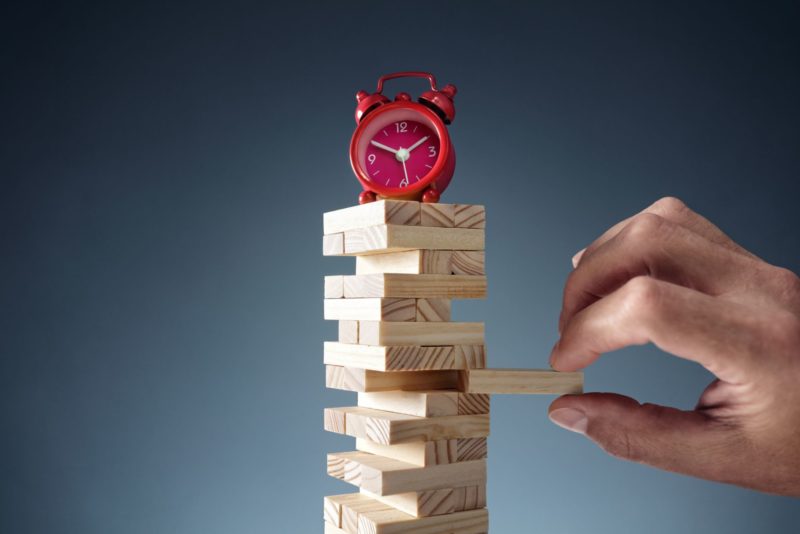 Poor time management can constitute a lot of problems in the workplace and the employee will eventually carry the burden home. If you are an employee and you want to lower stress levels in your different departments as well as keep your customers happy, you must keep an eye out for the tale-tell signs.
You also need to be proactive and time management tools such as those for billing, work reporting, project & task management, and even something like rescue time that will indicate what things are stealing your time, can come in handy.
As an employer, you may be tempted into disciplining any staff that has been found to be inconsistent but that may not be the most professional way of handling such a situation, you should try out ways to improve the employee's skills, knowledge, and overall awareness. Any employee that goes home with frustration as a result of incidents that took place at work is a problem for the family and the society at large.
Tranquility in the home can be secured by making an employee happy knowing fully well that the day's target has been met. If it's by integrating time management tools, why don't you go for them?