Last Updated on March 5, 2021
Outpatient rehabilitation is an effective form of therapy for those with conditions that don't require intensive care. It has a lower cost and allows for a greater degree of freedom than inpatient therapy.
Why Choose an Outpatient Therapy Program
Outpatient therapy allows the patient to receive treatment without being admitted into a hospital instead of inpatient services where they are checked-in overnight or longer. Outpatient rehabilitation is an effective and beneficial treatment option for individuals with medical conditions that do not require intensive care. Outpatient services provide patients with quality care that's flexible and affordable. 
What is an outpatient program?
Outpatients rehabilitation programs provide recovery assistance at the patient's local rehab facility. Outpatient therapy clinics generally provide services in physical, occupational, and speech therapy. Some programs offer additional services such as nutritionists, counselors, and addiction specialists to aid in recovery. 
Typically, outpatients recovery programs require that the patient attend 10 to 12 hours a week at a treatment center. Depending on the treatment plan, the patient may be required to participate in therapy anywhere from one to five days a week. Sessions are usually 30 minutes to an hour-long; however, if the patient requires more than one type of therapy, they may have to schedule separate sessions. To know more about outpatient rehab programs and treatment plans near you, visit www.everestrehab.com.
How Effective are Outpatient Rehabilitation Services?
Patients can complete many different rehabilitation forms through outpatient programs thanks to advances in medical technology and therapy techniques. Most cases are suited for outpatient therapy services, as inpatient programs are generally recommended for those who need extensive care. 
Outpatient programs offer the same quality of care, therapy types, and skilled therapists as inpatient facilities. They can provide patients with a greater sense of independence than inpatient services as they can live in the comfort of their home and continue their regular routines during their recovery. 
Outpatient therapy produces measurable recovery results such as increased range of motion, strength, and pain alleviation. This rehabilitation method provides patients with a personalized care plan that fits their needs and goals. It also commonly prevents patients from relying on opioids and other pain-killing medications and can even prevent them from undergoing surgery. 
What Conditions can be Treated with Outpatient Rehabilitation?
Patients with a wide variety of medical conditions can benefit from outpatient recovery programs. It is an efficient way to treat ailments that do not require intensive care. 
Conditions that Outpatient Programs Treat: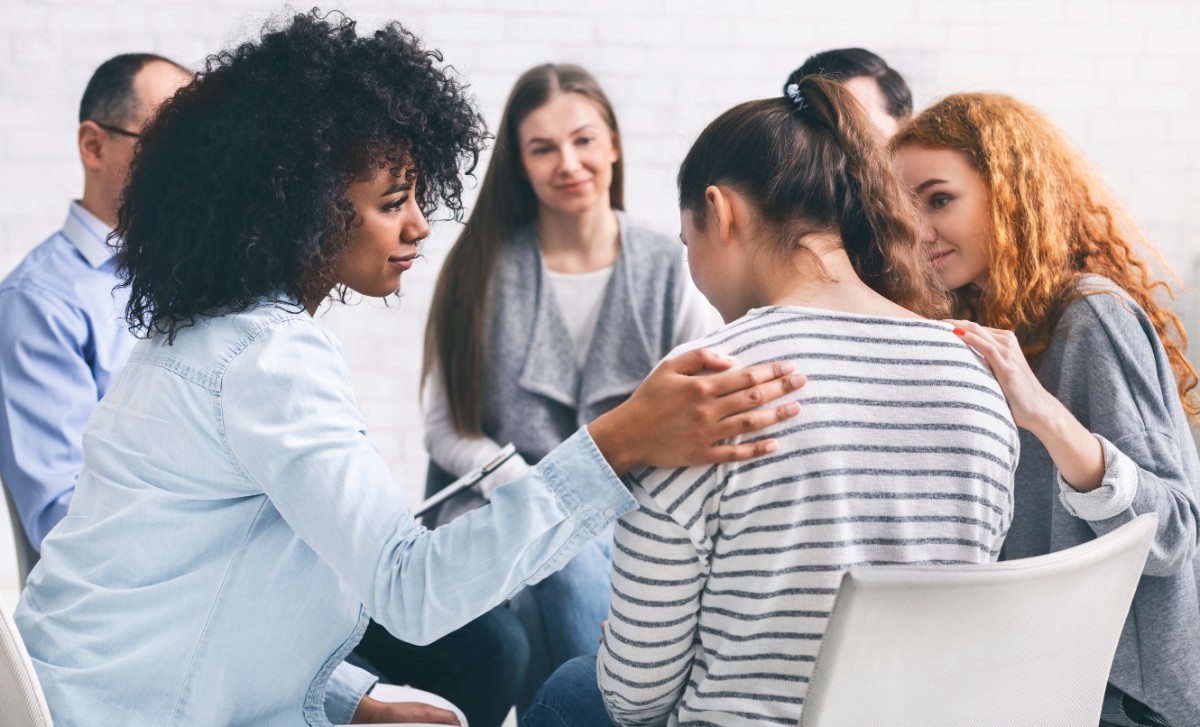 Cancer
Cancer treatment often leaves patients with severe pain and limited physical capabilities. Outpatient physical therapy can improve cancer treatment impacts on the body, improving the patient's quality of life post-treatment. 
Aches and Pains
Sudden acute pain or chronic pain such as neck and backaches often restricts mobility and impacts normal functioning. Outpatient physical therapy helps improve a patient's pain and improve their range of motion.
Neurological Conditions
Outpatient neurorehabilitation helps patients recover from a stroke, Parkinson's disease, multiple sclerosis, and brain injuries. Those who receive outpatient neurorehabilitation can expect to receive a combination of physical, speech, and occupational therapy depending on their needs and condition.
What are the Benefits of Outpatient Therapy?
Cost-effective Treatment
Since you do not have to pay room and board fees for outpatient therapy, it's a more cost-effective form of treatment for those suffering from conditions that do not require intensive care. It can also prevent the need for costly surgery or using expensive opioids and pain-killers. 
Flexibility
While in outpatient care, patients can still carry on their daily lives by attending work or school. It also allows patients to book appointments according to their schedules and previous obligations.
Ability to live at home throughout treatment
Patients can comfortably recover in their homes rather than in a hospital room. Since sessions are only 30 minutes to an hour-long, patients can return to the comfort of their home and relax after therapy. 
What are the Stages of Special Rehabilitation Programs?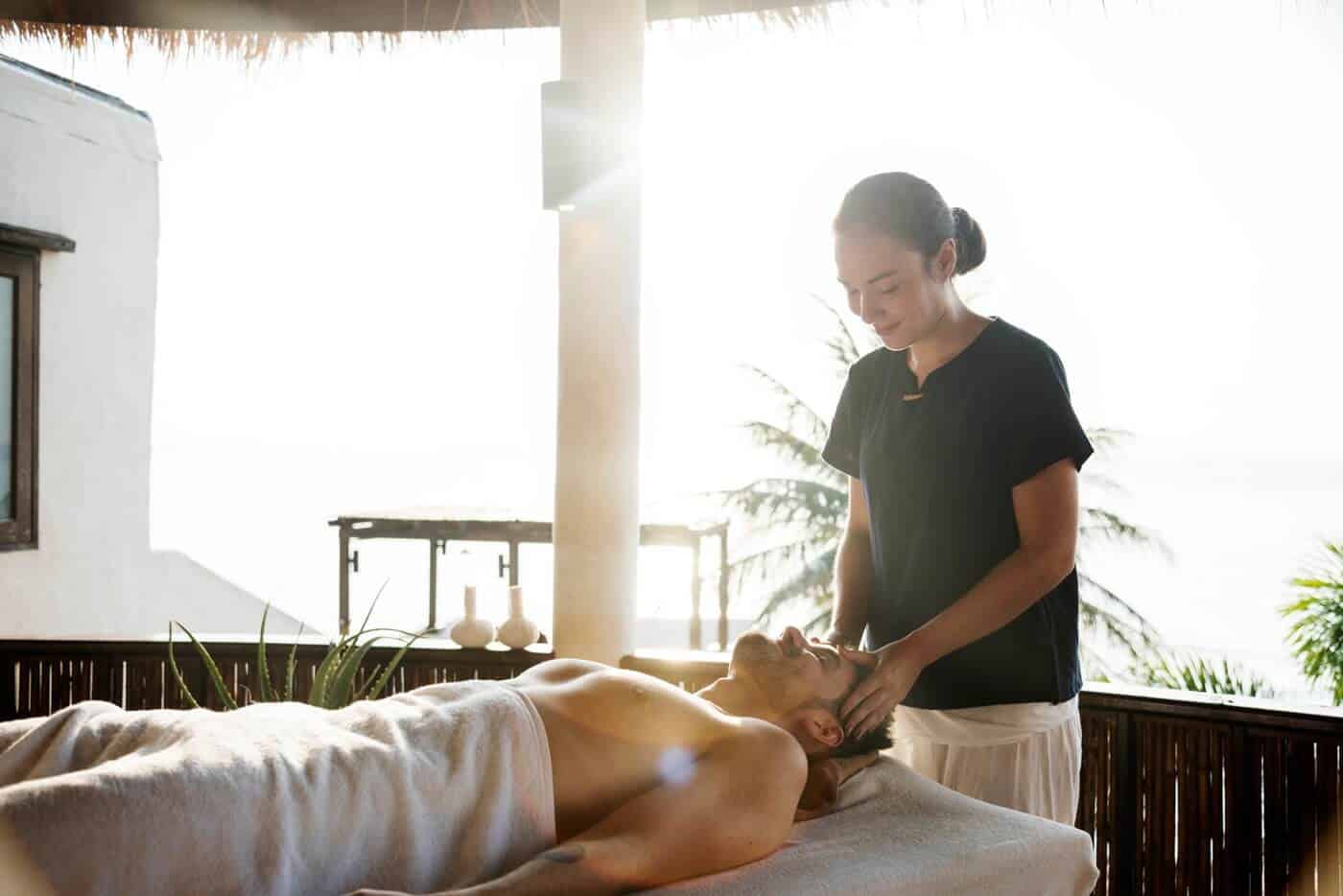 Here is what you can expect from a special rehabilitation program:
Initial Evaluation
Before you begin your treatment plan, a therapist will conduct a series of tests to determine the exact types of therapy that will most effectively treat your condition. Each special rehabilitation program has its series of testing that they conduct. For example, outpatient neurorehabilitation testing may consist of an initial interview followed by a neuropsychological examination, EEG testing, or an MRI.
Diagnosis
After reviewing your test results, a skilled therapist will provide you with a clinical diagnosis. After that, they will answer any questions you may have and develop a treatment plan that works for you.
Treatment
After they develop a therapy plan, you will be scheduled for regular therapy sessions. These sessions aim to improve your condition through various activities and exercises. Treatment looks different for each diagnosis; physical therapy treatment will involve a series of physical exercises such as aerobics, range of motion exercises, and strength training. On the other hand, outpatient neurorehabilitation programs may include speech therapy, depression and anxiety management, cognitive improvement activities, and daily living activities. 
Self-Management
Based on your rehabilitation results, your therapist will make suggestions of things that you can do at home to speed up the recovery process. They may also recommend exercises and activities that you should continue doing after your therapy program's conclusion. 
Final Thoughts
Before scheduling an appointment at an outpatient clinic, there are a few things you should do to prepare:
Make sure that the clinic has a program that fits your needs. Some clinics specialize in different types of conditions.

Ensure that the clinic is a good fit for you by looking at their background, success rates, and philosophy.

Book an appointment and receive the quality care necessary for a smooth recovery.
Outpatient rehabilitation services are an effective way to recover from an injury or disease while carrying on with your regular life. Outpatient recovery facilities offer many program options depending on your needs and condition, ensuring that you will receive the care you need.