Last Updated on January 24, 2023
Tracking your expenses to the penny seems cumbersome. However, if you want to grow your savings account or emergency fund without getting a second job, tracking your expenses to the penny is necessary.
Tracking expenses tells you the reality of your finances
Tracking expenses isn't supposed to be a source of entertainment. It's a tool for you to get acquainted with the reality of your financial situation. How much do you spend each month on food? Does it vary?
How much interest does your credit card collect each month? Is your debt increasing or decreasing each month?
If you don't know exactly how much money goes out every month, you're not managing your money with maximum efficiency.
The good news is having a savings account that earns interest can help you develop positive money saving habits by giving you a reason to budget, track, and save.
Grow your savings account with strategic planning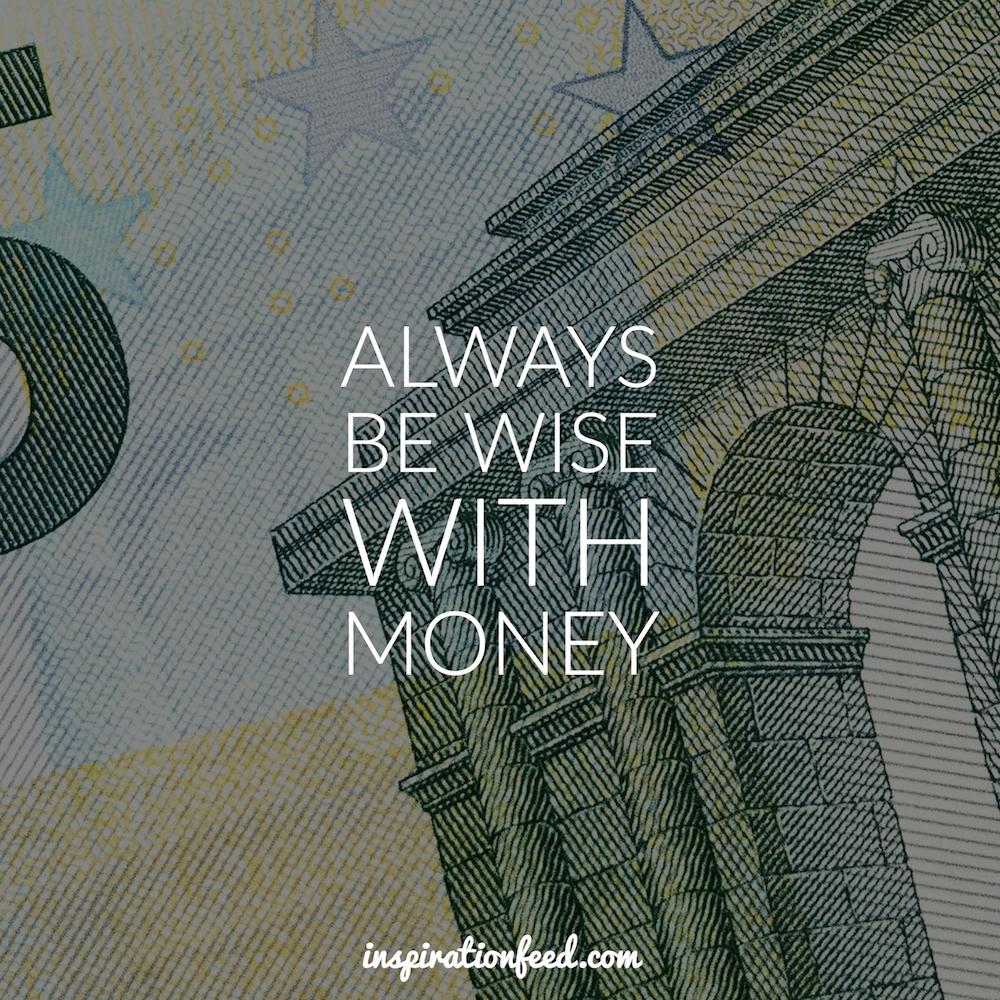 Saving money isn't hard, but it does require planning. For instance, you won't grow your savings account by tossing in random amounts of money whenever you feel like it.
When you save money that way, you'll be more likely to pull money back out to cover expenses you forgot about. When you don't budget for extras, you'll have no problem swiping a hundred bucks here and there from your savings account.
The only way money will stay in your savings account is if you plan and budget to put it there. The only way to keep that money in your savings account is to budget for all other expenses so touching your savings account isn't an option.
Efficient money management relies on exact calculations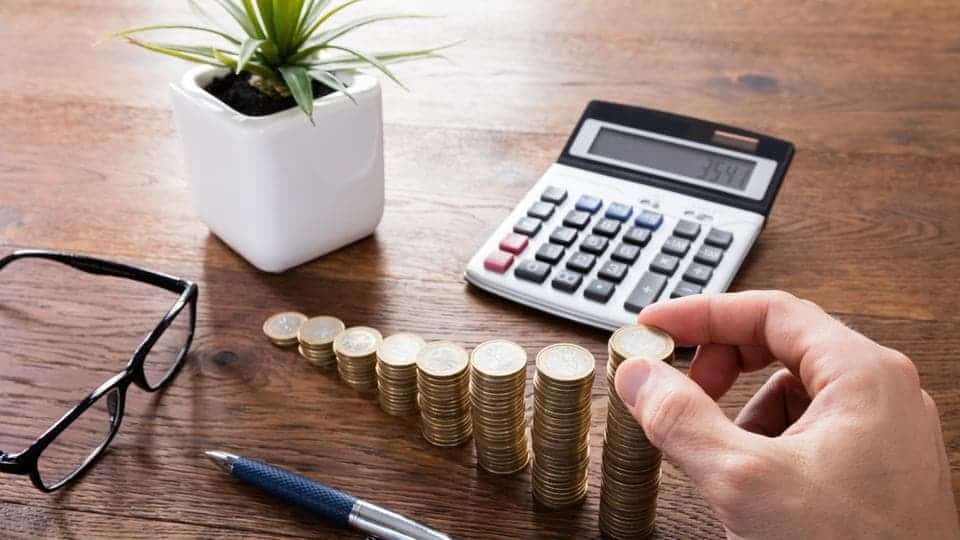 To manage your money efficiently, you need to know exactly how much comes in and how much is required to go out.
Once you know those exact numbers you'll know what's left over. Then you can commit to putting a set percentage of that amount into your savings account each month.
If you don't track your income and expenses to know how much money you can play with each month, you could be digging yourself further into debt without knowing it.
For instance, how many bills do you put off at the last minute because you somehow can't pay them in full?
When you track your income and expenses, you know well ahead of time if you're going to be short. You'll have time to make payment arrangements to avoid late fees, or find another source of funds.
If you aren't tracking your finances to the penny, you're probably not budgeting, which means you could be spending more than you need to.
For example, if you don't have a set food budget for each month, it's easy to spend an additional $200 or more at the grocery store without realizing it.
Without a budget, you think you're only buying necessities, but on a budget, you'll quickly pass on things you realize aren't necessities.
Tips for tracking your finances
Start tracking your finances today with these helpful tips:
Digitally track your finances. Create or download an Excel template to track your daily finances. Input all of your regular monthly bills and your other bills that occur less frequently. For instance, yearly web hosting, quarterly car maintenance, etc.
Create a strict food budget. Gather past grocery receipts to find out what your food actually costs. Create a strict budget for the next month based on those prices and stick to it. You'll probably need to cut out late night snacks and start planning your meals to make it work.
Eliminate frivolous spending. Stop wasting money on things you don't need, at least for a month. For instance, skip the drive-thru coffee every morning, bring your lunch to work, forego the $30 pizza nights, and don't go looking for a new outfit every weekend. By eliminating frivolous spending, you'll have more money left over to transfer to your savings account.
Give yourself time to get into a flow
It will take time to get used to tracking finances on a regular basis, so be patient with yourself while you develop the habit. In the end, you'll have a bigger savings account and you'll know exactly how to keep it growing.